It may sound hypocritical coming from Shockbyte, but we've got a lot of experience in hosting Minecraft servers, so we want to bring you only the best experience in absolutely everything you should know before you buy (our product included!) Renting a Minecraft server from a Minecraft server host can be a daunting process, and can feel like digging straight down before the caves and cliffs update. Let Shockbyte be your torch, and give you some pointers for things to look out for when deciding your Minecraft server hosting choice!
What is the Best Server Hosting for Minecraft?
We at Shockbyte couldn't trust sending you anywhere else but here, with our 24/7 Customer Support team, our built-in DDOS protection, and our guaranteed 100% uptime on any server you setup with us. There are plenty of problems we hear online all the time with other Minecraft server hosting: "my servers are always laggy", "I can't customize my server at all", "my server keeps crashing". These are all problems we would never want a family playing Minecraft together, or a content creator's community to have to deal with. To avoid them, we recommend trusting Shockbyte for all your game server hosting needs.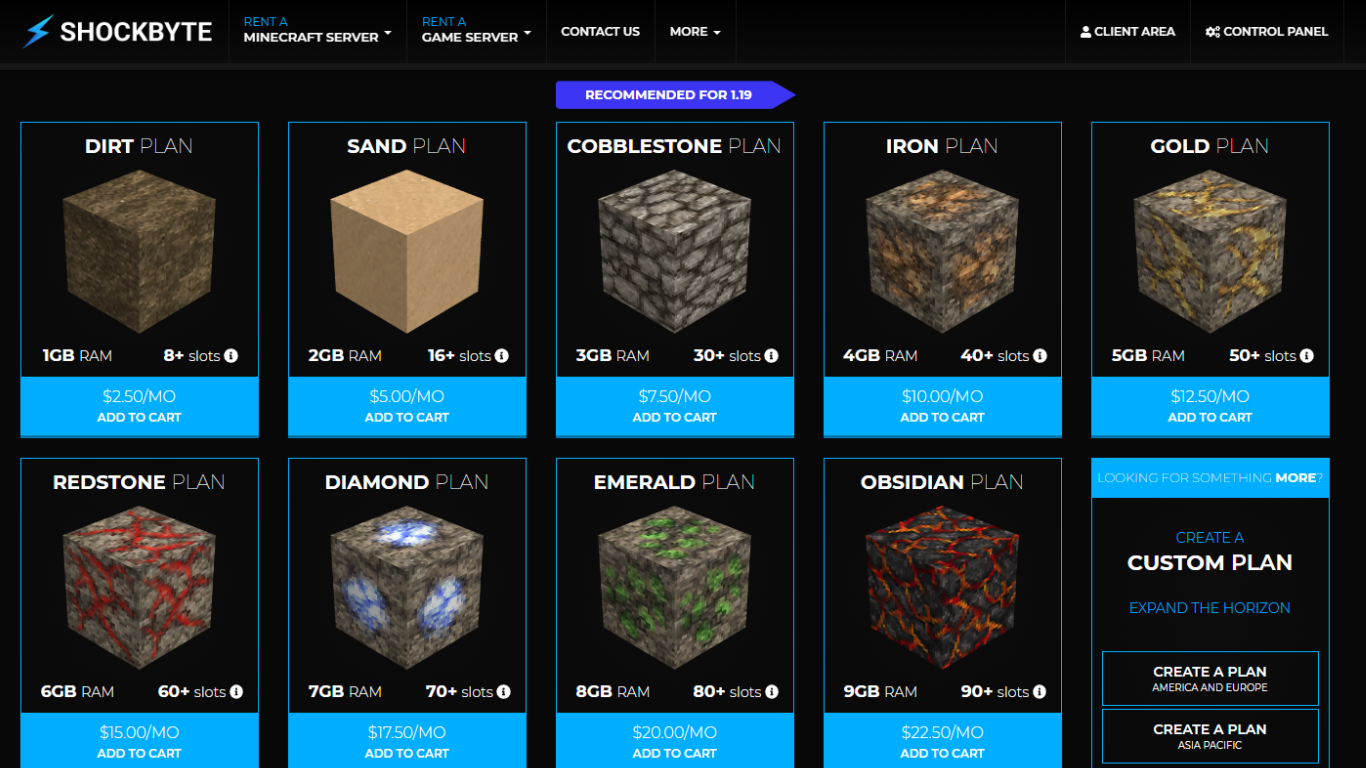 What makes the Best Server Hosting for Minecraft
We spoke about this on our How to Choose your Minecraft Server Hosting Plan blog post a few weeks ago, but there are a handful of important considerations to keep in mind when choosing a Minecraft server host to rent a server from. The RAM options available, your pricing choices, as well as the community you are trying to build. For first time purchases or newbie content creators, knowing exactly what benchmarks of RAM and price can be confusing. Shockbyte has setup a wide variety of Minecraft server hosting plans and a detailed blog post to get you started on everything you'll need to know moving forward.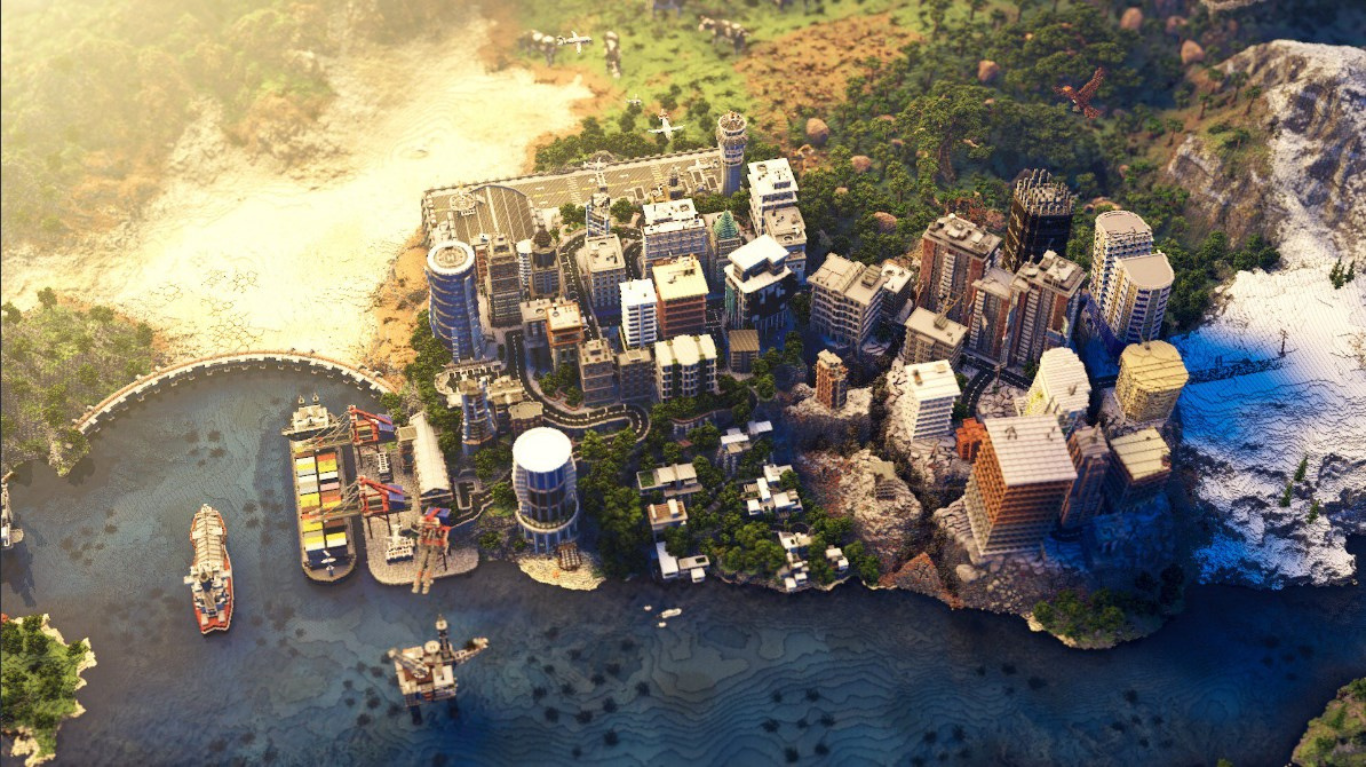 Shockbyte Minecraft Hosting
Gamers require the utmost flexibility to easily upscale everything from their plan or RAM options, to their game being hosted, and any amount of mods involved. Even the cheapest Minecraft server hosting on the market tends to provide lackluster gaming experiences despite guaranteeing solid performance, but Shockbyte provides the highest quality servers and customer support in the server hosting space. If there's ever a problem with your server Shockbyte is eager to assist because we're all gamers here, and we've been there.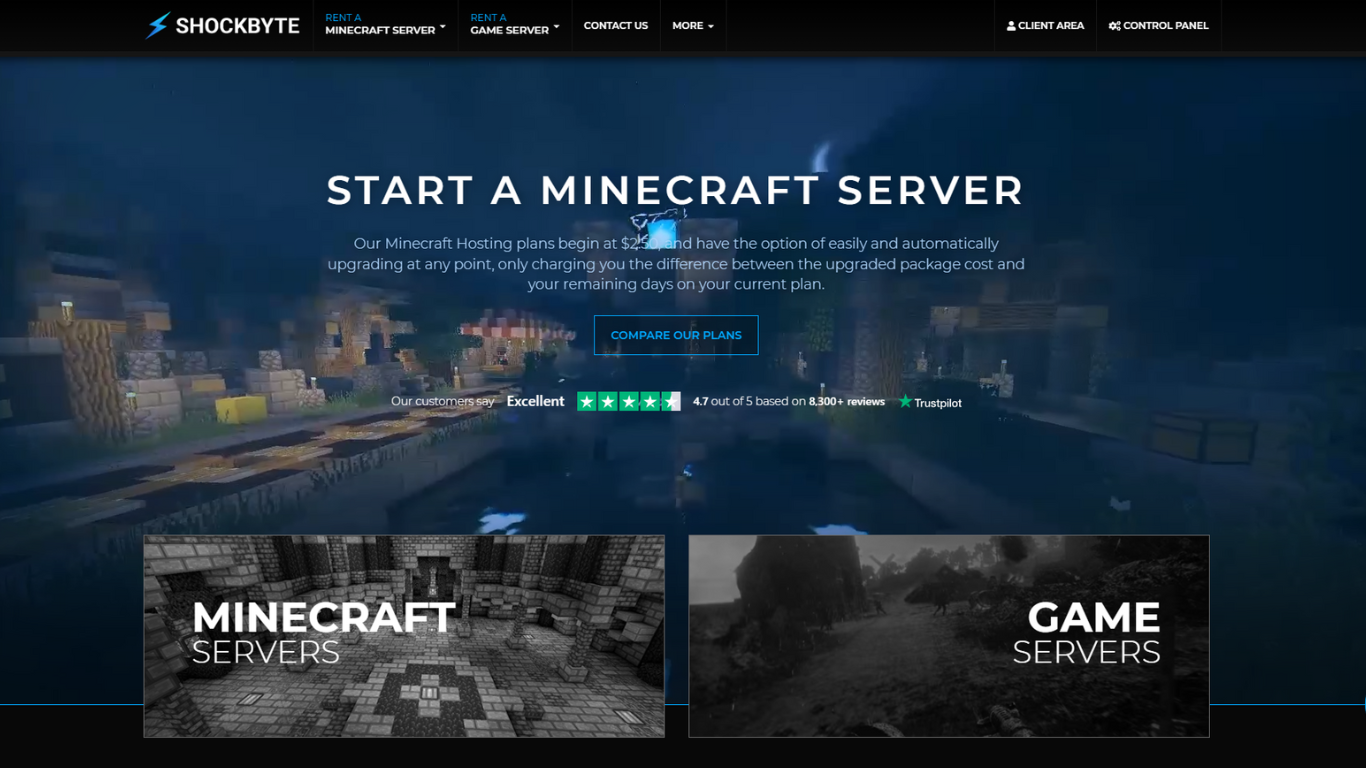 Anvilnode Minecraft Server Hosting
Anvilnode is a more unknown Minecraft host, but despite this is an incredibly strong one. Anvilnode features a whopping 14 different plans with different price plans and RAM offers allowing you to fully customize your Minecraft server hosting needs to suit the situation. For families and friends looking to host a vanilla Minecraft server to play together, look no further than a 4GB plan or less to completely fulfill all your requirements. Content creators looking to start a community of their own may want to turn to higher RAM usage servers such as 10GB or higher.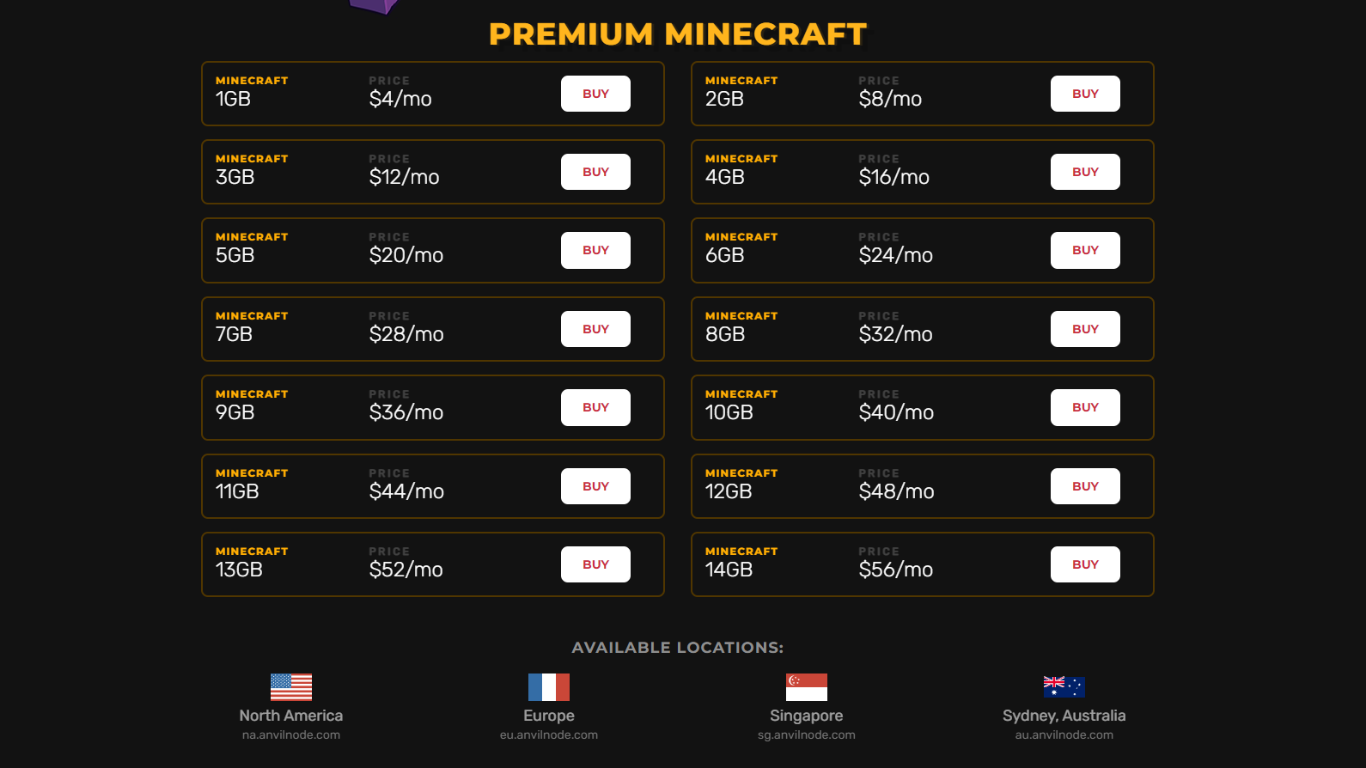 Aternos Minecraft Server Hosting
Aternos prides itself on being FREE Minecraft Server Hosting forever with "no possibility" of paying. While Aternos does indeed provide free Minecraft server hosting, the servers provided are equivalent to the lowest form of paid servers for other dedicated server hosting services. These free servers are usually low customizable 1GB servers that provide little to no flexibility in both player count nor mod usage. In order for their servers to be upgraded into a usable format, you do have to pay for their more genuine plans where they function similarly to other server hosts like Pebblehost.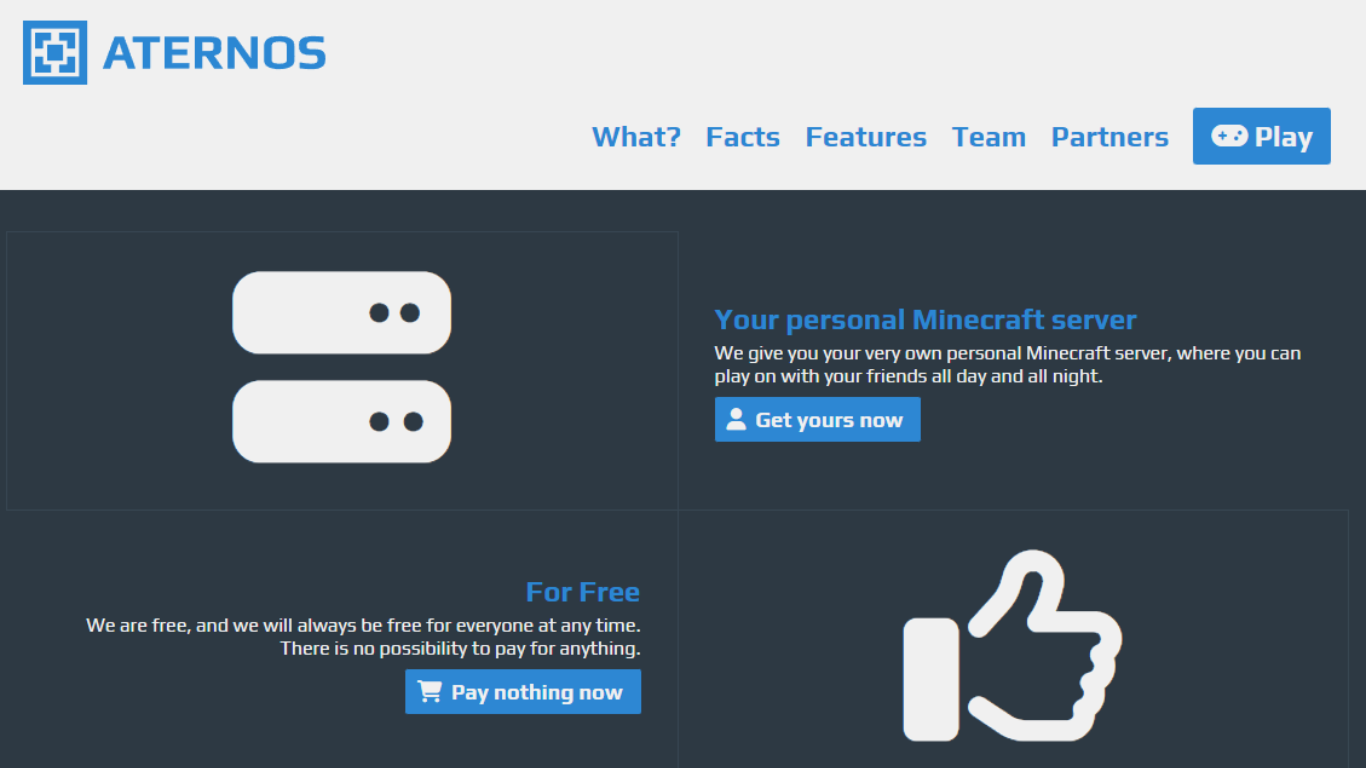 Minehut Minecraft Server Hosting
Minehut is a unique server host as Minehut primarily offers items to be purchased on their Minecraft server itself rather than a larger focus on the sale of their Minecraft servers specifically. Unfortunately, this bleeds into their product sales page, requiring a login to even see how much things cost. Their entire product page is priced using "credits" which does not have a dollar/monetary equivalent anywhere on the product page, making it extremely difficult without logging in and investigating further. The options are also limited, with player slots and RAM choices of being in limited quantities.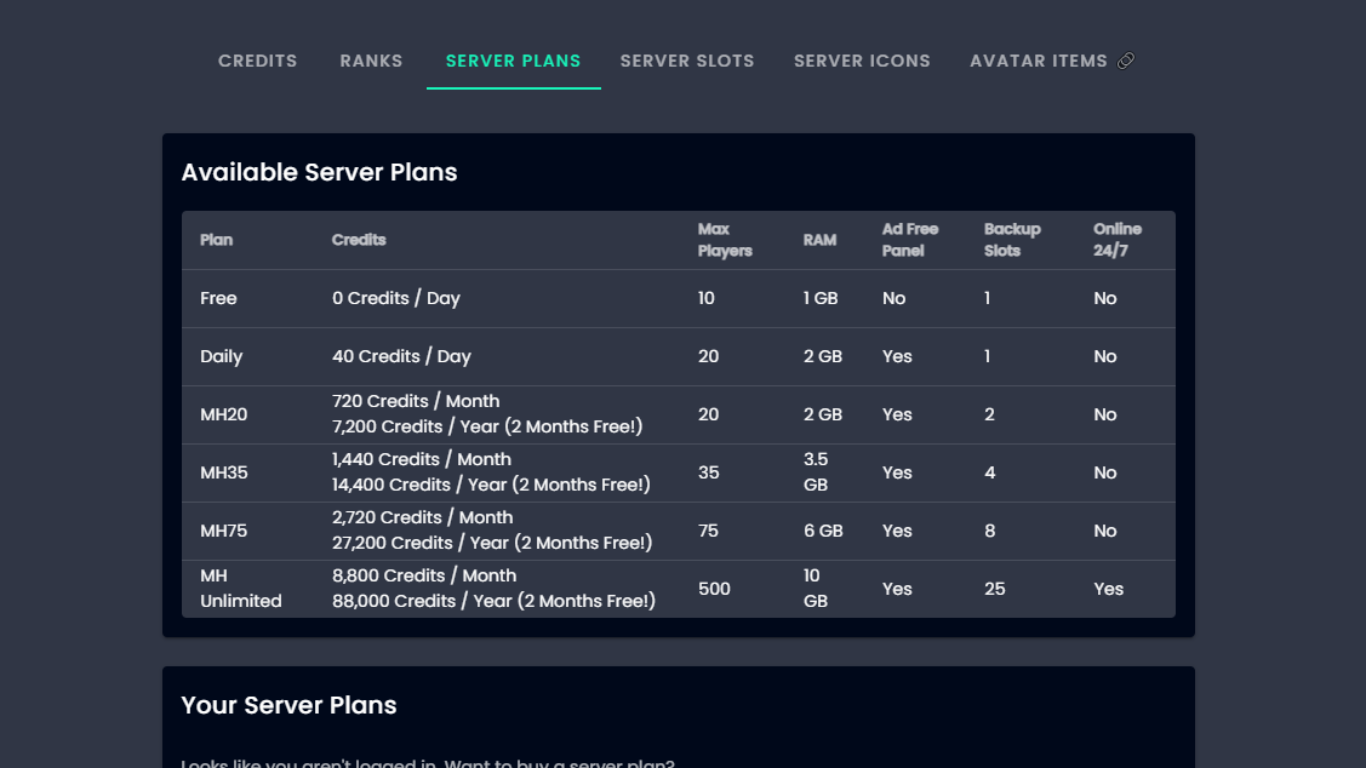 Hostinger Minecraft Server Hosting
Hostinger offers some of the same great concepts that Shockbyte offers of complete DDOS Protection alongside Full Modding Support and 100% Uptime (Hostinger Site actually says 99.99% Uptime), but lacks two important features that Shockbyte server hosting provides: 24/7 Customer Support, and a Wider Variety of Minecraft Server Plans. The plans provided on the Hostinger site are great for families and friends but lack extensive community support, and even 8GB of ram may lag depending on how many plugins/mods you plan on using in your server.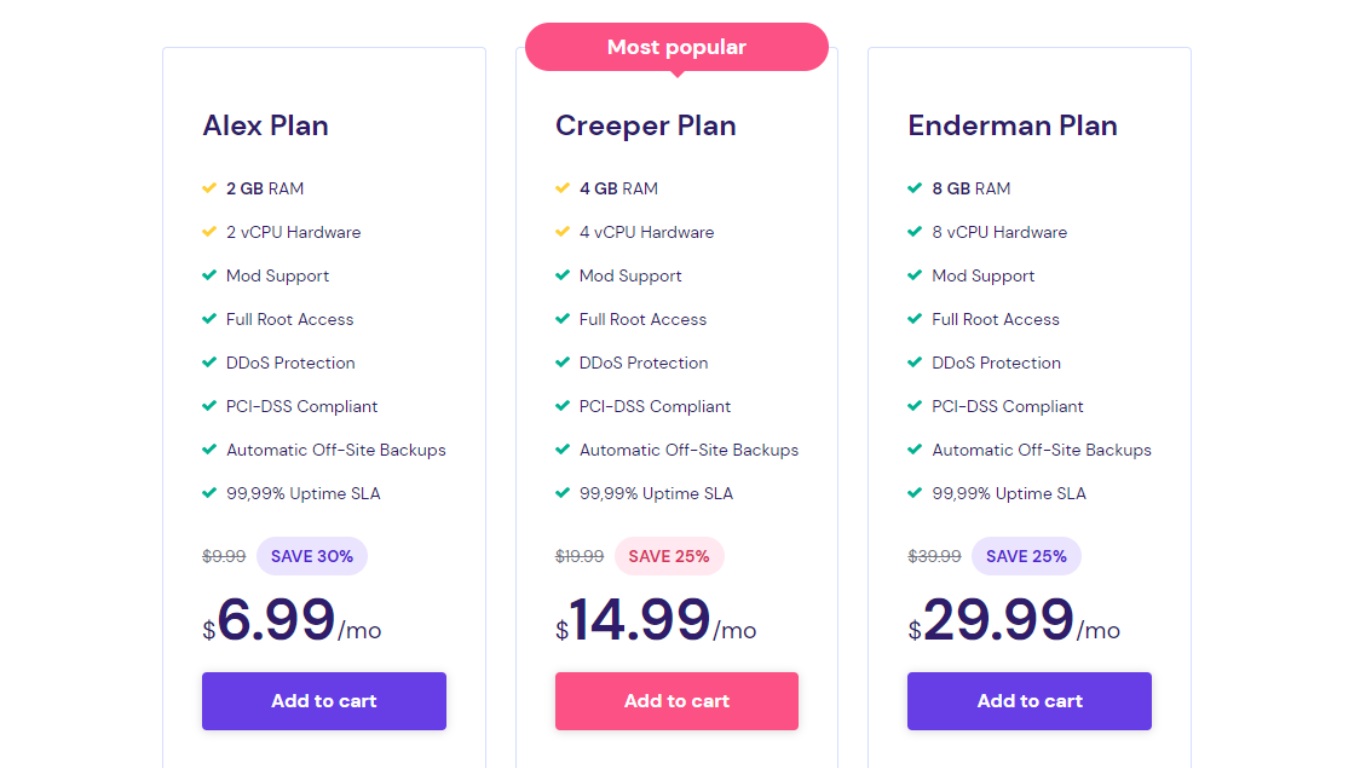 Nodecraft Minecraft Server Hosting
While Nodecraft also provides a lot of the same great additional services such as Hostinger, it suffers similarly as well with a lack of options, only providing 4 unique prices and RAM packages as choices. Many of these server hosting providers only providing 8GB RAM as their peak option can really be a detriment for content creators who are looking to host a modded server for their community. Shockbyte hosts up to 16GB RAM allowing players complete control over the strength of their build, no matter how large or small.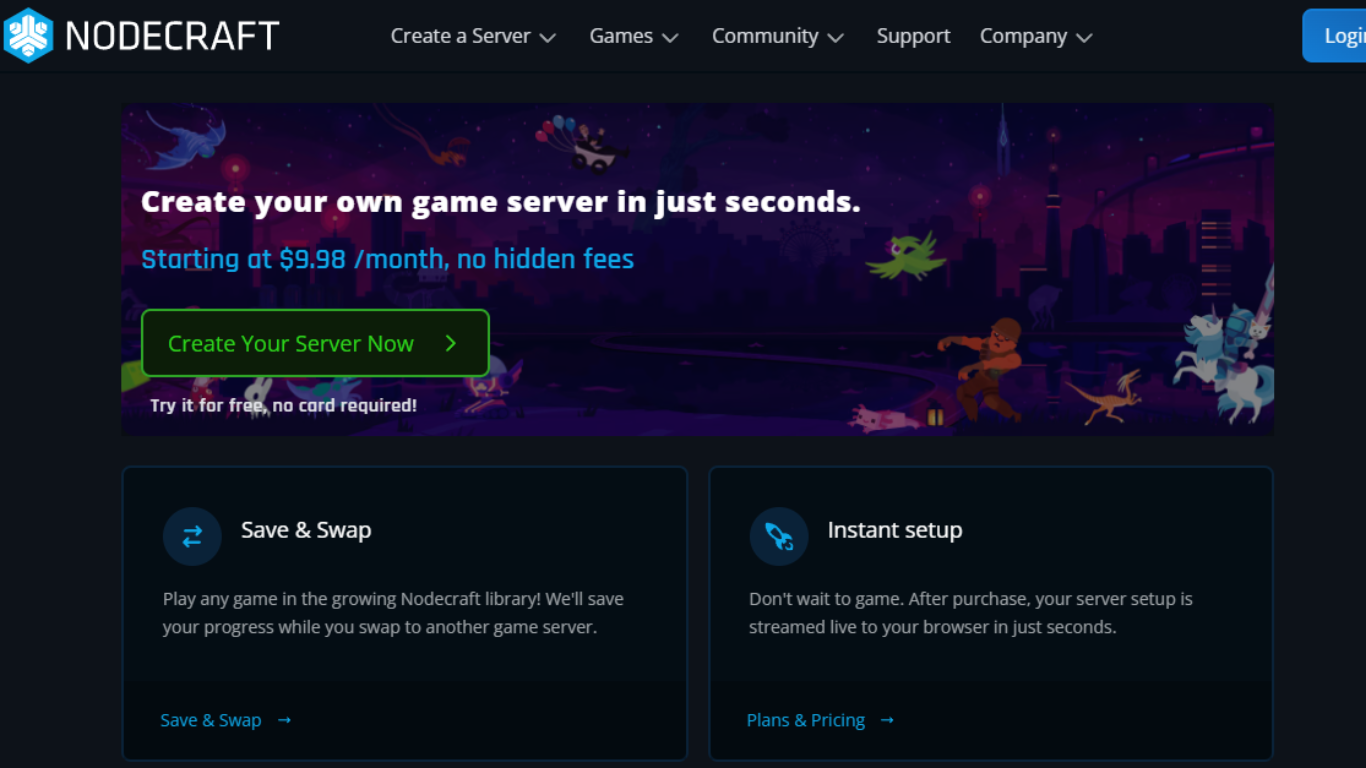 Meloncube Minecraft Server Hosting
Meloncube server hosting allows multiplayer users to all have access to the control panel all at the same time, allowing server moderation for multiplayer players and moderators all at once. Meloncube also provides a few of the more important necessities of hosting a Minecraft server while still offering a wide variety of Minecraft server hosting plans all with easy prices to absorb alongside their respective allotted RAM. You will need to translate MB to GB though as they display all of their allotted RAM in MB instead!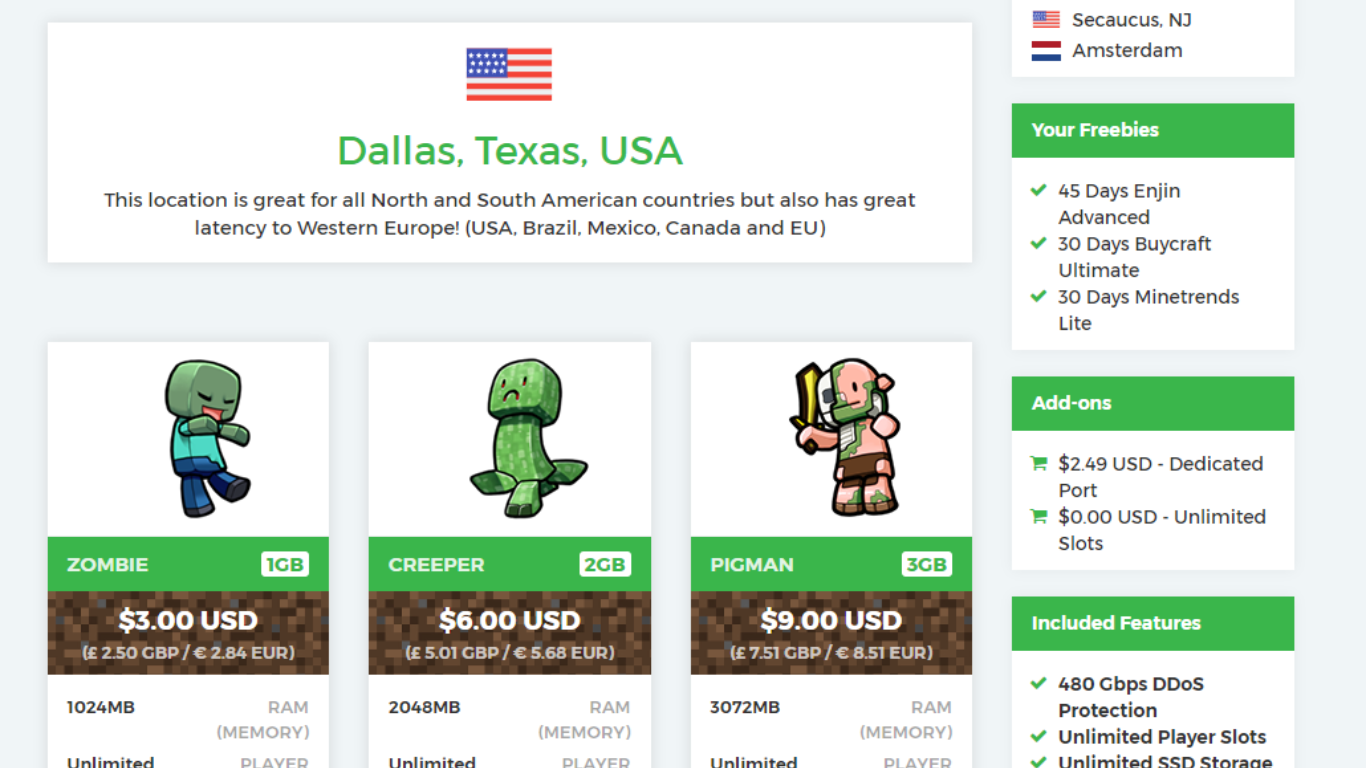 Looking for more informational Minecraft goodness?
About Shockbyte
Shockbyte is a game server host for Minecraft, ARK, Rust and more.
Do you want to start your own Minecraft server? Click here to view our Minecraft server hosting plans.