So much has happened in the last decade of gaming, looking back it almost feels like it all happened in the blink of an eye. Who truly remembers when Undertale was released? Or Minecraft? The Nintendo Switch was among the newest at-home consoles released and at this point is old in comparison to the next-gen consoles of PS5 and Xbox Series X. Take a walk down memory lane to celebrate Shockbyte's 10th birthday, by revisiting some of the most iconic moments in the last 10 years of gaming!
Shockbyte will be celebrating our birthday all month long with everyone who makes it possible: You; the dedicated gamers, playing on our dedicated servers. We wouldn't be here without the 30 million players who have trusted Shockbyte servers. Checkout all our celebratory posts on our Shockbyte Youtube and Twitter!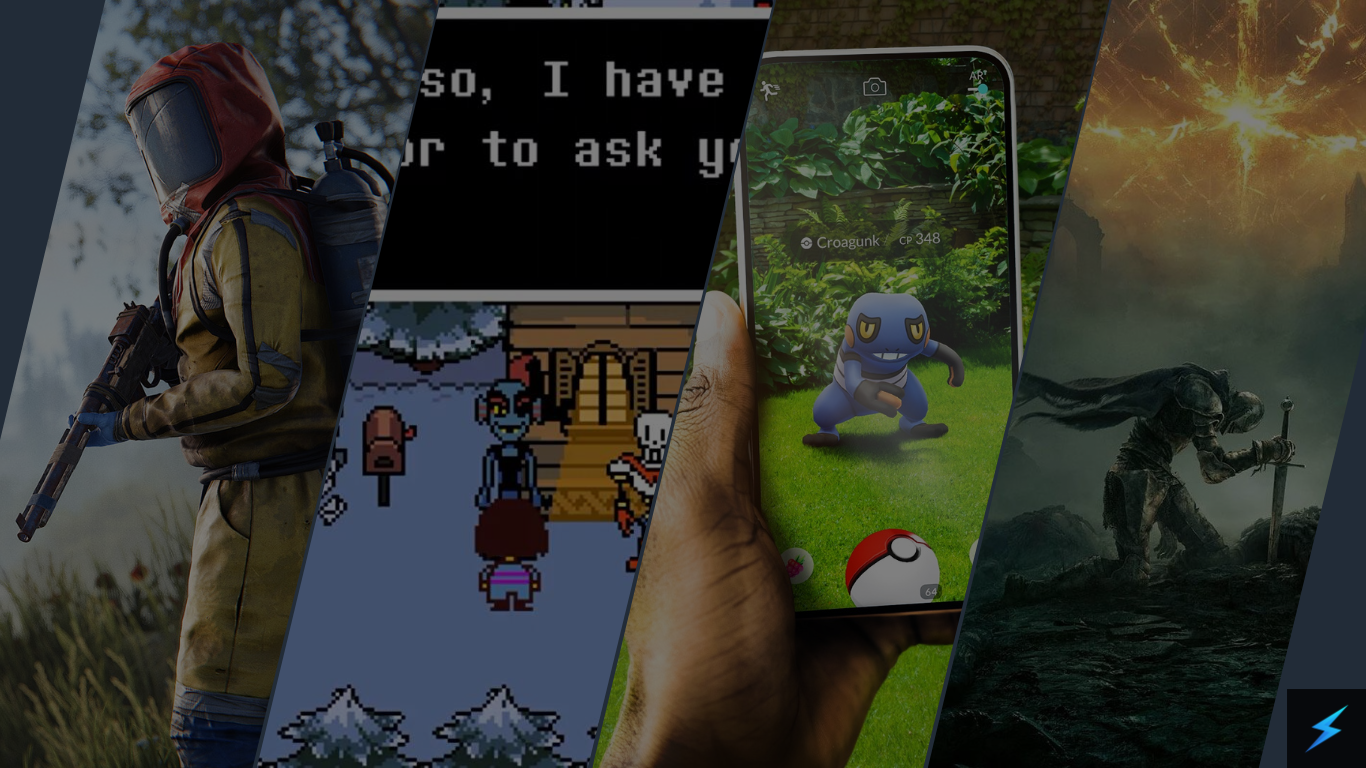 Gaming not much more than 10 Years Ago
Only a little more than a decade ago was 2011. A monster year for gaming. Some of the strongest titles in gaming, TO. THIS. DAY. were released in 2011, being The Elder Scrolls: Skyrim, Minecraft, and Terraria. Since their initial releases every single one of these games has gone through extensive updates and changes, but each of them has absolutely shaped the entire gaming landscape on their own. Minecraft and Terraria have set the standard for Sandbox RPG building games, with hundreds of indie titles trying to follow suite ever since.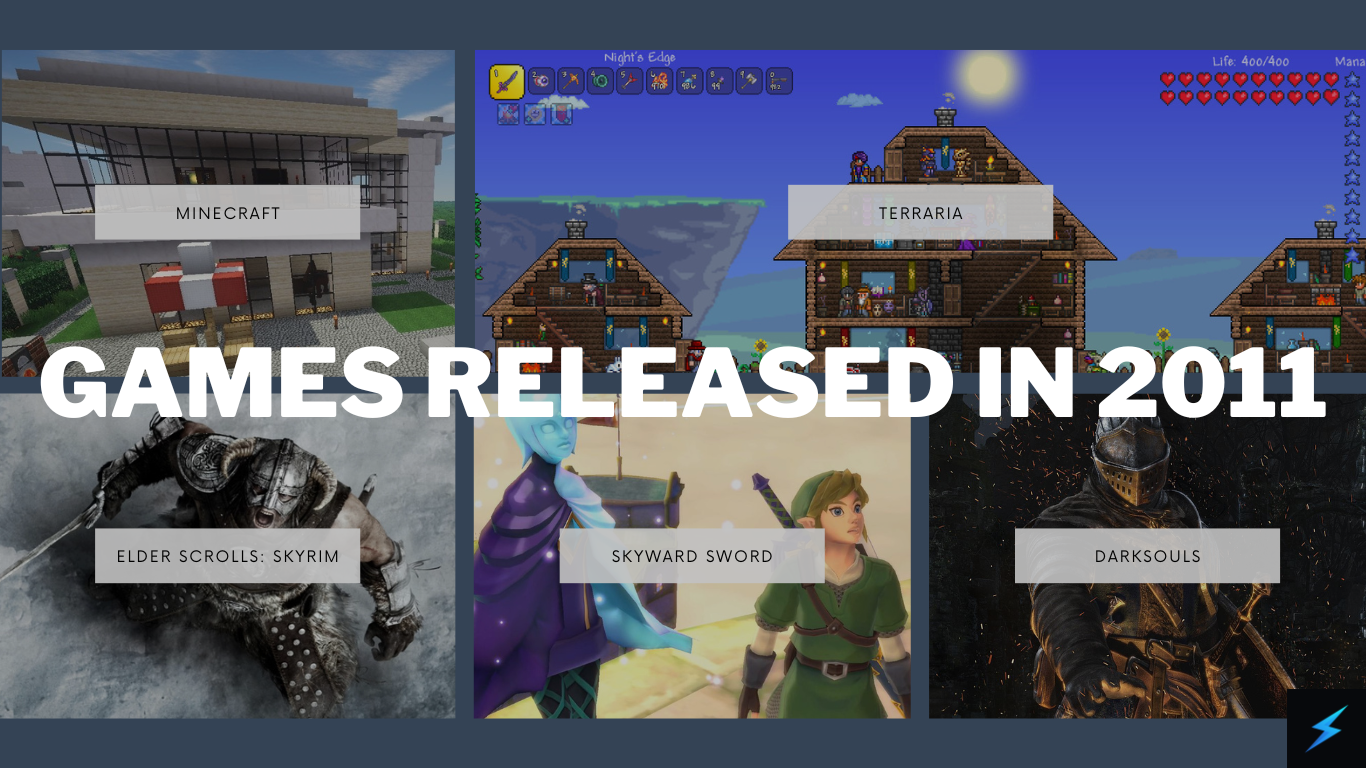 History of Video Games a Decade Ago
Gaming really was so much better in the good ol' days. An exact decade ago we saw absolute classics finally hit the shelves such as Rust and GTA 5. Both games becoming genuine staples of what it means to be multiplayer games in the modern era. At the same time (and very appropriate for Shockbyte's birthday) Project Zomboid saw it's first playable version released to the public. Just like all the games mentioned previously, updates have since completely transformed how we interact with these games we've come to know and love.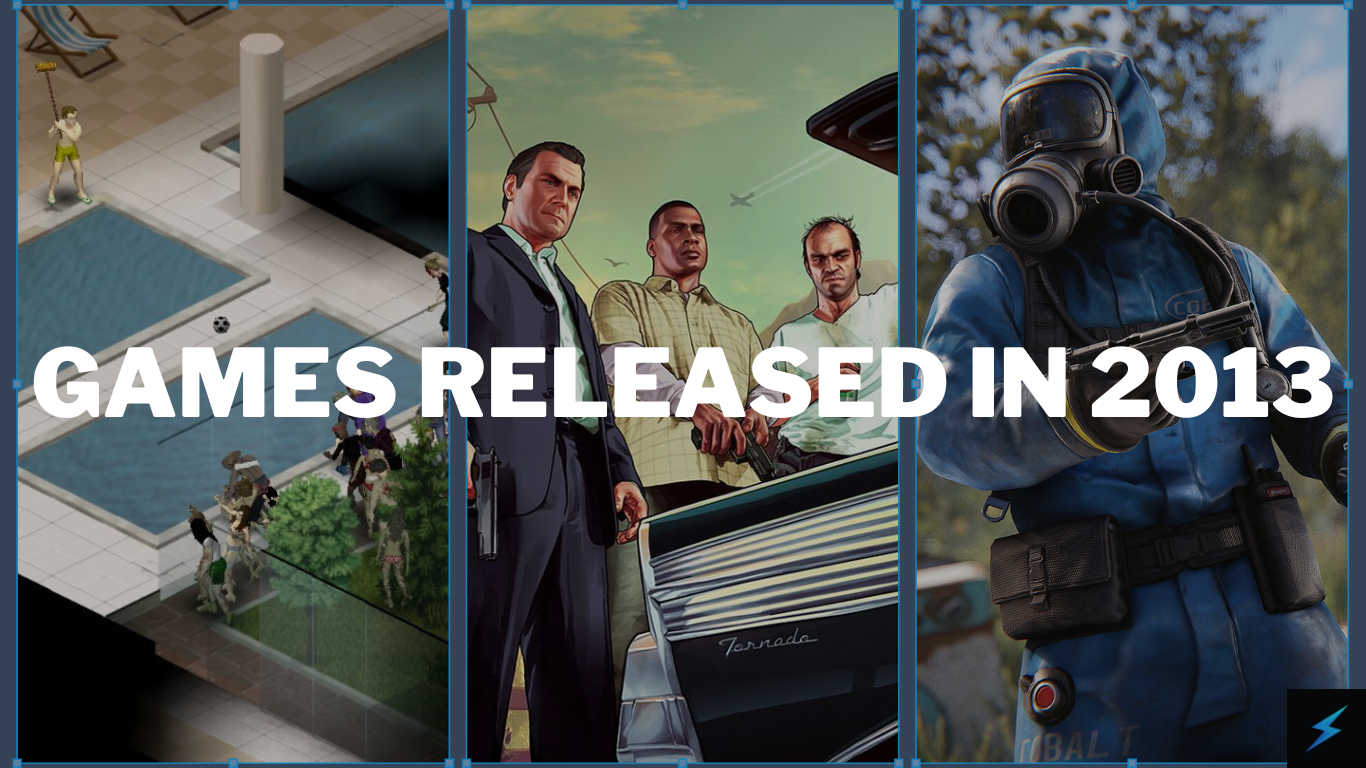 The Evolution of Video Games
Since some of these classic titles have grown alongside us, being shaped by their updates as they shaped our childhood, game developers never stopped producing incredible games for us to enjoy throughout the years. One of the biggest indie titles to take the world by storm was Undertale, a game that shook the development formula to it's core. After Undertale's release in 2015, Pokemon Go brought mobile gaming to brand new generations in 2016, normalizing gaming worldwide even further than it ever was before.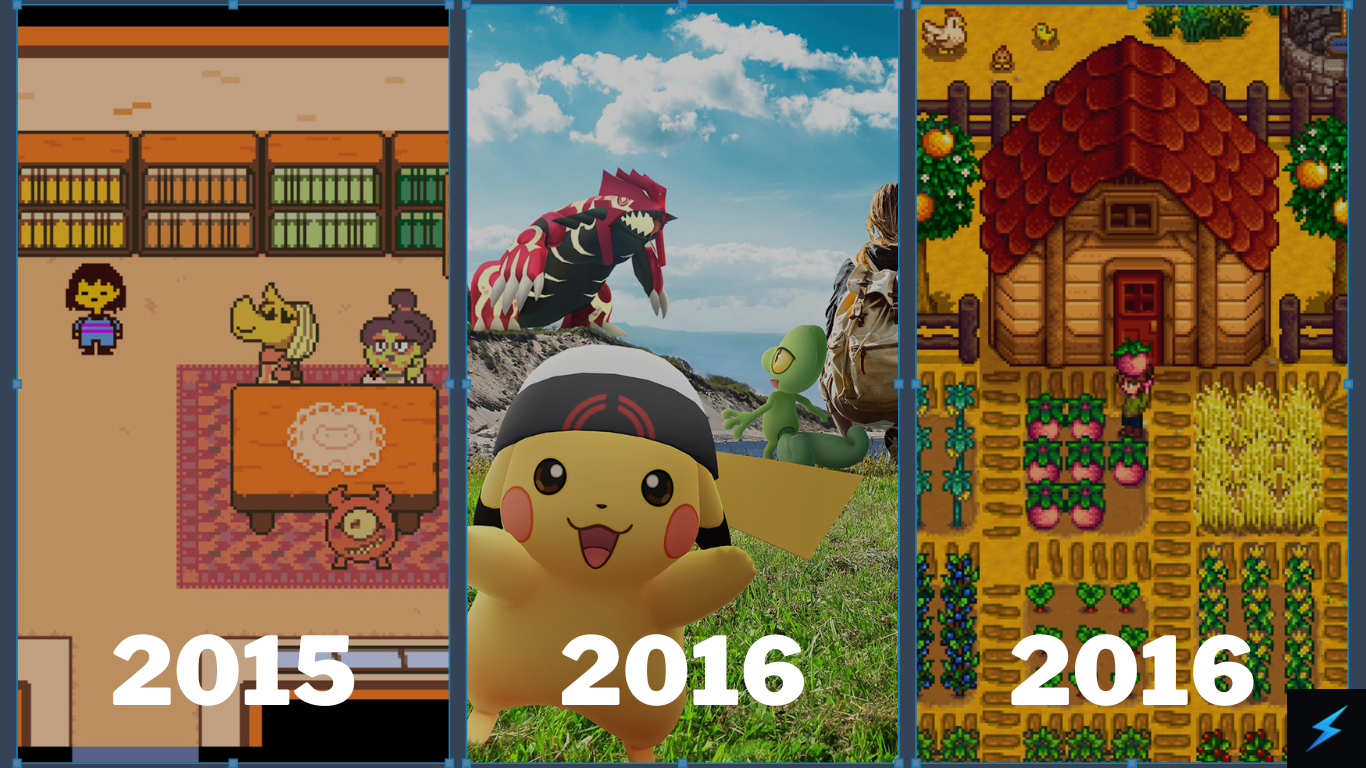 Continuing the Video Game Timeline
As we entered 2017 the Nintendo Switch was released, cursing teachers across the globe with students playing the console in class. This console also however entered us into an era of incredible Nintendo titles, launching the Switch with Breath of the Wild. Winning numerous awards across almost every gaming journalism sight and award show imaginable, Breath of the Wild has gone down in history as one of the most iconic games of the modern era. Alongside it though in 2017, TF2 saw an incredible revival with the massive release of the Jungle Inferno update.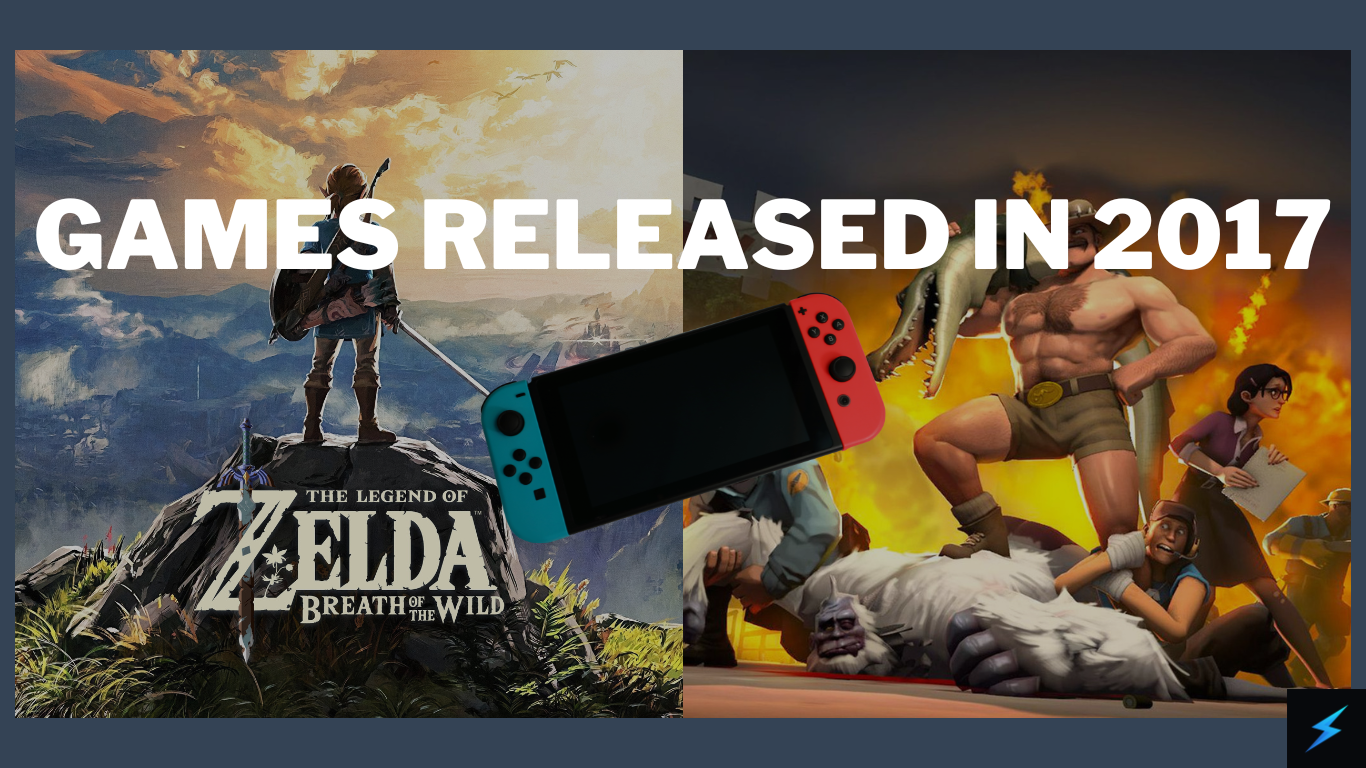 Gaming approaching the Modern Era
As 2020 rolled around the corner and everyone still felt like the Nintendo Switch was the hit new home console, Playstation and Xbox rolled out their red carpets to release the Playstation 5 and Xbox Series X. These years also saw the tragedy that was Cyberpunk 2077 and the utmost gaming successes of Valheim, Animal Crossing: New Horizons, Valorant, and a ton more incredible games. 2020 and 2021 featured some of the greatest gaming hits of the century despite flying under the radar for a bit due to the original Cyberpunk 2077 controversy at the time.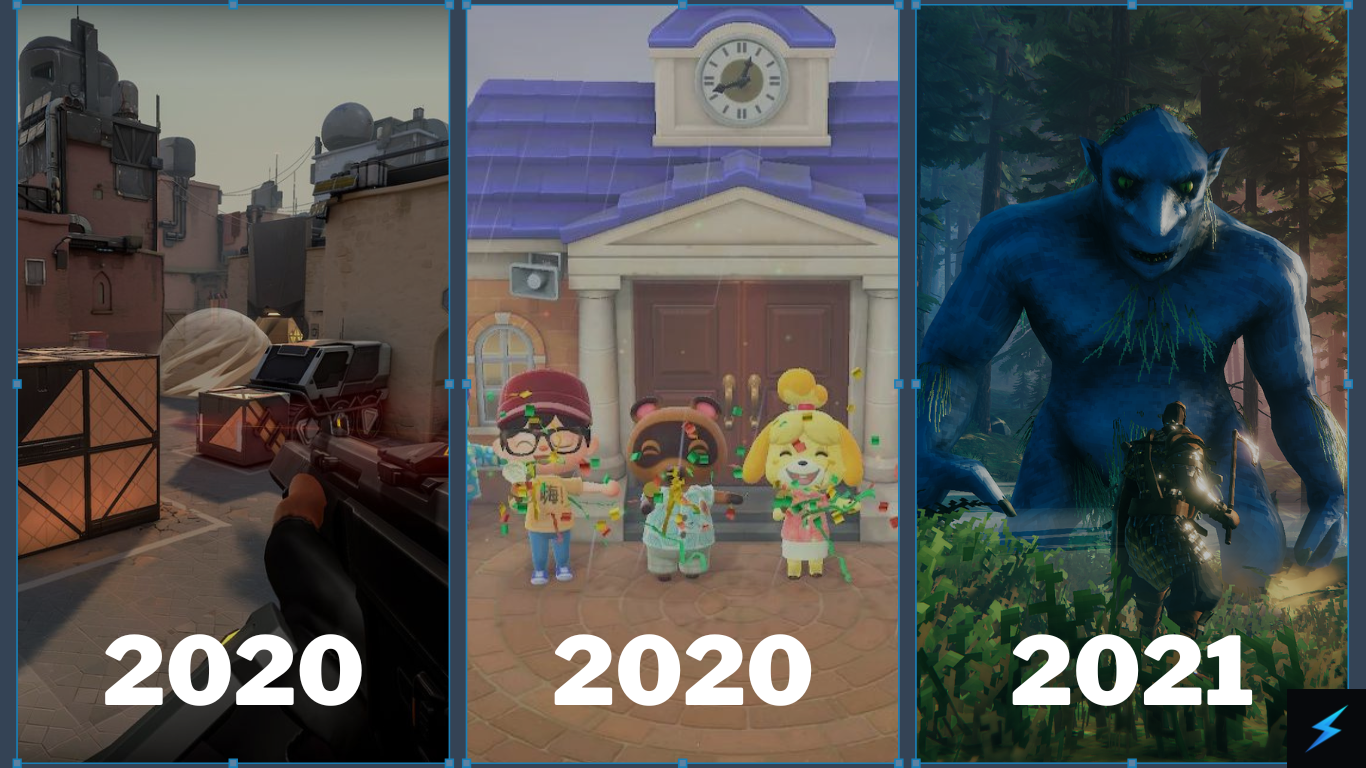 Best Games of 2022
2022 was filled with some gaming titles that continued to rock the foundation of gaming as we know it, aggravating even gaming developers online for their strong deviation from the normal formula. Elden Ring being at the forefront of that charge, brought more fans than ever before to the series once considered among the hardest in gaming. Pokémon Legends: Arceus as well was released in 2022, further solidifying open world exploration as common theme in years to come of gaming.
Amidst it all, powerhouses like Total War: Warhammer 3 and Fire Emblem Warriors: Three Hopes were produced, furthering the goals of their fanbases.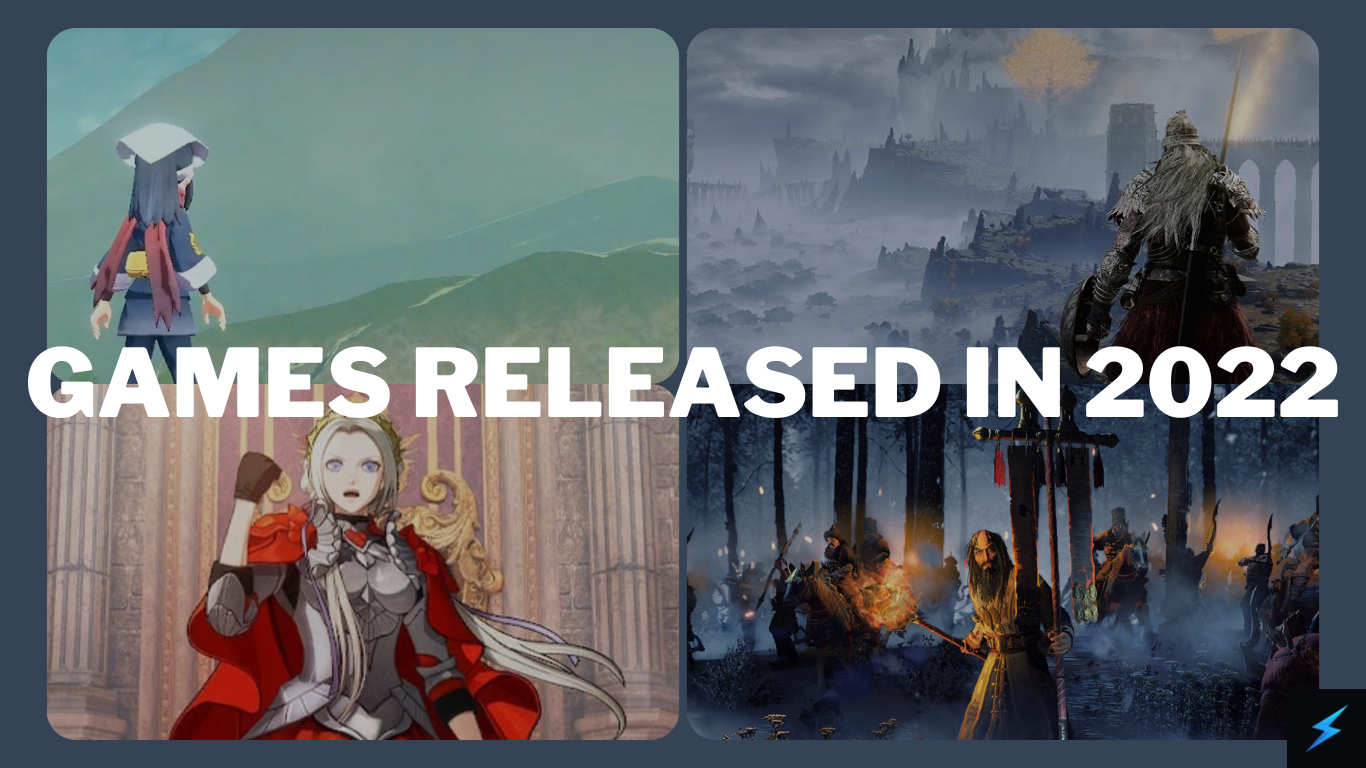 Celebrating 10 Years of Gaming with Shockbyte
Shockbyte has been hosting Minecraft servers for 10 years, and first branched out to hosting other titles in 2019 with our grand release of Ark server hosting. Since then, Shockbyte has expanded it's massive arsenal of options to a whopping 34 unique titles of server hosting options for gamers, and we don't plan on stopping anytime soon. All of these games have shaped our childhoods, and Shockbyte has been shaped right alongside them.
Whether you're a gamer looking to play online with friends, or a content creator starting a community, trust Shockbyte with all your server hosting needs no matter the year. We'll always be looking to host the hottest new title around.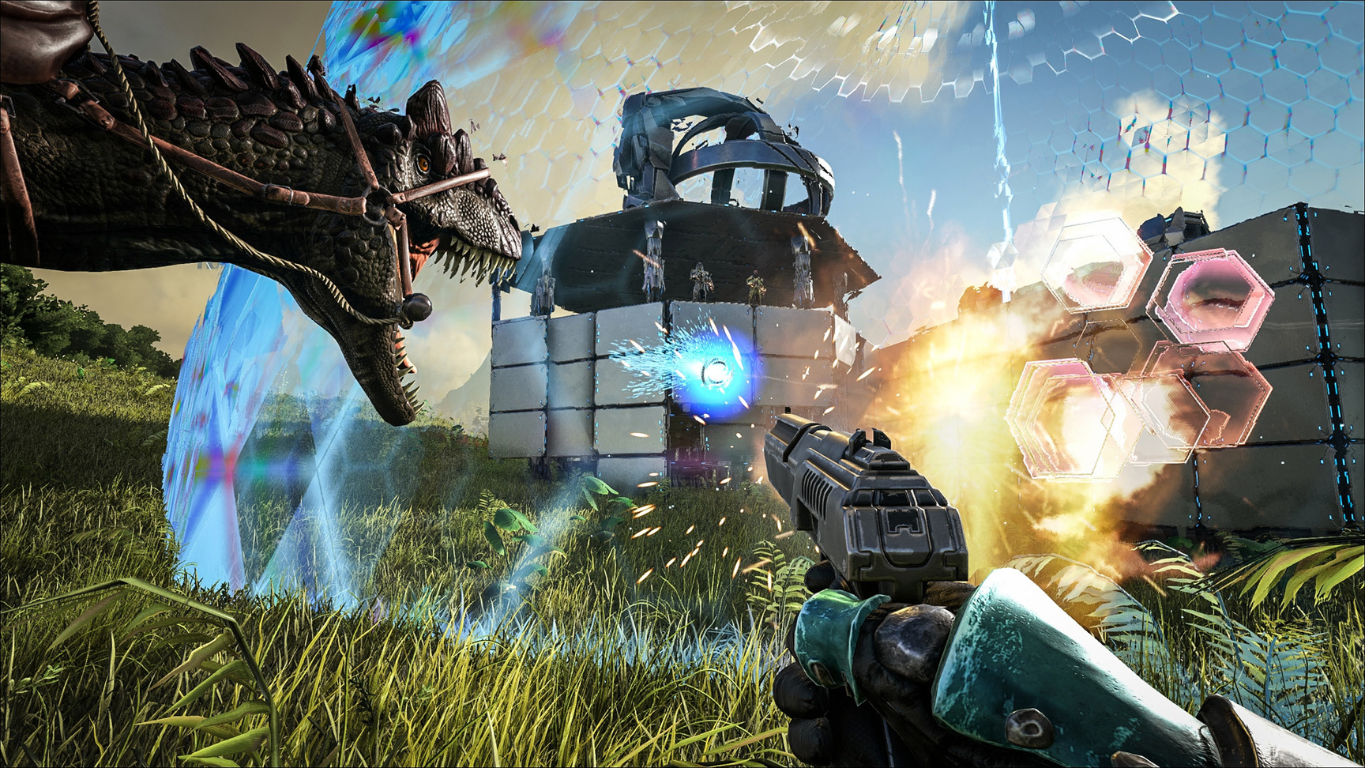 Into the Gaming Future
Gaming has changed massively in the past decade, and even games that were released upwards of 10 years ago (Minecraft, Terraria) are still some of the most well known games to this day through the sheer number of updates and attention developers have continually given them over the years. Players will always continue to love these games, and for good reason. Their multiplayer experiences are unrivaled in gaming, and if you've yet to try it, these games are absolutely MUST PLAYS.
While many modern games may have incredible HD graphics, nothing will beat the experiences you'll have on a dedicated server with friends on a classic game mentioned above. Remember to stay up to date on all of Shockbyte's social media for lifetime discounts and more available exclusive to our birthday celebration!
About Shockbyte
Shockbyte is a game server host for Minecraft, ARK, Rust and more.
Do you want to start your own Minecraft server? Click here to view our Minecraft server hosting plans.