Arma is known worldwide to be THE go-to multiplayer military sandbox game, allowing players limitless potential of military capabilities and experiences from match to match. Enjoy everything from off the cuff roleplay to fast paced shooting action with Arma 3's infinite online capabilities throughout multiplayer servers. Host a server yourself and completely customize your gameplay experience through Arma 3's many free customization updates, and Shockbyte's strong hardware to back it up. Don't forget all the DLC and modding!
If you're new to hosting Arma 3 servers, Shockbyte has an easy-to-follow guide on exactly everything you'll need to know at the Shockbyte knowledgebase: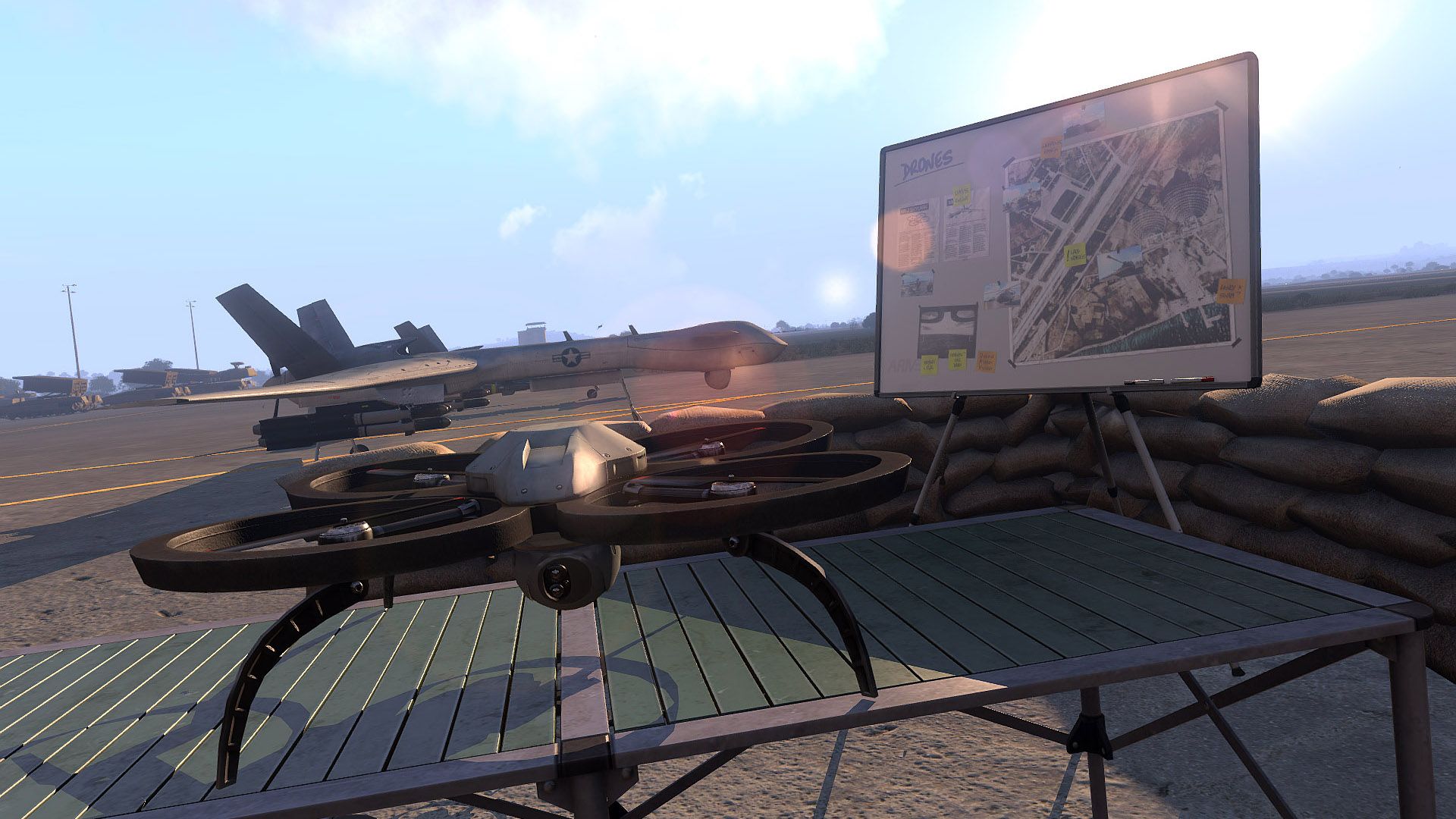 Arma 3 Steam Workshop
The Steam Workshop is undoubtedly one of the biggest sources of gameplay content for a wide variety of games available. As outlined in our Starbound versus Terraria blog post, some of the biggest gameplay additions to the game can be found in the Steam Workshop adding everything from simple weapon modifications to entirely new vehicles, items, and maps. Modding has absolutely never been easier with the Arma 3 Steam Workshop and Shockbyte keeps it extremely easy to install on your server!
There are a massive variety of Arma 3 mods that are a must-try if you haven't already. For Star Wars fans, the mod entitled "Star Wars Opposition" entirely flips the game on it's head, turning the militaristic modern shooter of Arma 3 into a sci-fi Star Wars battlefront look-alike with a massive variety of roleplay and additional mechanics. For players who love the roleplay experience, the Atlas Life Arma 3 Mod and Arma 3 Exile Mod will suite your likes perfectly.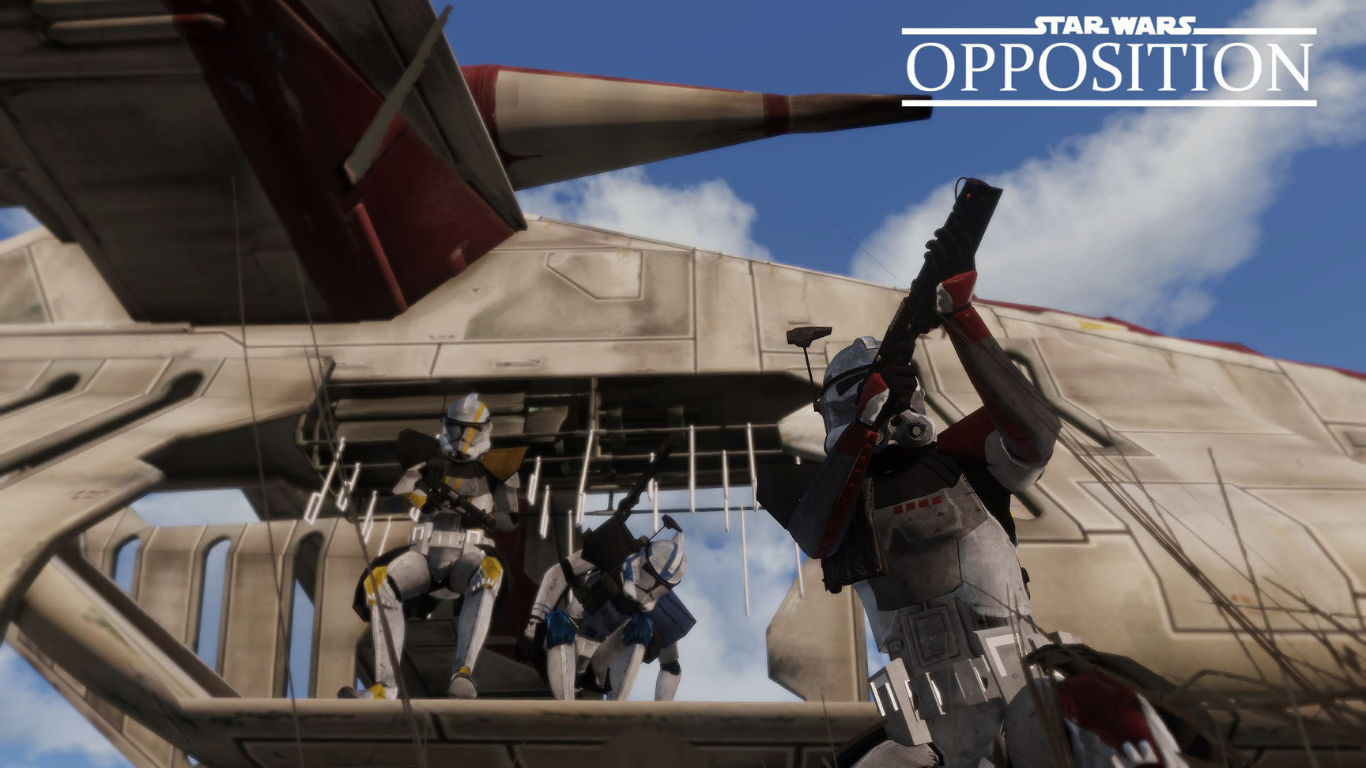 Arma 3 Maps
There are two, immaculately detailed maps in the base game of Arma 3: Stratis, and Altis. Both the maps in the base game are completely hand-detailed with endless amounts of replayability and exploration. Altis alone is over 270 km2, able to fill hundreds of hours of gameplay with completely fresh military combat unlike any multiplayer experience you've had before.
Not to mention the endless map additions the Arma Steam Workshop can add to the already expansive base game. Running an Arma 3 server of Altis can be difficult on your own due to the size of the map alone; Leave it to Arma 3 server hosting with Shockbyte so you can sit back and enjoy the game itself.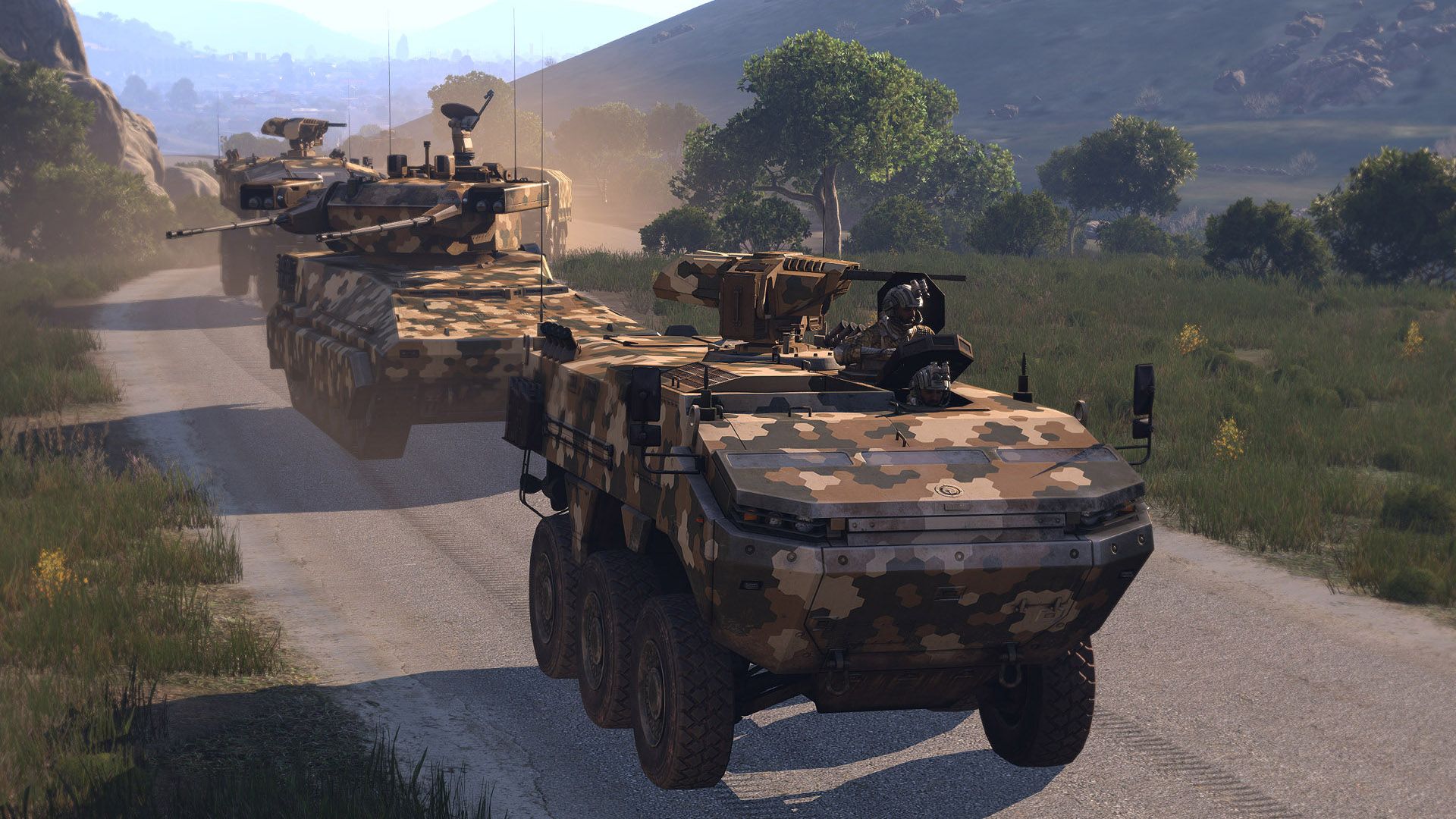 Arma 3 Servers
There are a wide variety of online multiplayer servers to choose from in Arma 3 with a multitude of game modes involved. Whether you are looking for fully-fledged roleplay, or run-and-gun action, Arma 3 has got you covered. Despite this, Arma 3 does take a much more tactical approach to combat than many other modern shooters, and you may be surprised by the gun fighting realism in comparison to recent equivalents.
Hosting your own Arma 3 server allows you to fine-tune each and every aspect of the server, down to the exact enemies you face, and campaigns to defeat. There is even a game-master mode, allowing players to take the role of DM, actively controlling the pace of battle and incoming reinforcements of the hostiles. This creates a fluid story-like experience, turning a simple firefight into a server-wide memory.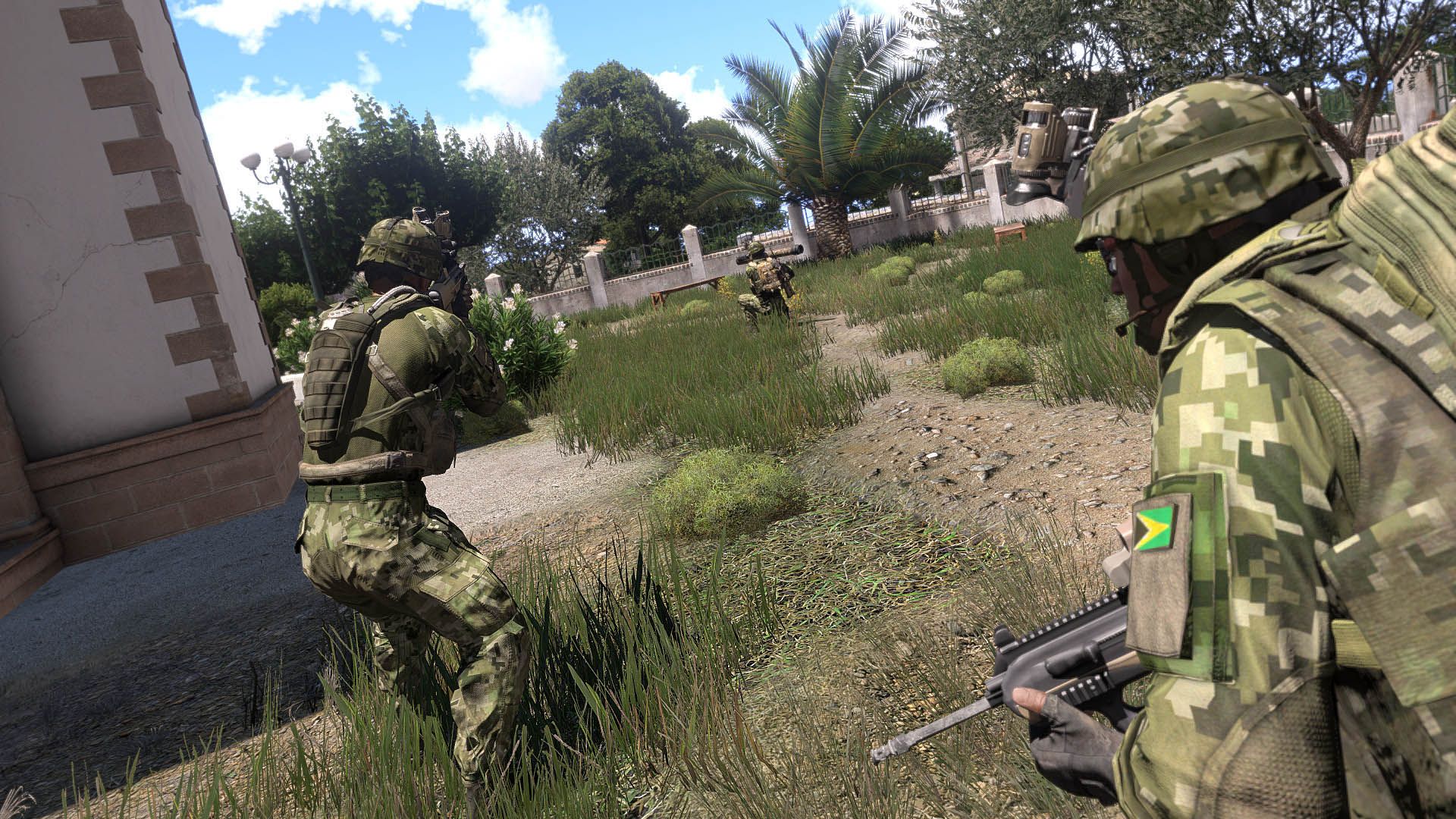 About Shockbyte
Shockbyte is a game server host for Arma 3, Minecraft, Rust, and more.
Do you want to start your own Arma 3 server? Click here to view our Arma 3 server hosting plans.