Playing modded Minecraft servers is the most fun way for friends to work together on a massive Minecraft project, so here are all the best Curseforge Minecraft mods for update 1.16.5 and up!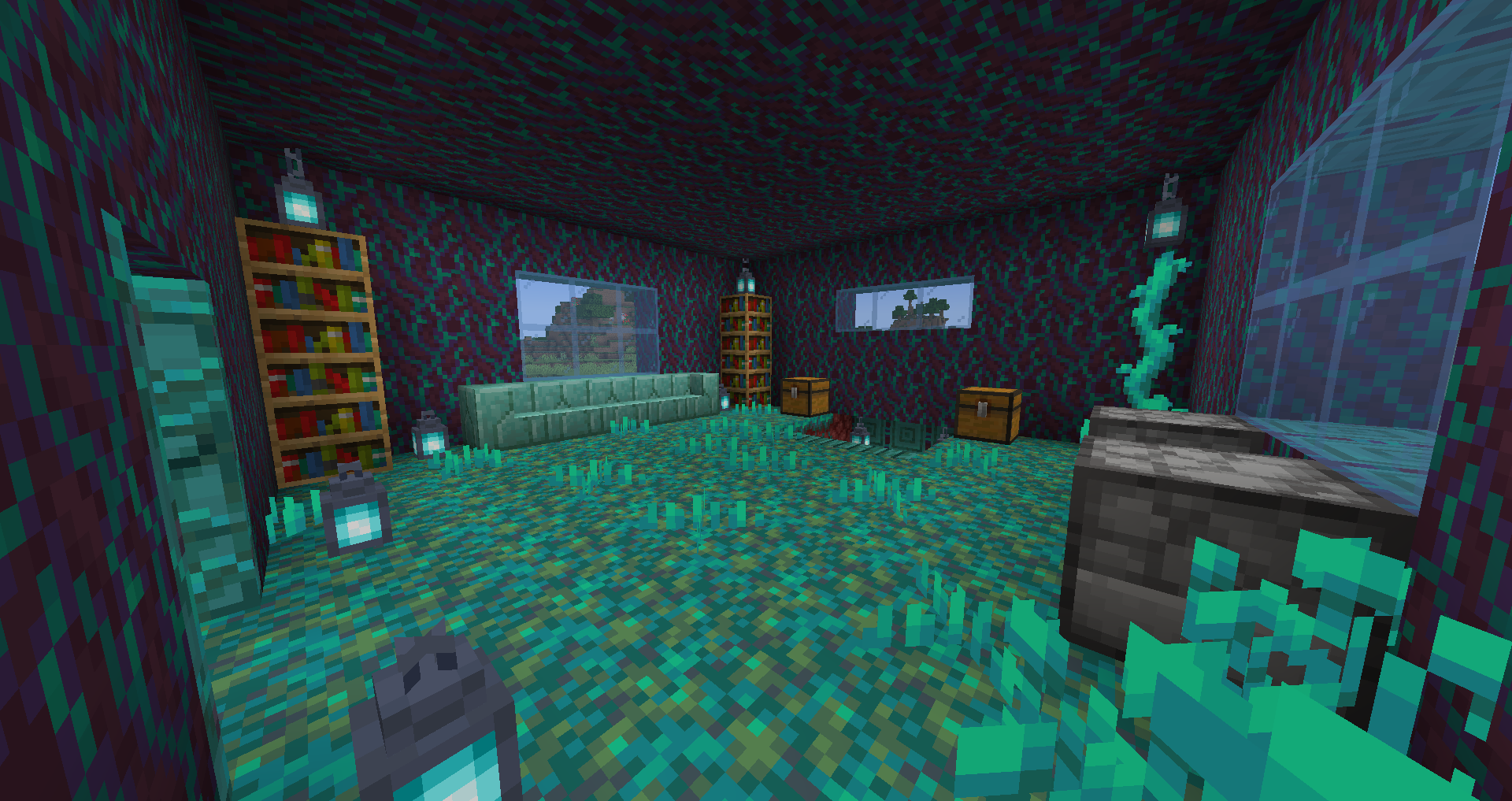 There are tons of essential Minecraft mods to keep your game interesting and content filled. At the same time though, there are so many mods; it is hard to know which ones are the best. Let us help you find the better Minecraft mod out of the sea of options, so you can get back to fighting dragons on your very own modded Minecraft server!
Installing Minecraft mods can be a confusing process, and installing them onto a server can be even more frustrating. We'll be going over only the best Forge Minecraft mods as they are easy to install, and even easier to use on a server with Shockbyte!
Here are the best curseforge Minecraft mods:
Waystones | The Twilight Forest | Apotheosis
Optifine | Ice and Fire Dragons | Biomes O' Plenty
Immersive Engineering | Aquaculture | Spice of Life
Minecraft Java Mods
The following mods will all be for the java version of Minecraft to keep things simple. For an even easier time, run a modded minecraft server with us and let Shockbyte handle the rest.
Waystones
For anyone who has played a game with a lot of teleportation options, this becomes an absolutely essential Minecraft mod. This mod works well in survival with craftable recipes, and functions similarly to the extremely recognizable Minecraft plugins that allow things like /home and /warp. Teleport to activated waystones with scrolls, or hop from one waystone to another as a form of fast travel!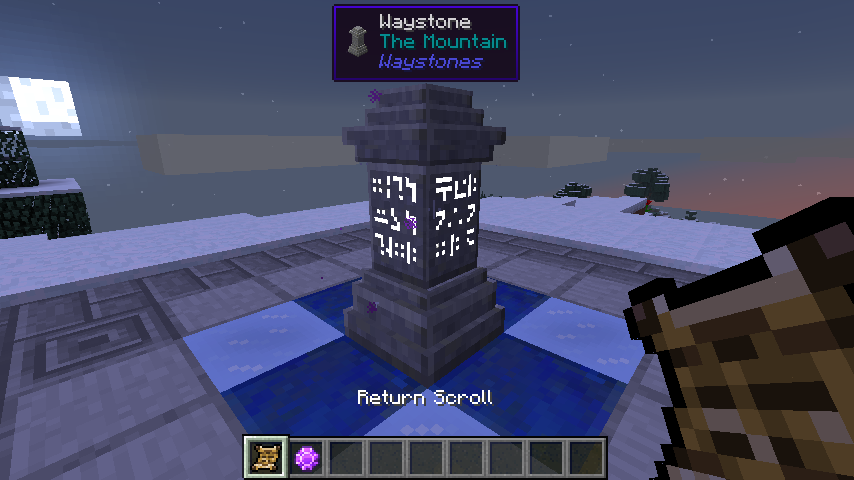 Twilight Forest
The most RPG elements of the bunch, this mod adds brand new biomes, bosses, weapons and armor, and a ton of RPG elements. The closest curseforge Minecraft mods come to being a modpack on their own, without being one! Create a new portal out of water and flowers, and jump into a brand new Minecraft dimension.
Optifine
Yes, yes, while this is not technically a curseforge Minecraft mod, Optifine even makes vanilla Minecraft look much different. Allowing you to change shaders to infinite options, you'll be seeing the game you're used to in a whole different light...literally. We mentioned this before on our last Minecraft Best Mods blog post, and had to mention it again, because the mod is still completely unmatched.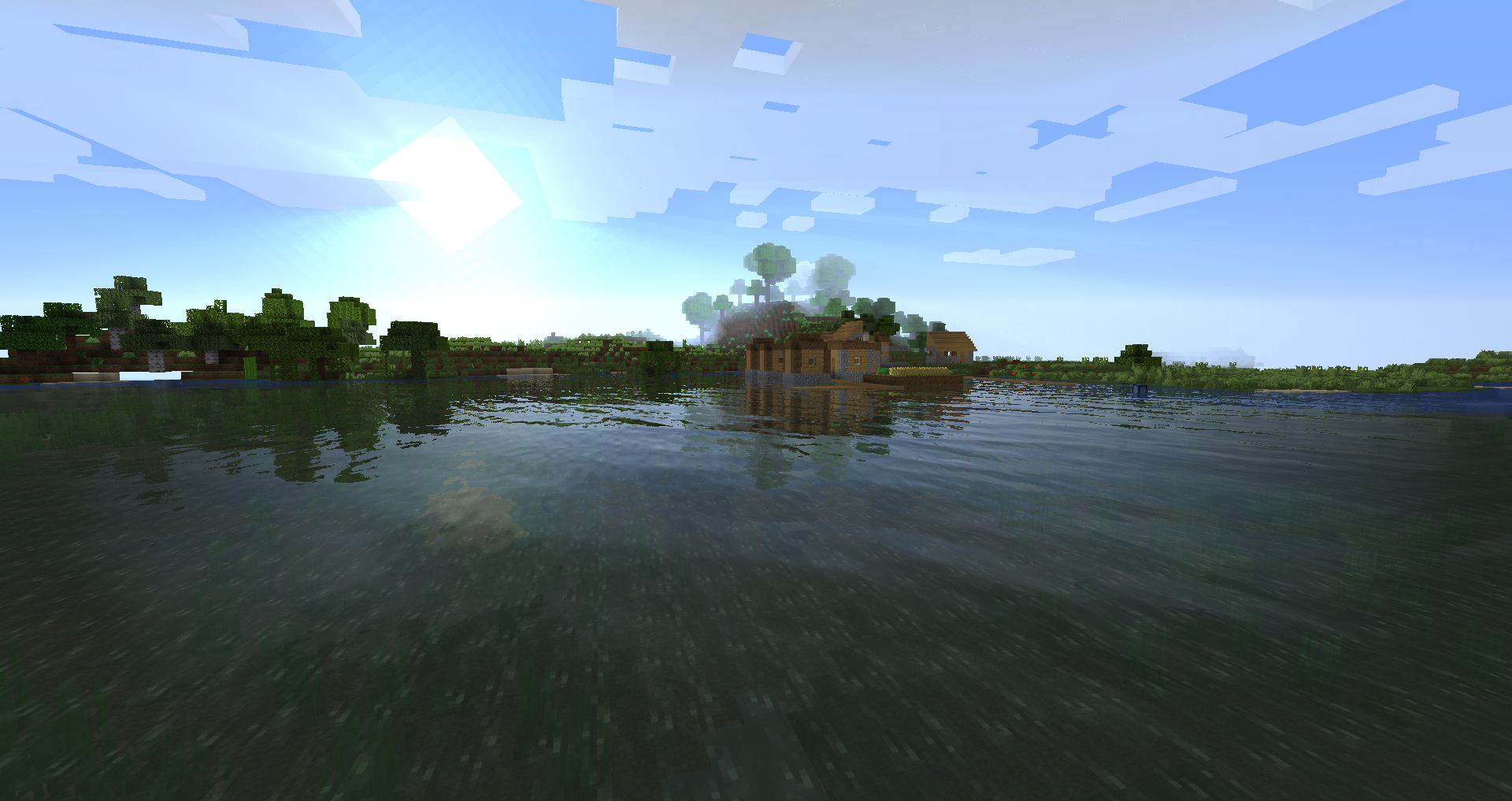 Apotheosis
For players who love weapons and tools with tons of passives and abilities, this mod will surely make everything more interesting. Not only are tools and weapons changed, but enchanting gets a full overhaul in this mod, along with plants, potions, spawners, and villagers! Despite making big changes to the game, this mod stays true to the base game of vanilla Minecraft in many aspects.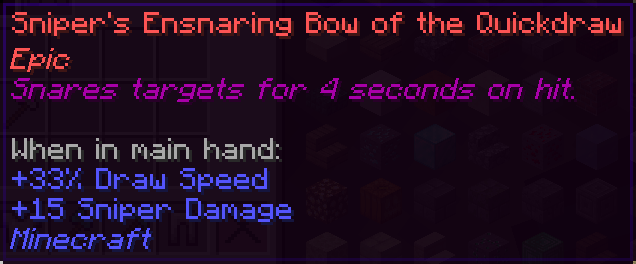 Ice and Fire Dragons
While not adding as many RPG elements as The Twilight Forest, this mod brings more than a handful of mythical creatures into the realm of Minecraft! Your group will surely need this silver armor if they are interested in fighting the ice and fire dragons scattered across the overworld. Or if you're looking for a cute Minecraft mod, being able to grow your very own baby dragon makes this the one too.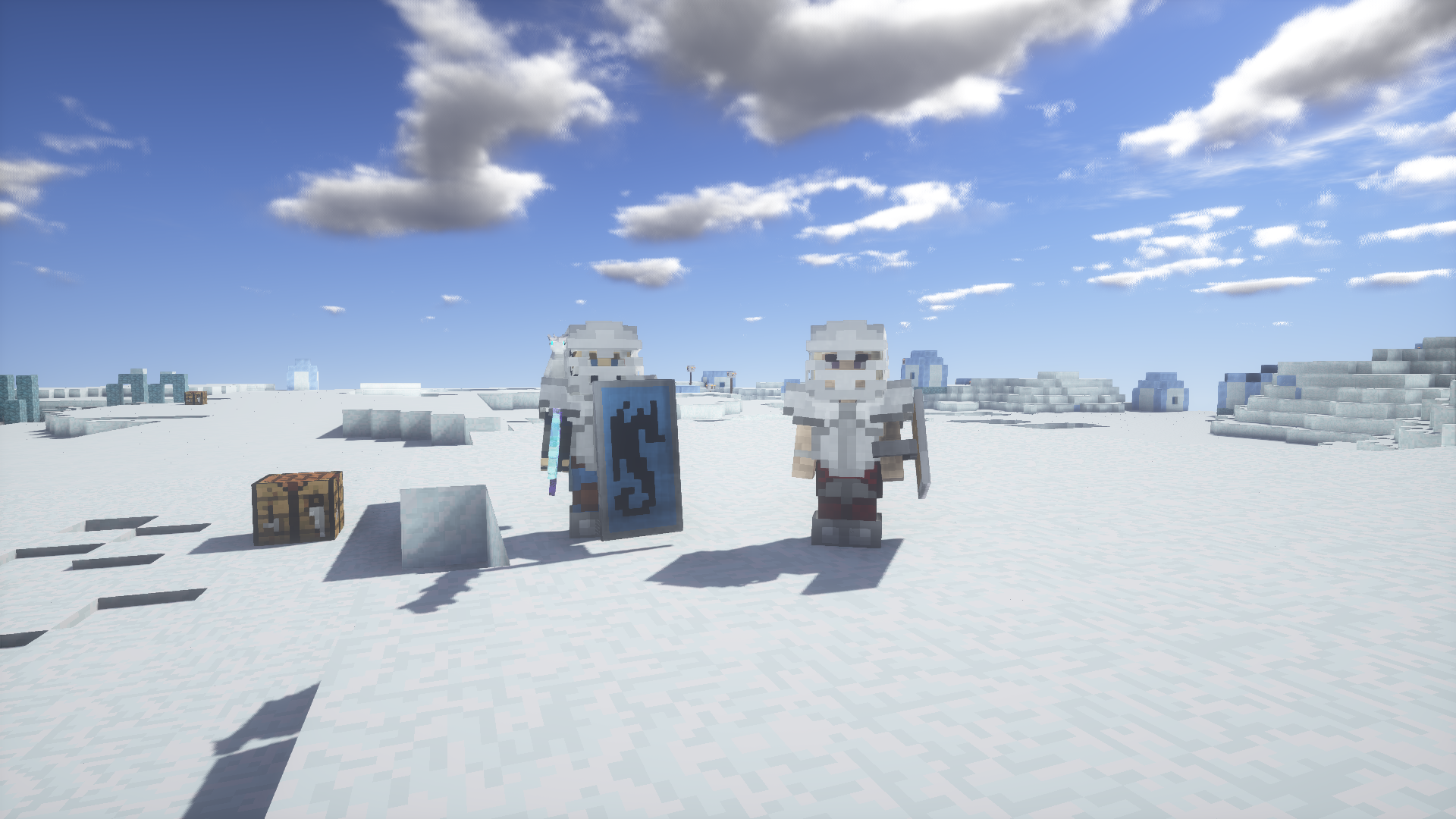 Biomes O' Plenty
The glowing grotto is only one of this mod's incredible new biomes brought to life in the world of Minecraft! Cherry Blossom groves, Pumpkin Patches, and much more make this mod easily one of the best minecraft mods for 1.19.2. Exploring these brand new biomes will feel like you are exploring the Minecraft Caves and Cliffs update all over again!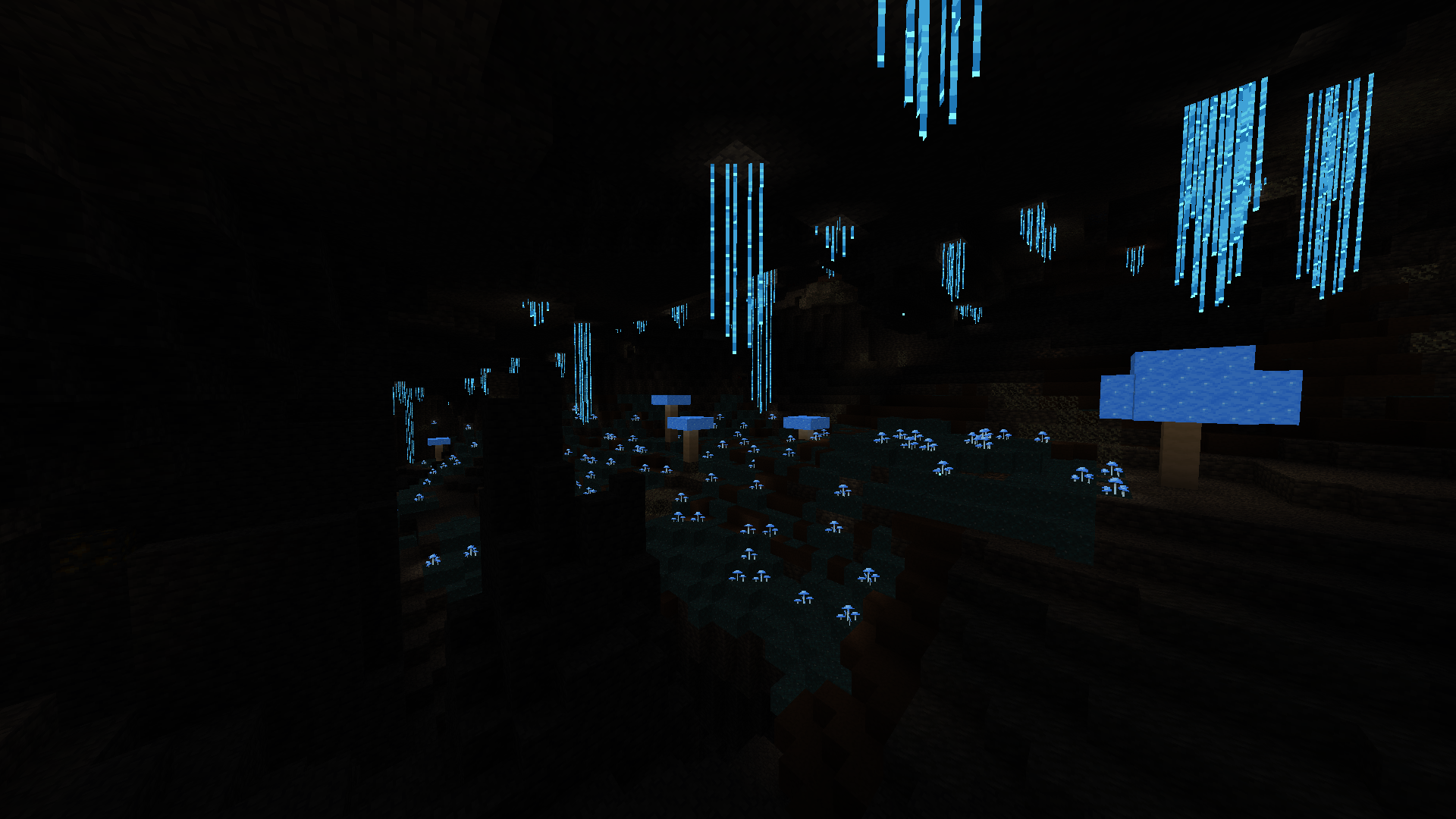 Immersive Engineering
Players who love games such as Factorio or Satisfactory will find themselves in love with the Immersive Engineering mod. Encapsulating that same level of factory-building abilities right into Minecraft, all in one mod. Just like Factorio and Satisfactory, Shockbyte is here to host a server for Immersive Engineering. You and your friends can go demolish trees with the brand new Buzzsaw, and dig deeper than ever with the Mining Drill.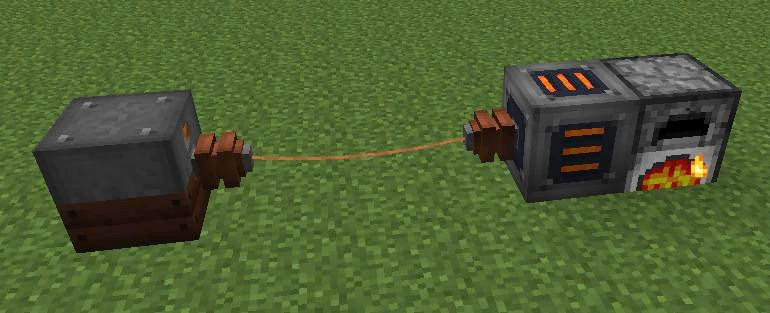 Aquaculture
Fishing exists in almost every video game, because it is an absolute fan favorite activity as long as the rewards are exciting. In everyone's Minecraft server, there is that one player who dedicates themselves to fishing all the great loot for the rest of the team. What if there were even more valuable resources obtained from the great wide sea? With this mod, the whole server better build a dock, because everyone will want to fish!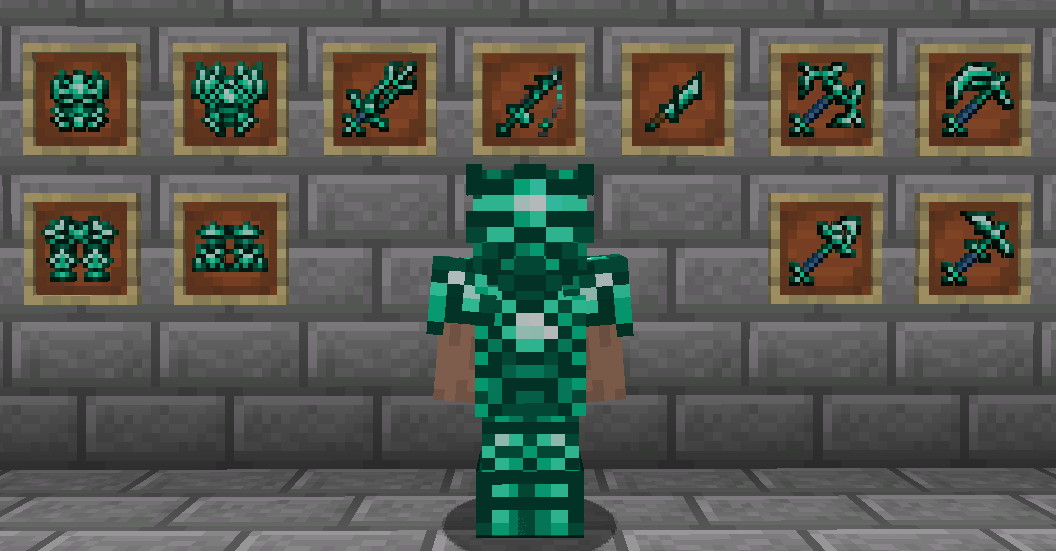 Spice of Life: Carrot Edition
Minecraft challenges are quite popular, and with quests also being a fun thing for friends to do together, has anyone ever tried every food in one run? For the players who want to be a custom culinary cultivator, look no further than Spice of Life! One of the simple but best Forge Minecraft mods, adding just those few extra goals to achieve in every playthrough.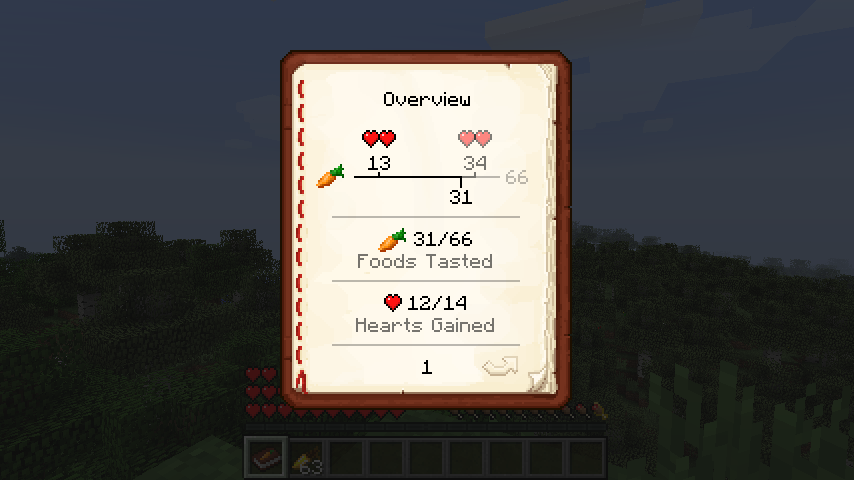 Tinkers Construct
If you love crafting new items, and performing item experiments like a mad scientist, then this mod is for you. Each combination of items will create something unique, and with beautiful new tables and tools, you won't have any reason NOT to be crafting! Gather your friends for when you do search out a few of the new mobs, and create a massive automated smeltery together!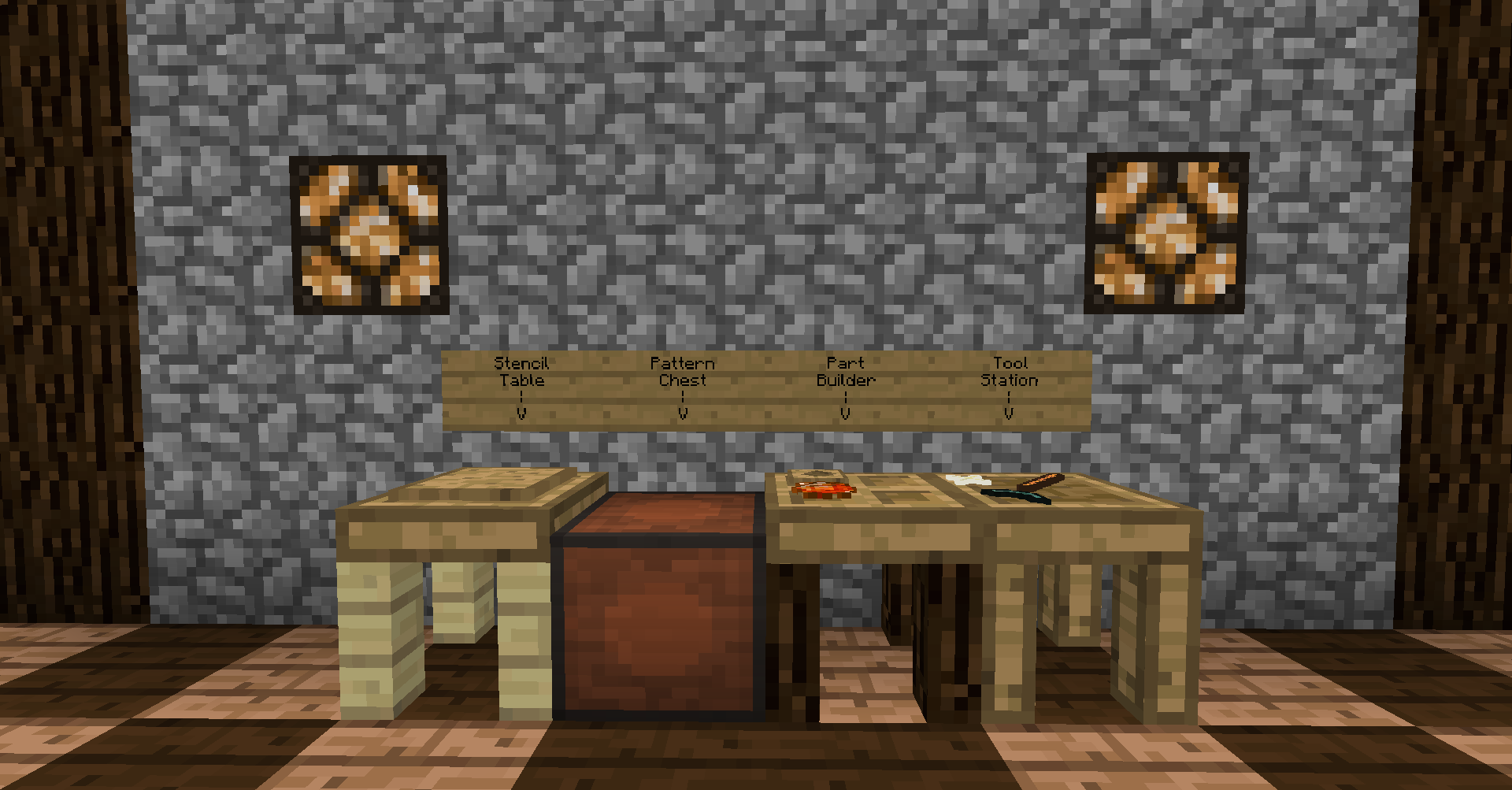 Looking for more Minecraft Server Ideas?
About Shockbyte
Shockbyte is a game server host for Minecraft, ARK, Rust and more.

Do you want to start your own Minecraft server? Click here to view our Minecraft server hosting plans.