If you've played Minecraft as much as we have, the cute graphics of the game may feel a bit worn out now. Grab one of these realistic or cute texture packs and get back to decorating!
There are so many different texture packs, and some require Optifine while others don't, so let us compile the absolute cream of the crop to make things easier on you! The best part about resource packs is that they can be played on any Minecraft dedicated server, including your own here at Shockbyte!
Resource packs are incredibly easy to install, by either adding them to the Minecraft on your PC directly, or adding to it your server. If you are wondering how to install a resource pack to your Minecraft server, make sure to check out this link:
Here are the best texture packs for Minecraft:
Xray Ultimate | Stay True | Photo Realism
Realistico | Faithful x64 | Better Dogs
Jicklus | Default Dark Mode | Rodrigo's Pack
Minecraft Realistic Texture Packs and Others
Below is a small selection of many different styles of resource packs, with some being hyper-realistic, and others being cutesy. We even have the absolute best Minecraft texture pack for PVP to show off!
Xray Ultimate
An x-ray texture pack allowing you to see everything underground with no mods required! A very sneaky way to surprise your friends online, or get an edge in Minigames like The Walls and Survival Games. We don't advertise cheating, but this resource pack will be very helpful to find those pesky diamonds early in survival worlds.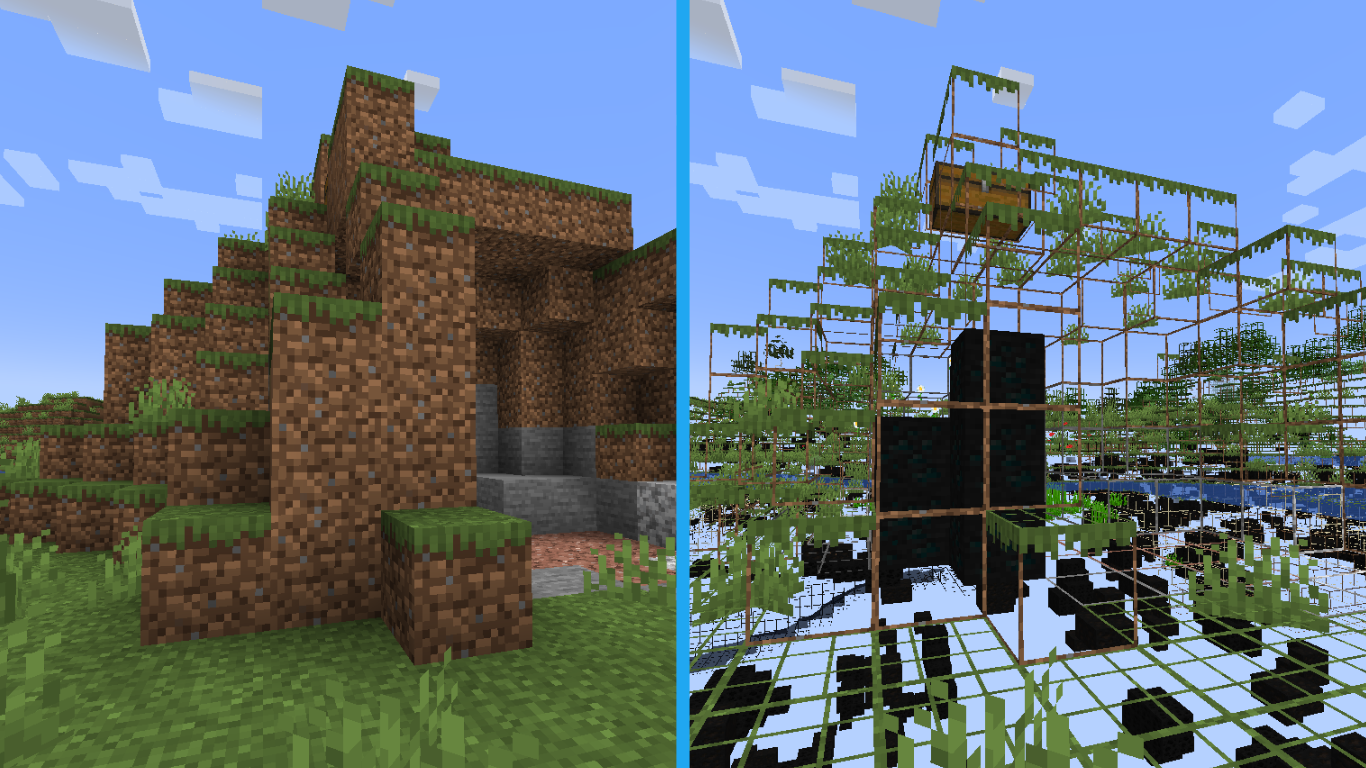 Stay True
With the increase in popularity of keeping things simple in Minecraft, additions to the game like Optifine and the Stay True texture pack bring an updated look while still retaining the same style of Vanilla Minecraft. In our best Forge Minecraft Mods blog post, we dived into Optifine making the base game look brand new, and Stay True achieves exactly the same feeling. Use it to spice up your brand new Minecraft server!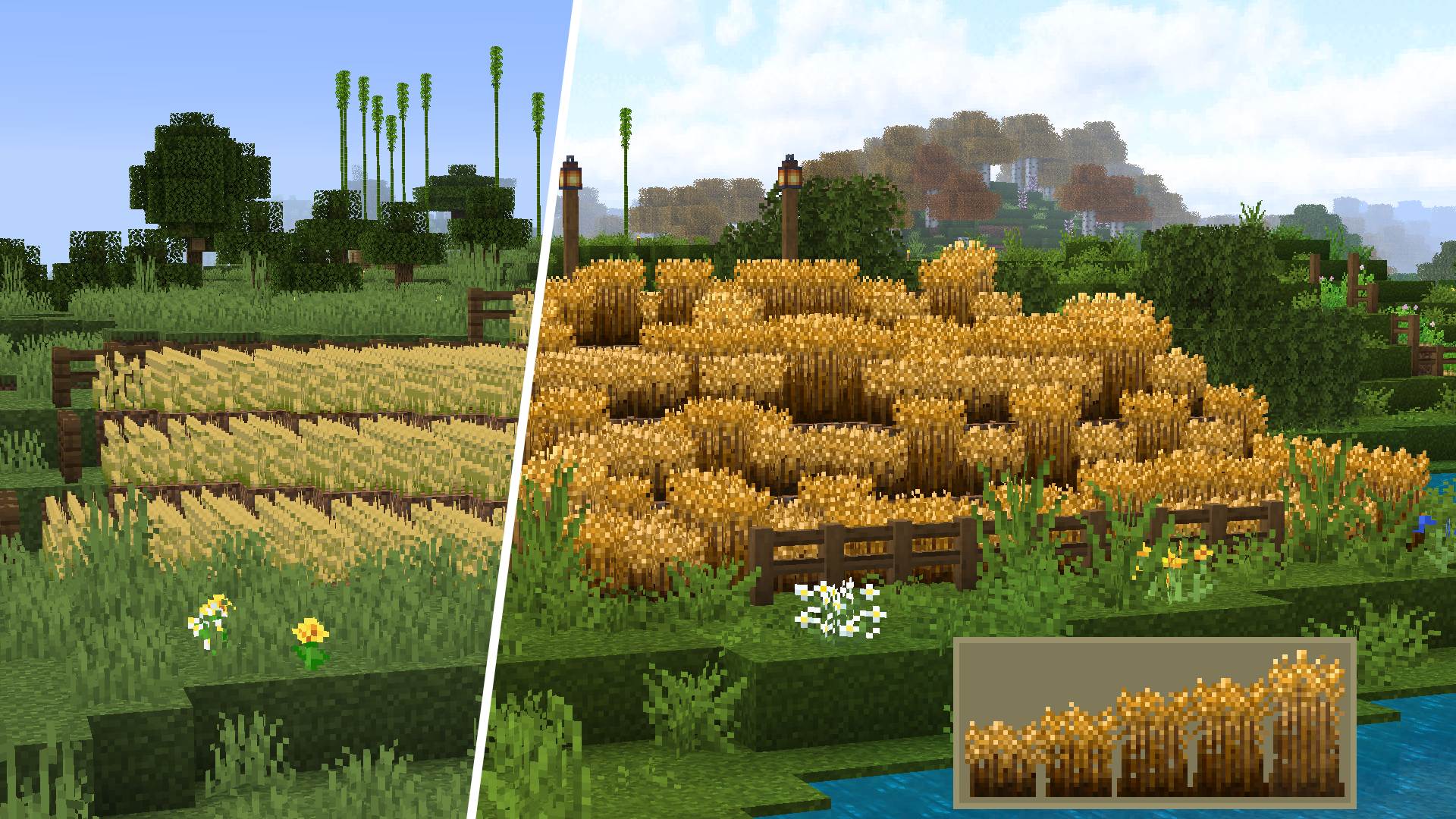 Photo Realism
For anyone interested in a Minecraft realistic texture pack, this is the absolute best. Sporting a much more medieval look, it compliments many textures previously in Minecraft, and updates them to look genuinely real. Using Optifine and Shaders alongside this texture pack makes it look like you are playing Rust, as you traverse the woodland landscape.
Realistico
Realistico brings that same Minecraft realistic texture pack feel as Photo-realism Reload but instead of having a heavy emphasis on Medieval looks, it focuses on making Minecraft look way too detailed. Each block looks extremely textured, and highlights the pixels that make up each block as individual rough detailing. Definitely one of the best Minecraft texture packs as you could get lost just staring at the art.
Faithful x64
In our last blog post about the Best Minecraft Resource Packs in 2021, we covered the extremely popular Faithful texture pack. Since then, Faithful has followed along with each update to Minecraft, and has handcrafted beautiful resource pack updates for every release. Don't worry Pocket and Bedrock Edition Minecraft fans, this cute texture pack works on your editions too!
Better Dogs
Speaking of cute Minecraft texture packs, we have Better Dogs! Using Optifine, this resource pack allows you to change tamed wolves into one of more than 20 different unique dog breeds, as well as a few Nether puppies too. Using a name tag with the dog's breed will yield you an adorable friend to come home to. Be sure to share your new pet with friends!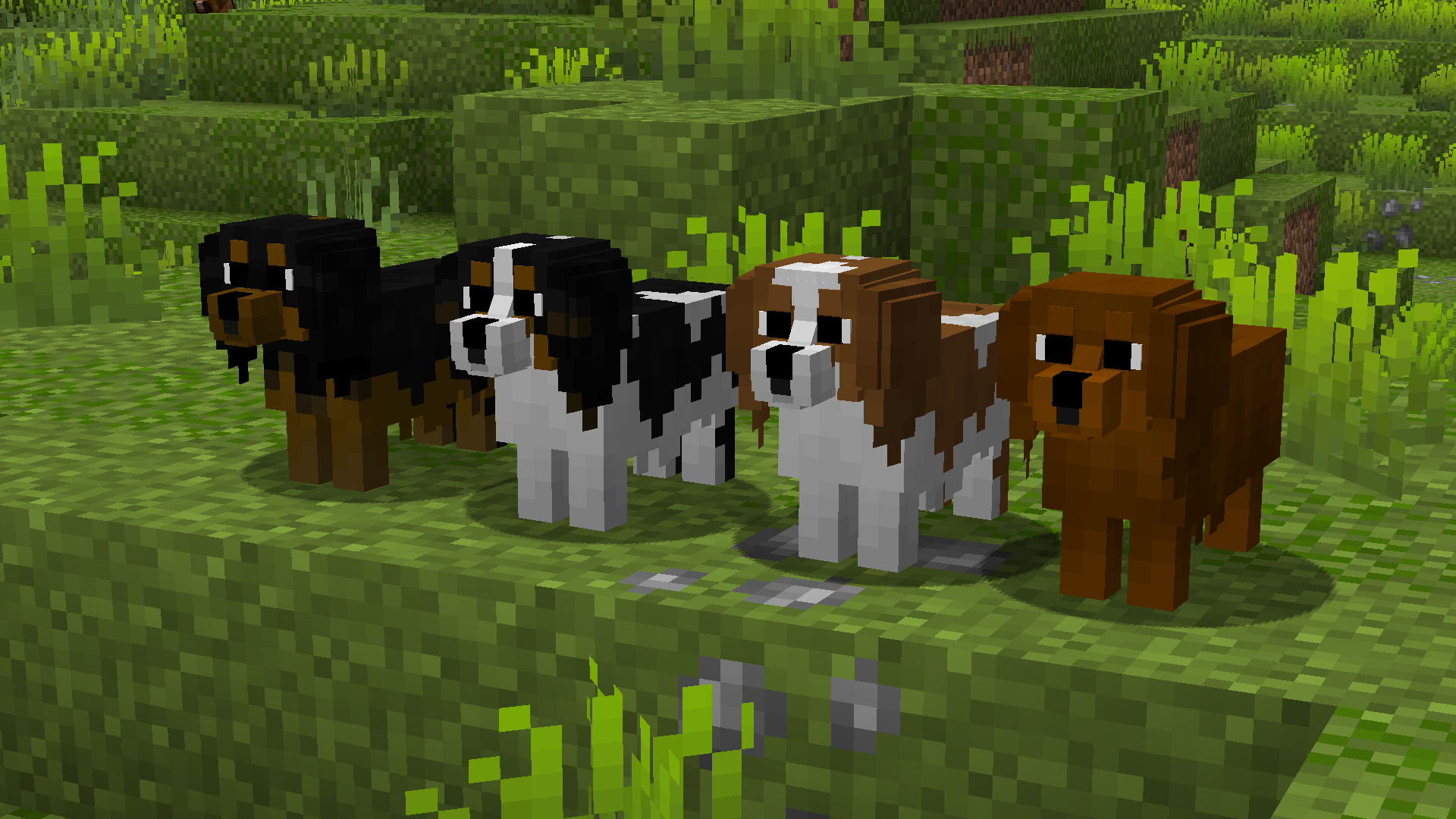 Jicklus
This is definitely the best Minecraft resource pack for those looking for a cozy feel. Carpets appear soft, windows look shiny, and the wood appears strangely comfortable. With brand new textures for some blocks, and the rest appearing straight out of an Animal Crossing cabin, players of all ages will be interested in this texture pack.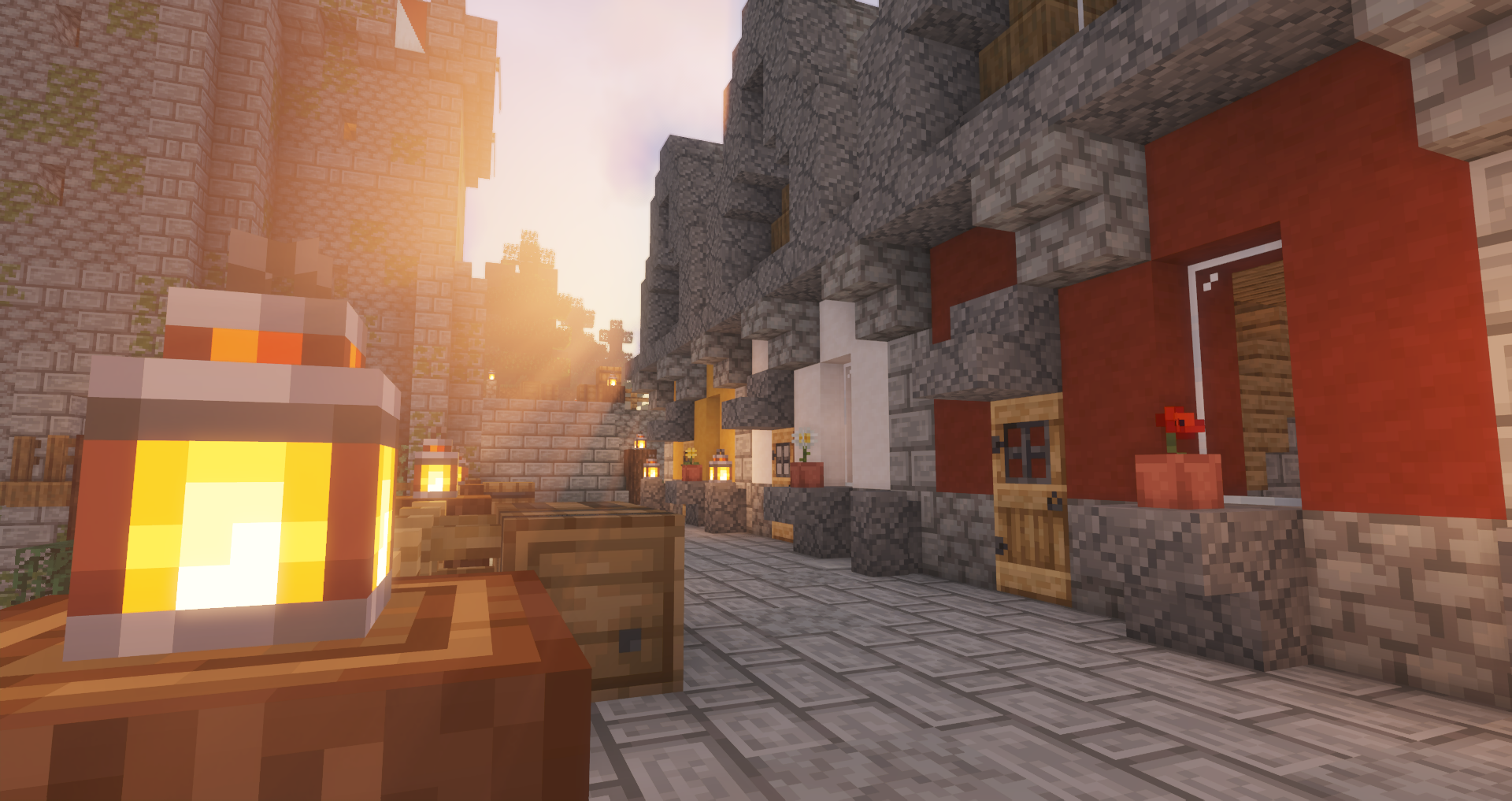 Default Dark Mode
This Minecraft texture pack almost feels like a mod, due to the fact it does not change a single texture block in the game. It does however change all of the UI (the menus you click on, like your inventory) into Dark Mode! If you prefer changing your bright white background with black text, into dark gray backgrounds and light white text, then this is exactly what you are looking for! An extremely simple resource pack, but very appreciated by Dark Mode lovers.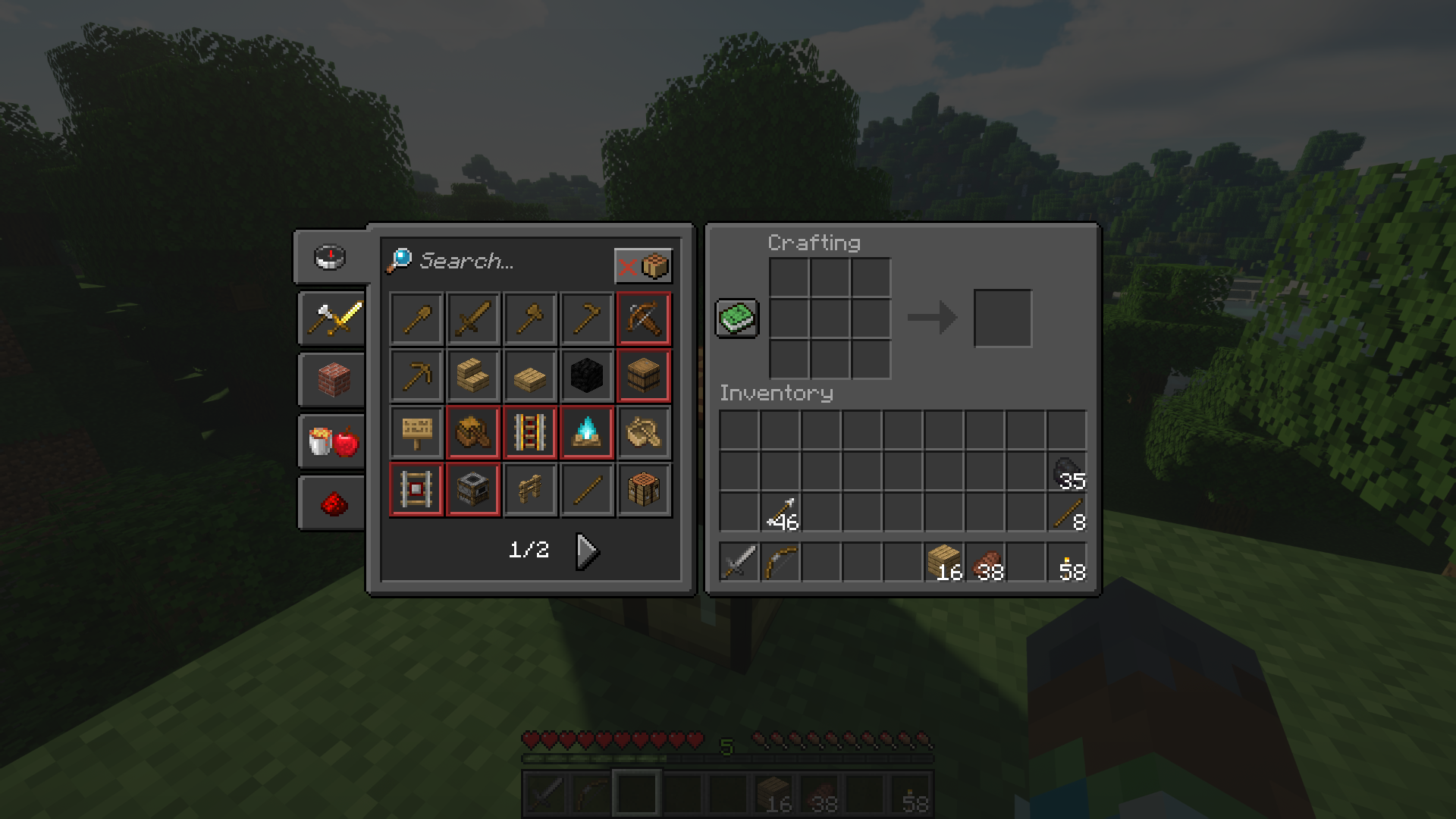 Rodrigo's Pack
Players who enjoy indie games, or pixel graphics are going to love this simple change to Minecraft. This incredibly cute Minecraft texture pack changes the detailing of many structures in the game into adorable cartoon homes. Changing the menus as well as item appearances, imagine you were playing Minecraft on a GameBoy! A great resource pack to start a new Minecraft server on.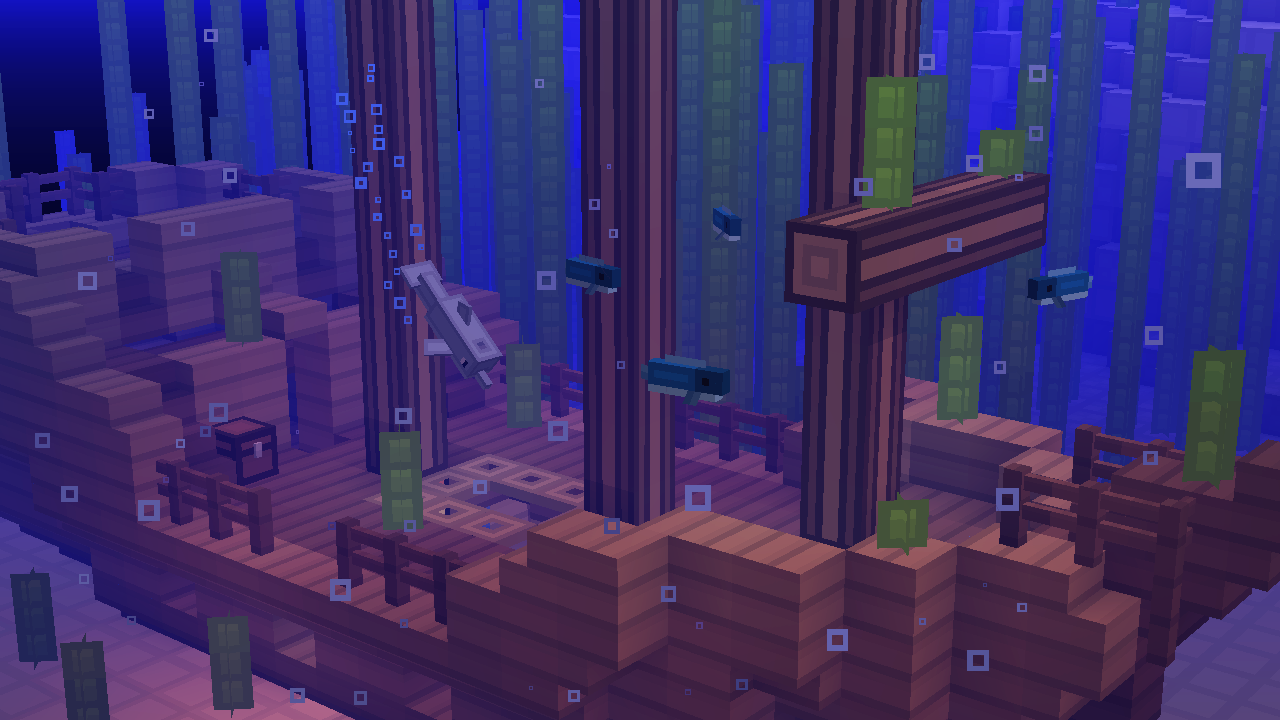 Fantasy Ores
Upgrading mining and cave exploration, is Fantasy Ores! The best part is that it requires absolutely zero mods, and Optifine is only recommended by the author. This incredible texture pack changes that blocky Minecraft style of ores into genuine rock outcrops of resources for you to mine directly off the walls!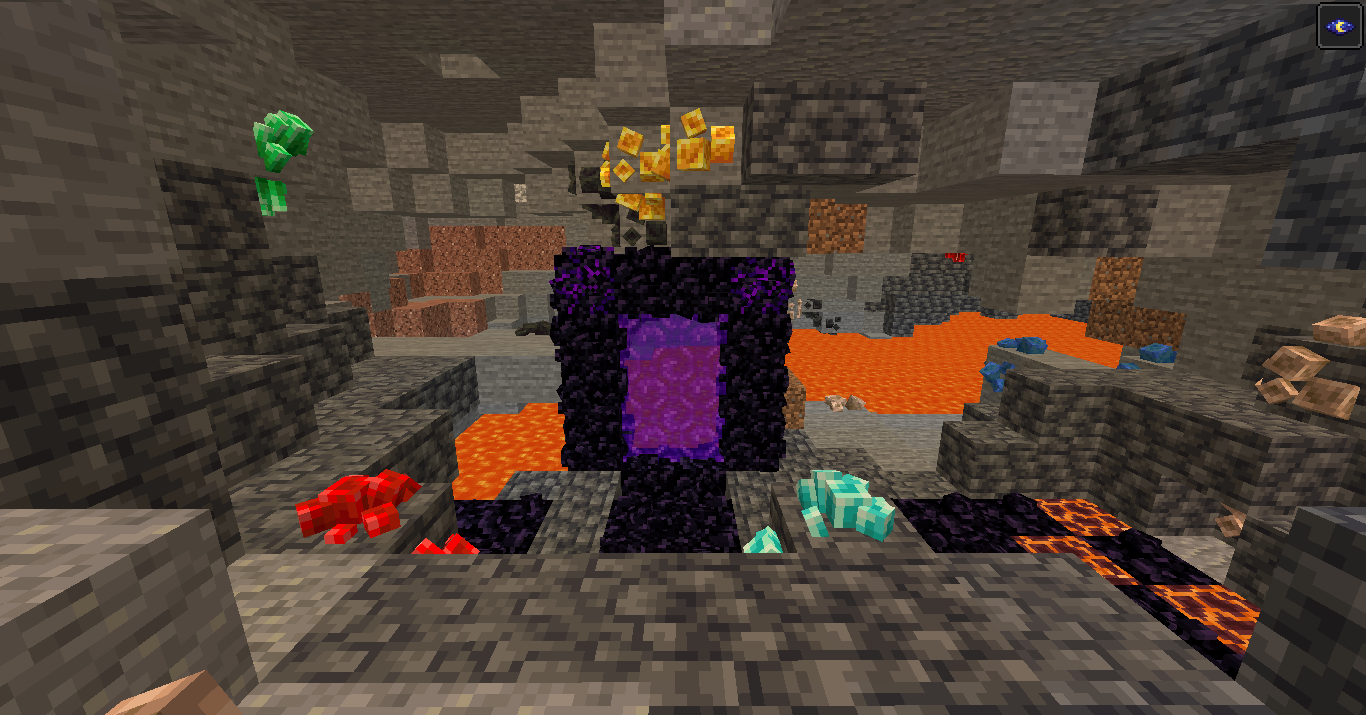 Looking for more Minecraft Server Ideas?
About Shockbyte
Shockbyte is a game server host for Minecraft, ARK, Rust and more.
Do you want to start your own Minecraft server? Click here to view our Minecraft server hosting plans.