During the Holidays we could all do with spicing up our Minecraft builds just a little. Whether that is living in a little elven workshop or creating a more cozy home for yourself, make sure to add everything required to make it feel like the winter season! If you're looking to add your build to our yearly Holiday Build Competition, join us at events.shockbyte.com!
Hopefully below we can give you at least a few holiday Minecraft build ideas to create with friends on your dedicated server! We'll be showing off some of the best Minecraft worlds available on Curseforge and some unique builds exclusively here! Check out this sneak peak some of the incredible build battlers in our Holiday event too!
If you see a build you want to copy or play in among these incredible builds, simply upload it to your Minecraft server, or if it's a build on our holiday server, join our public server open to everyone! If you aren't sure how to upload a Minecraft world to your Minecraft server, check out the link below for a quick guide:
A Christmas Story - Help Santa against Mr X
This incredible combination of mods and world makes the entire game barely feel like Minecraft still! This will be the most festive-feeling 2 hours of your Minecraft career! Requiring about 18 different mods can lead to some setup time in order to play, but it's well worth it! You can also simply download them all as a single modpack! It may seem daunting, but this is a MUST play and you'll walk away building winter homes different than ever.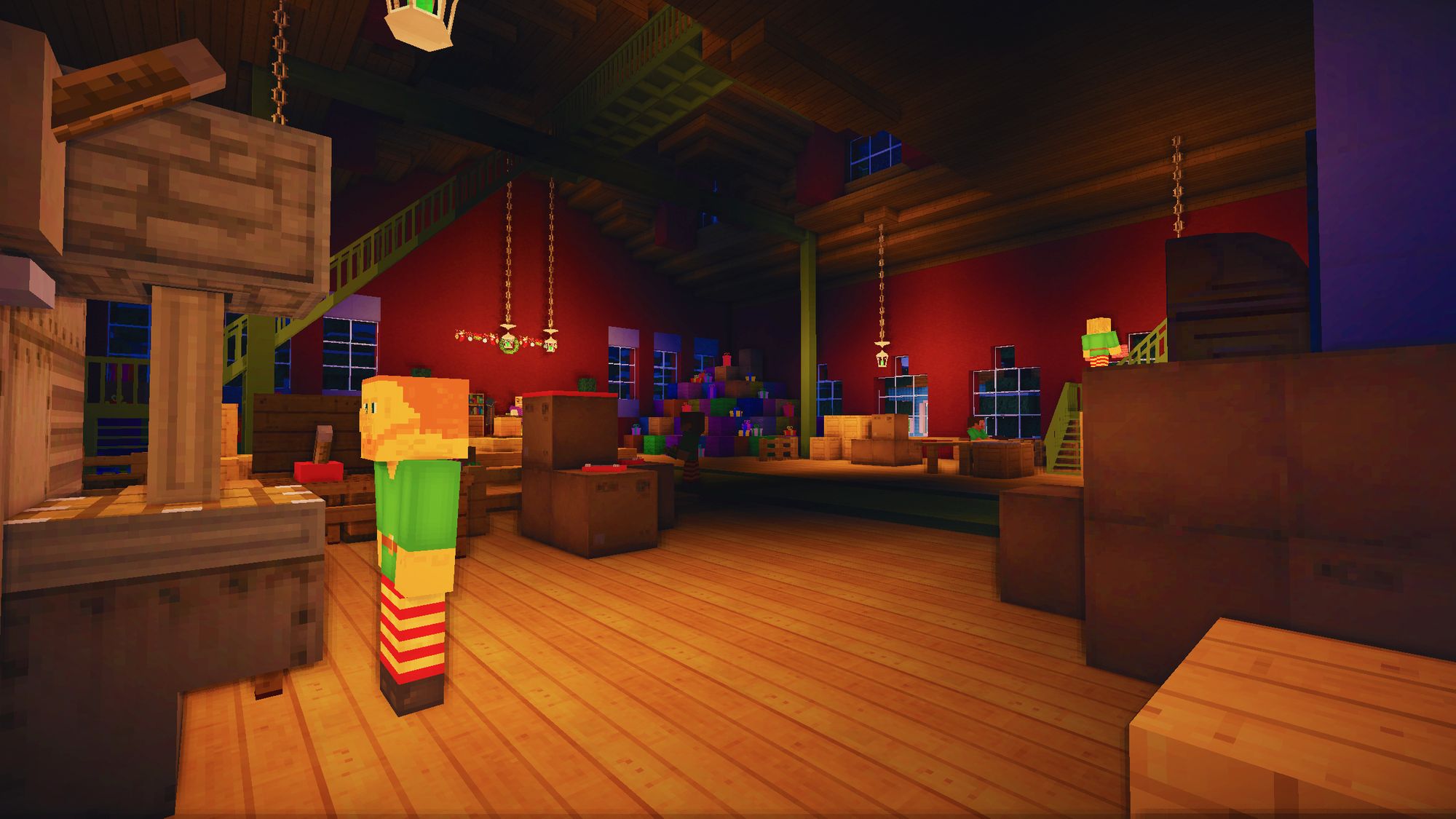 Christmas in July...in June!
This incredibly festive map is a 100% vanilla Minecraft build creating the most stunning Winter Wonderland Minecraft has ever seen. While you may use texture packs to further festivify the trees and sugarcane, everything from the Gingerbread house to the Candycane Forest look absolutely magical. Building seasonal Minecraft builds is all about the colors used, and this map is the perfect example of exactly how to do it right.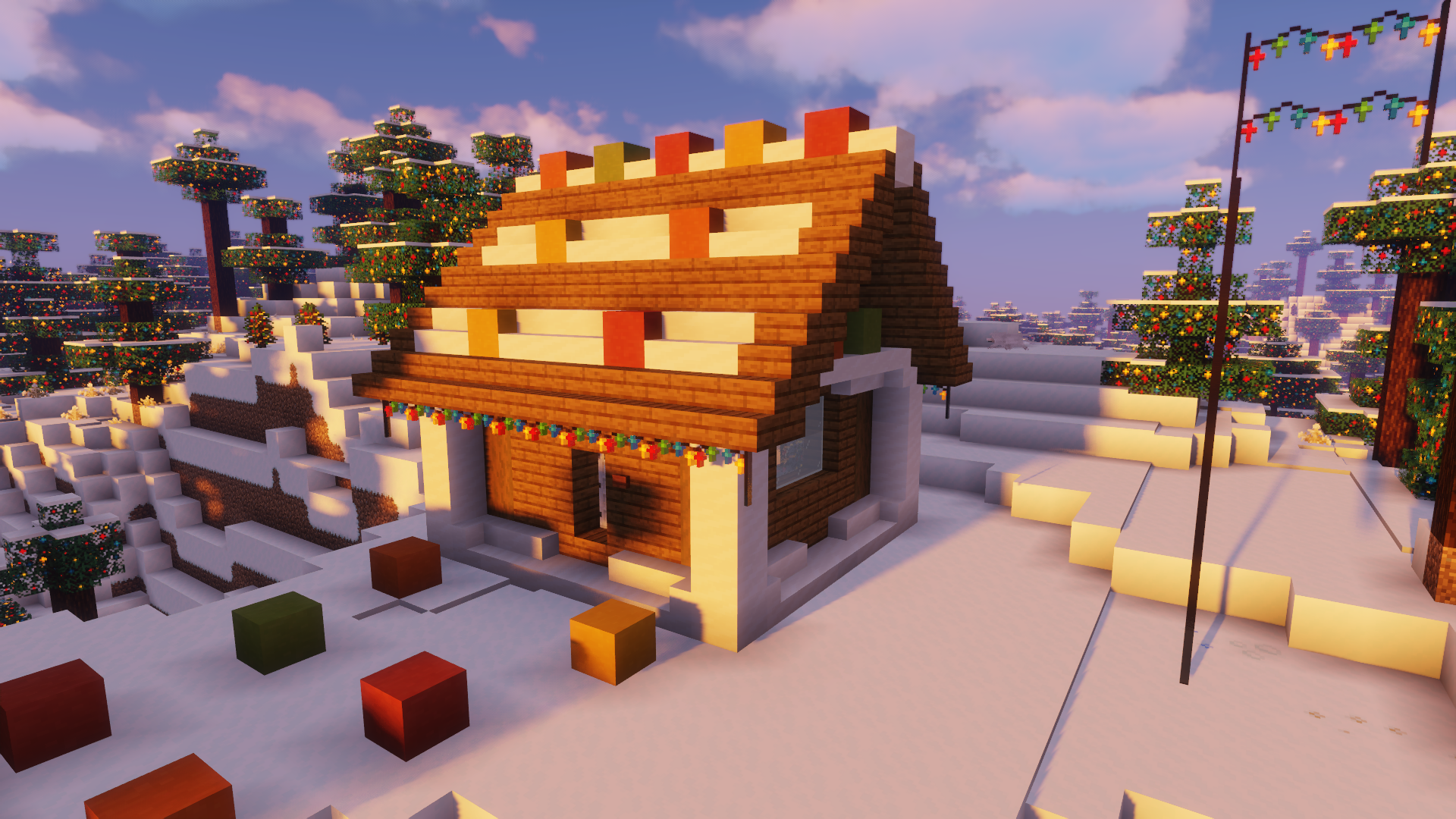 CConfusionn's Winter Archipelago
This talented member of Shockbyte's community has built one of the most unique holiday-themed builds we've ever seen. With beautiful floating ice islands and a small cabin home between, take notes on exactly how CConfusionn uses Minecraft's objects to create stunning scenery in vanilla Minecraft! Masterful techniques such as using fireplaces to create picture perfect wooden brides is exactly the kind of technique CConfusionn gives insight into!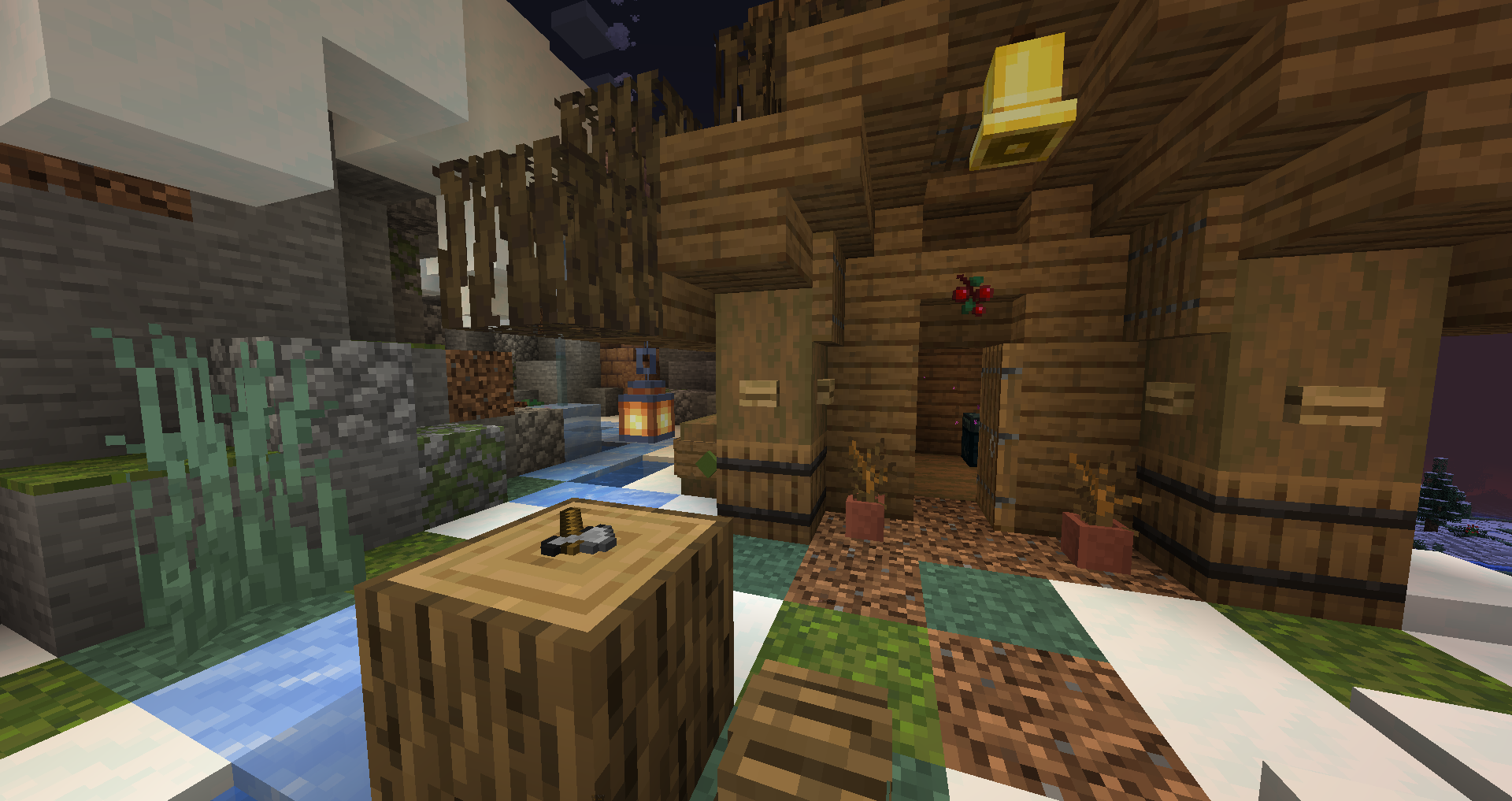 Rickynof's House for Sale
This house would sell incredibly quickly with all of the holiday decorations hanging inside! This house feels very nostalgic, perfect for running down the stairs Christmas morning to open your presents. The end rod, potted flower, and white candles on the stone shelf look amazing...and how'd they get that Shockbyte limited edition cup?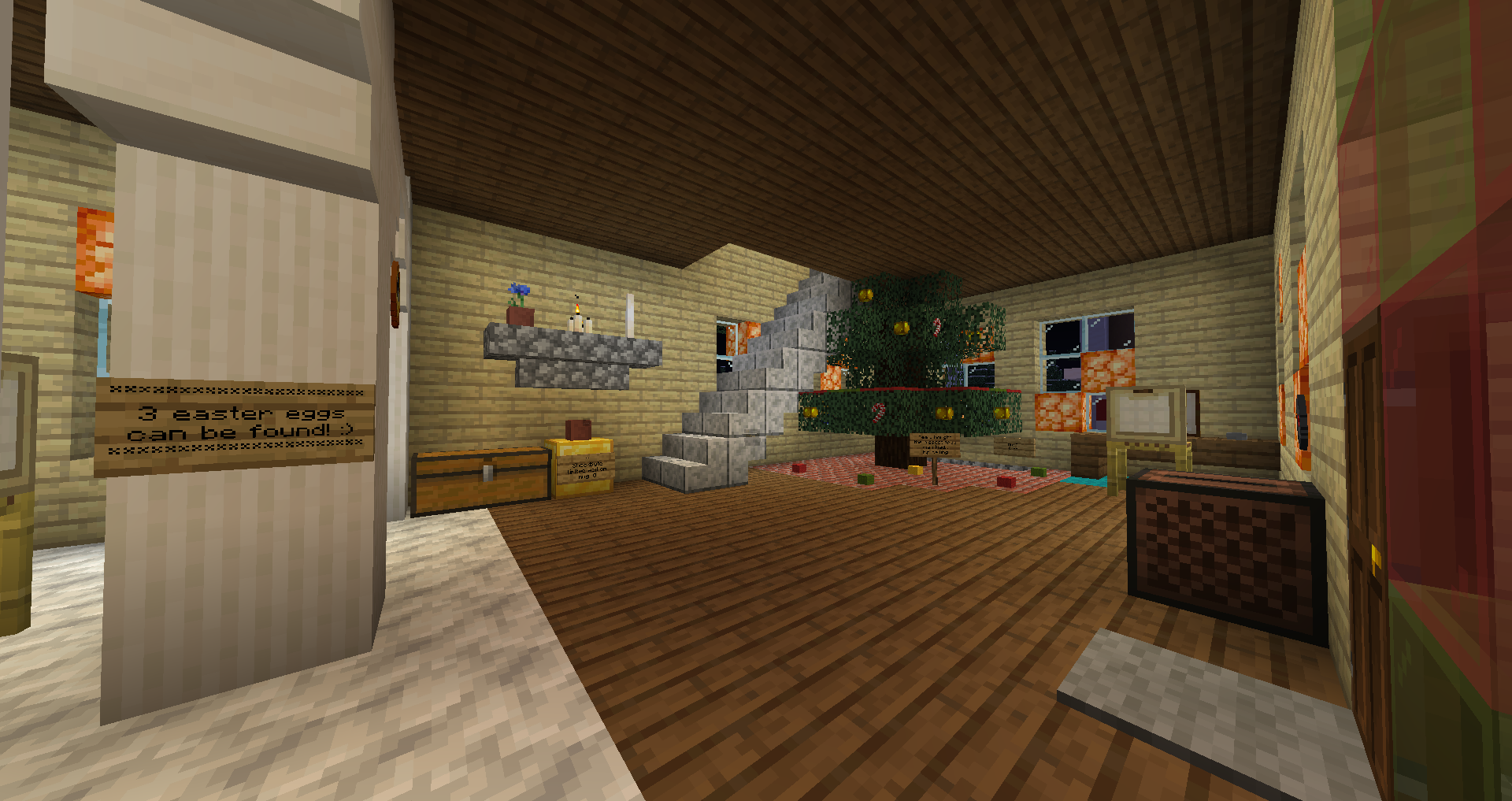 A Job for Christmas
Here's another massive Minecraft world from Curseforge featuring a toy-making workshop! This time though, it's much more mechanical and your exploration will be filled with much more mystery! Still this winter-themed setting looks incredible and many can take some pointers from this special toy factory! This map is 100% vanilla and doesn't require a texture pack at all! Take notes!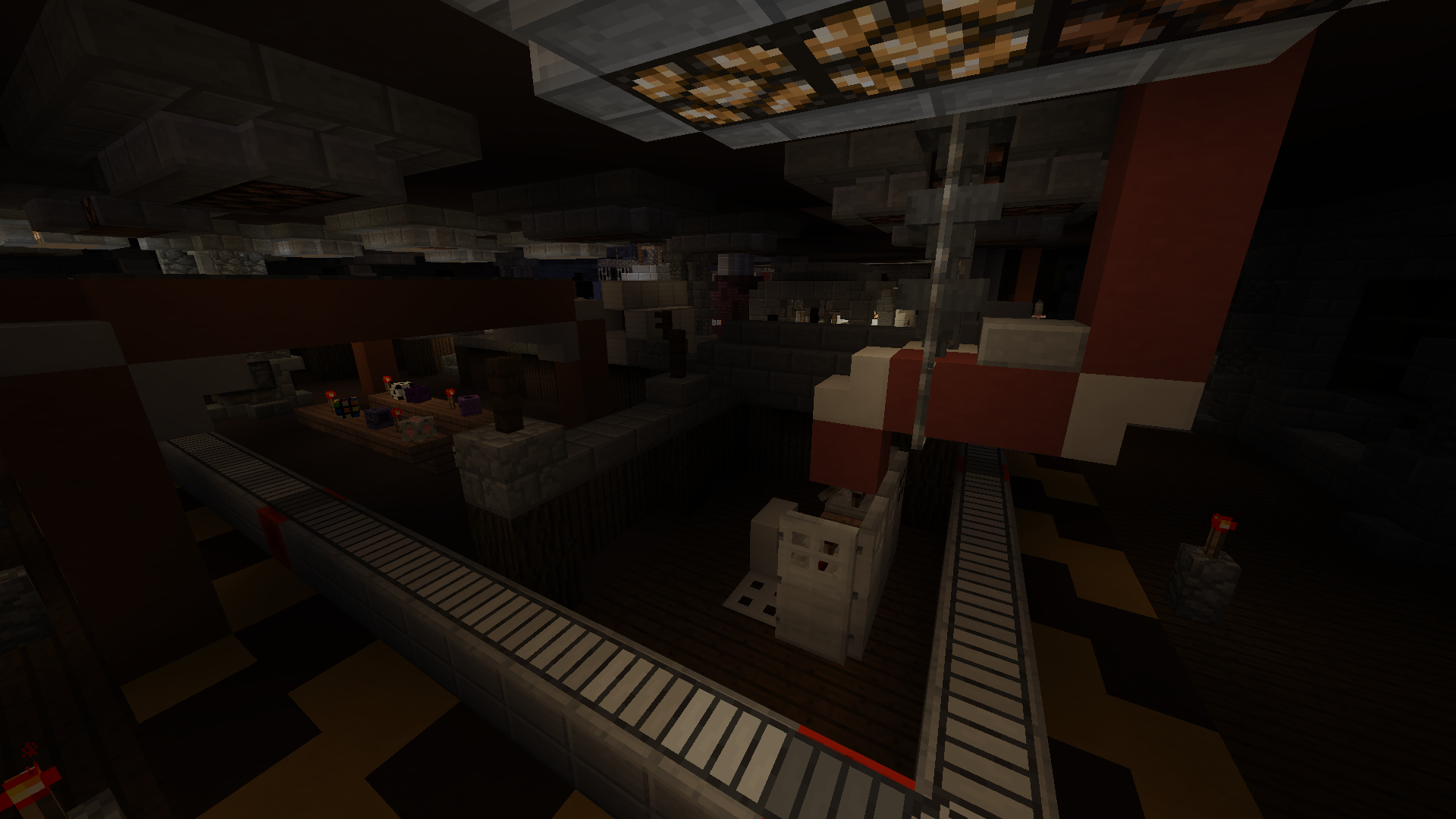 Christmas Ornament Hunt
Despite this also being another Minecraft world meant to be played as a minigame with friends, this map is chock-full of incredibly festive fantastical Minecraft build inspirations; and all holiday-themed! From adorable Christmas pixel creations to inside decoration ideas, this map will leave you with so many ideas after you've found all the ornaments!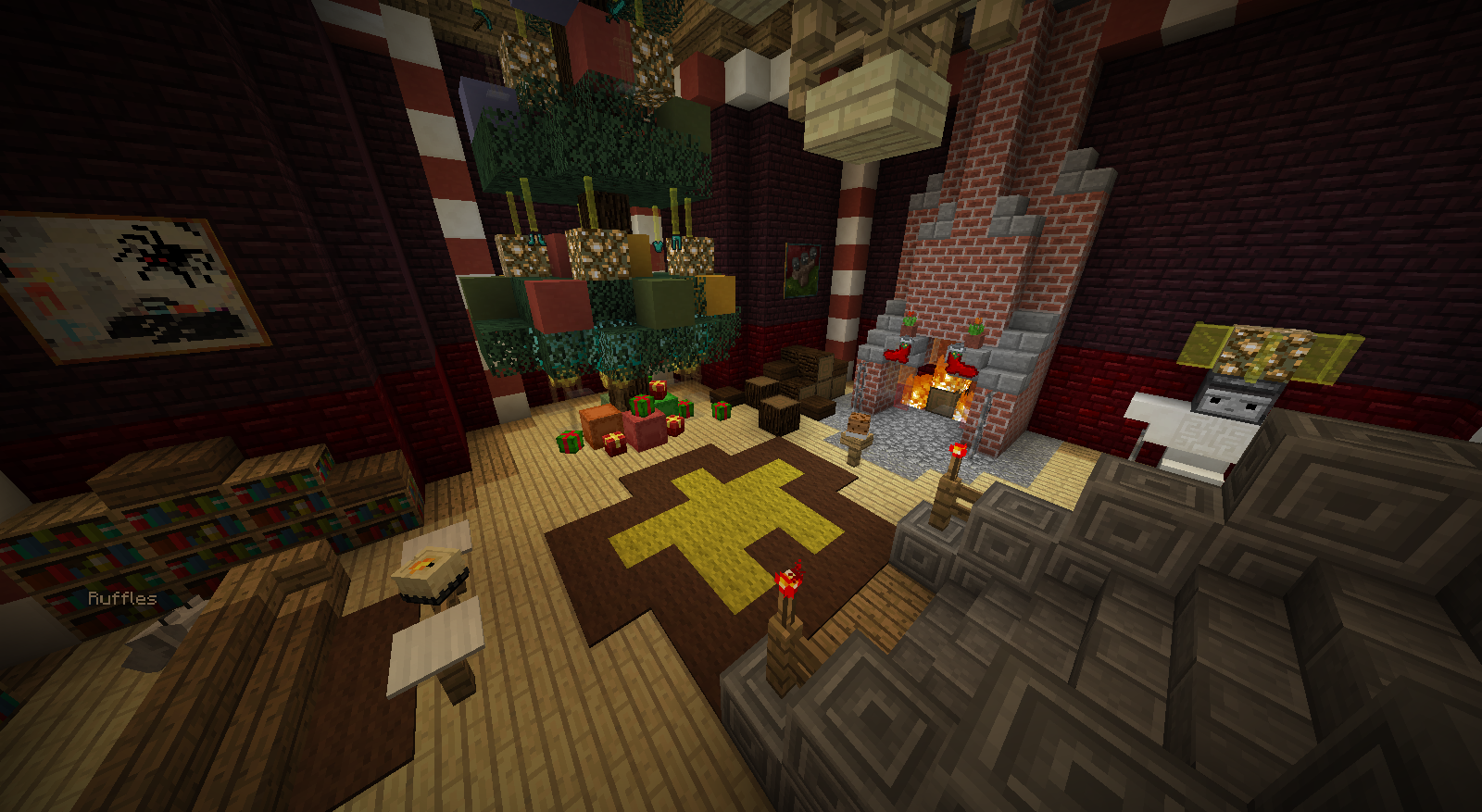 Valor Winter Village
Take a winter vacation to this remote lodge in the snow-covered mountainside. Every single block is placed in this map with complete intention and brings an overwhelming sense of warmth right along with it. To learn how to build a stunning Christmas train, a beautiful village of holiday houses, or simply even a non-sentient Snowman in Minecraft, get your hands on this map!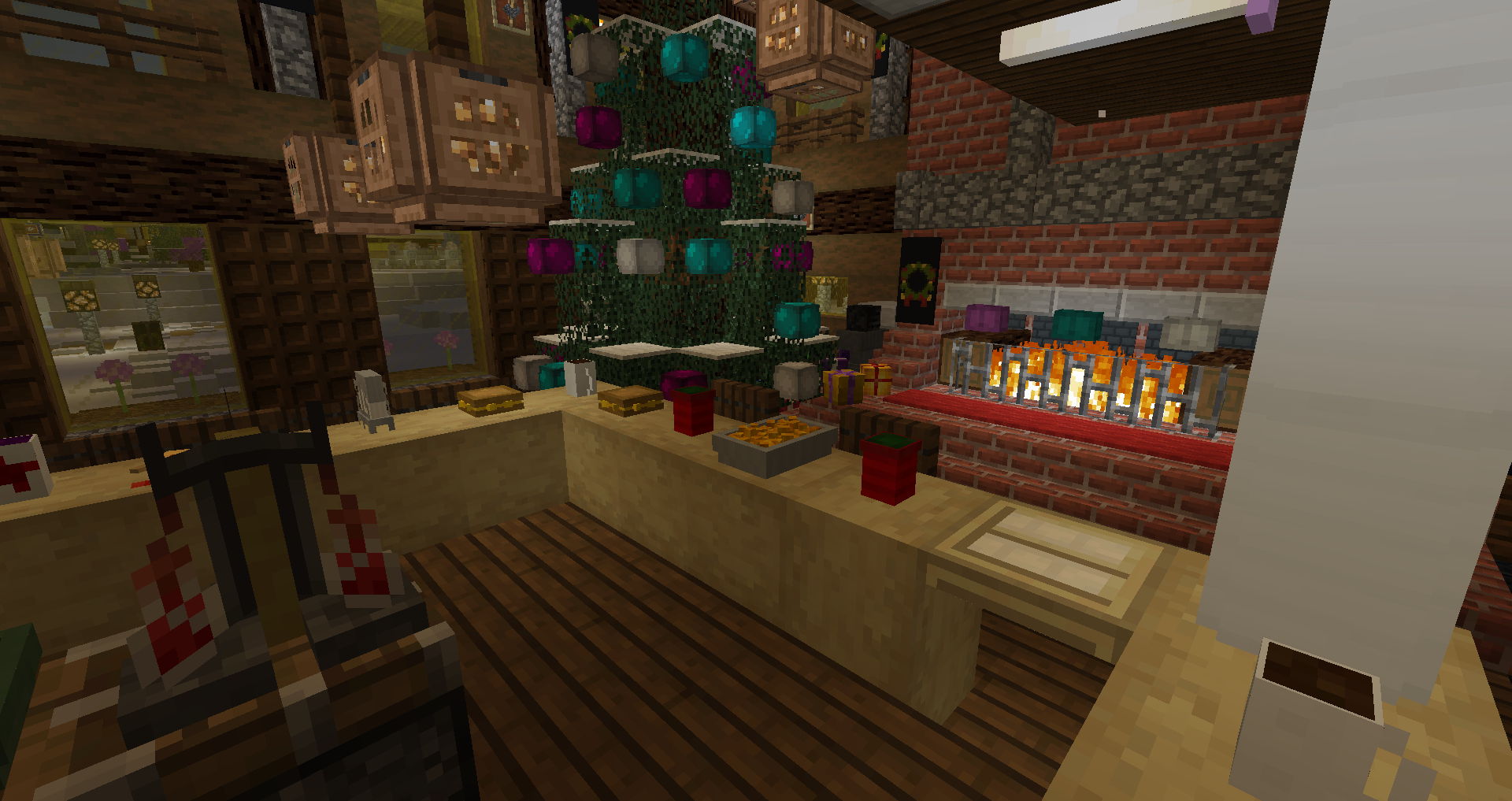 Frozen Snow Castle
Alongside using specific data-packs, this incredible creator has forged one of the most hardcore winter worlds ever made. Throughout this dense snowstorm and unforgiving climate you'll find constant sources of Minecraft build ideas, from desolate Igloos to an Ice Castle of Legends. Rather than nostalgia, this map gives some insight into the reality behind a winter wonderland. Build to survive!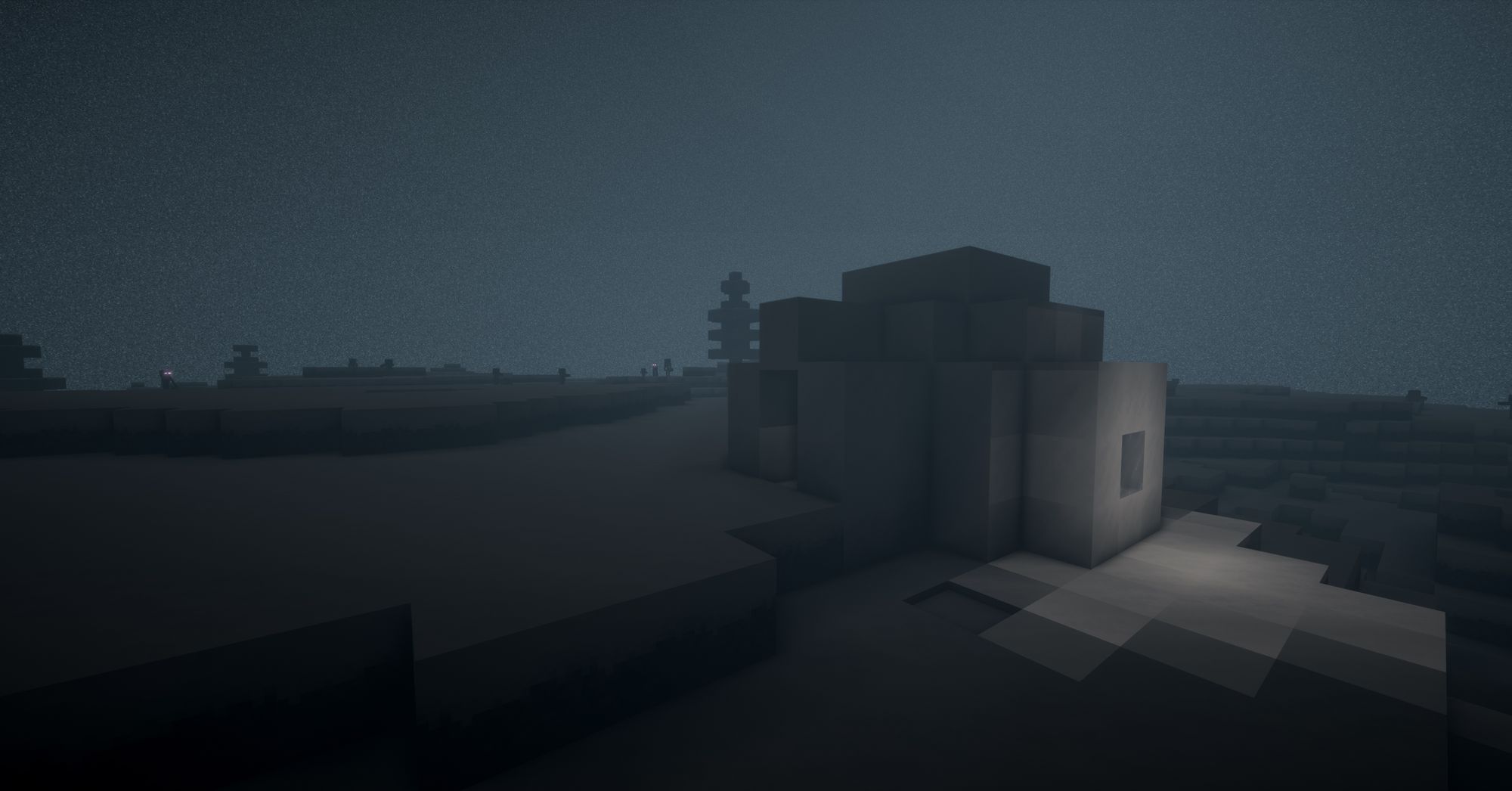 A Helpful Night
Despite this map being released in 2016, it is one of the best Minecraft holiday maps ever created to date. Including a boat-load of minigames, unique interactions, and background builds, there isn't any other map that will give as many build ideas as this one! You won't build the same again after seeing this map!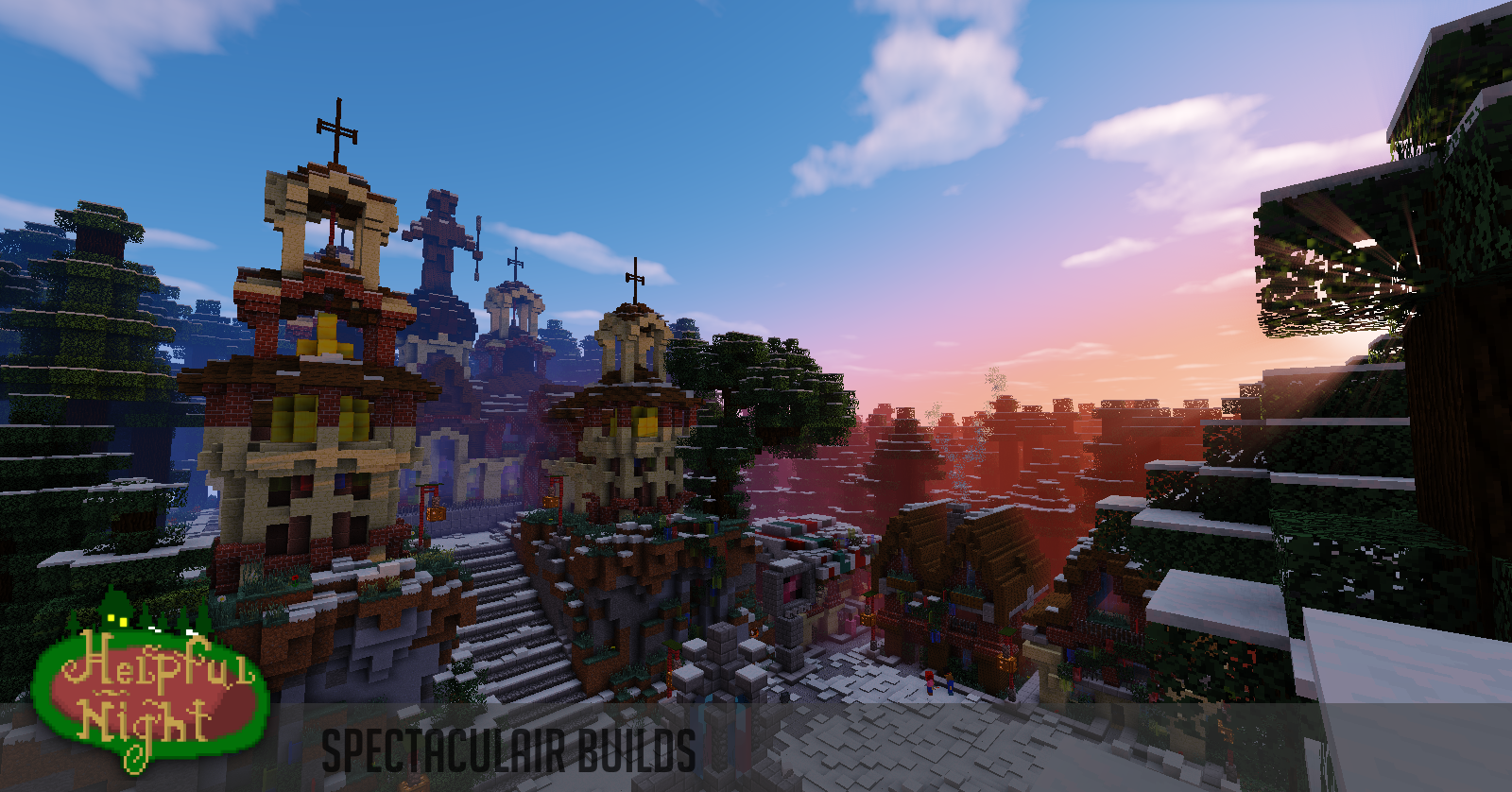 Join the Shockbyte Holiday Build Battle!
With your new full inventory of building tricks, try your hand at winning some prizes at the Shockbyte Holiday Build Battle! Join the Shockbyte events server IP: events.shockbyte.com to claim your plot and get started! Keep an eye on the Shockbyte twitter too for celebrity guests to perform the judging!
Looking for more Minecraft Holiday Server Ideas?
About Shockbyte
Shockbyte is a game server host for Minecraft, ARK, Rust and more.

Do you want to start your own Minecraft server? Click here to view our Minecraft server hosting plans.