Playing Modded Minecraft is a great way to spice up your Vanilla Minecraft experience. Is just a single mod not enough? How does 250+ mods sound?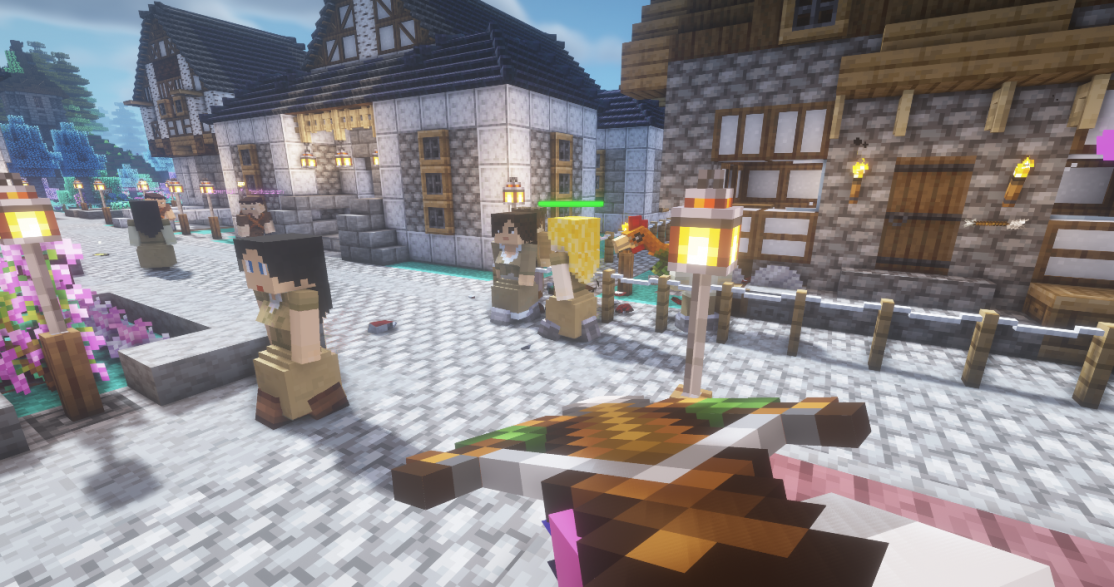 There are so many incredible mods that this is definitely the best Minecraft mods category, but why only use one at a time? Modpacks allow you to have your cake and eat it too by combining starships with exploring dungeons and slaying monsters. The best part is you can play with friends too on a Shockbyte server!
Installing mods onto a server can be difficult, and modpacks can be even more frustrating! If you aren't sure how to get started with modded Minecraft with friends, make sure to check out these links in our knowledge base:
Here are the best Minecraft modpacks:
Mineshafts & Monsters | Stoneblock | Minecraft-Eternal
Crazy-Craft | Shattered Ring | Last Days of Humanity
Forever Stranded | Create Flavored | The Kingdom of Daldar
Best CurseForge Minecraft Mods
We'll be showing off the best of the best downloadable modpacks right now straight from Curseforge. Install them directly to your PC or onto your own dedicated Minecraft server with Shockbyte, and let the modding begin!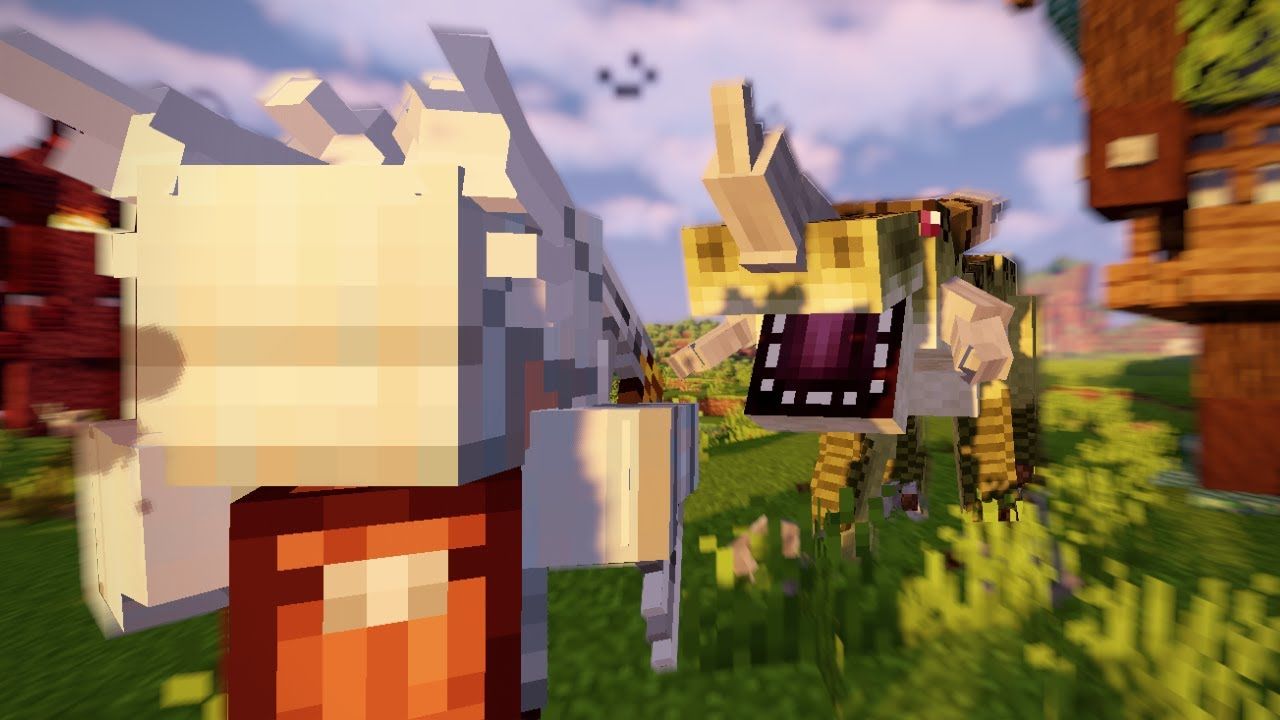 Mineshafts and Monsters
This modpack turns everything players love about medieval fantasy games into a modpack for Minecraft. Riding dragons, fighting monsters, bosses, and exploring the endless new structures is now the name of the game. You can recruit villagers to assist in your travels, or grab some real friends to lend you their blade!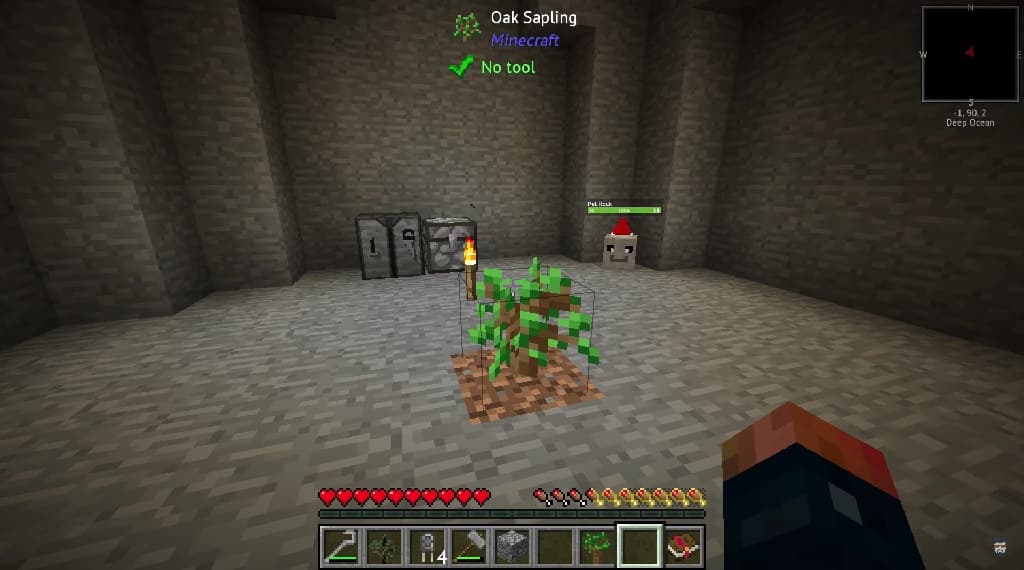 Stoneblock
Almost like a modded reverse skyblock, you start your journey deep underground, completely encased in stone! Many players in vanilla Minecraft seek out a nice underground cavern, or fancy cliffside for their homes. With this mod you can skip that step and spawn there directly! Dig out your underground bunker from scratch and explore all the mods within! This pack is a little difficult running a server for, so if you're looking for a modded Minecraft server, you can count on Shockbyte!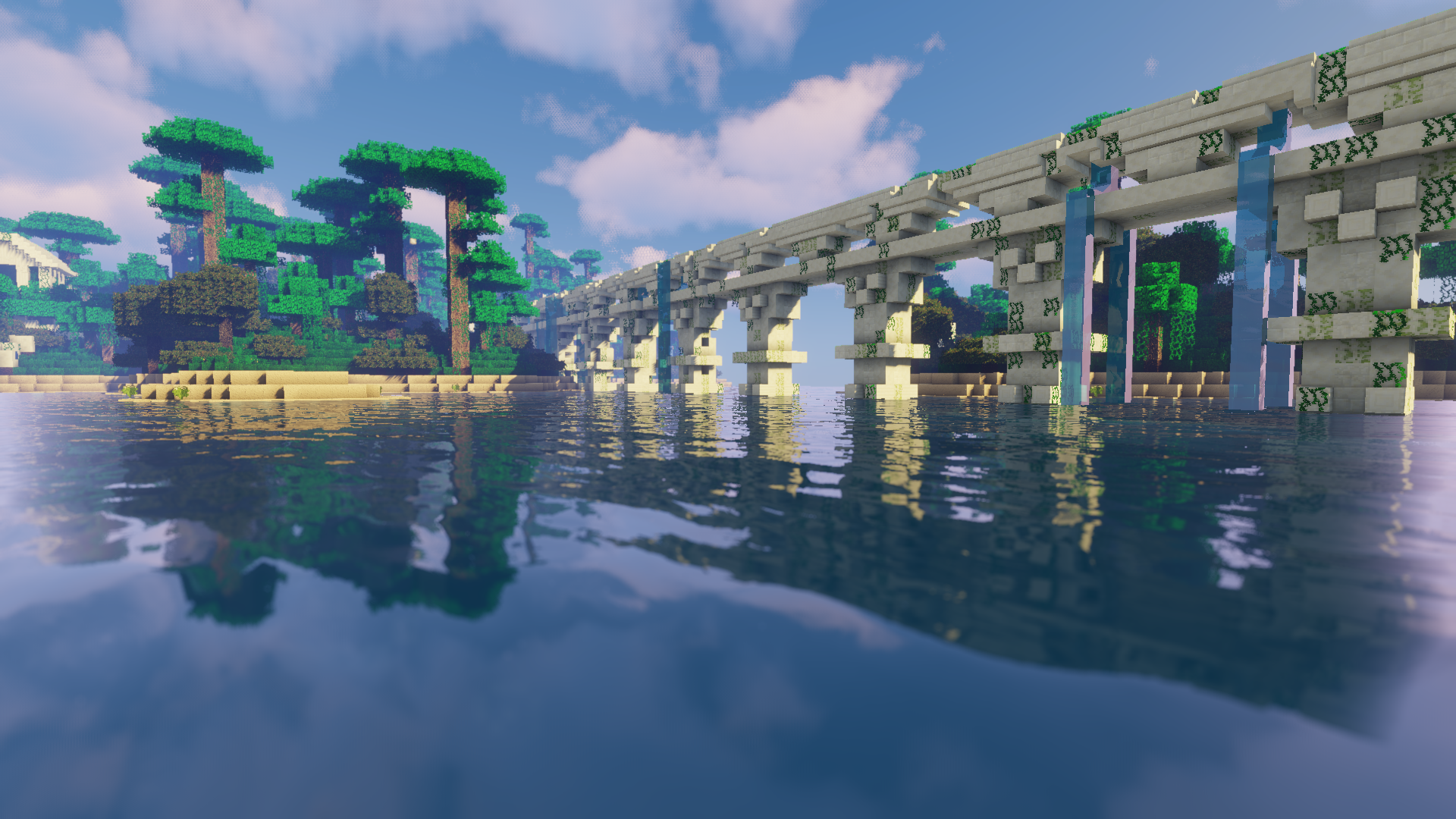 MC Eternal
Minecraft Eternal is a centerpiece for Minecraft modpacks, as it combines a little of everything, so everyone will enjoy. Absolutely great for groups who are all into different kinds of games, but want to play on a modded Minecraft server together. Going to the moon, fighting giant statues, enemies, bosses, and bosses ON the moon, Minecraft Eternal has it all.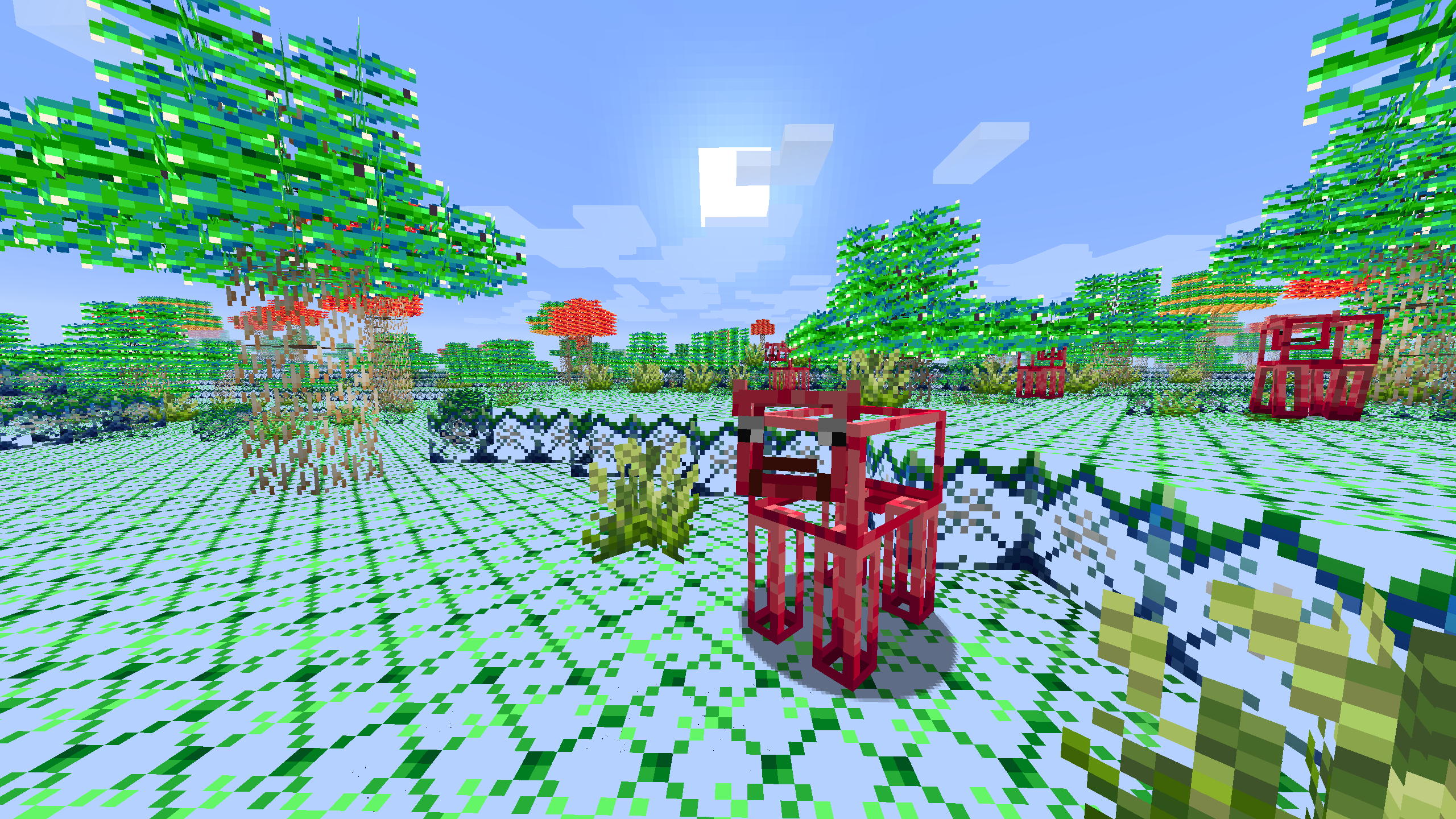 CrazyCraft Updated
This is once again the same CrazyCraft we talked about in our 2021 blog post about the best Minecraft modpacks. This time though, we have CrazyCraft Updated, which was made by a different creator but brings all the likeness of the original with new content. With over 250 unique mods, this is one of the most fun Minecraft modpacks to play with friends.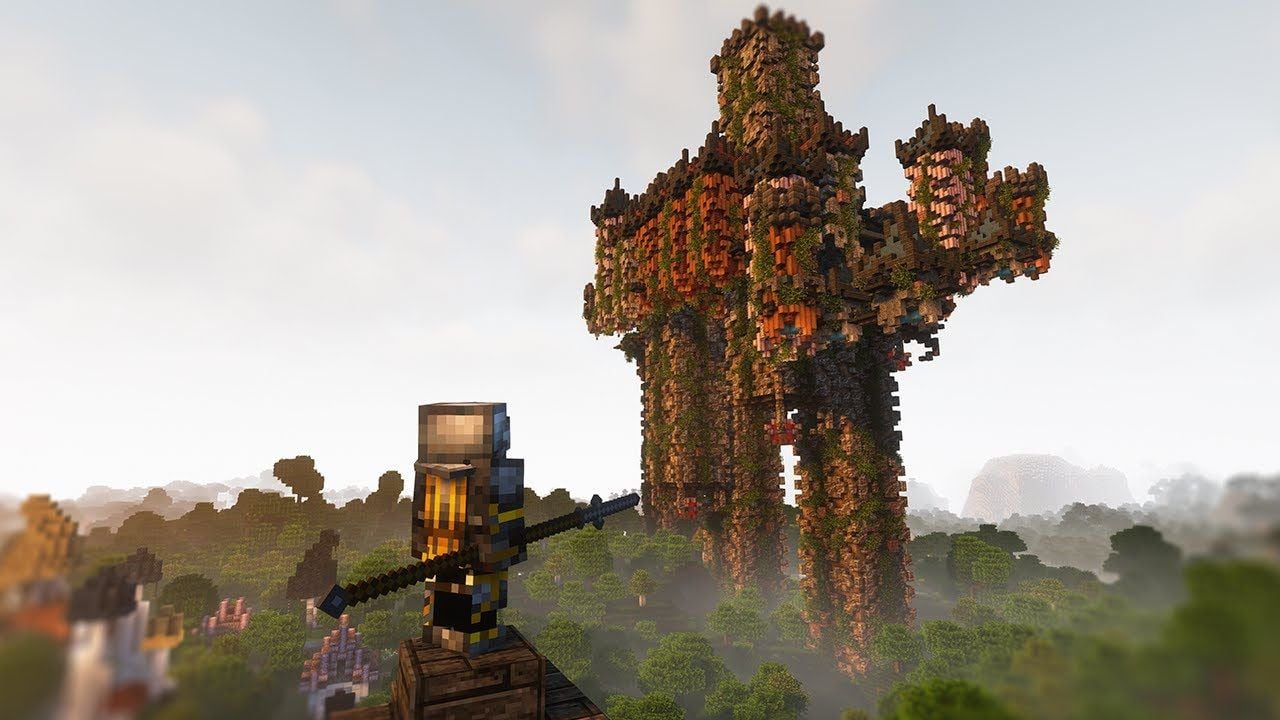 Shattered Ring
Based on the popular title Elden Ring, this pack attempts to turn Minecraft into a beautiful recreation of said game. By combining the best mod packs for Minecraft into one finished product, combat has been completely revamped, and feels just like a true RPG game. Getting into character is always more fun with friends, so grab a few to take on this new unforgiving landscape together.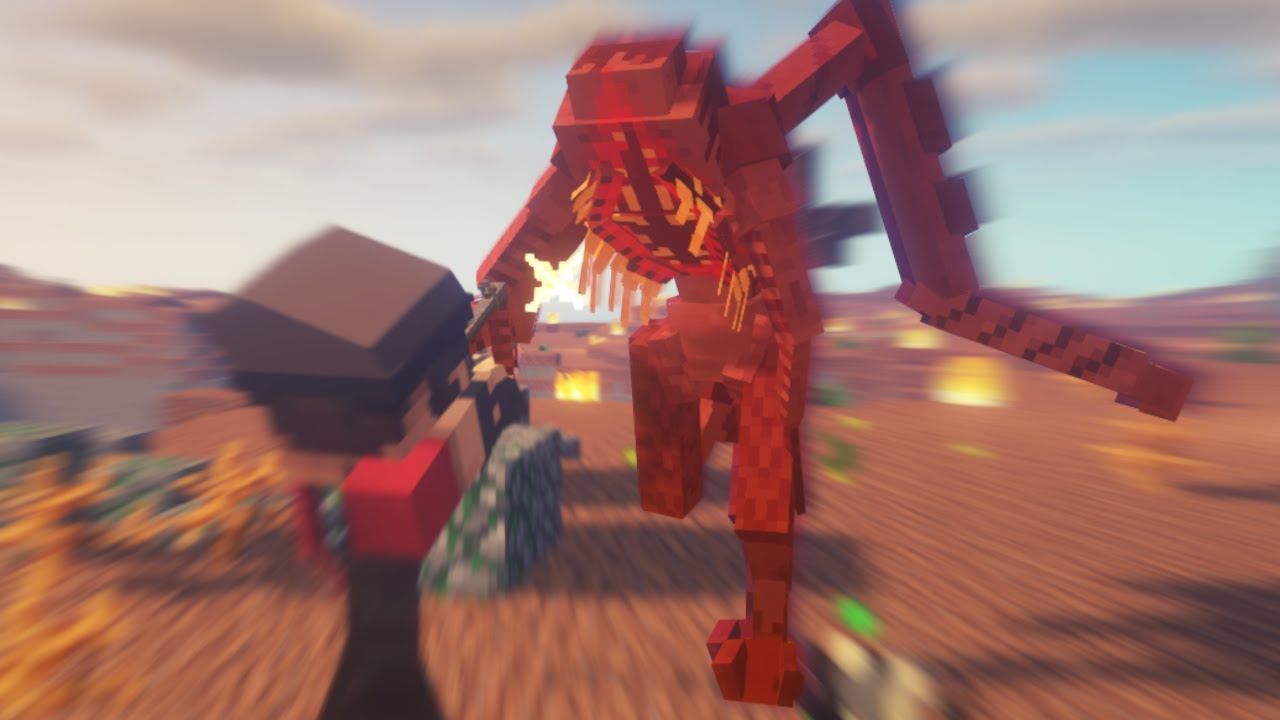 The Last Days of Humanity
This pack is unlike many others because it has a very defined goal, and it's a zombie apocalypse modpack. Build, recruit survivors, and build weapons all in preparation of the 100th day, where everything breaks loose. A great multiplayer Minecraft experience with each coming moment filled with action and progression.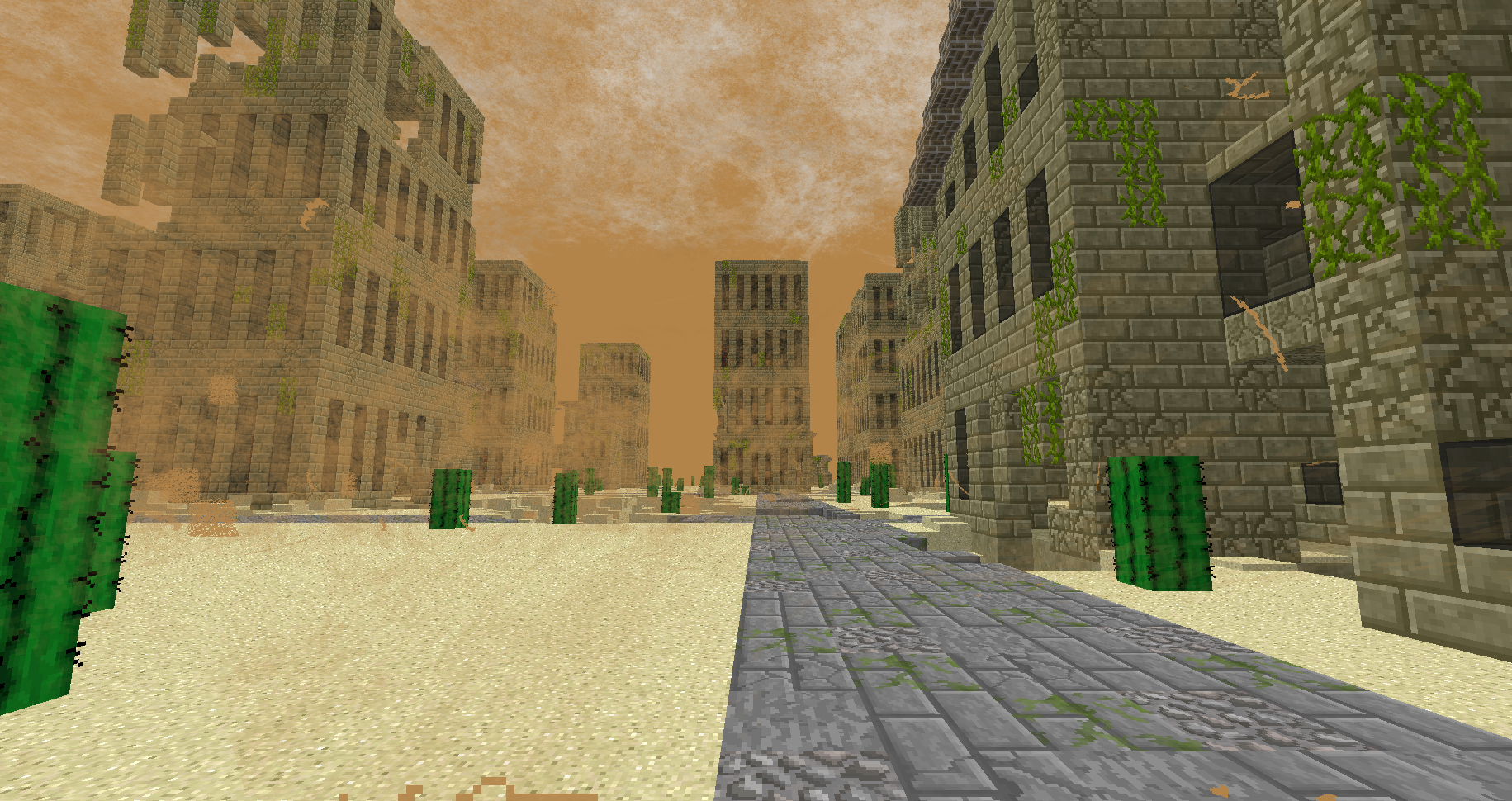 Forever Stranded
A very recognisable modpack, as it was one of the most played by Minecraft content creators. If you're looking for a fun Minecraft modpack to play with friends, this one benefits heavily from multiplayer. A unique take on survival Minecraft, use whatever is at your disposal on this foreign planet to survive and flourish! This pack also includes several Minecraft quest mods to keep objectives flowing!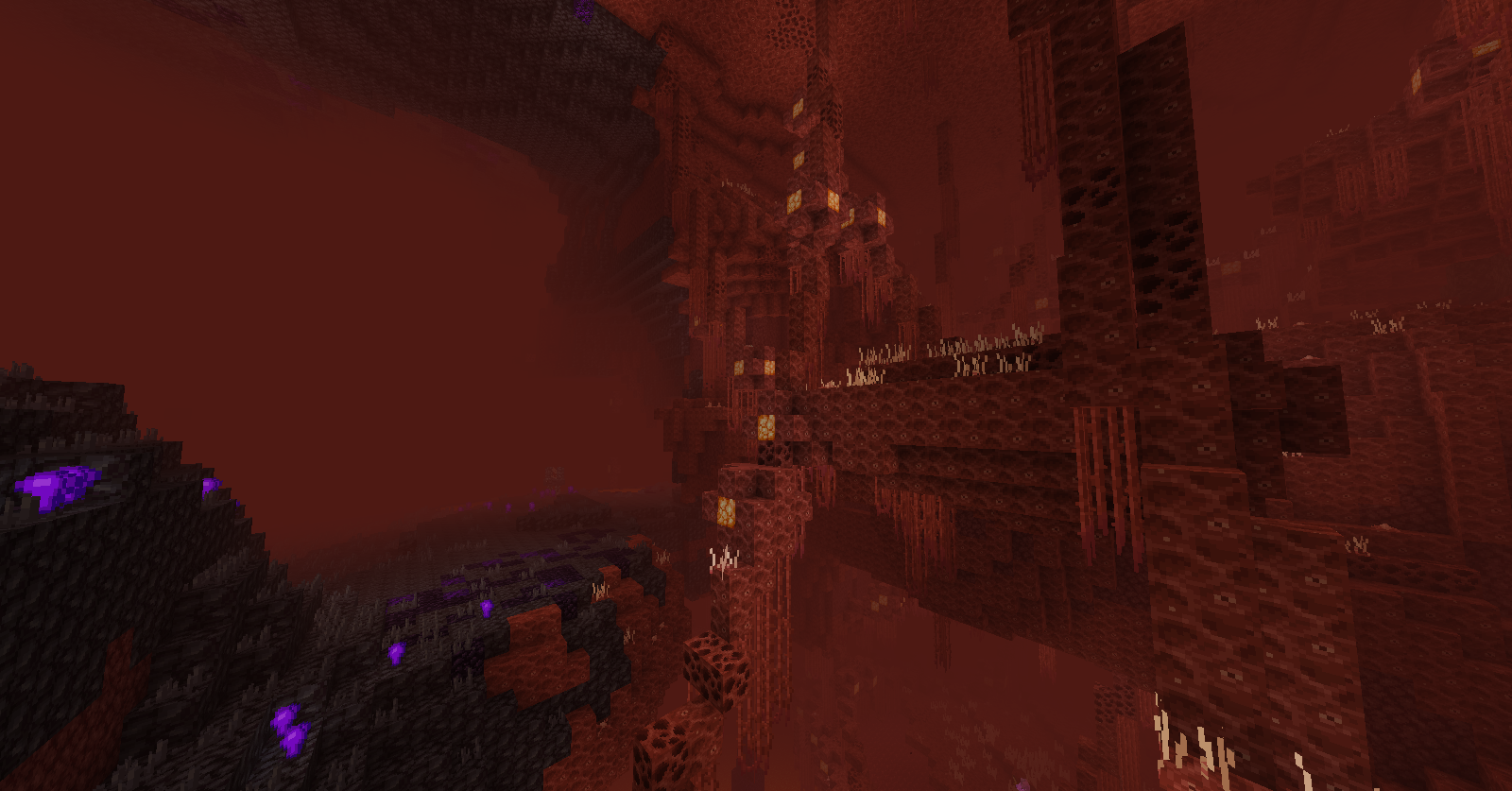 Create Flavored
If you like creating new places, building homes, decorating your abodes, and living in beautiful castles, this is the pack for you. In our blog post Best Forge Minecraft Mods, we covered a few that are in this pack, with Biomes O' Plenty immediately coming to mind. With infinite possibilities of expressing yourself in this modpack, make sure to show off your creations online!
PS. If you're playing on a Shockbyte server, don't forget to tag us on social media when sharing your builds so we can check them out!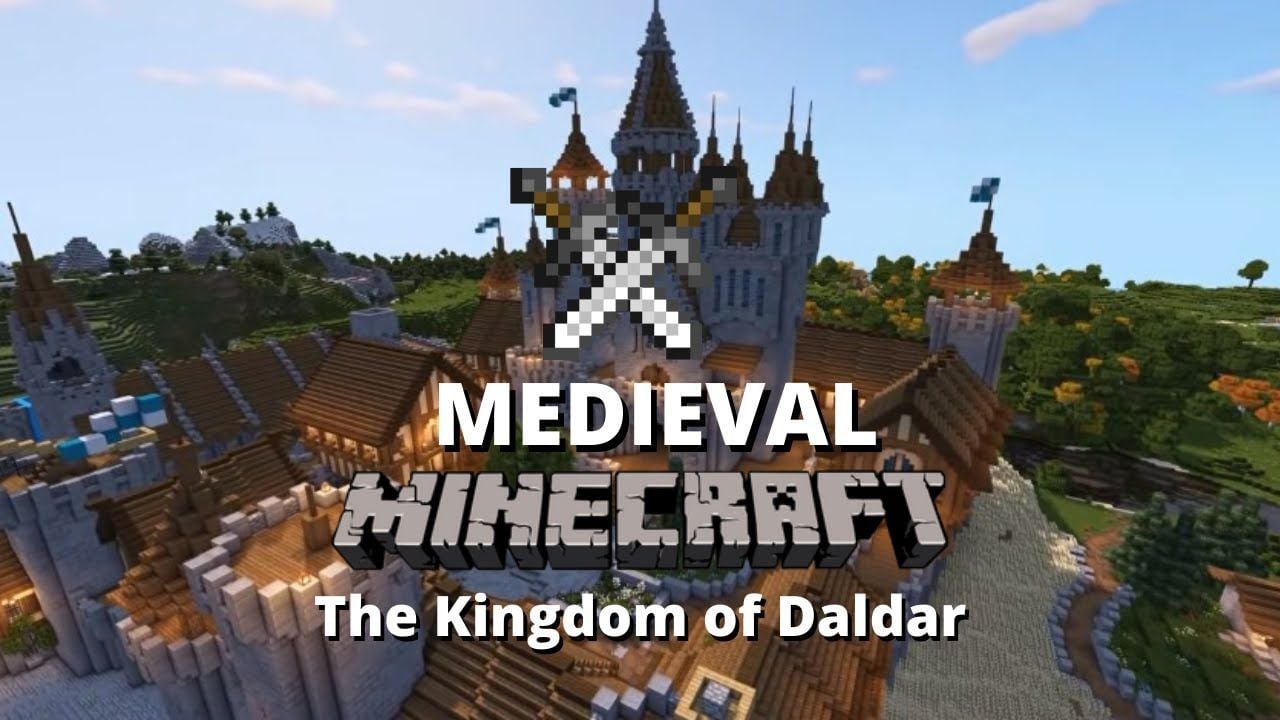 The Kingdom of Daldar
We've had one modpack that brought Elden Ring into the world of Minecraft, now we share with you one that feels just like playing Valheim. Continually upgrade your gear in a dangerous world, establish your own home, or travel across land and sea in search of more adventure. This modpack includes some of the best forge Minecraft mods available, giving you the best content right at your fingertips.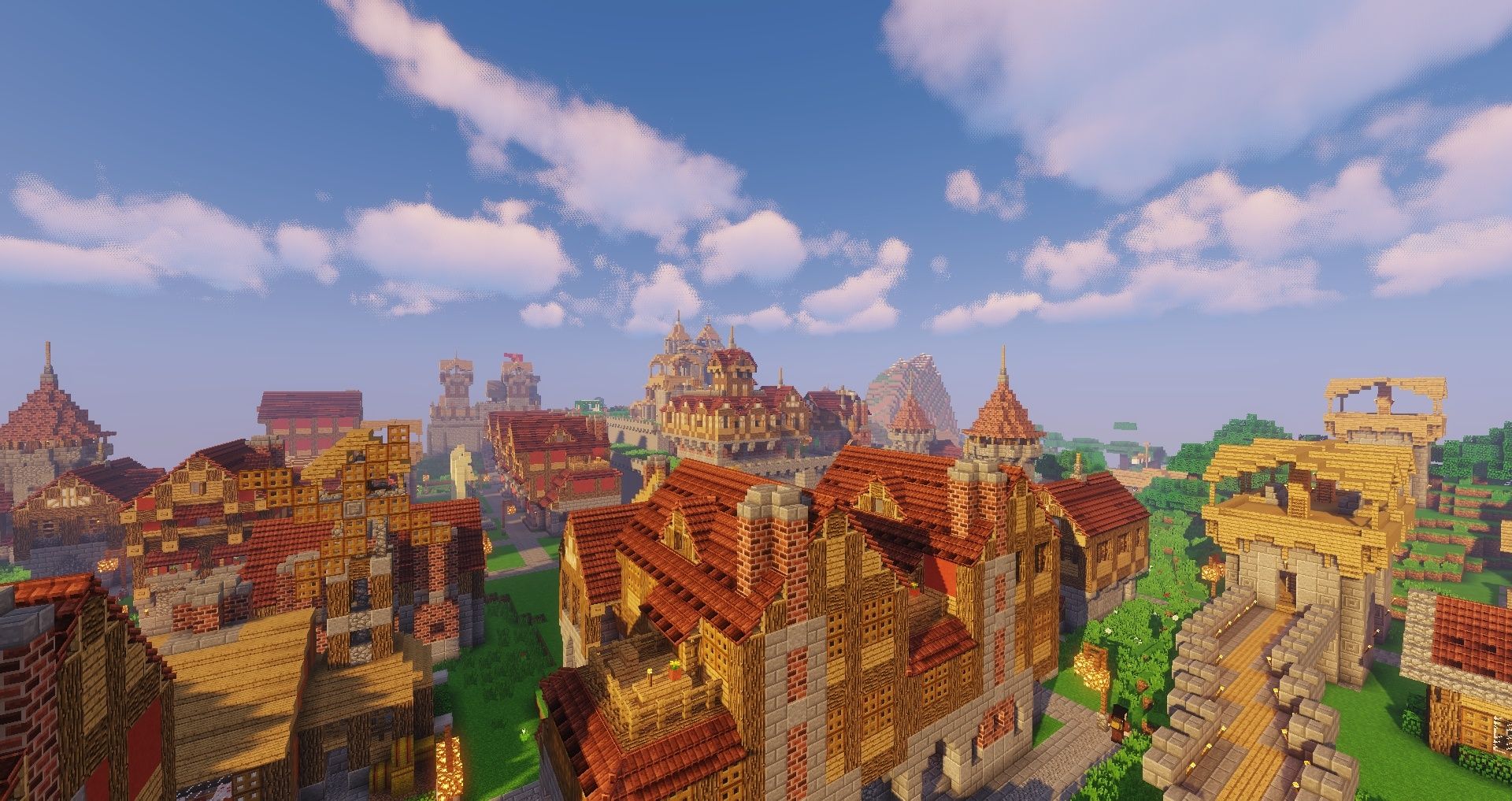 MineColonies
Starting a new village from scratch and growing it into a thriving town is the dream of many Minecraft players. Sadly, in vanilla Minecraft, it just doesn't feel very satisfying. Minecolonies changes that by encouraging players to build homes, town halls, and many other important places for your colony. Spawning new villager NPCs and characters with jobs, all contribute to the initial dream. You'll probably need a few extra hands building your brand new capital!
Looking for more Minecraft Server Ideas?
About Shockbyte
Shockbyte is a game server host for Minecraft, ARK, Rust and more.
Do you want to start your own Minecraft server? Click here to view our Minecraft server hosting plans.