Fun, prizes, and friendly competition incoming! This year we are celebrating the holidays with a build competition and you're invited!
The goal of the competition is to build your best festive-themed build. We launched the competition December 1st and you have until December 28th to enter.
We already have submissions that blew our minds! Below, we've showcased some of the unique builds we've seen so far!
How to Get Started
Join the Minecraft Server IP: events.shockbyte.com
Type /p auto to claim a plot.
Type /submit once you're done!
Follow our social media to see who won.

Prizes up for grabs!
First - $150 account credit, a Shockbyte T-shirt, a super-comfortable Shockbyte hoodie, and a choice of either Ark: Survival Evolved or Rust!
Second - $75 account credit and a Shockbyte T-shirt!
Third - $50 account credit and a Shockbyte T-Shirt!
---
Community Creations
You can visit all of these creations in-game! Log onto our server events.shockbyte.com and use the command /p visit [username] to visit any one of these plots!
Build theme: The theme of your build must be festive. Build your unique interpretation of what festive means to you. For some it's opening presents and for others it is a snowball factory.
Max & Grinch
Narfic recreated the Grinch and his dog, Max!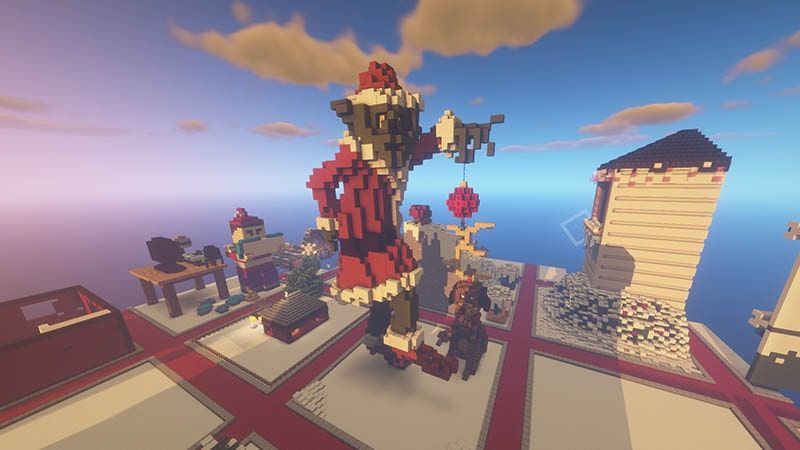 Snowball Factory
Infered5 built a factory designed to make the realm's most lethal snowballs.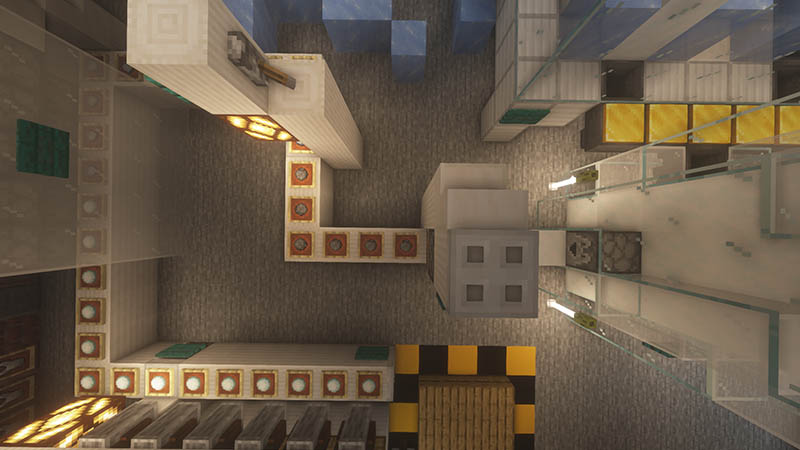 Opening Presents
_sunet_ built a person opening up presents. They look like they're shocked by what they opened!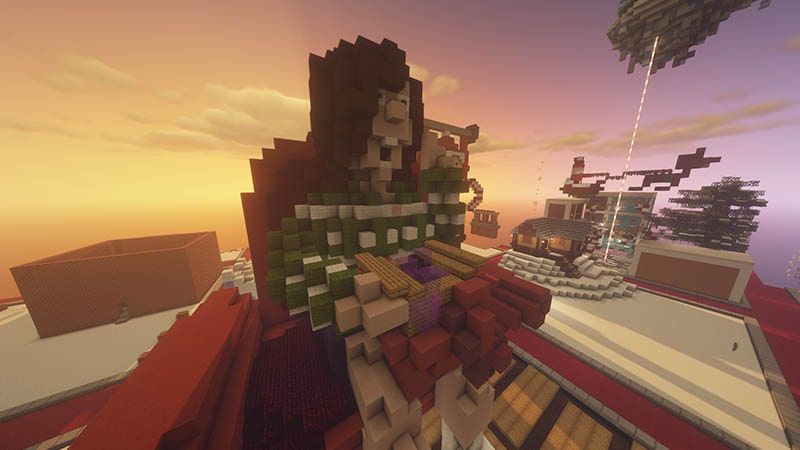 The Story
ToastedVinegar focused on telling a story with their submission. Their build has more than meets the eye.
Ice Tower
_SpeedForce_ built a mystical ice tower! I bet it is pretty cold inside.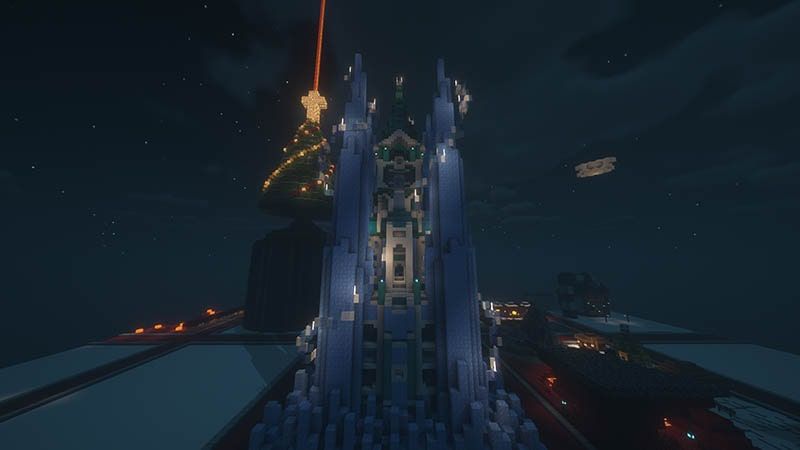 There are so many creative, funny, and amazing builds that you all have created! We are overwhelmed with joy and excitement to see what else you all are capable of.
---
Tips & Tricks for building in Minecraft
We wanted to share some tips and tricks on how to build amazing things! Here are some things to think about when you are drafting your build.
Elevation
Different levels of elevation and height transforms a build to the next level – making it feel more natural and a part of the world.
Detail
Incorporate detail in the small things. A grandiose build is extravagant because of the detail put into things you might not see right away.
Be creative
It is easier said than done; however, explore your mind and do something you might not have initially thought of. Your best ideas are never your first!
Try anything
If you have a wild idea that might seem crazy, it doesn't hurt to try! After all, you can submit more than one build into the competition ;).
Useful Commands
Change weather: /plot flag add weather <sun/lightning/rain/storm/thunder/clear>
Add music: /plot flag add music <ward/13/11/far/mall/chirp>
Change time: /plot flag add time <0-2400>
Use custom skulls: /skull <username>
Reset your entire plot: /plot clear
Check out our live Map and view the builds from your browser here!
We can't wait to see what you create, the creativity and talent within the Shockbyte community is outstanding. You guys rock!
Our events server is where we will host our in-game events! This is our first event and we have more planned for the future – add our event server to your server list (events.shockbyte.com) and see when our events are live.