If you somehow have avoided spoilers thus far, and are too eager to wait any longer, we've got you covered with everything in the Minecraft 1.20 Trails and Tales update! This update puts an emphasis on players making their own "Tales", from traveling to new biomes and performing the brand new Archaeology techniques, to conquering bastions and nether fortresses for all the the new Smithing templates.
We covered a lot of the main core of this content in our Minecraft 1.20 Release Date and breakdown blog article here:
But we still wanted to deep dive into all the incredible additions being added in the long-awaited release with a full blog article of their own! As an example, the previous blog article wasn't able to fully cover chiseled bookshelves and calibrated sculk sensors, so we want to make sure you're up to date with absolutely everything in the 1.20 release here!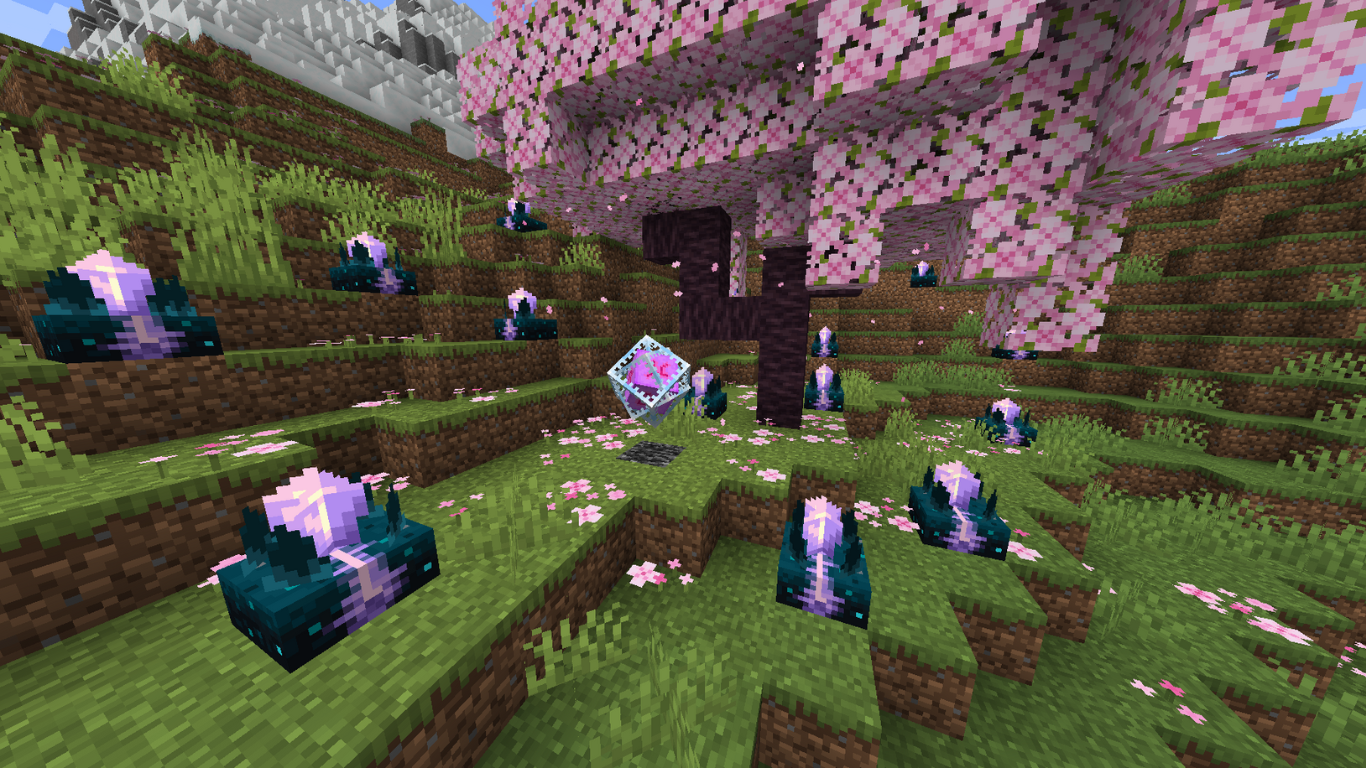 New Things Added to Minecraft 1.20
One of the biggest things not covered in the previous blog post includes the Calibrated Sculk Sensor, which is created by combining a sculk sensor and amethyst shards. This allows extraordinary Redstone creations made by the production of sound triggers providing a Redstone signal! The Calibrated Sculk Sensors provide differing levels of Redstone output for each vibration frequency, which will definitely lead to some of the coolest Minecraft adventure maps of the decade.
Did you know that treading lava, doesn't make sound triggerable by sculk sensors? Better brush up on your Minecraft trivia, or you'll be puzzled by all the newest Minecraft puzzle maps that include the Calibrated Sculk Sensor after the update! Alongside the Chiseled Bookshelf, players will have a variety of new ways to functionally trigger Redstone throughout their worlds that is sure to bring a vast community of builders back to Minecraft. Could you imagine "motion activated" lighting in your Minecraft home?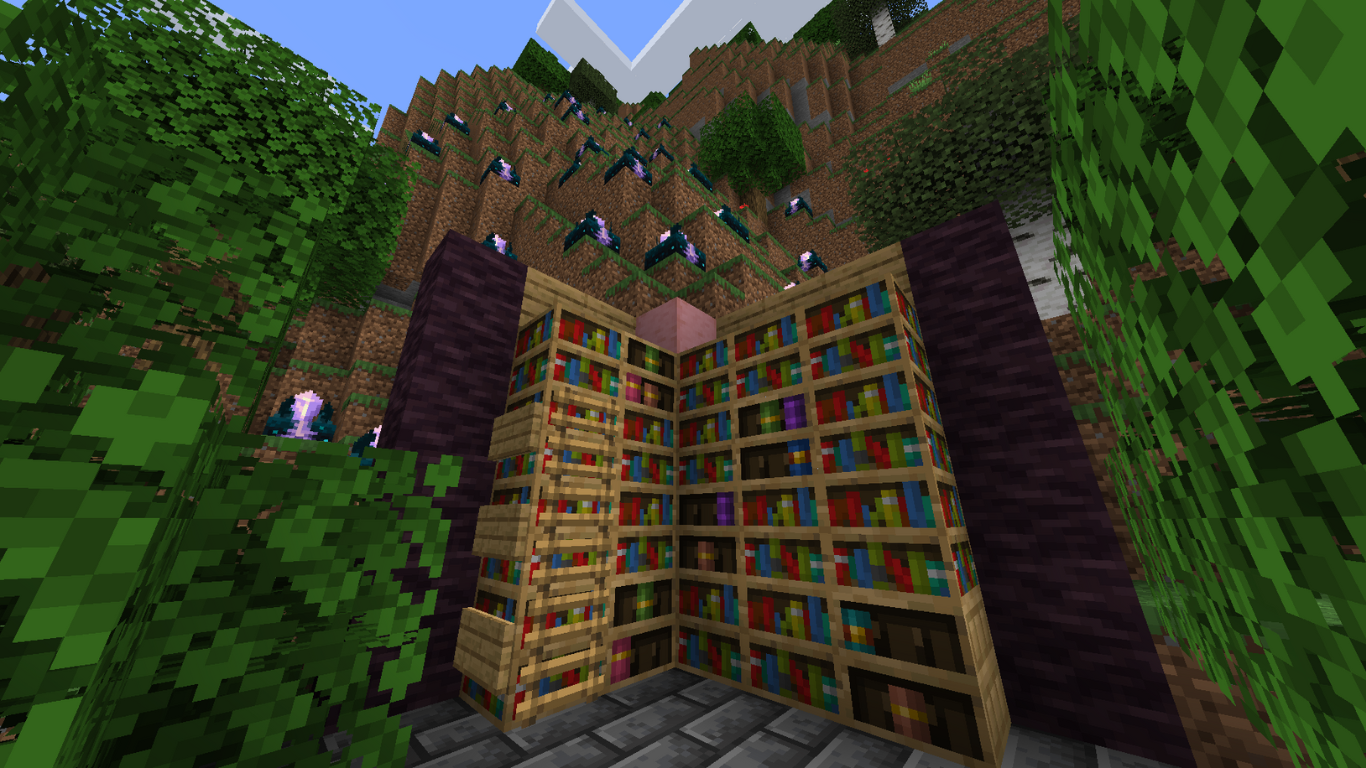 Are Bundles part of the Minecraft 1.20 Update?
Since the Minecraft 1.19.4 update that we also covered a while back in the blog, Mojang has added Bundles to Minecraft, providing an extremely unique new way to carry items in bulk, allowing players to add additional inventory space through the use of little bags that can hold multiple items. The bundles themselves are also limited, only able to hold a certain containment of items themselves, but using a grand collection of them will certainly expand your adventuring inventory two-fold! No more leaving loot behind on Nether-fortress trips!
Will Bundles be a part of the massive Minecraft 1.20 Update though? They still aren't technically part of the Minecraft 1.20 prerelease 6 snapshot released as late as the 25th of May, meaning they will be officially added to the update extraordinarily close to official launch if it is the case. It is likely they will be added alongside the update, but if not, Minecraft bundles will still be accessible in multiplayer servers by enabling experimental data packs in the server settings.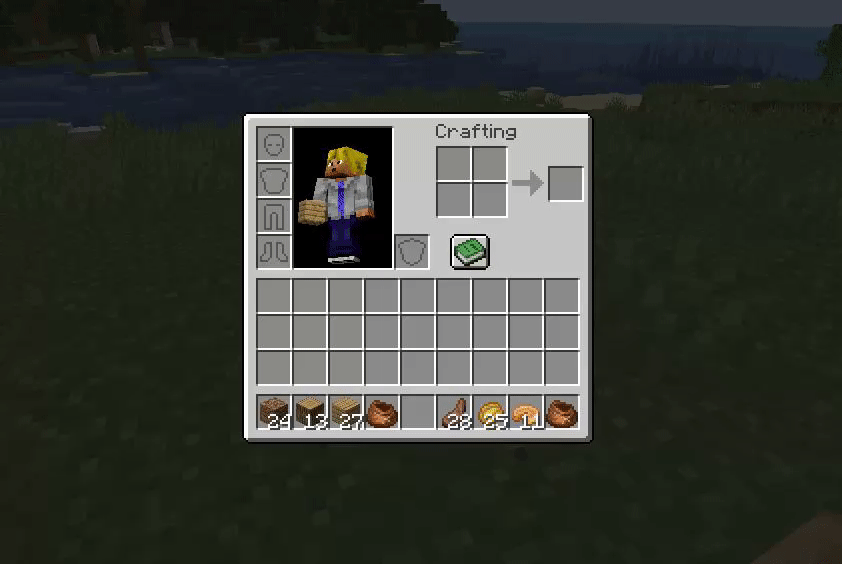 Minecraft 1.20 Trails and Tales
The official name for the update was released quite a while ago, leaning heavily into Minecraft's concept of players building their own unique stories rather than adding a story mode of it's own. The game is however gradually adding more and more hidden lore, with the addition of the deep dark biome and the confined souls of the soul sand. Speaking of the Nether, Bastions will be a topic of extreme importance after this update due to the addition of the Smithing Template!
The Smithing Template has changed the requirement for players to upgrade diamond armor to Netherite, by adding another layer of difficulty to the process. In order to upgrade, players will be required to search out at least a single "Treasure Bastion" where the wonderous Smithing Template will be lying in wait, ready to claim. Once found, players can craft a piece of Netherite armor, or duplicate the Smithing template for a hefty diamond tax.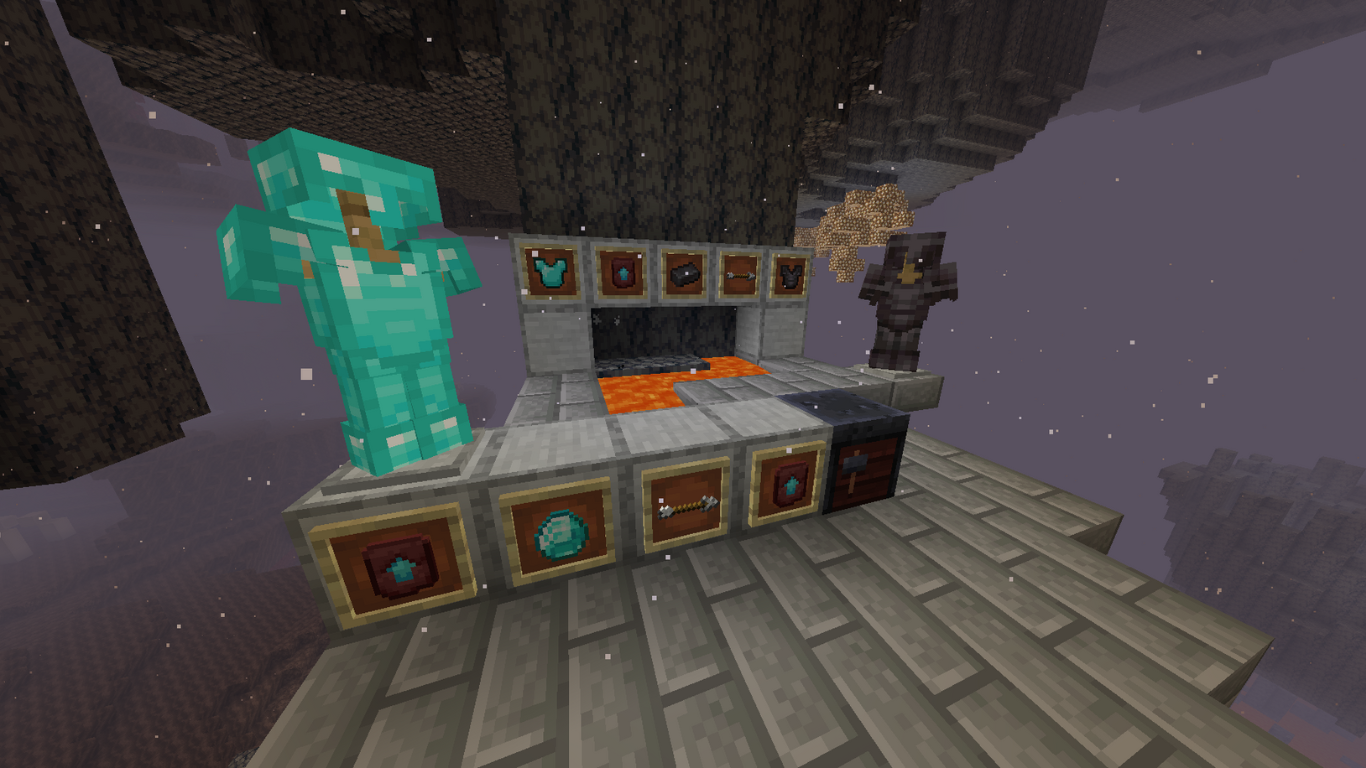 Minecraft Archeology
Minecraft's long overdue Archeology update will finally be hitting the live game! No more mods to replace the lack of official support, or unfulfilled dreams of players. Finally Archeology will be officially added, and with it comes...well, a few minor randomly generated "structures" that can be investigated by the player by brushing suspicious gravel and sand with a brush. Honestly, it's quite underwhelming, and so are most of the rewards, including the Archeology exclusive pots you can create.
There are some heavy hitter rewards hidden in there though, as Desert Pyramids have a chance of netting you an early diamond for your investigative troubles. Desert Pyramids also have a chance of nabbing you emeralds, TNT, and gunpowder, which can all be great late-game resources for players. The biggest reason to be an Archeologist though is to investigate warm Ocean ruins for Minecraft's brand new fluffy vote-winning friends, the Sniffer Eggs!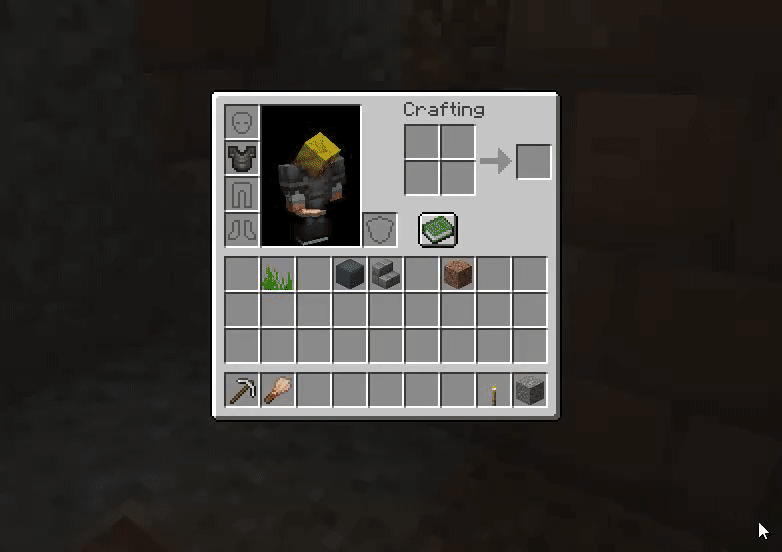 Minecraft 1.20 New Mobs
Of course, the Sniffer isn't the only friendly mob joining Minecraft's roster of barnyard-ready animals! The Camel was teased during Minecraft Live in back in October of 2022, giving us a sneak peak of the adorable (and tall) ridable mount that multiplayer servers have been eagerly looking forward to! Mount up with a friend and take a journey together across ravines, large gaps, and honestly just parkour courses, as the Camel won't let you down!
The Camel will be ridable by two players at once, with one player "driving" and the other player free to act as they please, similar to how it functions in a boat. This entire update spells incredible journeys ahead for veteran Minecraft groups returning for another playthrough of Minecraft, so grab a pickaxe, your closest friends, and hop aboard a Camel!
Looking for more Minecraft server ideas?
About Shockbyte
Shockbyte is a game server host for Minecraft, ARK, Rust and more.
Do you want to start your own Minecraft server? Click here to view our Minecraft server hosting plans.