Mount and Blade is a series about mixing roleplay elements of modern medieval fantasy games and intense action-based combat strategy. You are the commander of your large (or small) army, with direct commands over dozens of soldiers. Personally lead your army into battle both with your swordsmanship and your tactical wit.
Mount and Blade 2 sports robust and intricate combat gameplay mechanics garnering many online multiplayer servers for warriors to come and duel. These servers are some of the most fun and interesting medieval combat multiplayer servers available through Steam games. If games such as Conqueror's Blade, Mordhau, and Warhammer are your thing, you will love Mount and Blade 2.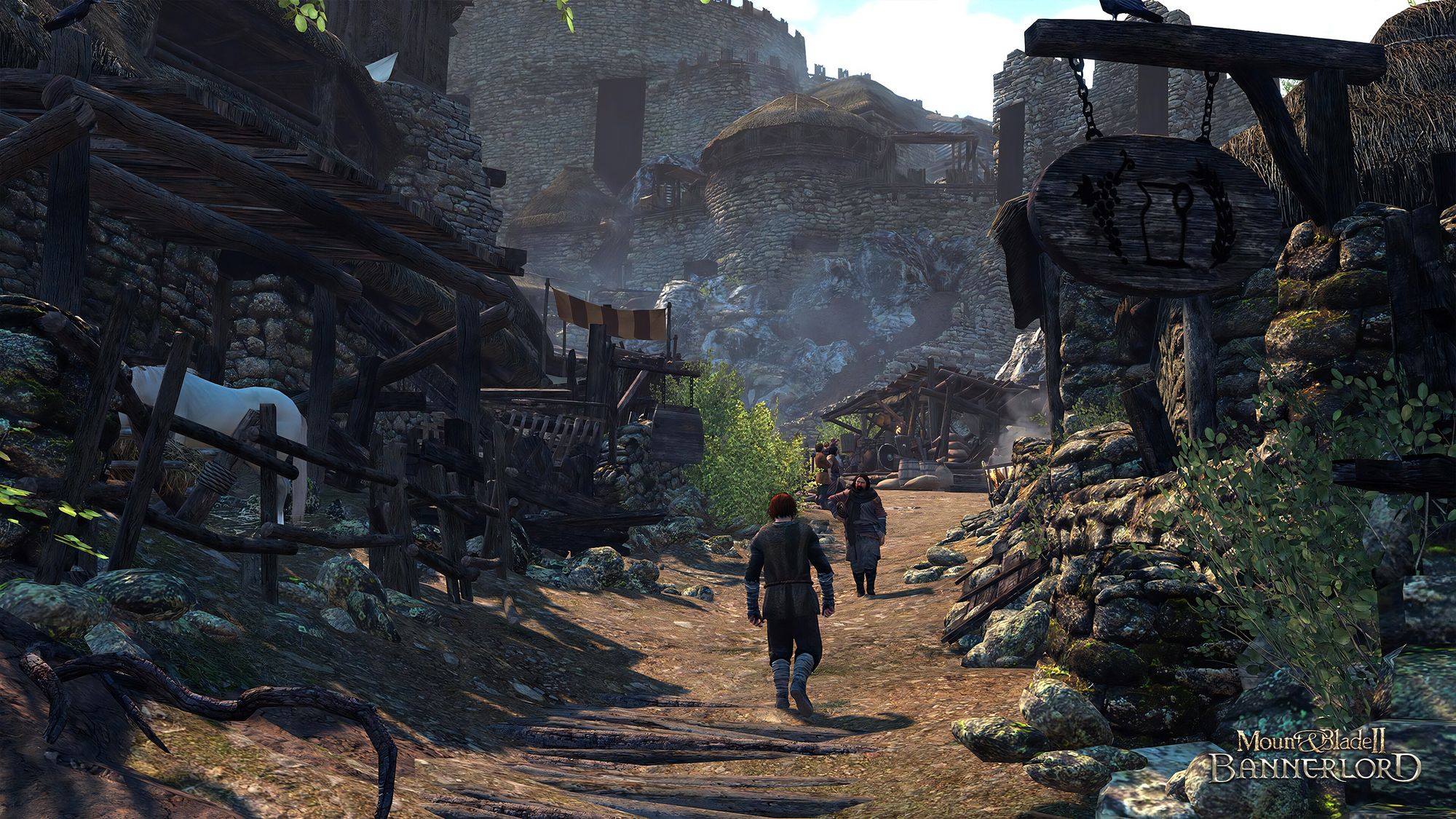 Mount and Blade 2: Bannerlord Multiplayer
While the singleplayer game is also an incredible game mode in Mount and Blade 2, the online multiplayer has become something completely unprecedented. Massive clans have risen up to fight grand scale battles with hundreds of involved players. Furthermore casual dueling arenas, online skirmishes, and entire castle sieges are also extremely common in multiplayer.
Gather your warriors and take to the field in the best way that suites your playstyle. Your group of friends can all mount horses and pick off enemies from a distance with bows. Have your group take up thick armor and shields to create a deadly phalanx. Mount and Blade 2: Bannerlord multiplayer lets you play however you most prefer.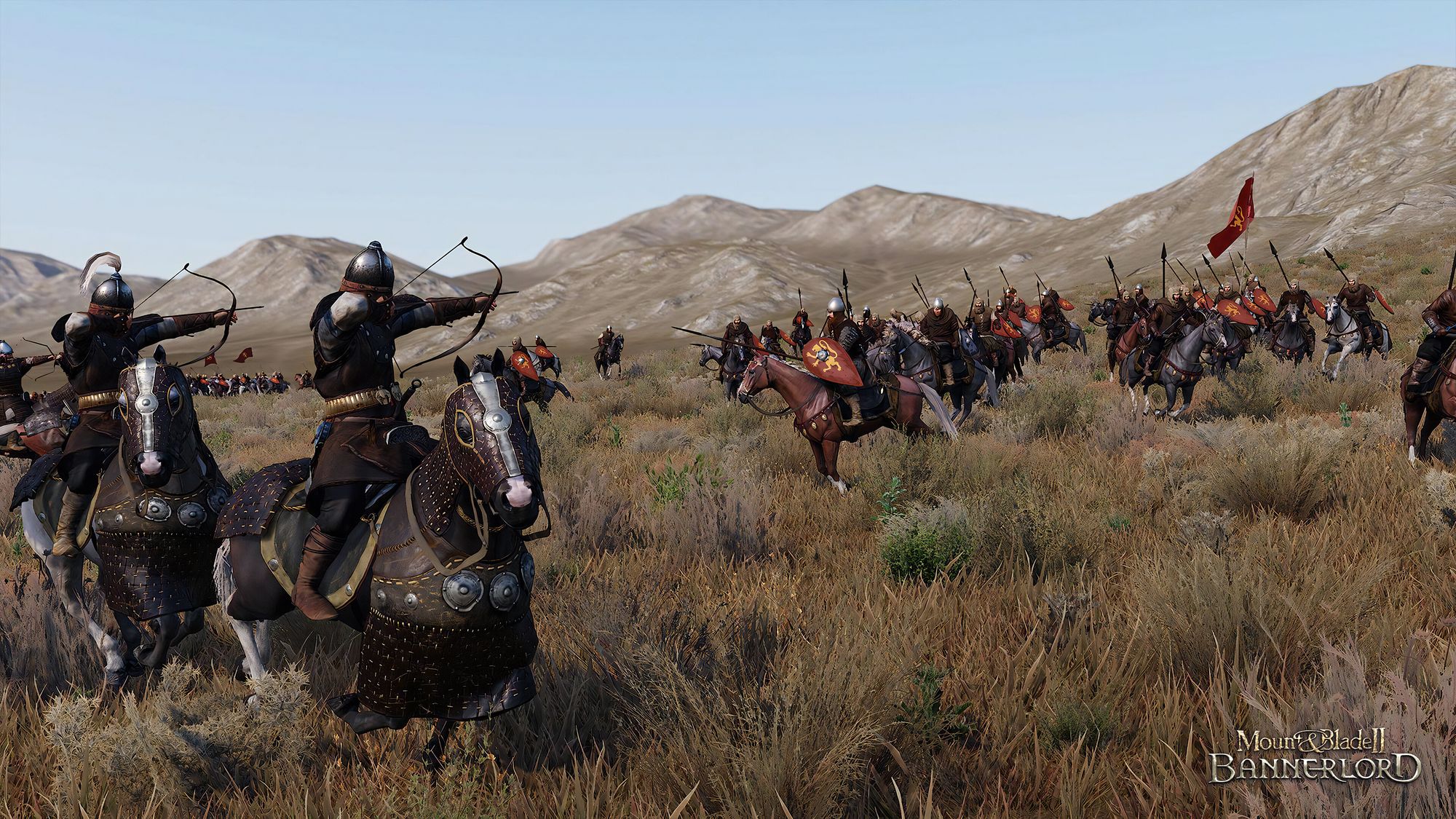 Mount and Blade 2 Multiplayer Game Modes
Mount and Blade 2: Bannerlord features 5 distinct game modes with dozens of unique classes to play online. While the classes are bound to character origins, the 5 game modes are:
Skirmish Mode
Captain Mode
Team Deathmatch
Siege Mode
Battle Mode
A few of these game modes are unique to Mount and Blade 2 and were not playable in the previous title, but all of them are incredibly fun online. Skirmish Mode is similar to CSGO's competitive game mode, allowing players to upgrade their gear throughout the course of rounds and interacting with the in-match economy.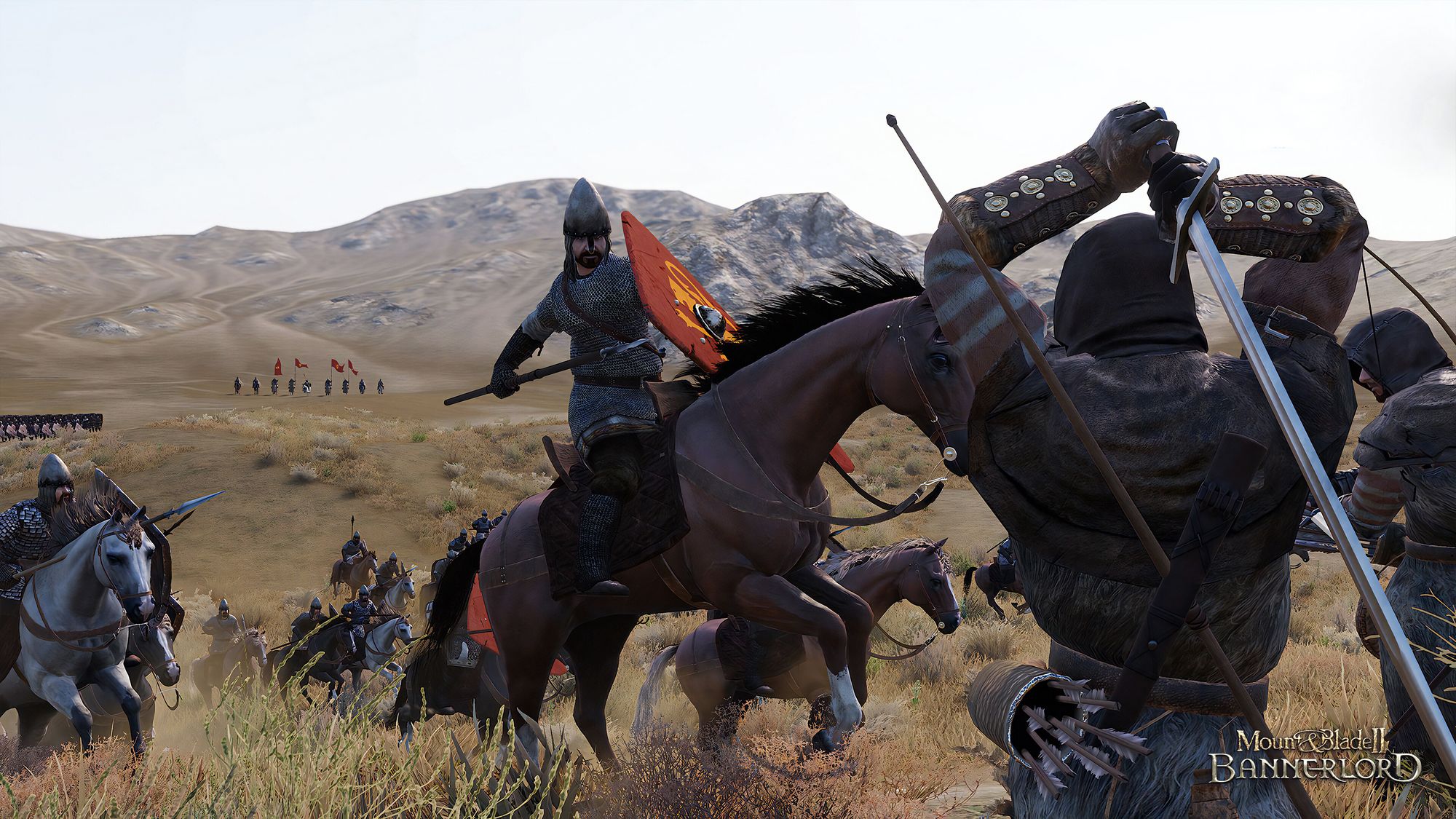 Mount and Blade 2: Bannerlord Classes
As stated previously, Mount and Blade Bannerlord classes are broken down into several different groups based on origin/nationality. The areas classes can originate are the:
Aserai
Battania
Empire
Khuzait
Sturgia
Vlandia
Each and every origin features a minimum of at least one infantry class, 1 ranged class, and 1 cavalry class. Khuzait is unique in that it also features a ranged cavalry class, allowing players to evade their opponents through their good range and high mobility.
Other classes specialize in a single sort of unit, with Sturgia specializing in Infantry units and sporting the high amount of 4 unique options. Each of these classes fit extremely well into the combat and balance of the overarching meta. No matter what class you choose, players will have a great multiplayer experience.
About Shockbyte
Shockbyte is a game server host for Mount and Blade 2, Minecraft, CSGO, and more.
Do you want to start your own Mount and Blade 2: Bannerlord dedicated server? Click here to view our Mount and Blade 2 server hosting plans.