Is there a more memorable day than sprinting through the magical world of Skyrim for the first time, sword in hand and shouts at the ready? The quests, the world, the enemies, the lighting, the characters, all of it was an incredible creation that everyone could totally get into.
Whether you were a wizard casting fire spells, a sneaky archer, an armored brute, or some other archetype, there was always just one thing missing from this masterpiece of a game, and everyone knew it. The multiplayer mode. After a decade of dedication, the modding community had decided they didn't like that anymore. Thus, Skyrim Together was born.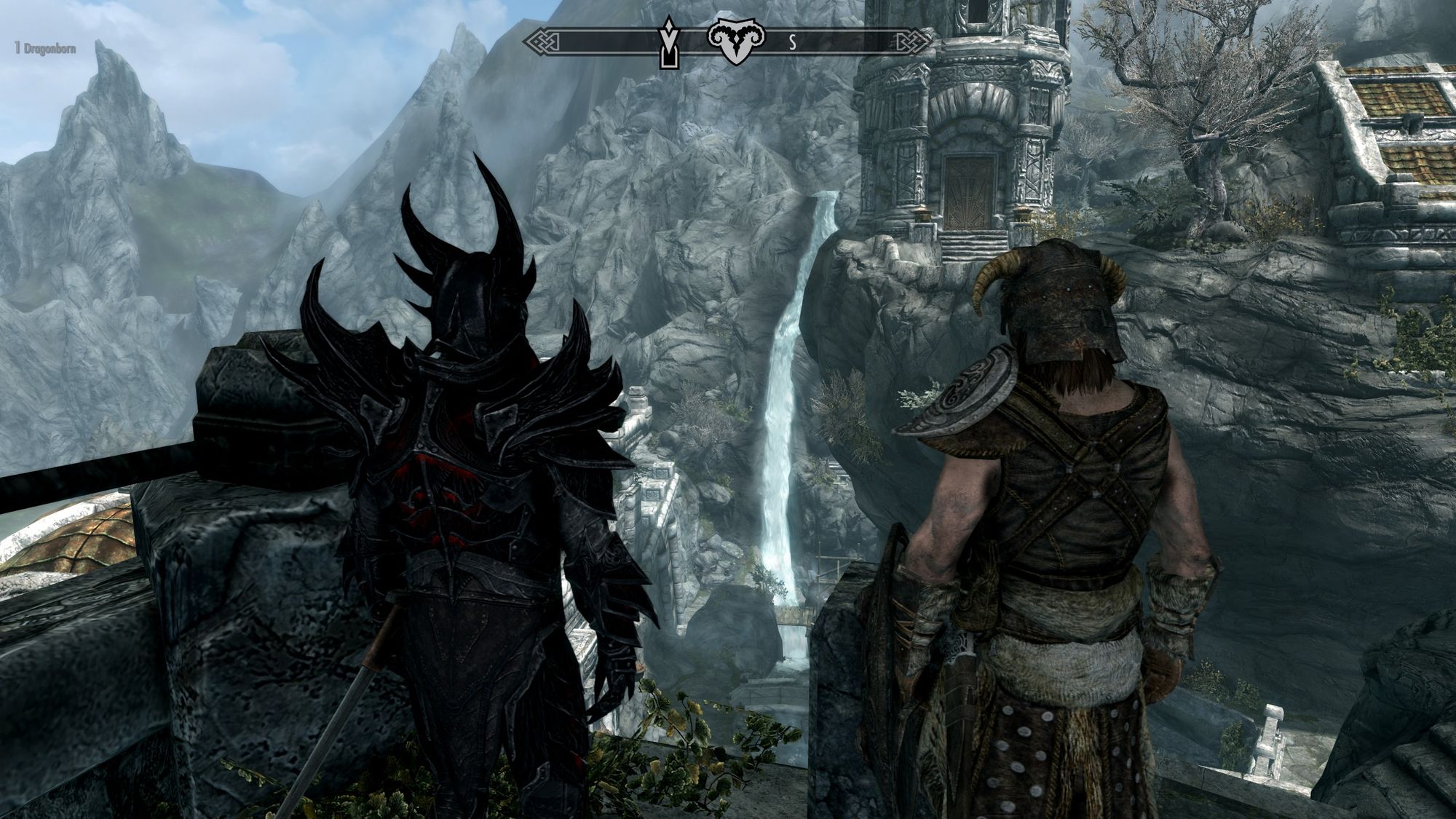 Skyrim Together Reborn
Skyrim Together is a mod with a long history of love, loss, regret, drama, bankruptcy ... well, maybe not the last one, but you get the idea. It's an extremely difficult task to make the original single player game work through modding so that a multiplayer mode is possible, especially for the modding community who aren't the ones who originally developed the game. After many failed attempts and several years of work, Skyrim Together was well... reborn!

The point is that it was an insanely difficult process. Shockbyte is more than honored to have picked up the torch and taken over Skyrim Together Reborn to provide server hosting so that YOU don't have to worry about all the difficult back-end issues associated with the mod. Skyrim is by far one of the most brilliant role-playing games of all time, and you should be spending your time enjoying it with friends, not agonizing over how to host the server! Leave that to us.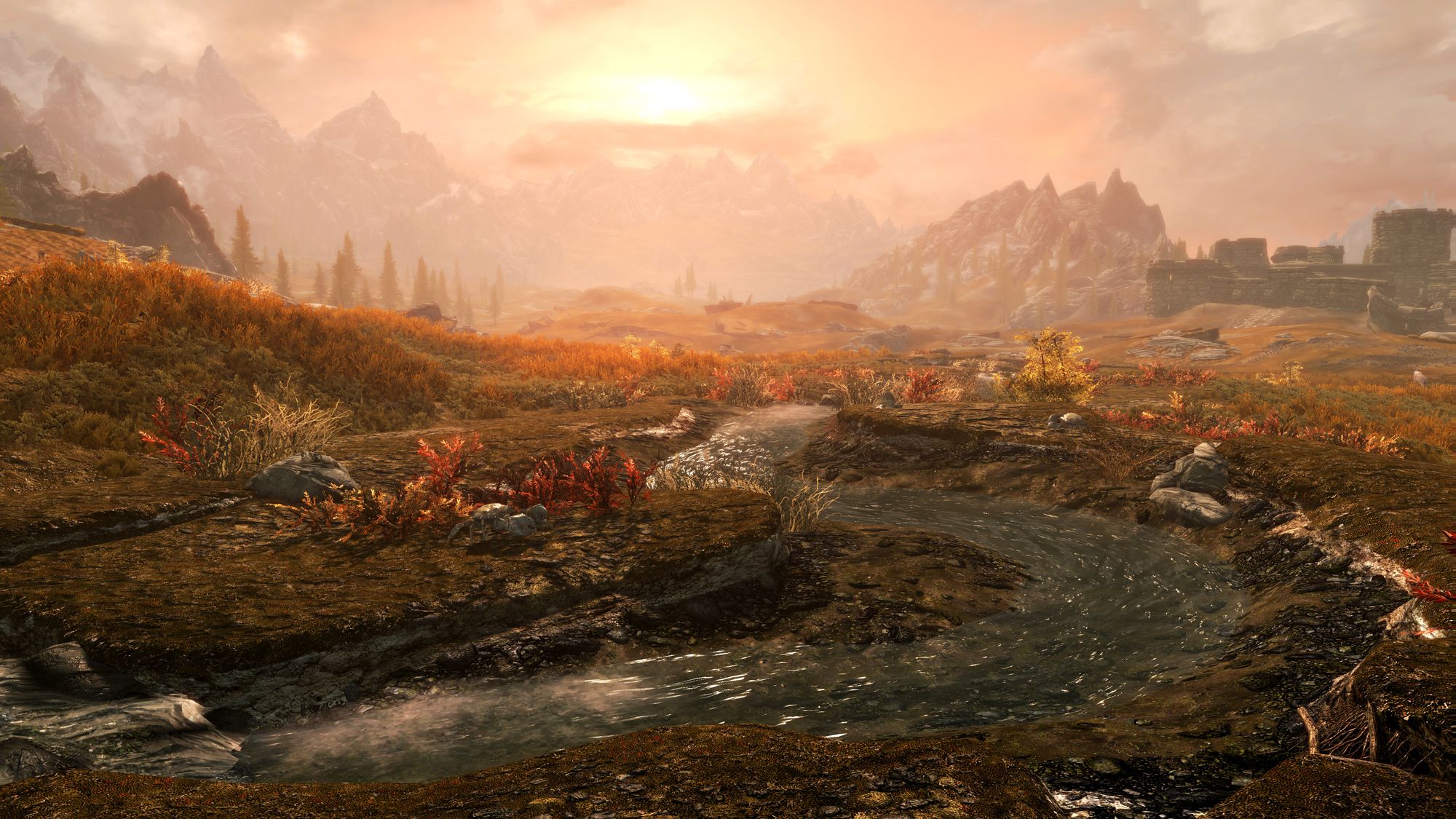 Best Skyrim Mods
What about playing modded Skyrim? Everyone has a handful of mods that at this point they couldn't play without. Well that's absolutely great, because Shockbyte wouldn't dare make you! Grab your absolute favorites and load them into your Shockbyte Skyrim Together Reborn Server so your friends can experience the same absolute mayhem you have for the last decade.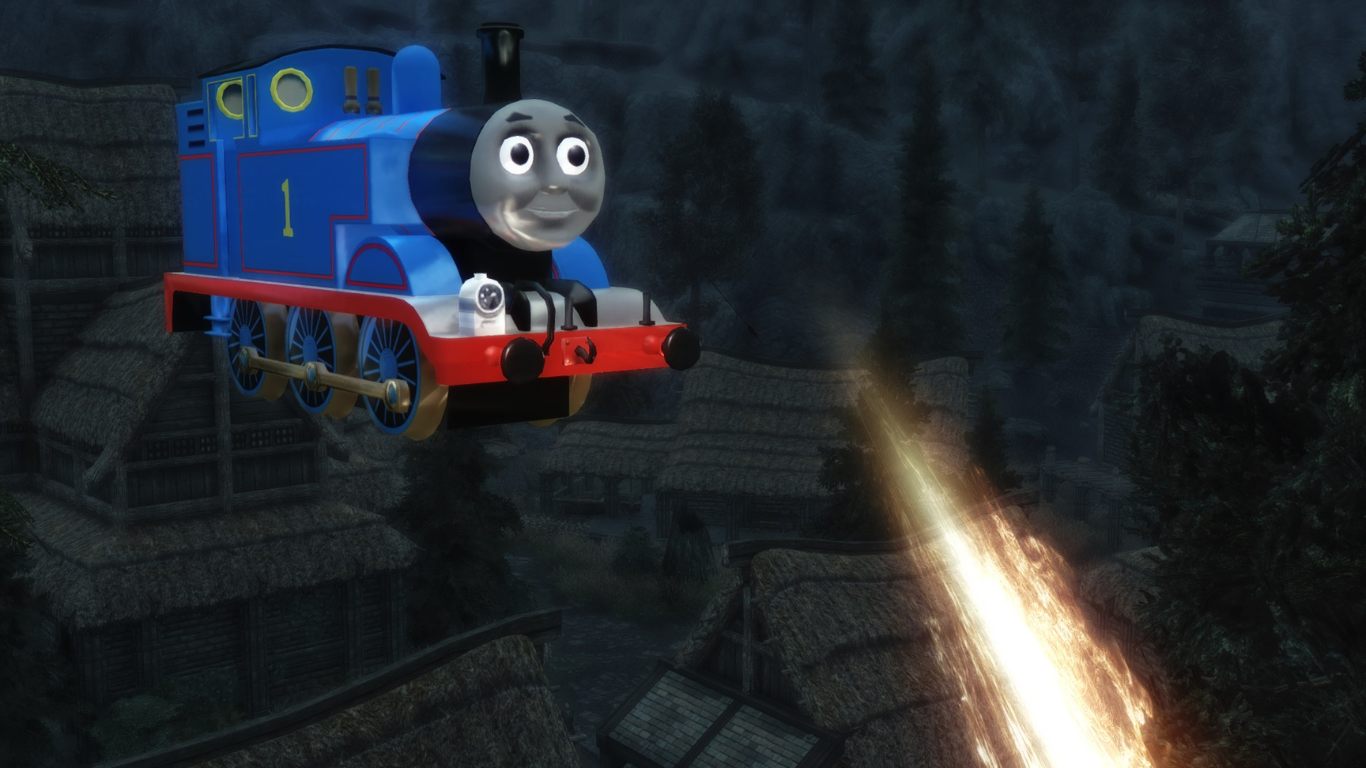 Skyrim Followers
Come one, come all to join the great army of the dragonborn, but now there are two! (Or more?) Skyrim Followers are absolutely back and can be recruited at your discretion. You can have as many as you want, and the number you are allowed to have may well be expanded by adding more mods. A few friends on your Skyrim multiplayer server and you'll see a real army forming. Do you think your ragtag band of thieves can take down Markarth?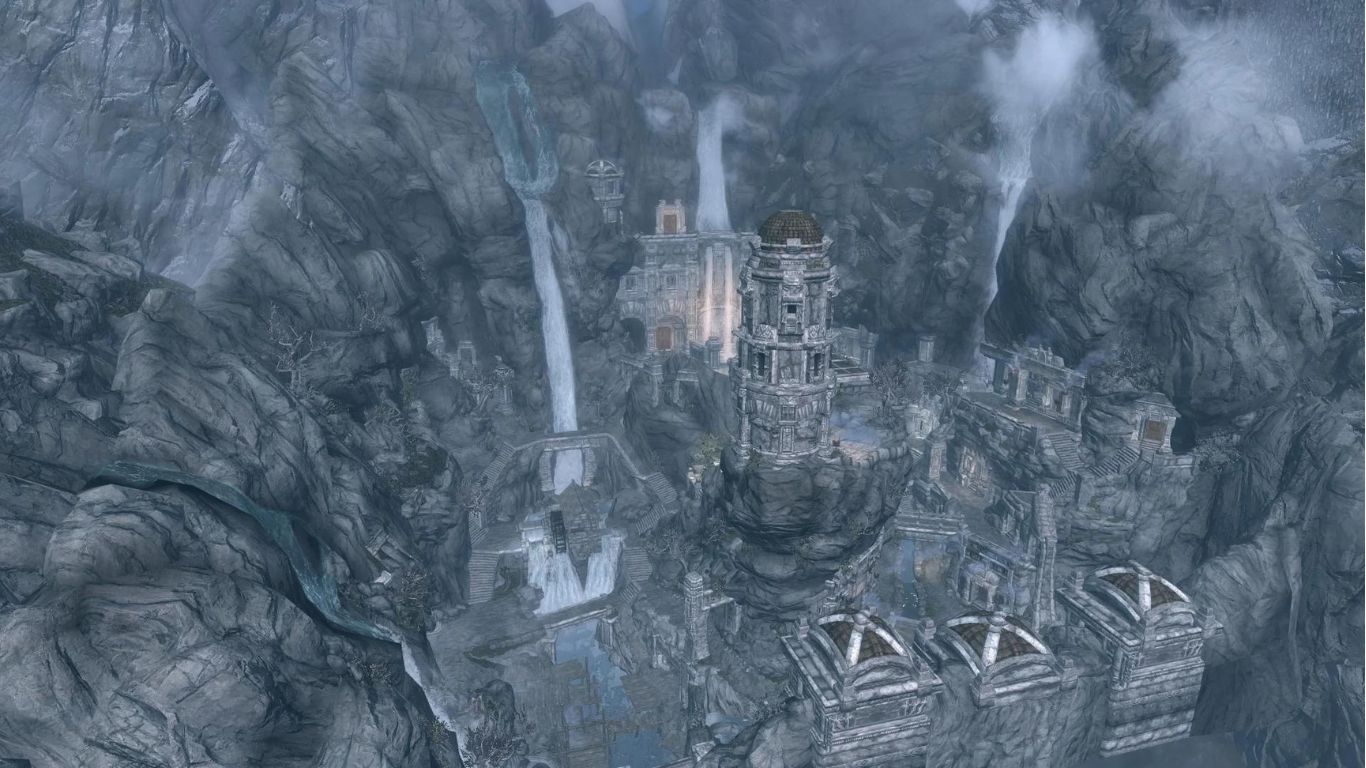 THE Skyrim Multiplayer Experience
What party will you create as you conquer this finally multiplayer Skyrim playthrough? Grab your best friend or a family member and finally dive back into the world of Skyrim for the ultimate co-op experience you've always had while watching each other play. Or maybe you have a handful of adventures to divide and conquer alongside? Shockbyte also provides great servers for armies of 24 or more players!

Finally, players can be the dedicated healer of the group in an official playthrough of Skyrim! Put your healing hands to work and take care of your front line warriors topped up in dungeons, dragon battles, and much more! What's cooler than a small group of assassins taking out a bunch of targets at once? The team possibilities are endless and are now entirely in your hands. Your healing hands, to be exact.
The Skyrim Multiplayer Mod
Many of Skyrim's most popular features are still here, even if they work a little differently than many players might expect! Skyrim companions are an absolute staple of the game, and while marriage is still present, players unfortunately can not get married. Officially, anyway.

Vampirism in Skyrim is a really fantastic mechanic that surprised many players when they first encountered it. Do not worry, due to the nature of combat in Skyrim Together Reborn as a Skyrim multiplayer mod, you will not infect your friends with vampirism (even if one of them is that one kind of friend, yes, we know who you are).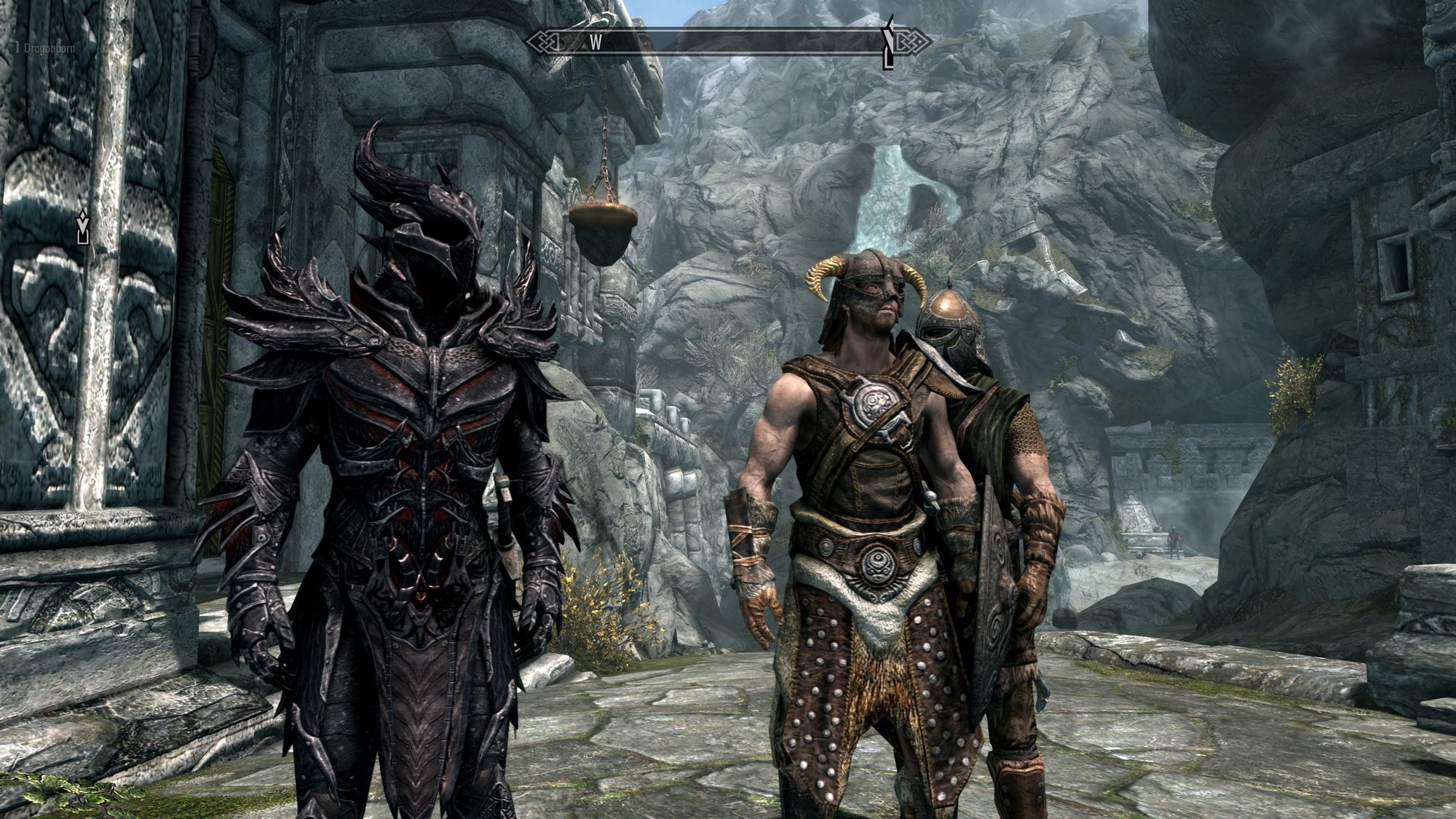 Looking for more RPG Gaming Ideas?
About Shockbyte
Shockbyte is a game server host for Skyrim Together, Minecraft, Valheim, and more.
Do you want to start your own Skyrim Together server? Click here to view our Skyrim Together Reborn server hosting plans.