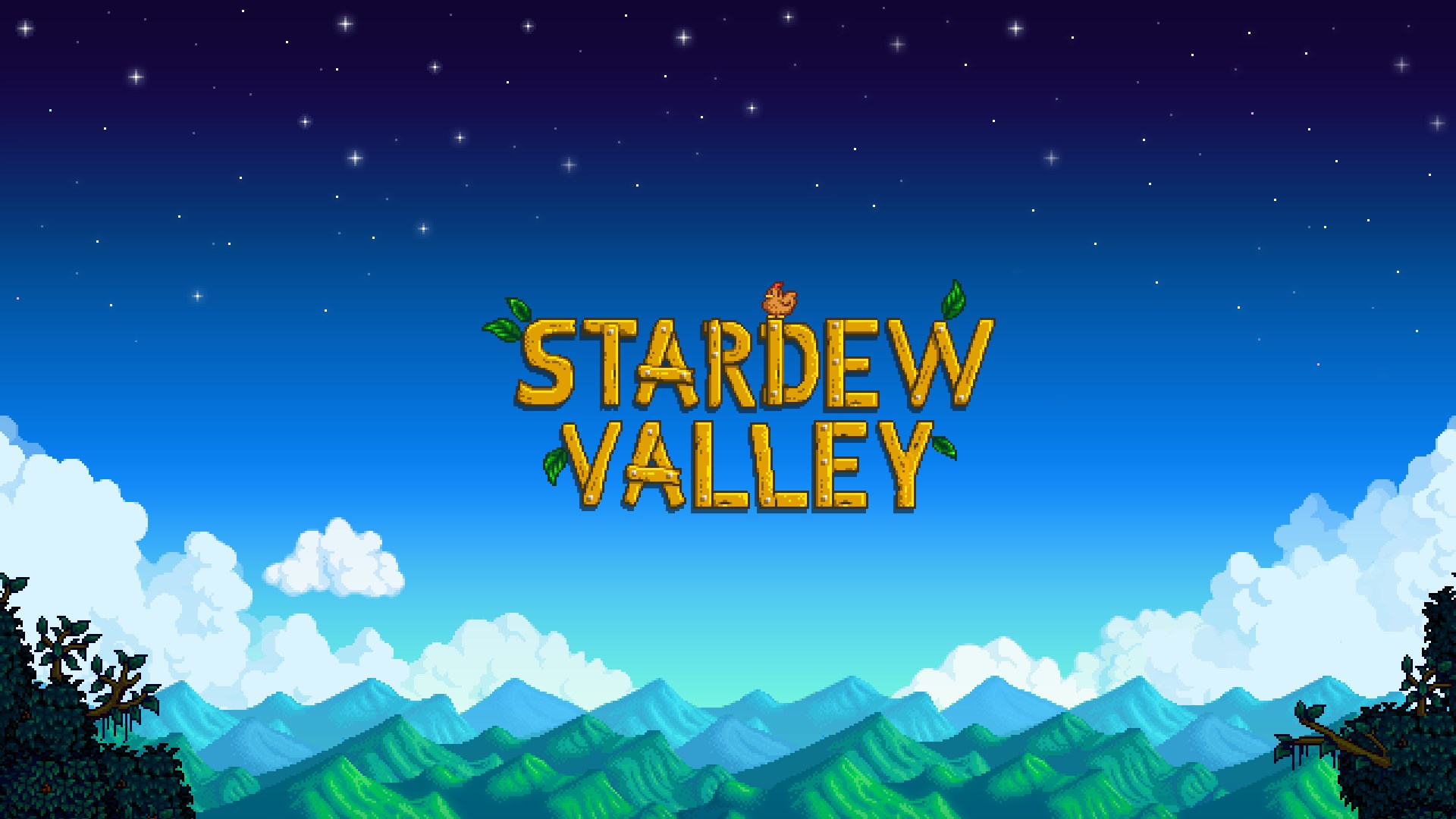 Yes, you read that correctly. We're incredibly excited to announce that we now have full support for Stardew Valley servers at Shockbyte!
Our journey in the Ferngill Republic began in our community Discord server, where one of our fantastic community members recommended that we should find a way to support Stardew Valley. Of course, our amazing team jumped at the prospect of being the first major player in the Stardew Valley server space, and the rest is history (very recent history, mind you!)
---
How does it work?
We're glad you asked! We understand that you may be worried, given that Stardew Valley wasn't built with dedicated servers in mind. Your Stardew Valley server will pause when nobody is online, meaning that seasons won't pass and you don't have to worry about your crops withering away. Your server will automatically resume when somebody connects, which you can do by joining with your server IP.
What can you do in Stardew Valley?
If you're new to the game but would like to get started with a dedicated server, we've got you covered. Here's a few Stardew Valley tips and tricks to help you get started when you first start your Shockbyte server.
Clear your farm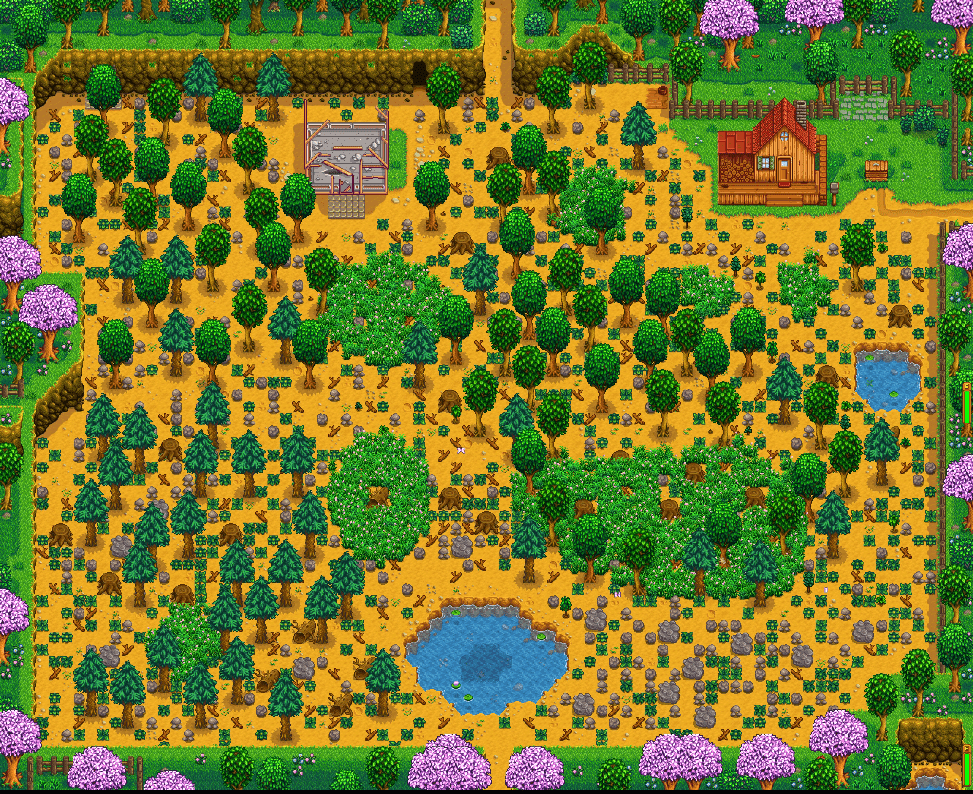 No matter what farm you pick, you'll have to tackle some obstacles early on. At the start of the game, you should focus on gathering resources by clearing out the stones, bushes and trees that cover your farmland. Doing this means that you'll have more real estate to plant crops and get that sweet, sweet gold rolling in early!
Collect all seeds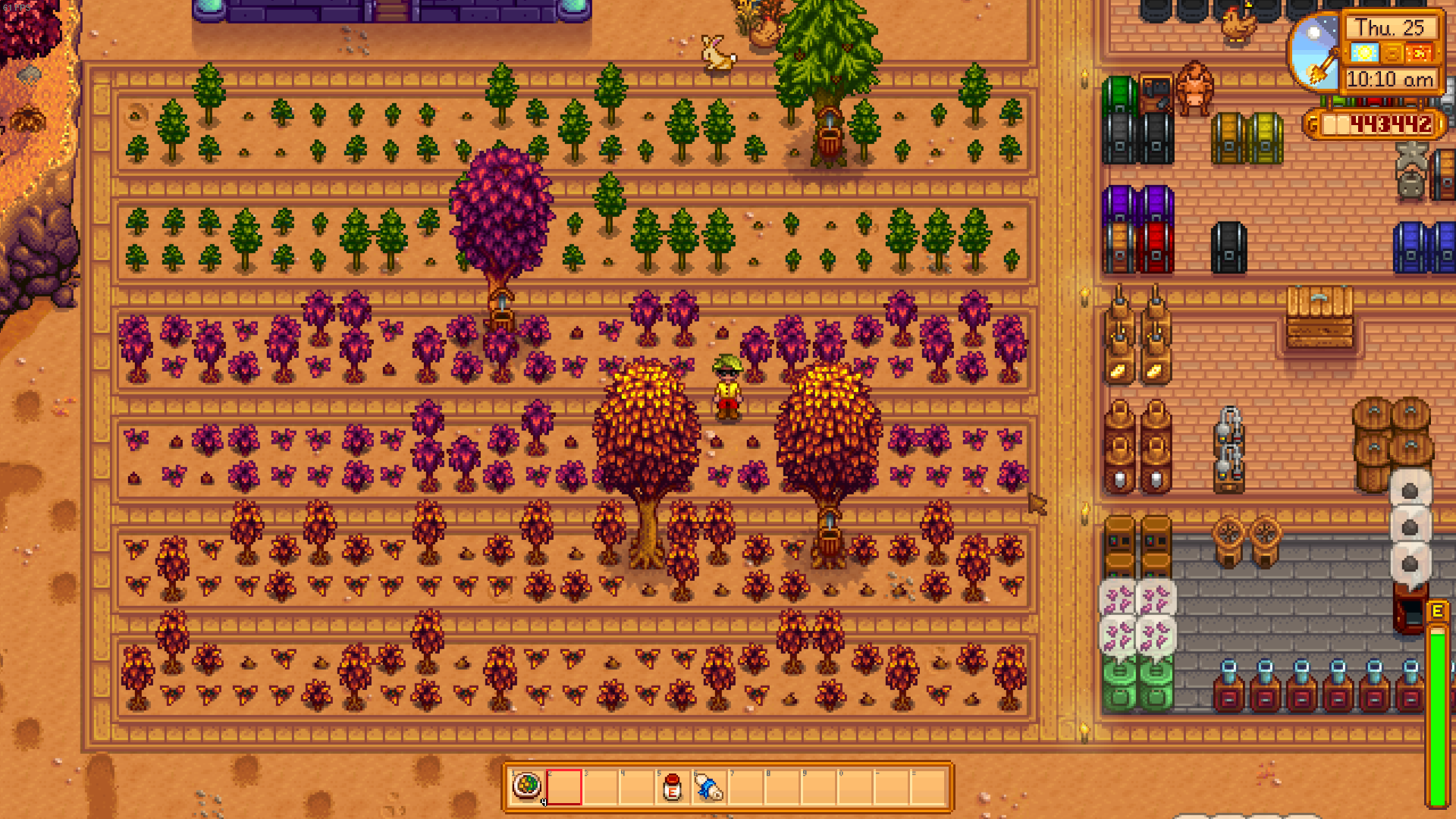 No matter how far or early into the game you are, one of the biggest roadblocks you'll face is finding seeds to plant. Because of this, you'll want to hoard every seed you can get your farmer's mitts on! This will make late-game gameplay much more rewarding and help make the transition easier from a lowly farmer's hut into a full-fledged homestead!
Unlock the minecart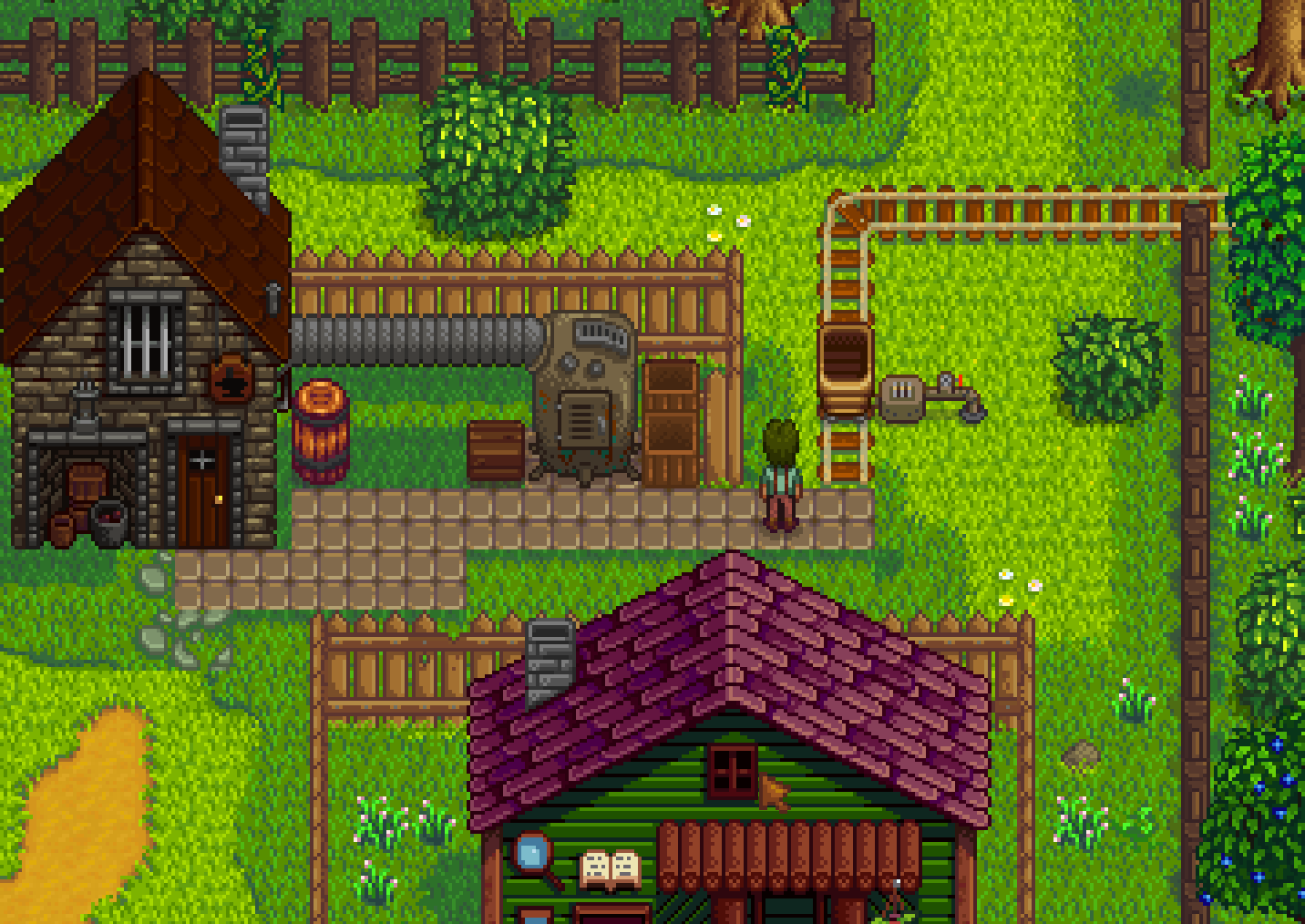 One of the most important things you can do early on is unlocking the minecart! The minecart acts as Stardew Valley's fast travel system, and will make travelling the map (and your farm) much easier.
In order to unlock the minecart, you're going to have to first unlock the Community Center and complete various quests (no spoilers!). Alternatively, you can purchase a JojaMart membership from Morris for 5,000 gold (it's worth it!) which will then replace the Community Center with a Joja Warehouse, which allows you to purchase community upgrades instead of having to complete the quests to unlock the Community Center.
There's so much more available to do in Stardew Valley that if we were to list them all, you'd be here for hours! Instead, you should start a server with Shockbyte and find out the rest by yourself!
About Shockbyte
Shockbyte is a game server host for Stardew Valley, Minecraft, Terraria, and more.
Do you want to start your own Stardew Valley server? Click here to view our Stardew Valley server hosting plans.