After 16 years of being released, Team Fortress 2 fans will be delighted to hear the game will be receiving yet another update to it's arsenal. This comes as a huge surprise after the game has sat somewhat dormant for about six years, only releasing minor updates in the form of weapon changes and alterations for seasonal events. With the community considering the game all but completely abandoned, Valve surprised the world by releasing an off-the-cuff "blog post" on February 9th.
This "somewhat dormancy" has been the state of the game since it's Jungle Inferno Update in 2017 which introduced a new Valve-official map, and 5 community maps to the mix alongside 40 new cosmetic items and a handful of new weapons. This new update promises to add the same amount of awesomeness, including everything from weapons, to items, maps, and anything in between.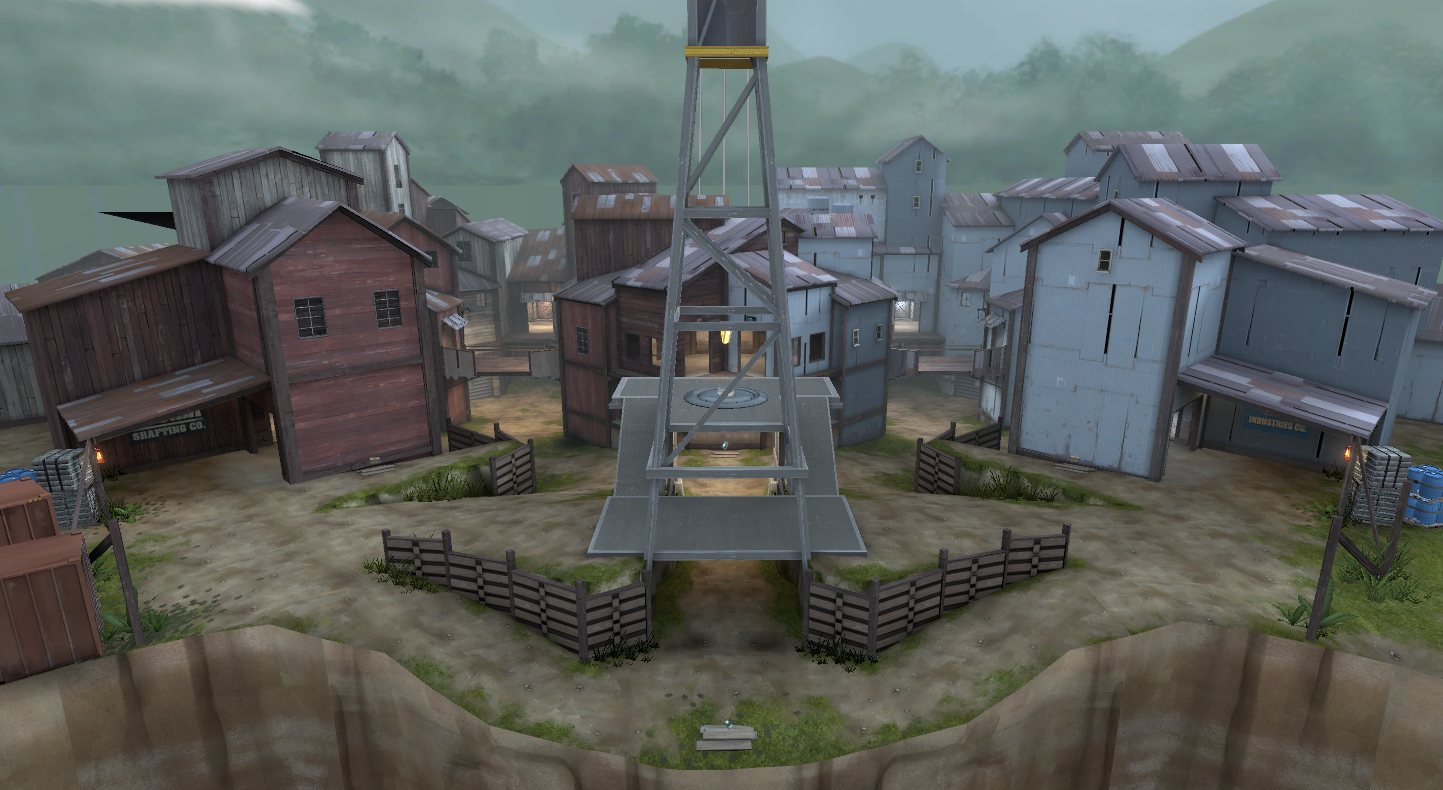 TF2 Summer Update of 2023
Let's get into the full details of the Valve "blog post". To start, the post is extremely short, spending over half of the text joking about modern media barely reading blogs these days (oh no Valve, don't call us out!) After reminding the younger generation they all actually know how to read instead of watching Youtube shorts or Tiktoks, Valve drops the big news for this year: A "full-sized updated" with-
Items
Maps
Taunts
Unusual Effects
War Paints
Who Knows What Else?
They continue by alluding to their usage of community content in the Jungle Inferno Update: with a prime example being the "Second Banana," originally a Heavy item added to the Steam Workshop by a community developer, that was officially chosen and added to the game.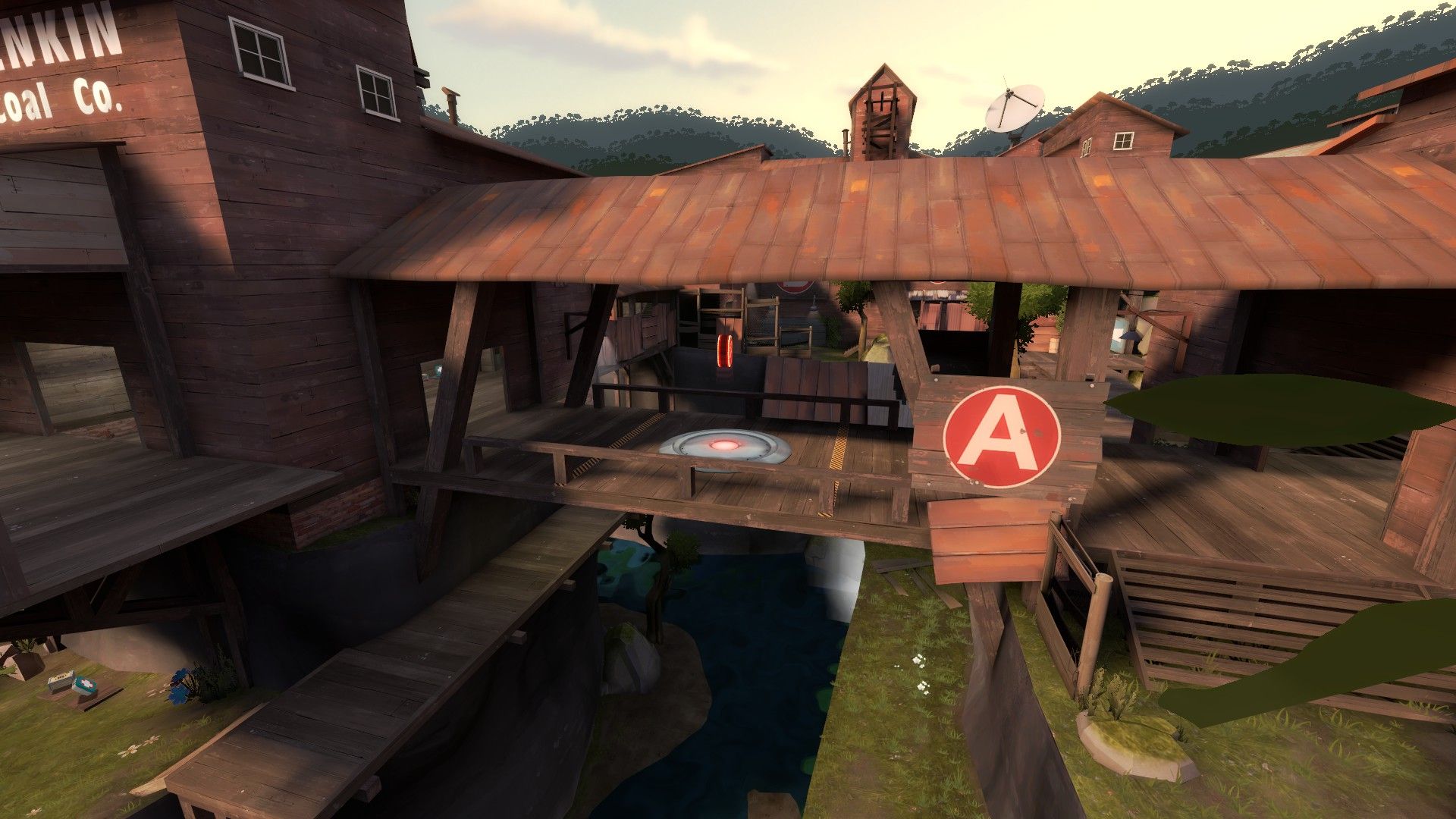 TF2 Not-Summer-Themed Update
The deadline for submitting to this massive update is May 1st, landing this entire update in a very "summer-situated" situation but Valve wanted to make it very clear that it is not a summer-themed update. That does not however disallow creators from submitting summer-themed content to the community steam workshop for consideration.
With this in mind, we could see a wide variety of maps meeting the Steam workshop in the coming weeks that are all available for players eager to try them out on their own custom servers! If you're interested in creating content around many of the upcoming contenders for the newest TF2 update and need a dedicated server to play it on, trust Shockbyte for all your TF2 dedicated server hosting needs!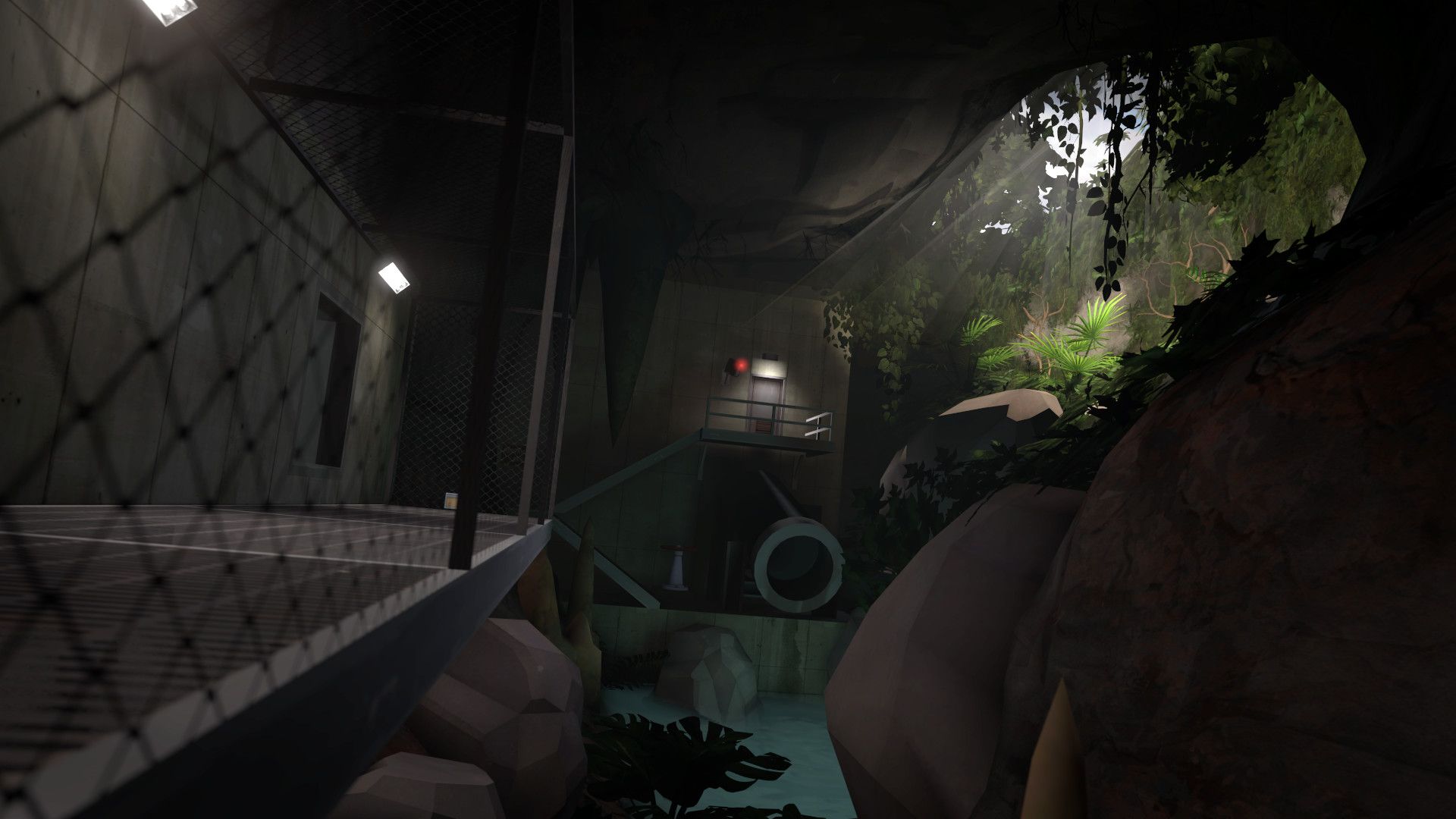 The Best TF2 Class
If you're new to Team Fortress 2, now might be a good time to hop on the hype train, as many players will be eagerly returning to the game in response to this upcoming update. A word of warning for new players though: Official servers are bot-ridden disasters, and you'll have to use the server browser to find fun custom dedicated servers, or host your own with some friends!
There are a total of 9 unique classes to play in TF2 each fulfilling an incredible role on the team similar to any well-built Overwatch squad. The games are lightning fast with tons of personal and physical progression. A handful of friends can make for one of the best gaming experiences out there; so grab some soldiers, start up a dedicated TF2 Shockbyte server, and get on the point MAGGOT!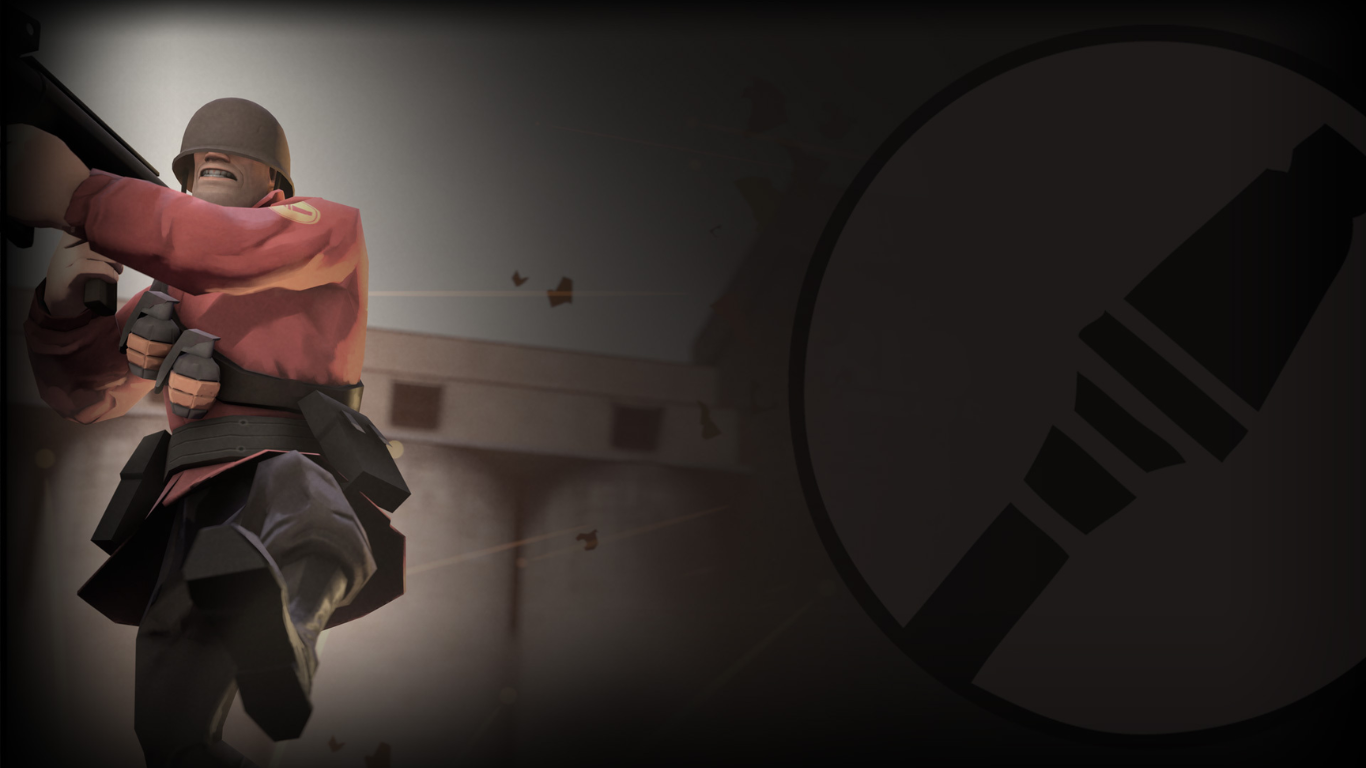 Looking for more Multiplayer Gaming Ideas?
About Shockbyte
Shockbyte is a game server host for TF2, Minecraft, Project Zomboid, and more.
Do you want to start your own Team Fortress 2 server? Click here to view our Team Fortress server hosting plans.