Being a gamer on Valentine's Day leads to a somewhat unique situation, as gamer couples may want to spend the time playing games together, but doing something special. This time spent together is the most important part of Valentine's Day, but why not spend it playing some of the coolest on-theme mods for your favorite games?
Grab your player two and jump back into your favorite game world of choice for a romantic evening of slaying monsters and giving chocolate to one another. Shockbyte is proud to bring you some of the absolute best Valentine's Mods for Gamers!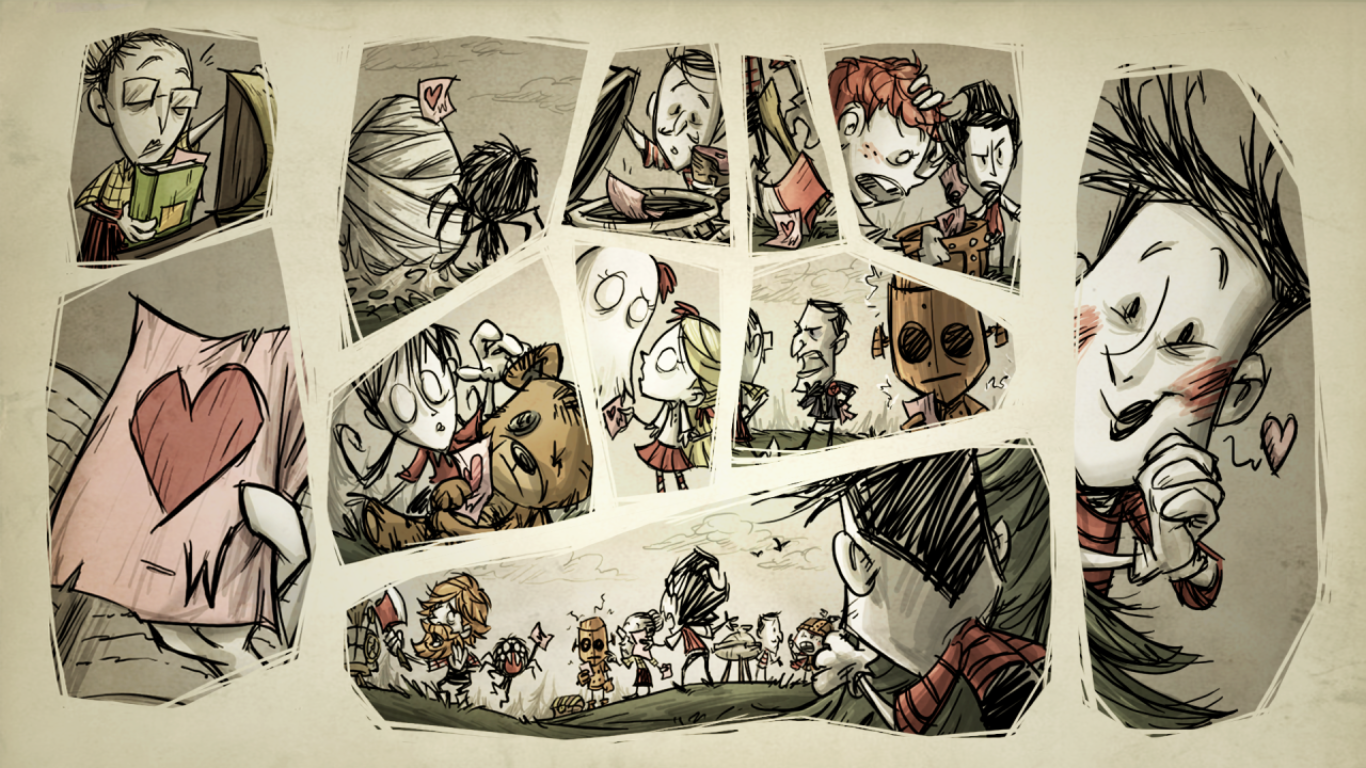 Here are the best Valentine's Mods for Gamers:
MC Valentine's Mod | DST Valentine's Notes | ARK Valentine's Xtras
L4D2 Valentines Collection | Starbound Frackin' Valentine
Terraria's Elemental Hearts | Skyrim Talos Marriage
Shockbyte Modded Server Hosting
Don't forget that while it may be confusing to install any of the above mods onto a server, Shockbyte makes it extremely easy with the click of a button in most cases. For any mods that you aren't sure how to install, be sure to checkout the Shockbyte Knowledgebase for any information you might be wondering:
MC Valentine's Mod
Fortunately, much of Minecraft is already such a cozy game the Minecraft Valentine's Mod only needs to add a few things to really add something to look forward to. Couples can build a home, adopt pets, make a farm, and for the more adventurous pairs even explore the world for a chance at dangerous encounters and powerful loot! Minecraft is the perfect valentines date-game to go on with partners no matter the distance due to it's overwhelming amount of options.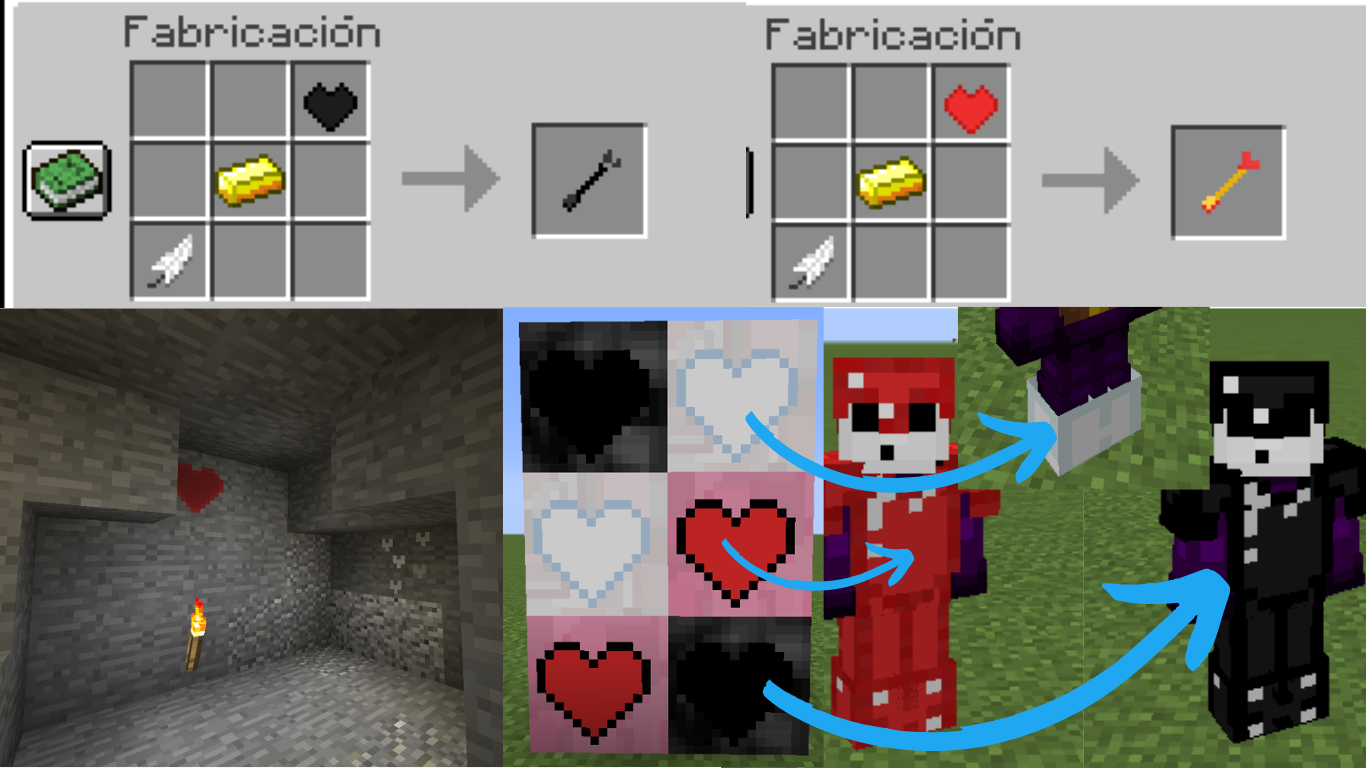 DST Valentine's Notes
Don't Starve Together is a varied bag of relaxing, high intensity combat, and exploration, making the opportunities for couples endless already. Adding Valentines Notes to Don't Starve Together only adds another layer onto the already adorable interactions many of the characters have with the world around them. Many holidays already exist within the world of Don't Starve, so what about adding one more?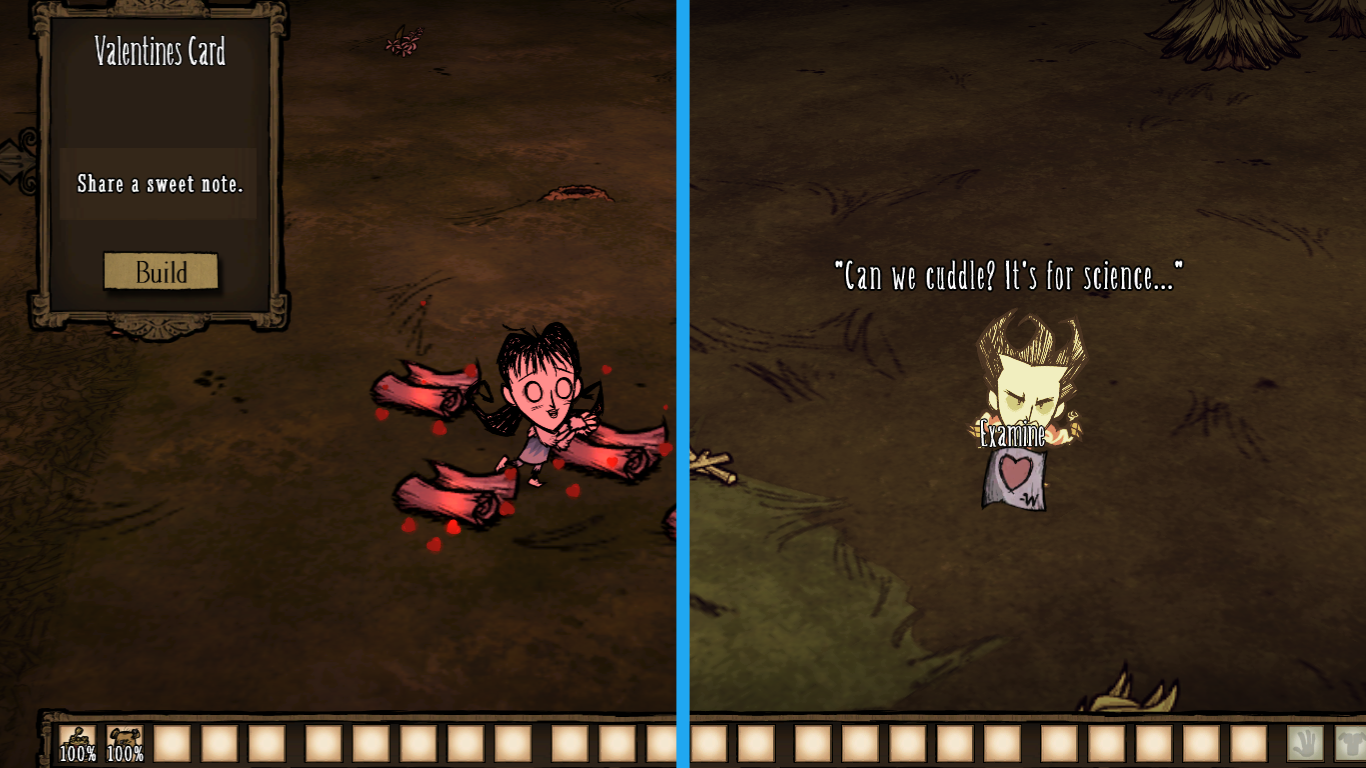 ARK Valentine's Xtras
Ark is choc-full of holiday events including things like the Halloween and Christmas event which we covered in our Ark Winter Wonderland 2022 blog post, with Valentine's being no exception! Ark includes it's own Ark Love Evolved event that is featured every year during February but only includes a handful of small additions to the game in terms of cosmetics. Why not add a dozen more include furnishing for your home!
The Ark Valentine's Xtras Mod adds so much heart-related content you could setup a romantic dinner date entirely inside Ark with this mod alone. Setup a love seat and a romantic scene for you and your new dinosaur family by the fire this February in Ark Valentine's Xtras!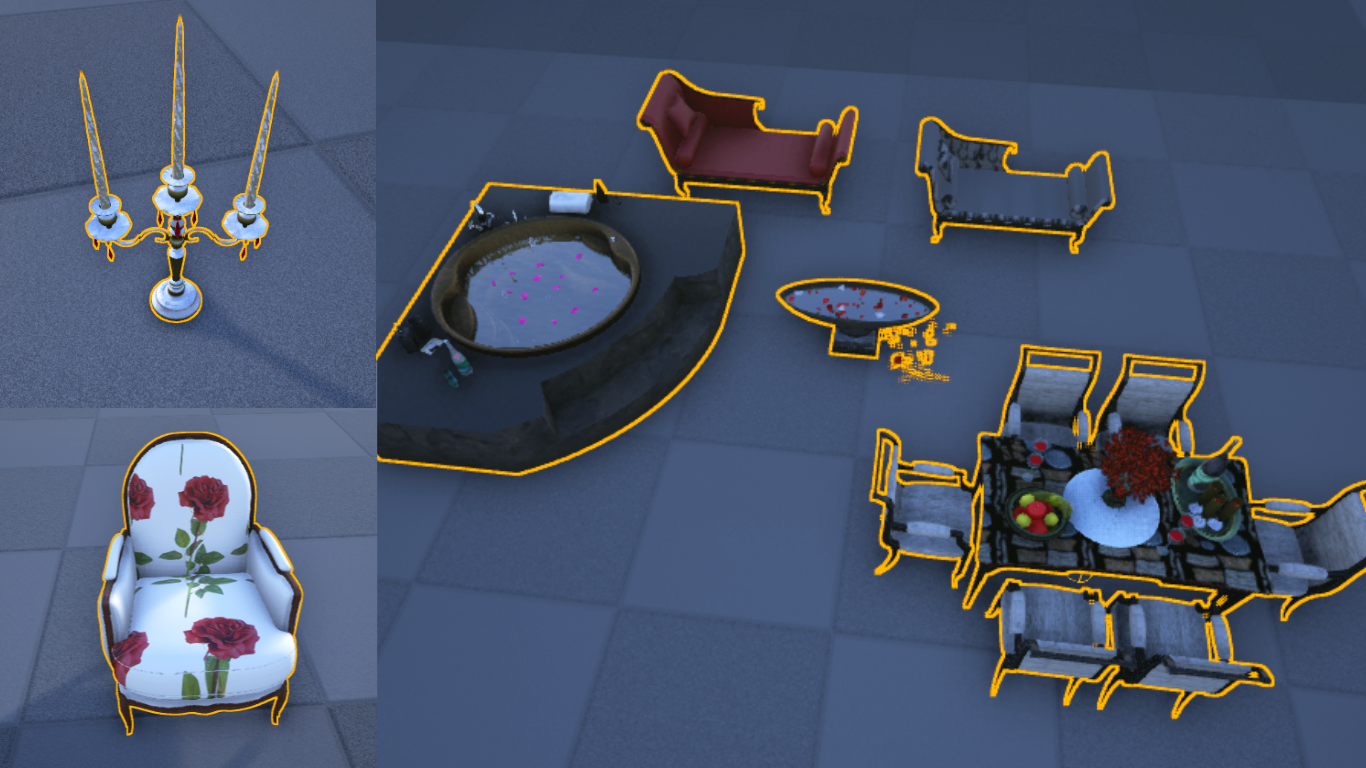 L4D2 Valentines Collection
Left 4 Dead 2 is one of the most modded games on the Steam platform, and with it comes a grand selection of mods to choose from for your Valentines experience with your significant other. What could be more romantic than punching a jockey off your boyfriend's head as he writhes in pain? Or saving your girlfriend as they choke from a smoke's grasp around their neck. Nothing right?
This MASSIVE collection of mods has a wide variety of additions to give you control over how much you'd like to change your game for Valentine's, and plenty of options to boot. Or you could go with the entire collection and feel like you're playing a brand new game with your partner! Play your way!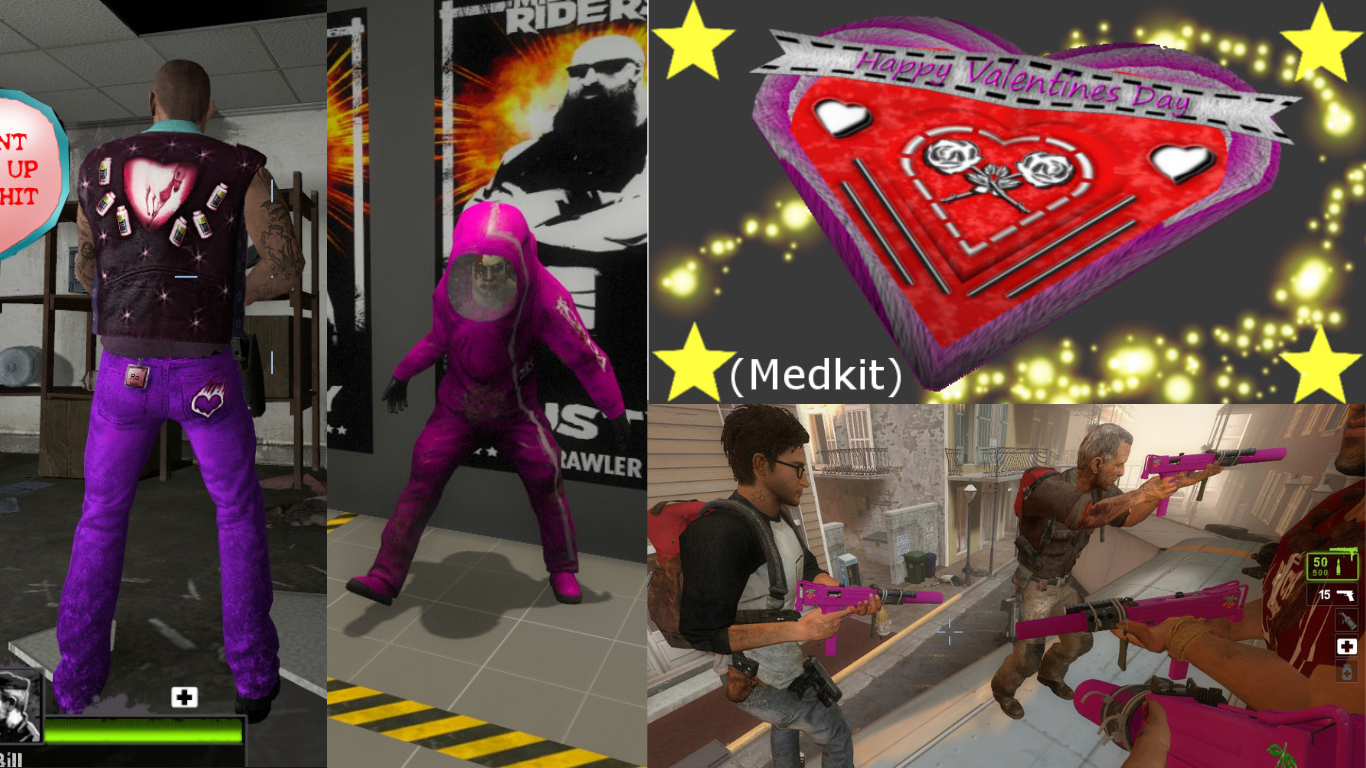 Starbound Frackin' Valentine
Longtime fans of Starbound are well aware of the impact Frackin' Universe has on the game as a whole and may already be aware of Frackin' Universe's Valentine's expansion. While not adding a massive amount of content on it's own, Frackin' Universe will give your gamer couple more than enough to do for the entirety of February with the Valentines addition adding just like that bit of extra spice for the holiday.
Frackin' Universe adds entirely new planets to the game, new decorations, brand new building systems and items, with an unimaginable amount of new content along the way. Start everything from a farm with your significant other to a hotel, or be wandering space-pirates who look and pillage every planet you come across. It's all yours to decide.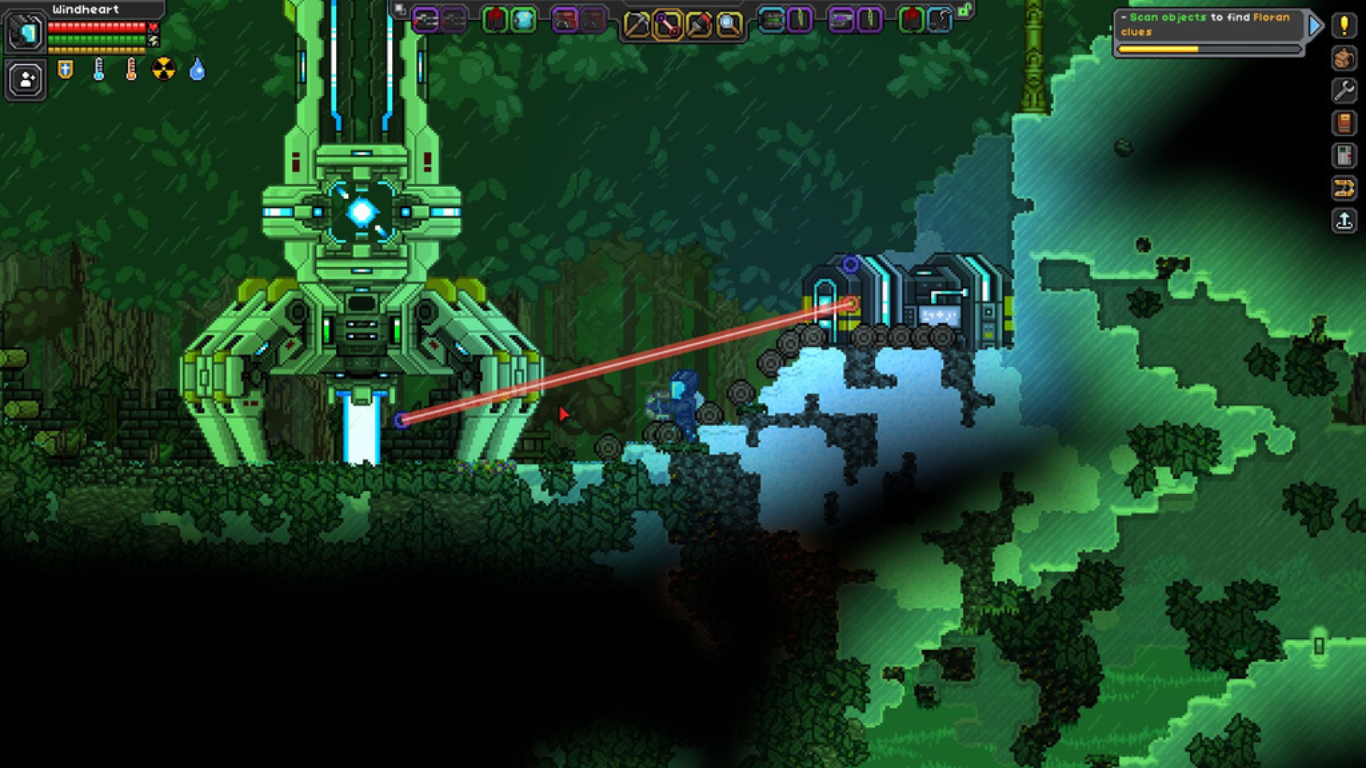 Terraria's Elemental Hearts
While not directly a Valentine's Mod, the Terraria Elemental Hearts Mod adds a wide variety of different types of hearts to the game, changing everything players originally knew about the heart system. This adds several additional layers to using any spare ores players have lying around and what could be more romantic than physically handing your loved one a golden heart?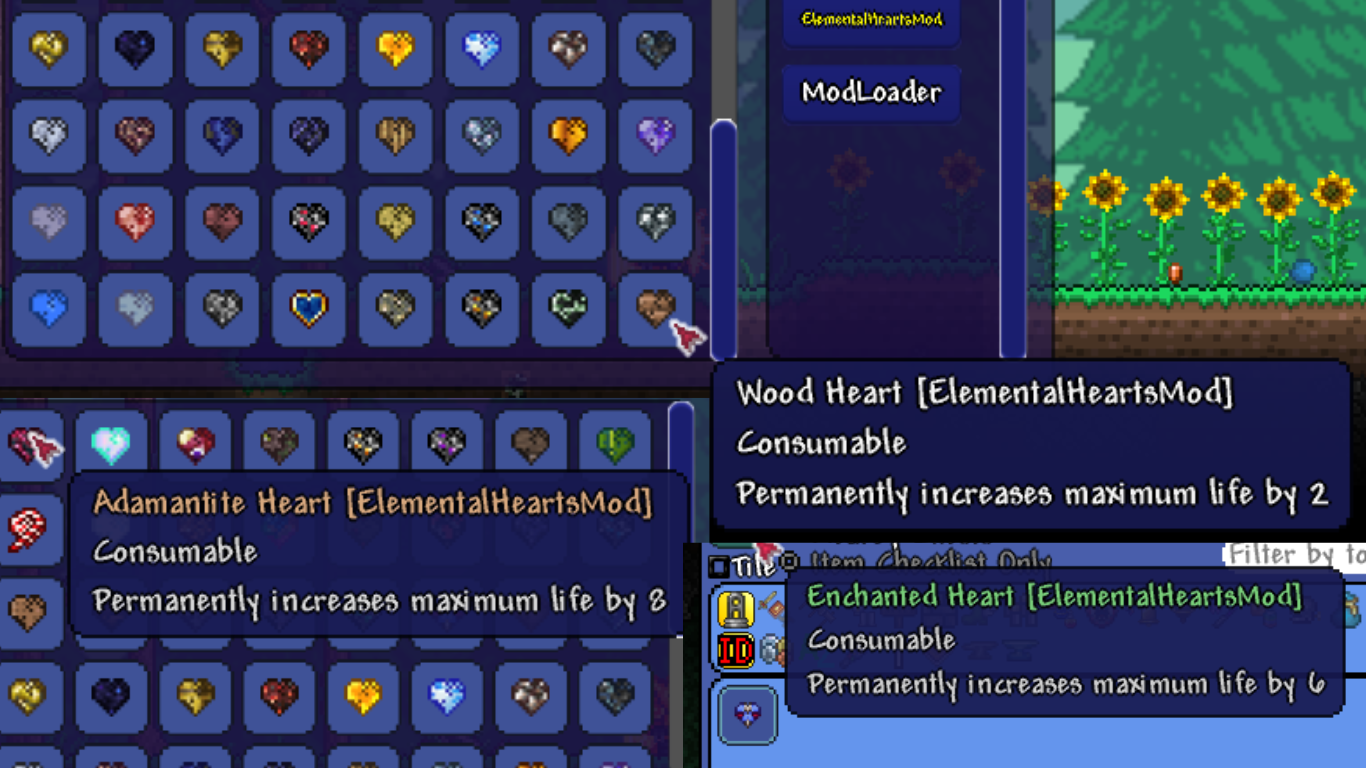 Skyrim Talos Marriage
Some gamers may be spending Valentines in Tamnriel without a player two, and that's okay! Alongside your party of friends and family, complete the quest Love of the Unlovable in order to marry absolutely anyone you desire across all of Skyrim. We all deserve to find a little love on Valentine's! Now, the name of the quest does sound bad, but it's only due to the incredible mod!
The incredible mod Talos Marriage allows players to marry every single non-child, non-monster NPC across Skyrim, allowing love to blossom for even the most unlovable creatures across the realm, so cheer up this Valentine's! You've got a Skyrim Together server full of friends, family, and the love of your life: the barmaid in Riften.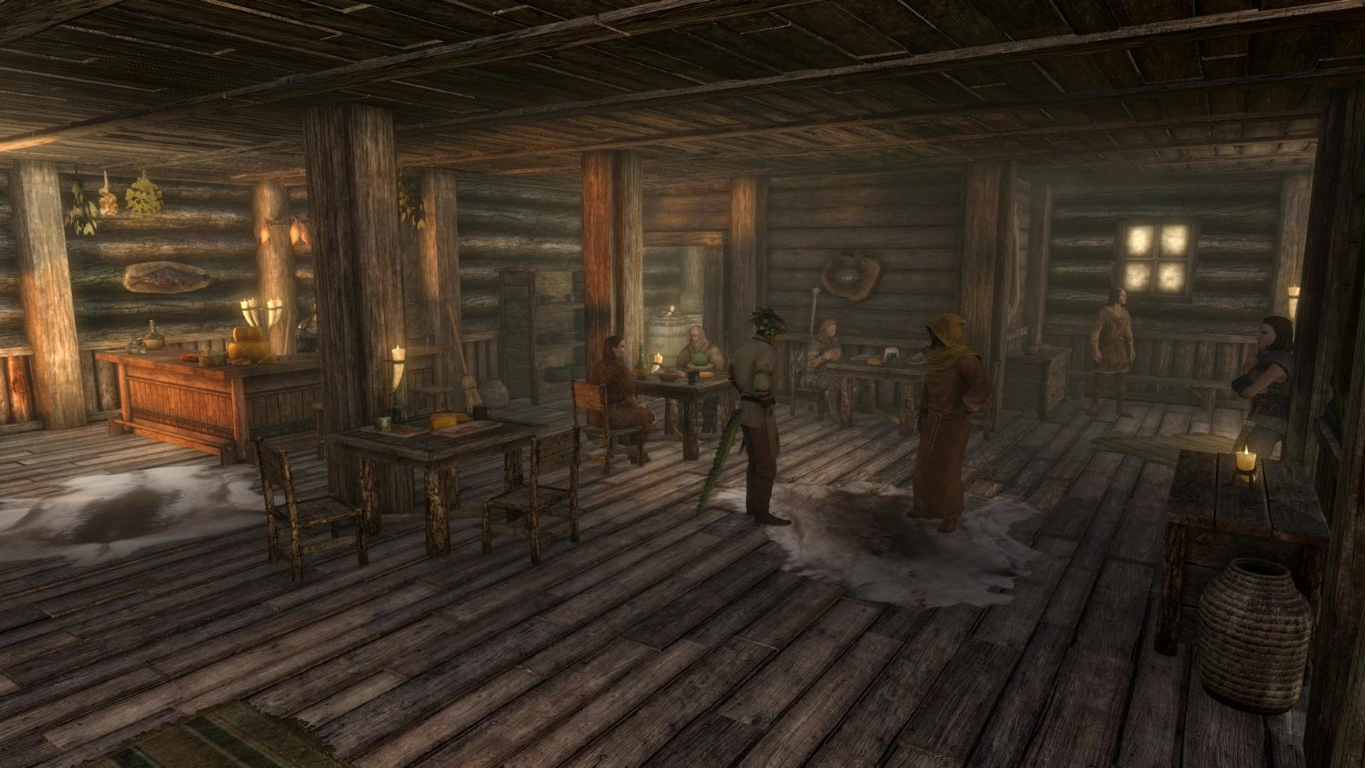 Looking for more Multiplayer Gaming Ideas?
About Shockbyte
Shockbyte is a game server host for Terraria, Minecraft, CSGO, and more.
Do you want to start your own player-hosted multiplayer server? Click here to view our server hosting plans.