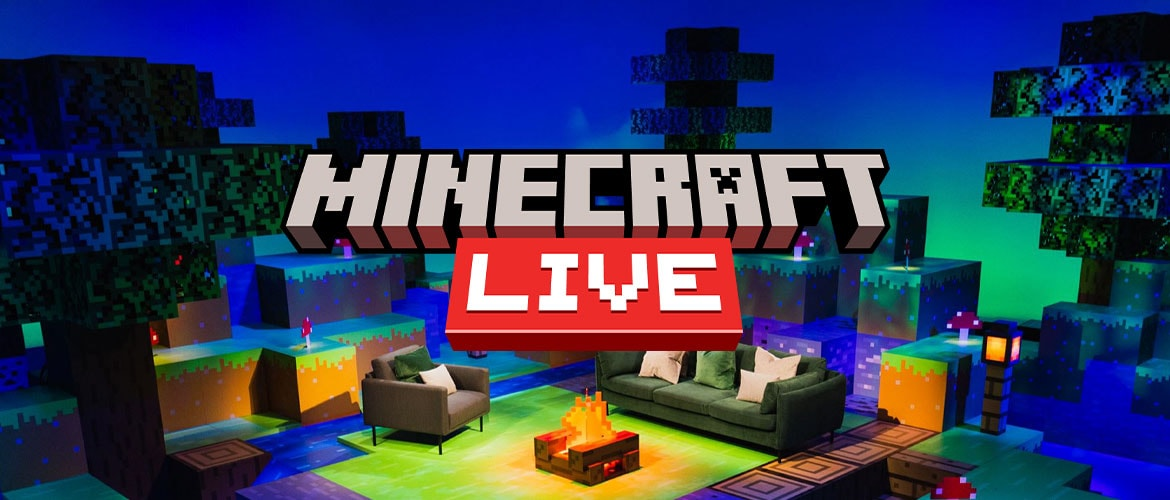 We get it. You're excited to see what's coming next for Minecraft. So are we! That's why we've compiled a list of things that you could expect to be featured in the upcoming Minecraft Live, being hosted on October 15, 16:00 UTC.
---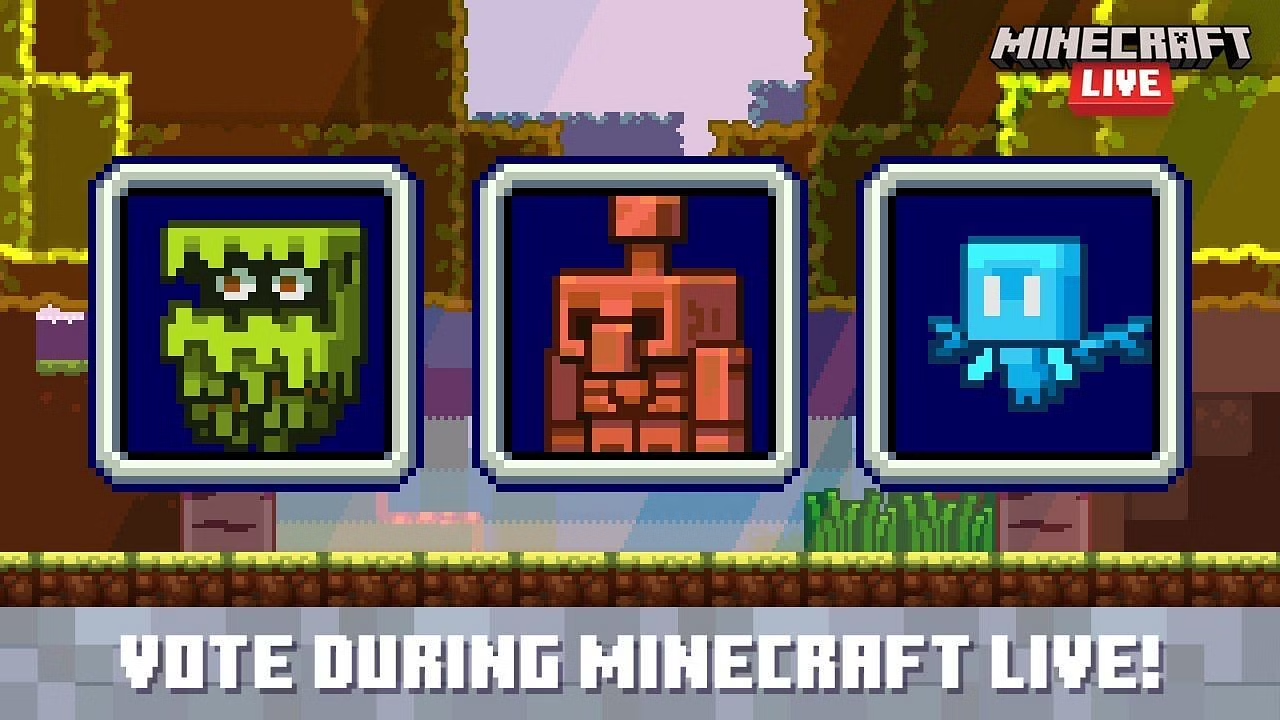 Mob Vote
One of the many things that you can get excited for is the Mob Vote, which is your chance to have a say in what magical (or normal, we don't judge) mob will get added to the game in the Minecraft 1.20 update. We still don't know what we can vote for yet, and last year wasn't very kind to us (we miss you, copper golem!) so hopefully this year, the Mob Vote goes our way.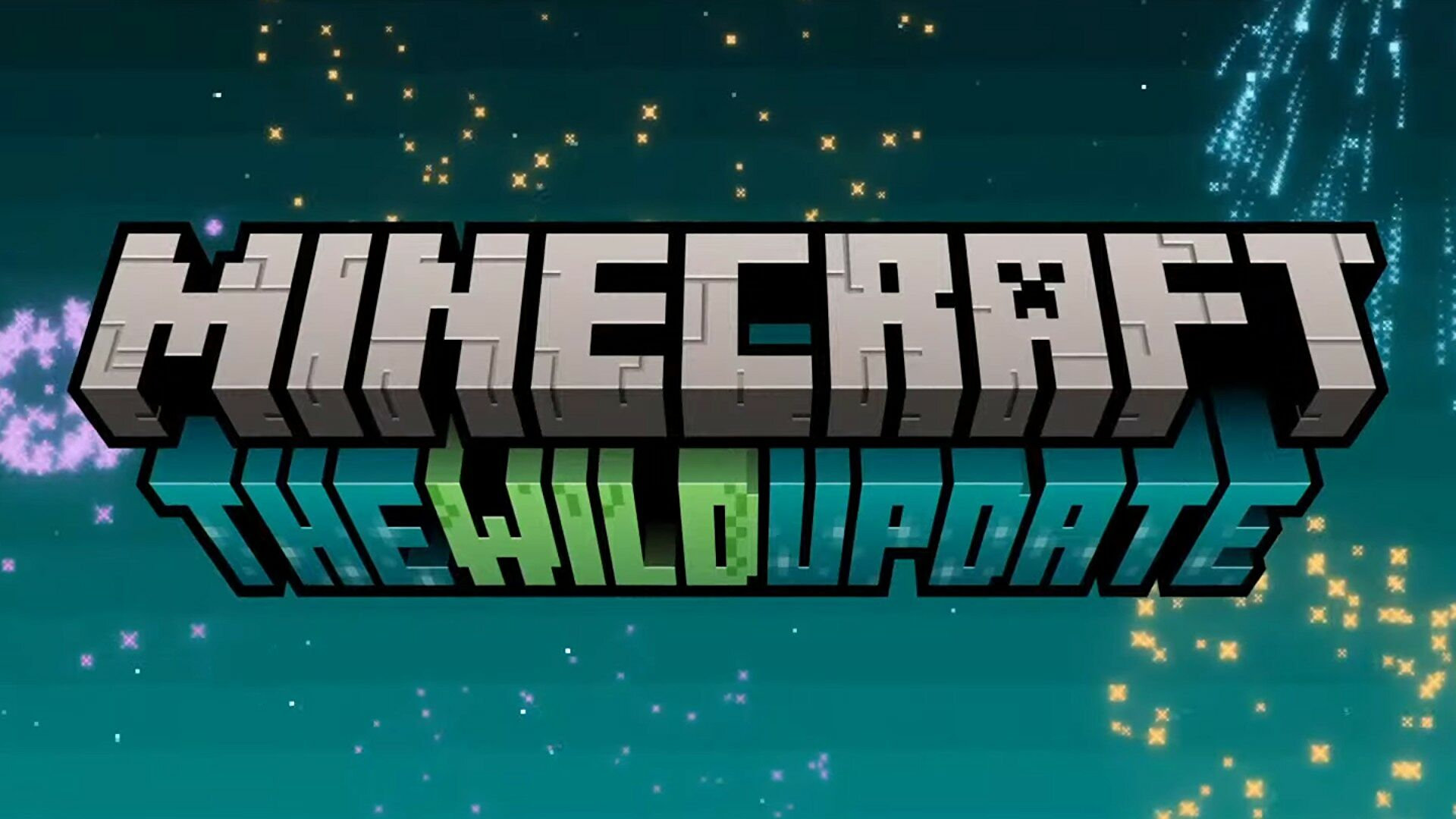 1.20 Update Title
As easy as it is to get excited for the next update, don't forget that Minecraft 1.19 was released on June 17, 2022. This means that we could still be waiting a while for the 1.20 update.
At the very least, we should get an update title, which will give us great insight as to what is being added next to the world's greatest game (don't hate, you know it's true) and potentially some gameplay preview/information, as well as an early snapshot (or snapshots) to let you test out some of the new features yourself.

(p.s. Shockbyte auto-updates with the latest Minecraft version and snapshots automatically, so you'll be able to play with them on your dedicated Minecraft server as soon as they're live!)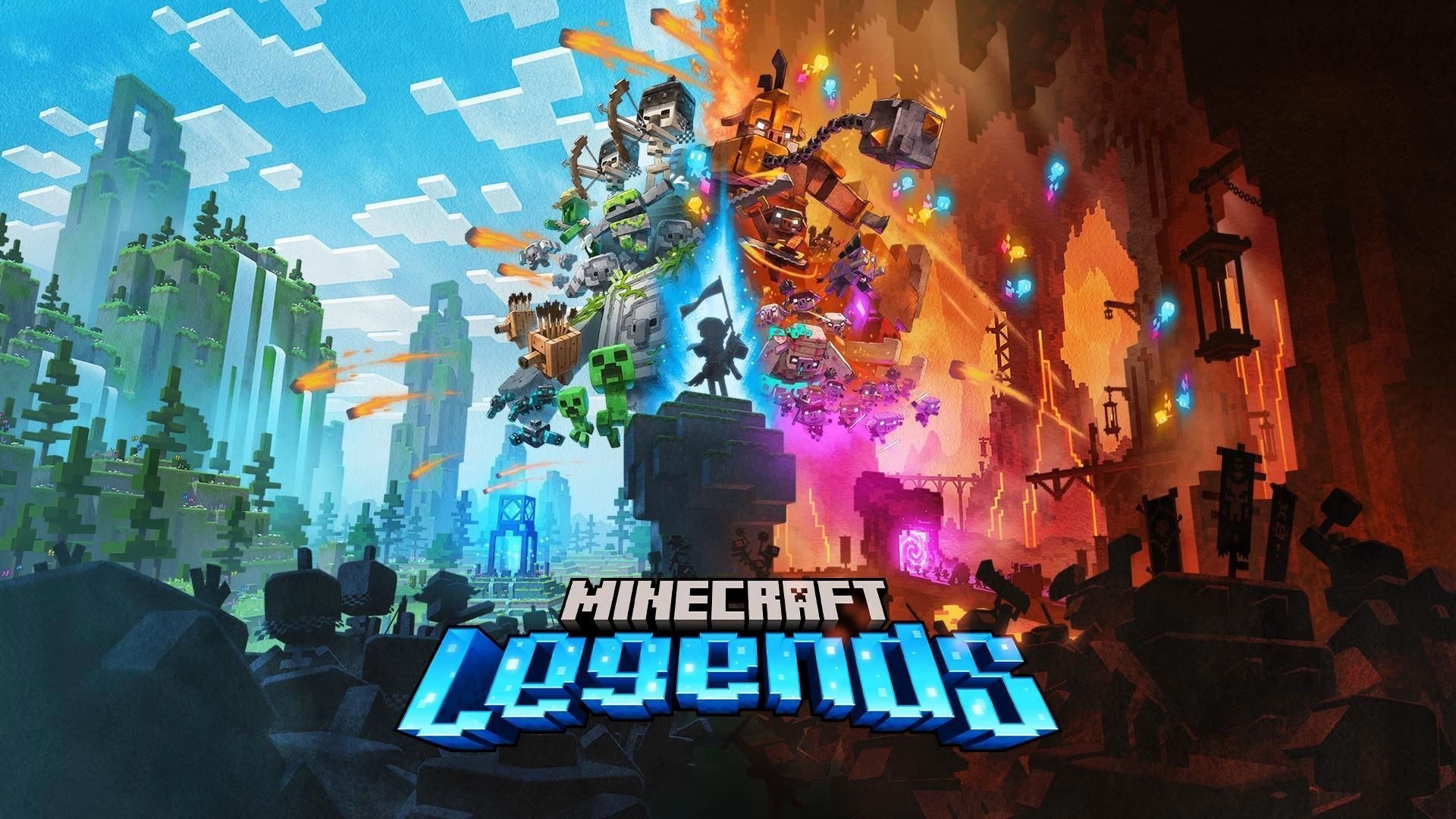 Minecraft Legends Gameplay
Minecraft Legends is set to be released in the first half of 2023, barring any unforeseen delays. However, we still haven't seen any extended gameplay footage! We've seen snippets here and there, but that's just left us yearning for more.
As a highly anticipated expansion to the classic Minecraft formula, it makes sense that Mojang would release some long-form gameplay content leading up to its release. However, this leads to one question: when will we see that footage? It has been many months since it was announced, which means we're due for an extended gameplay reveal anytime soon.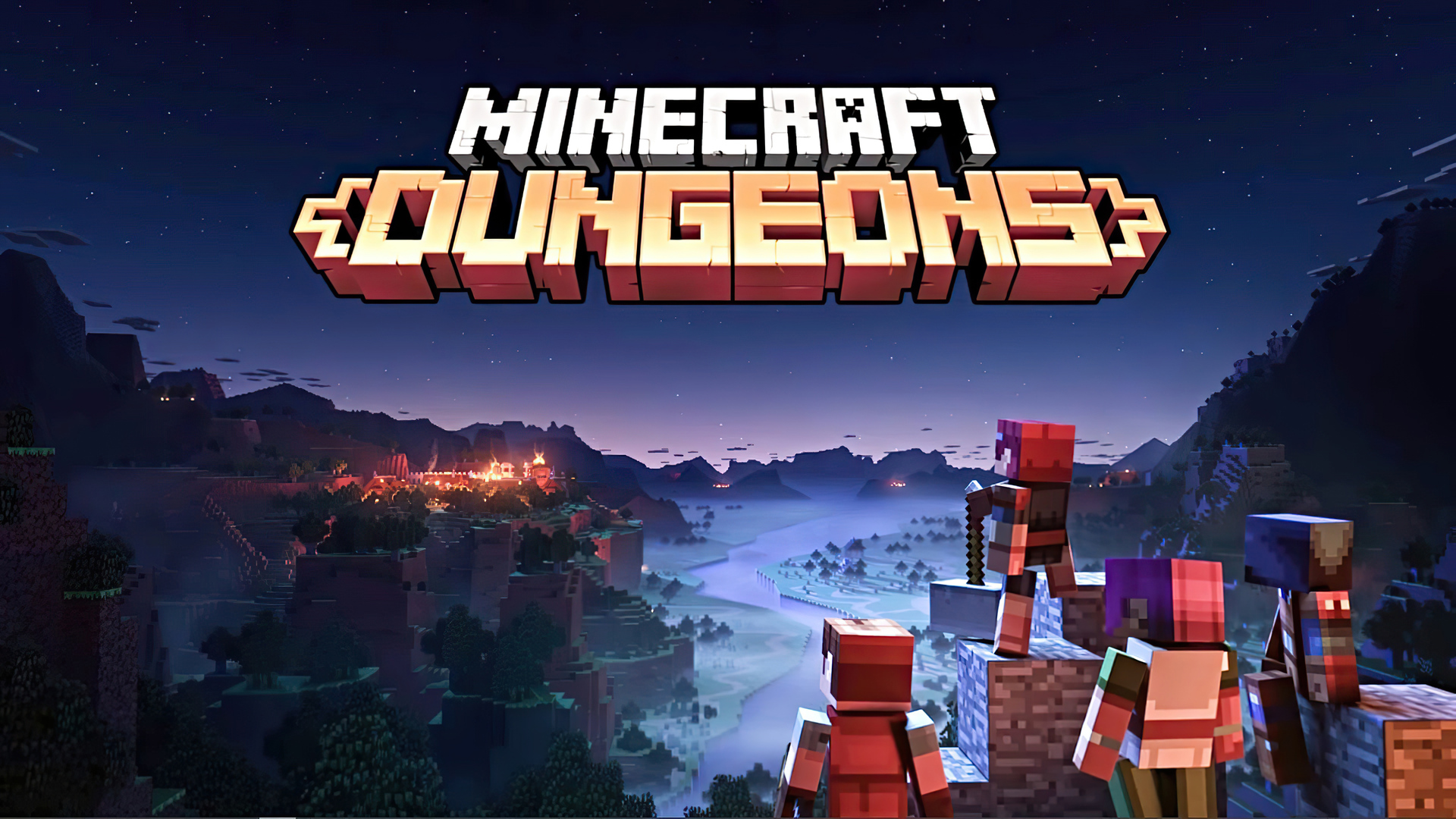 Minecraft Dungeons DLC
Mojang's hack and slash dungeon crawler game, Minecraft Dungeons, is also set to feature in this year's Minecraft Live. As the mine-verse expands, you can expect new DLC (and maybe even Season 3) to be revealed, with a potential release date and gameplay previews. With how fun Season 2 has been so far, we can't wait to see what dungeons we're going to be crawling through next!
About Shockbyte
Shockbyte is a game server host for Minecraft, Conan Exiles, V Rising and more.

Do you want to start your own Minecraft server? We've got a ton of guides available for you starting out here.