Stardew Valley is a game that isn't foreign to modding, with it's entire basis almost being the concept of a mod on it's own. Stardew Valley was originally created as alternative to the Harvest Moon series, fulfilling a similar role as many mods in the modern gaming atmosphere. With this in mind, Stardew Valley has been incredibly open to mods since it's release, with upwards of 20~ new mods releasing on mod platforms such as Nexusmods each WEEK.
In many modding communities, each mod widely varies in scale, from simple UI changes to massive game overhauls in specific areas. Rarely however, do modders go above and beyond, and create the equivalent amount of content to an official DLC, adding so much content to the initial game, players almost can't imagine the original without it anymore. The most notorious mods like these would be Frackin' Universe from Starbound, the Terraria Calamity mod, and now among these giants...Stardew Valley Expanded.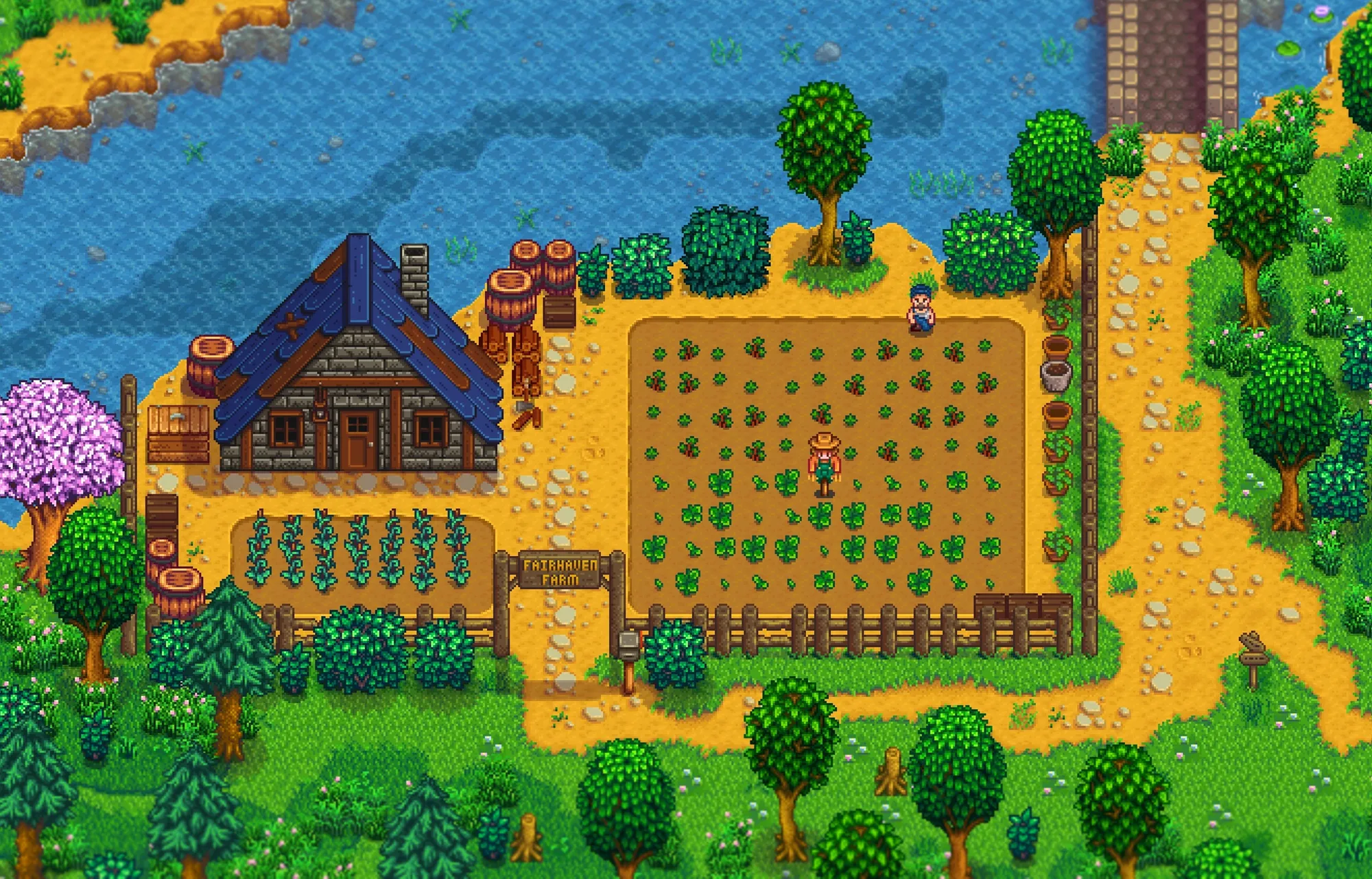 Stardew Valley Expanded - Characters
Once you get the money situation squared away in Stardew Valley, romancing characters and growing relationships is the most important considering of the game and is what draws many players to it. Perusing over the potential bachelors and bachelorettes is among the many reasons players are drawn to games in the modern era, and this incredible mod adds an incredibly unique three characters of each gender.
The Stardew Valley Expanded mod manages to add not only more than 20 BRAND NEW characters into the game in a way that fits incredibly fluid with the game's already existing atmosphere, but the mod nearly adjusts every other character's behavior to be keenly aware of these new NPCs. This level of modding dedication is completely unprecedented and adds so much content it far surpasses what AAA companies regularly release in terms of official DLC. Modders for the win!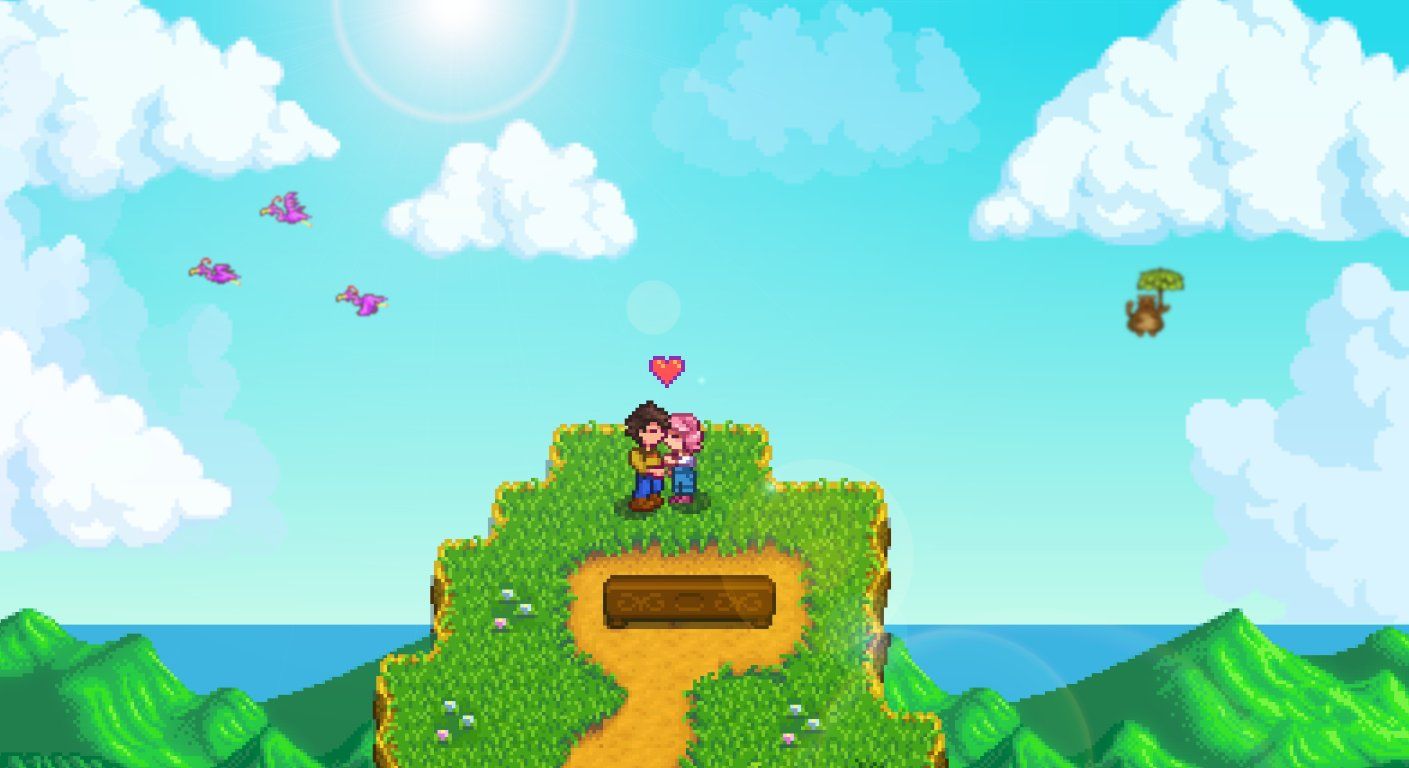 Stardew Valley Expanded - Locations
The famous Pelican town gets a massive makeover in the Stardew Valley Expanded mod, with more than it's inhabitants seeing a massive overhaul. The town and surrounding areas see so many additions to their content, we can't even get into them here, but know they are well more than the original additions to characters. These incredible new locations scale from iconic new areas to explore and lore to uncover about Pelican town, to simple additions to every player's homestead.
Among the many new memorable locations in the Stardew Valley Expanded mod, the mod even adds two brand new starting locations for parties of all sizes! With one story-based map appropriately being named "Grandpa's Farm" and the other being "Immersive Farm 2". Immersive Farm 2 is intended for parties of several players and is well optimized for a HUGE farm to be created, perfect for a Stardew dedicated server of your own.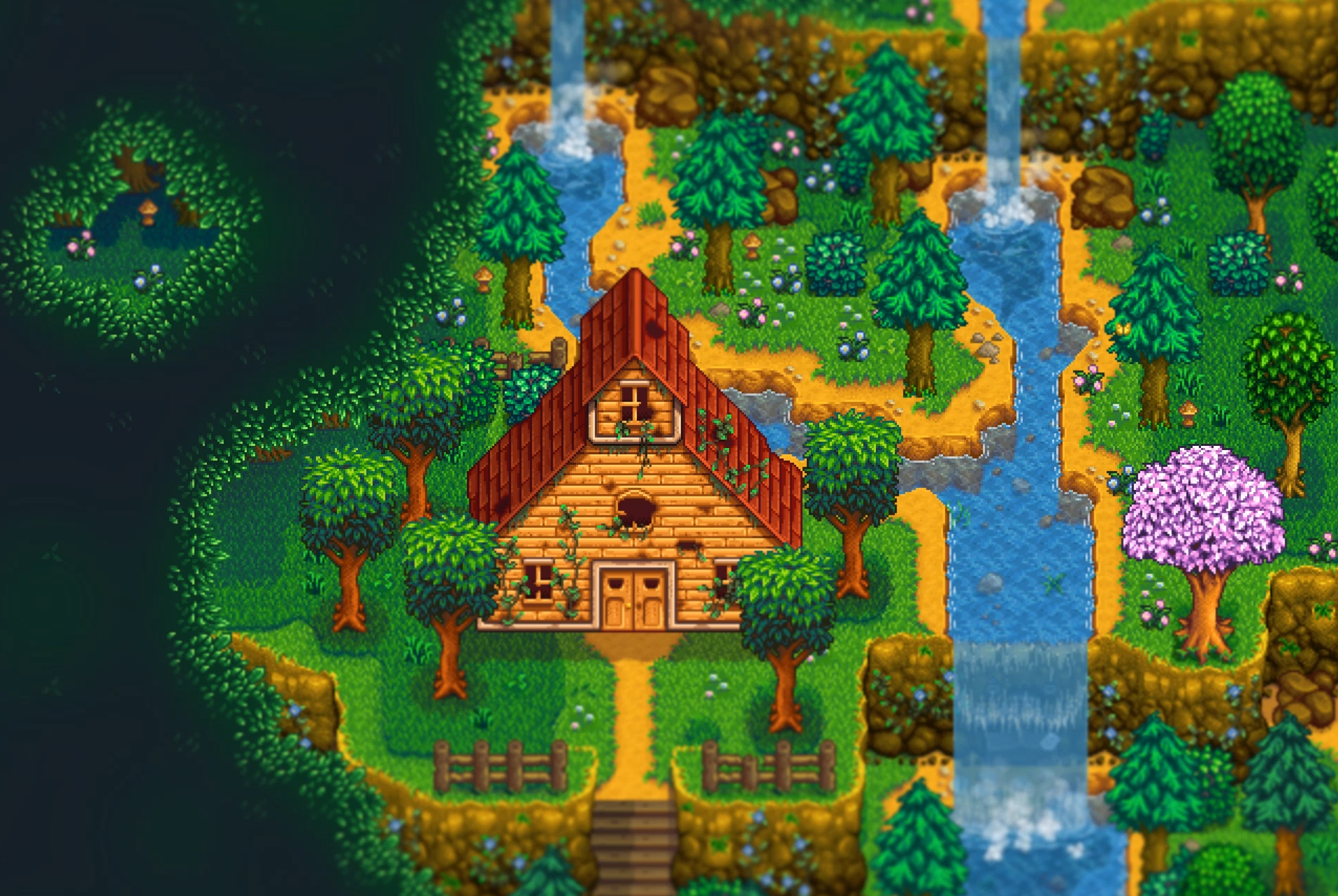 Stardew Valley Expanded - Fish
Veteran Stardew Valley players will be excited to hear that alongside the many other massive overhauls to Stardew Valley's gameplay mechanics, the Stardew Valley Expanded mod holds no punches when it comes to even each unique skill, with fishing being no exception! As if this mod hasn't already added enough, lovers of the fishing in Stardew will be delighted to hear that a whopping 27 new fish are added alongside this mod, in a wide variety of locations and difficulties.
Not only will this spruce up the regular fishing grind but this is sure to reinvigorate even a veteran angler to get back out there and collect 'em all! With plenty more fish in the system players will find themselves at a crossroads of TONS of options in terms of professions, deciding whether to sell the fish directly, keep them for quests, or turn them into Sashimi! Fortunately, if you're stuck and looking for a resource, checkout the Shockbyte Stardew Valley fishing guide!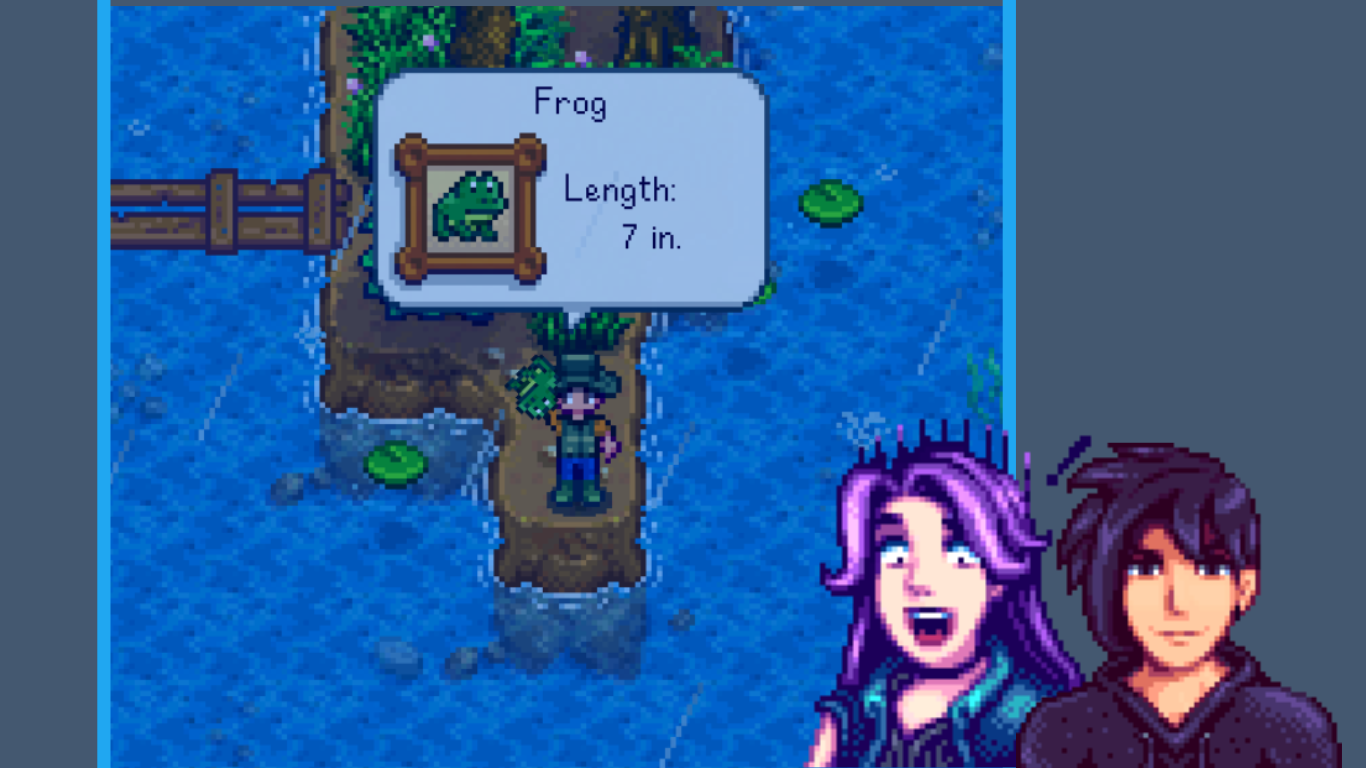 Stardew Valley Expanded - Multiplayer
As many Stardew players know, the game is far more enjoyable when you're playing multiplayer, and the game has been further optimized for multiplayer play than ever before. The game itself even allows multiplayer players to marry each other rather than NPC characters if they are romantically together outside the game, making for an incredible title to play with your partner! The Stardew Valley Expanded mod adds additional layers of content for all multiplayer play.
As Shockbyte, we highly encourage multiplayer Stardew Valley servers, and would love to help make the process of getting your Stardew Valley expanded mod set up extremely easy! For your multiplayer Stardew Valley server, we even have an expansive knowledgebase including an exact article to help out players looking to get the mod set up on their servers specifically. Whether you're a veteran coming back to Stardew or a first-time player, you should definitely install this mod.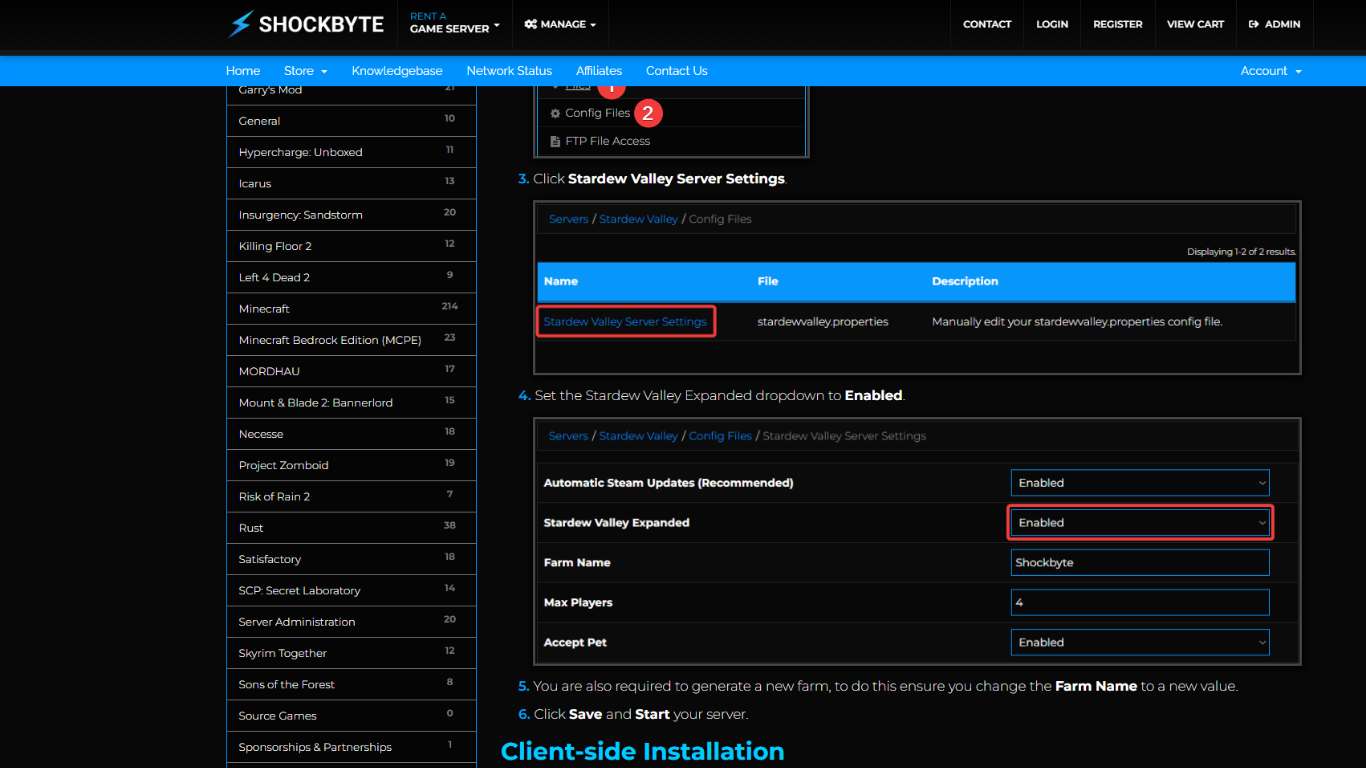 Looking for more Stardew Valley knowledge?
About Shockbyte
Shockbyte is one of the only game server hosts for Stardew Valley, The Isle, and many more.
Do you want to start your own Stardew Valley dedicated server? Click here to view our Stardew Valley server hosting plans.