Left 4 Dead is a classic zombie survival game about blasting through hordes of the undead with over a dozen unique weapons. Using the source engine, this zombie apocalypse game allows players to slice through zombies like butter with bullets, swords, or explosions. Shockbyte couldn't be happier to now provide dedicated server hosting for this iconic title!
Left 4 Dead is also well known as one of the most classic zombie survival games out there, with a massive modding community behind it. With everything from source-mods to the steam workshop, we would have infinite mods to cover. Today though, we'll just go over the best Left 4 Dead mods that you can use on your very own Shockbyte server right now!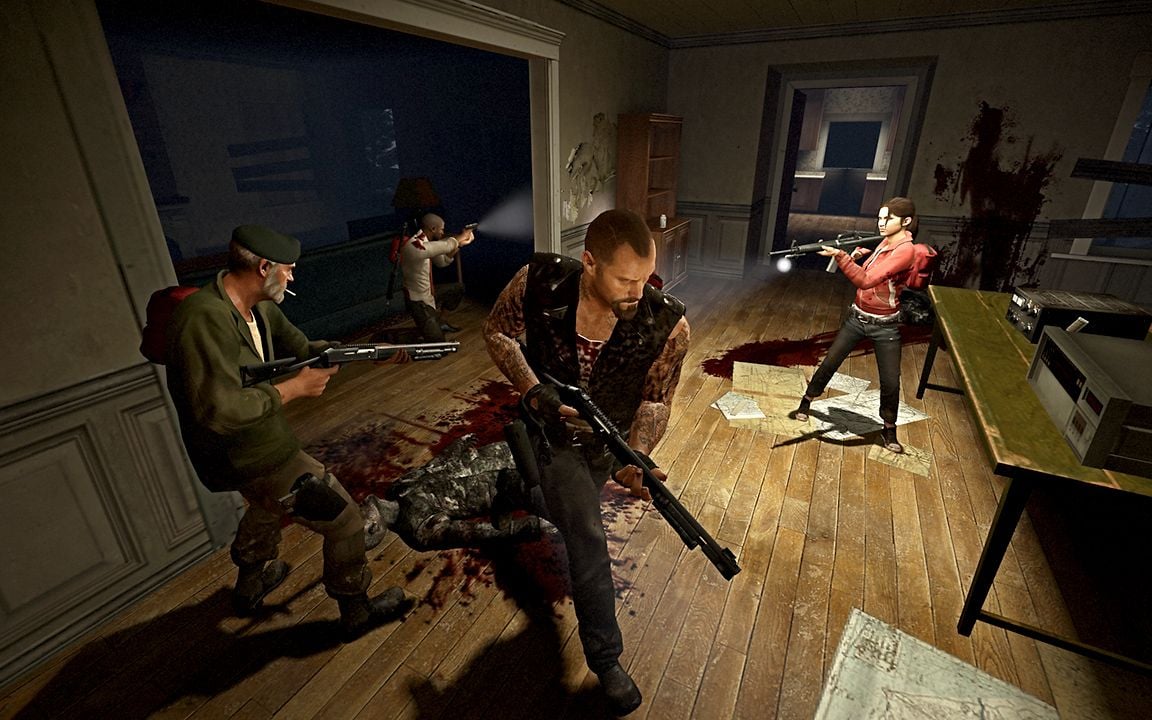 Installing Source mods onto your Left 4 Dead server can be a difficult process. For many source-based games, modding can be awkward without the direct use of the Steam workshop. If you're unsure how to install source mods for your Left 4 Dead gameplay or Shockbyte server, checkout this link:
Here at the best Left 4 Dead 2 Mods:
Urban Flight | Shrek Tank | Back to School | Perk Mod
DeathCraft | Minecraft Zombies | Minecraft Guns
Crawling Incapped | Damage Display | Left 4 Mario
The Best Left 4 Dead 2 Mods
All of the following mods are intended to function on the Steam version of Left 4 Dead 2 with many of them also having functionality on Steam's Left 4 Dead 1. Left 4 Dead Source Plugins are slightly different than mods in the Steam Workshop but the Shockbyte knowledgebase will show you exactly how to install them.
Urban Flight
This mod adds an entire new campaign to the game of Left 4 Dead and is widely considered the all-time best mod available. With several new areas and maps, dynamically changing divergent pathways, and a unique multi-stage finale...this may be one of the best mods of all time, for any game. Ever. Miraculously it also supports co-op, versus, and scavenge game modes.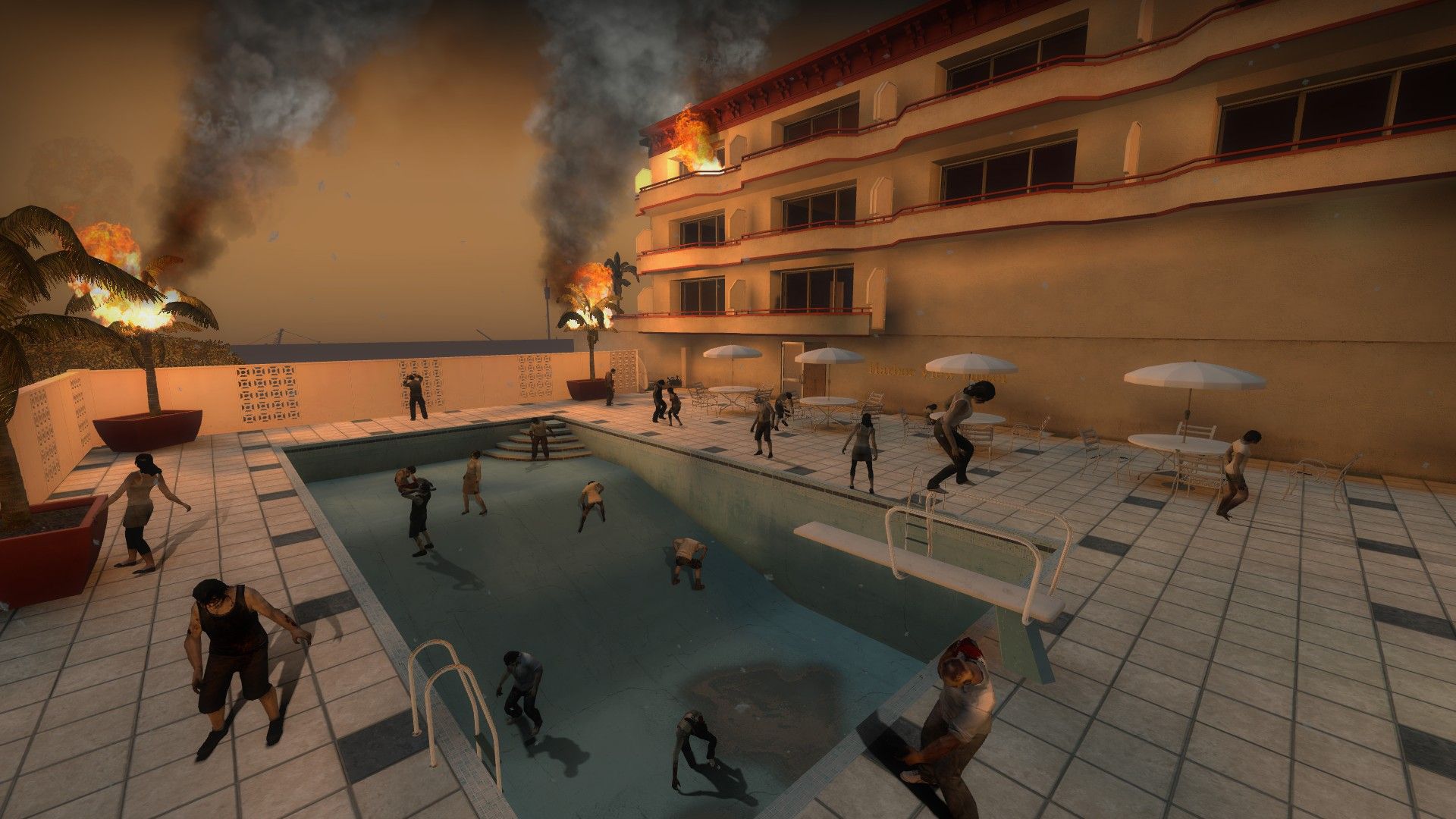 Shrek Tank
One of the wackiest Left 4 Dead mods out there, Shrek Tank! Instead of foreboding music playing as the howling tank approaches, how does some All-Star sound? An incredible Shrek model replaces the original Tank of Left 4 Dead and he keeps on coming. Growls and grunts are replaced with Shrek voice lines making fighting the Tank the highlight of every level.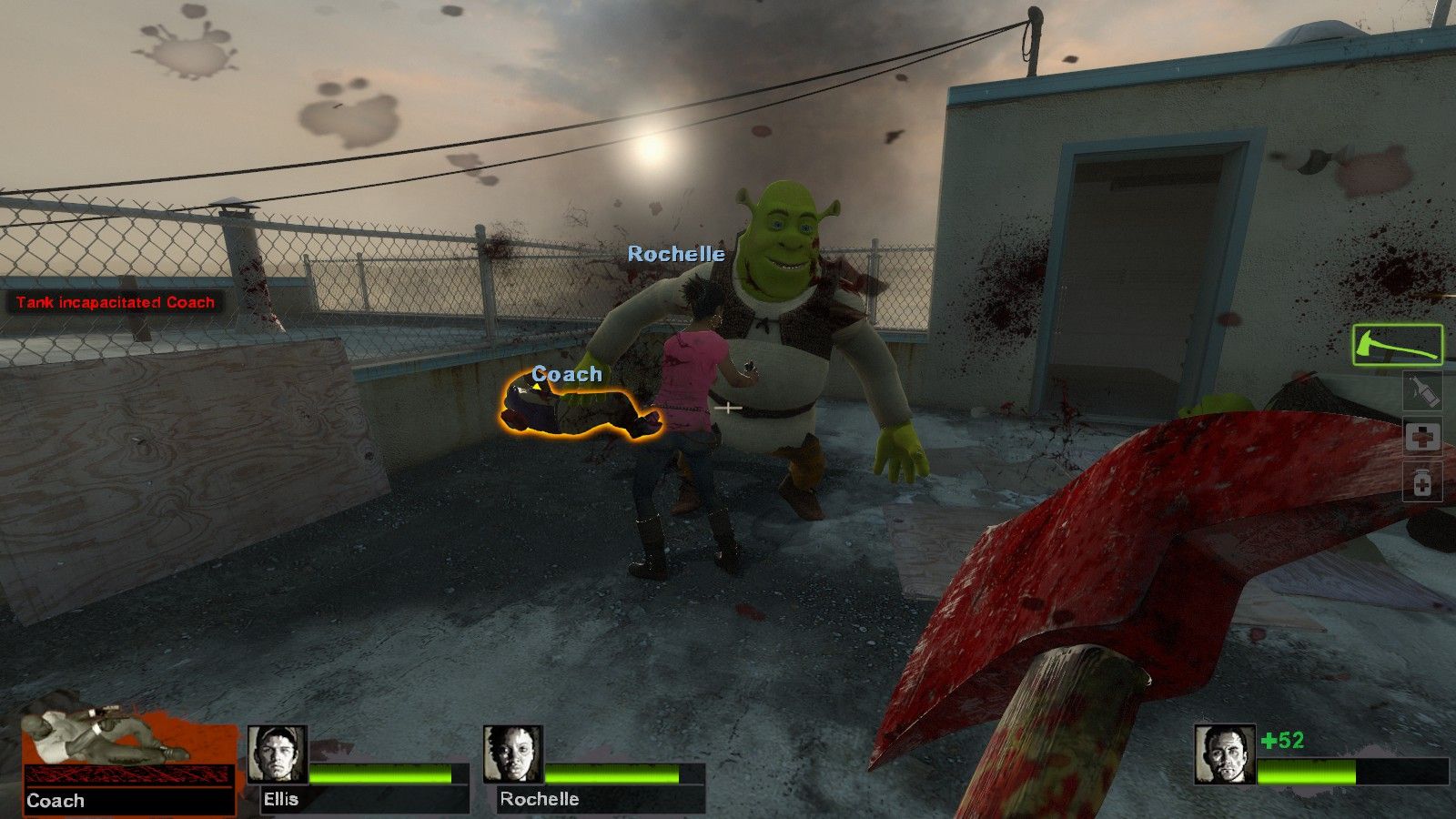 Back to School
The Back to School mod for Left 4 Dead sits alongside Urban Flight for one of the most distinguished mods of the series. This mod ads an additional campaign with 7 new parts, dozens of new models and textures, ten new panic-events, and countless hours of content. The mod is also suited for every game mode available, and even features new voice acting making it a must-play for fans.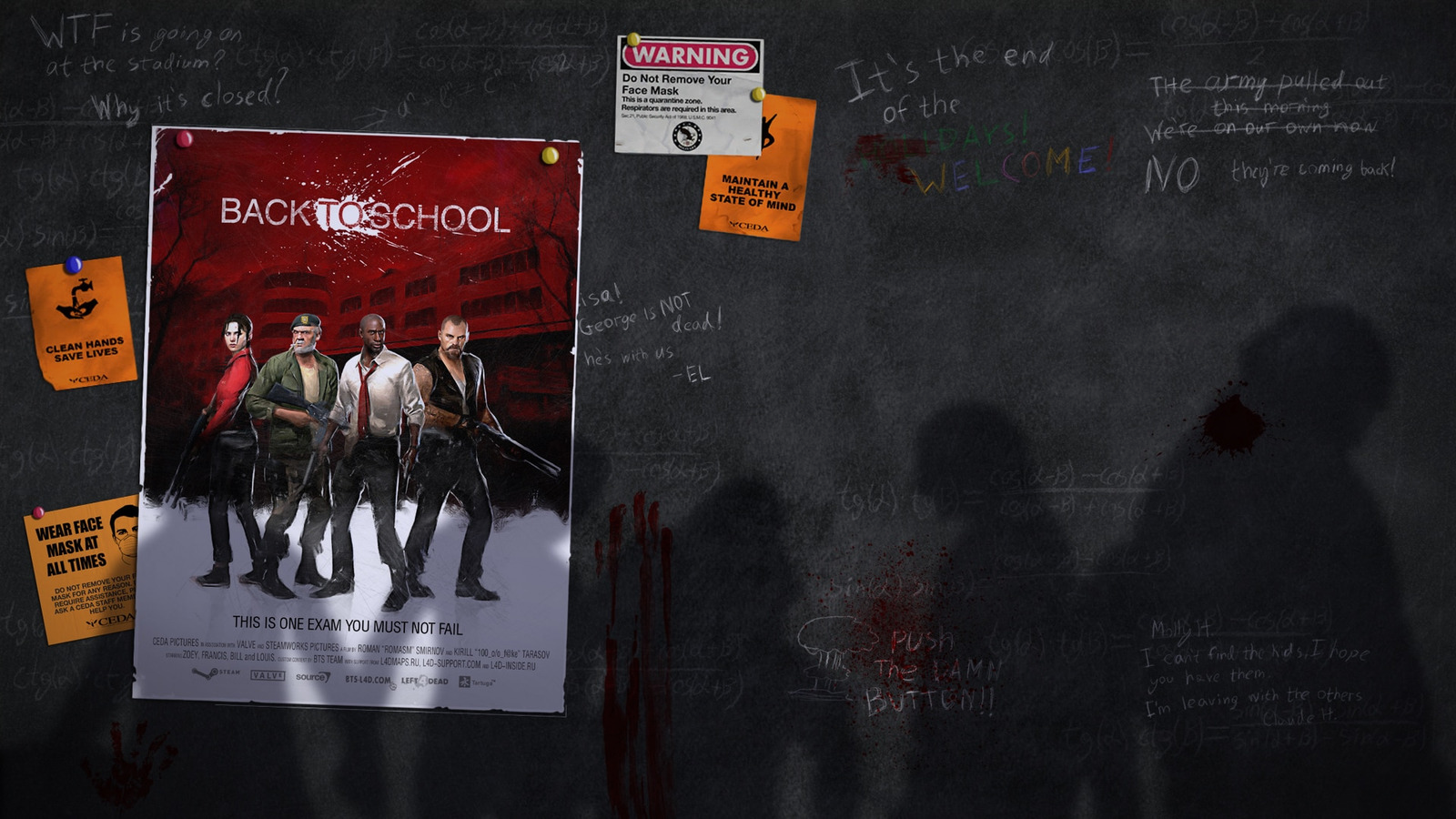 Perk Mod
For fans of other zombie survival games such as Call of Duty Zombies these perks will feel right at home. The Perk Mod is actually a source-mod plugin which is interacted with in the game chat rather than through physical objects around the map. This mod is absolutely great for longtime fans of the game looking for a little something special and features perks giving survivors extra damage or healing.
Death Craft
DeathCraft, like Urban Flight or Back to School, adds a brand new campaign to Left 4 Dead with all the great content required. This mod also has 7 unique parts, and tons of Minecraft models. Staying true to the Minecraft theme: keep an eye out for ladder parkour, long falls into water, and levers! This leads to some of the best group experiences out there, so definitely recruit your friends.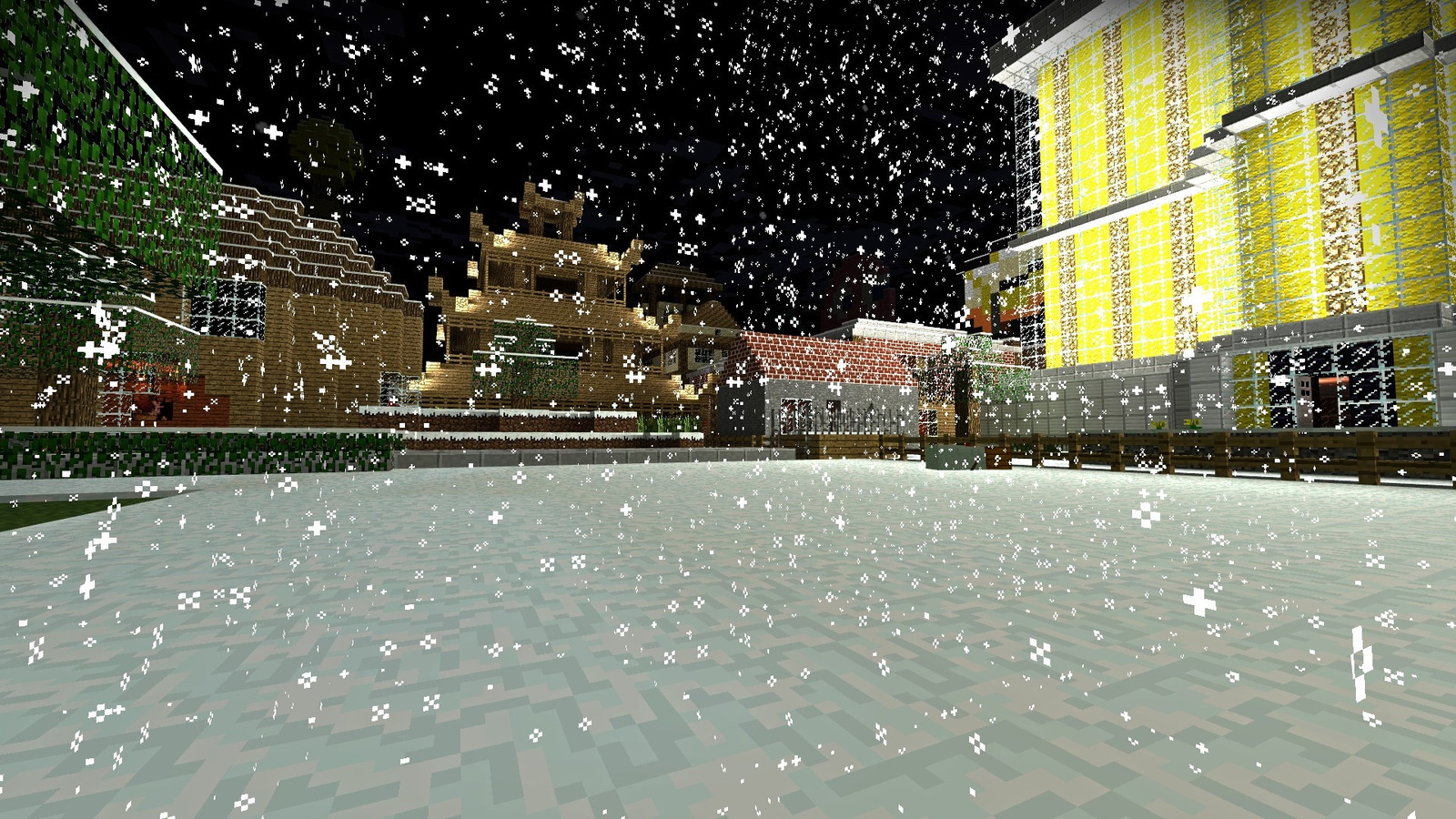 Minecraft Zombies
If you think Shockbyte wouldn't have a massive gathering of Minecraft-related mods on our list....then you're wrong! Death Craft asks that you don't use any other mods at the same time, as it may lead to crashes and whatnot, so sadly we can't condone combining these two mods. Otherwise though, cut down hordes of these Minecraft undead and DON'T eat the rotten flesh!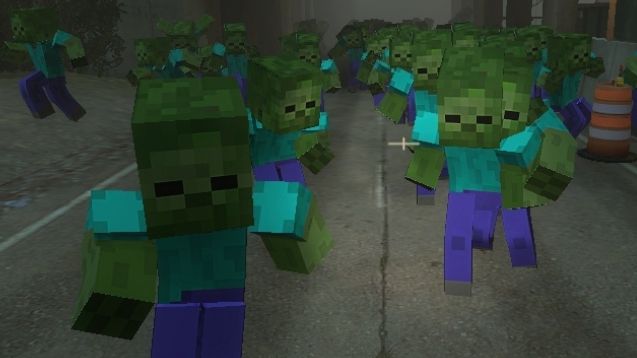 We at Shockbyte think you might also be interested in:
Minecraft Guns
If you've ever played one of the many Minecraft modpacks featuring modern weapons, these pixel guns will seem very familiar. This mod fits perfectly with Minecraft Zombies, using your pixelated machines of death to destroy hundreds of blocky mobs. While still retaining the same great recoil of usual Left 4 Dead, these pixel weapons are fun to use even outside of anything Minecraft related.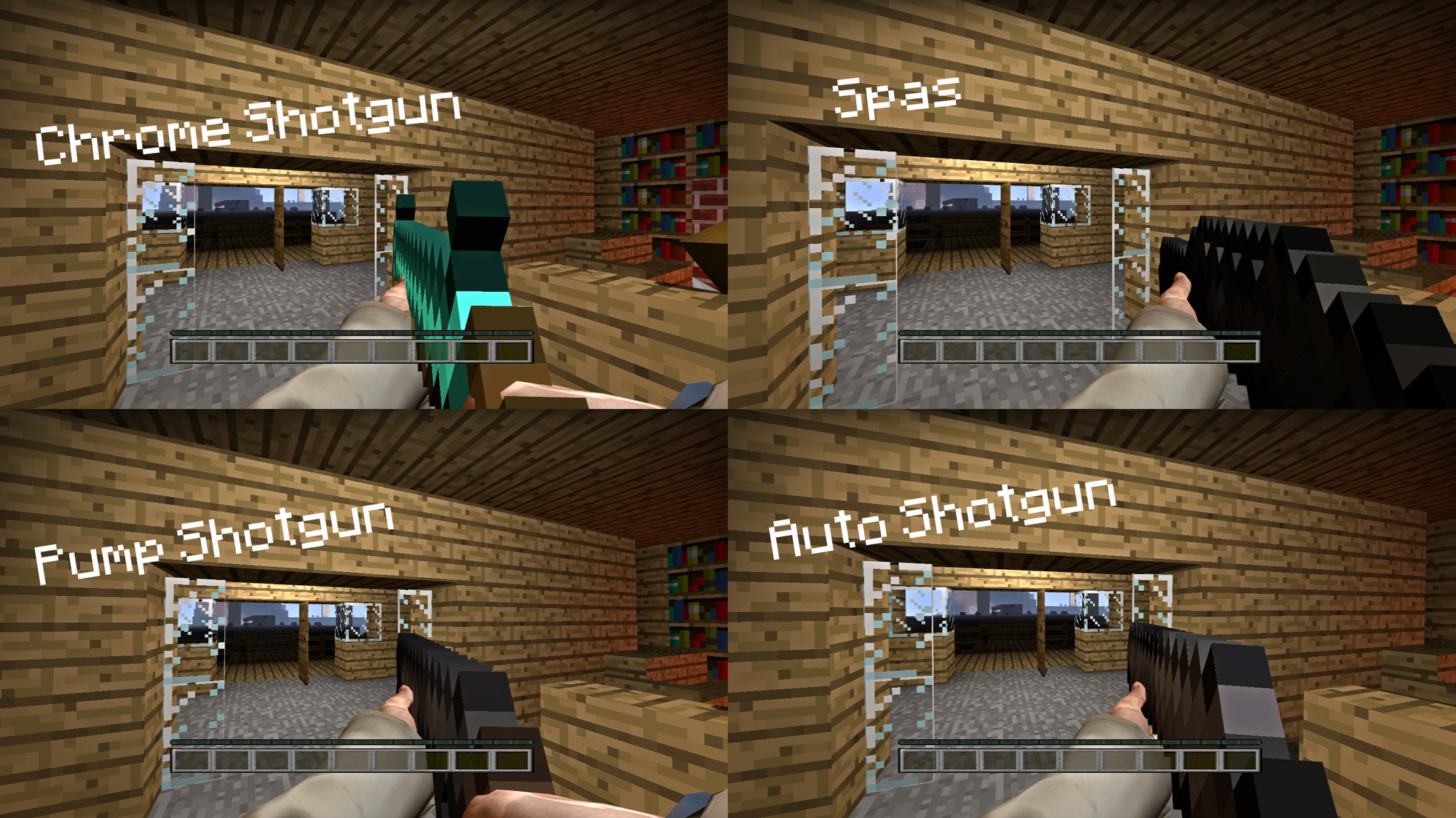 Crawling Incapped
For returning players to Left 4 Dead, an odd detail that feels extremely dated is the inability to move whilst downed. There are many modern games that provide this feature and add an additional level of strategy involved when a player is incapacitated. Fortunately, this Source-Mod plugin adds this feature to the default game for modern gamers to enjoy.
Left 4 Mario
Another themed mod in this list is the Left 4 Mario mod changing the entire map into one big Mario level! Travel your way through a Mario-themed campaign and defend yourself against waves of recognizable characters. Perfectly in-theme, make sure to hit those question blocks for loot too!
Damage Display
For the players who love to track their DPS, this source-mod plugin is for you! This mod adds several more options for tracking your damage output as well as publicizing it in the after-level reports. Compete with your friend group for the most damage or figure out who isn't picking up their weight!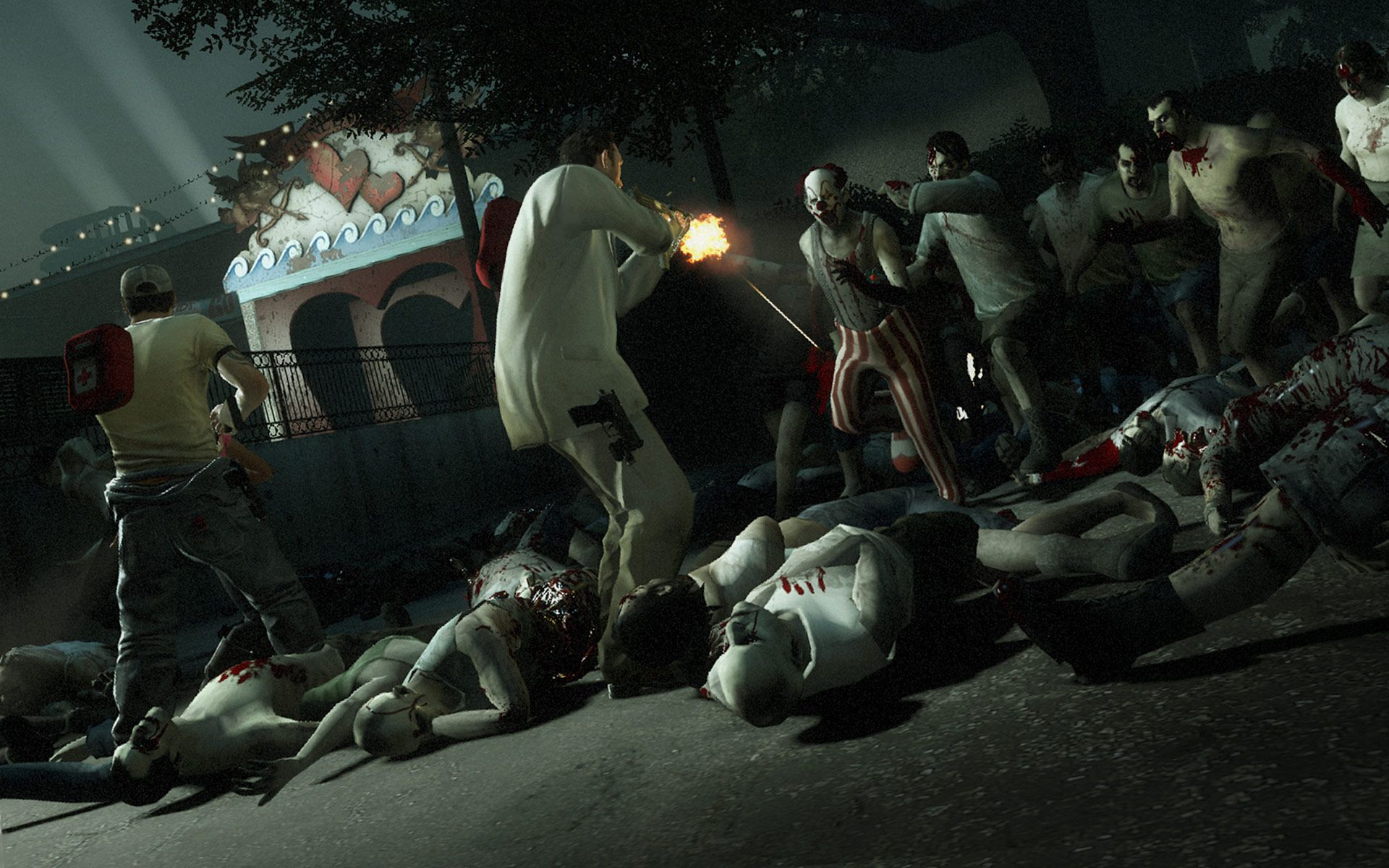 Looking for more Modded Gaming Ideas?
About Shockbyte
Shockbyte is a game server host for Left 4 Dead, Minecraft, Project Zomboid, and more.
Do you want to start your own Left 4 Dead server? Click here to view our Left 4 Dead server hosting plans.