We're proud to say that Shockbyte has now provided game hosting services to over 500,000 customers worldwide. Yeah, you read that right - five hundred thousand customers.
This is much more than just a number to us. We can't thank each and every one of our customers, both past and present enough.
We're very excited about the future of Shockbyte, and we hope you are too!
---
From 2013 to Today
Growth Takes Time
The game hosting industry isn't easy to compete in. Our growth was rather slow at the start but we didn't get discouraged. Over a 5 year period from 2013 to 2018, we gained 35,888 customers.
When the COVID-19 pandemic struck, a lot of gamers had more time on their hands, and with this, we saw exponential growth in customers. Our average growth in customers per year from 2018-2022 was a huge 200%.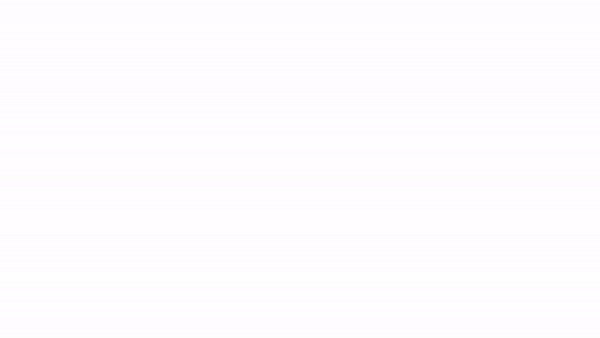 Improving Constantly
We've always aimed to provide our customers with the best service possible. In order to do this, we constantly strive to improve every aspect of it.
Growing Our Game Library
To meet customer demand, our team has made a lot more games available for hosting with Shockbyte; certainly, more than we had back in 2013. We now offer powerful, yet affordable server hosting for a library of over 20 games like Minecraft, ARK: Survival Evolved, Rust, Satisfactory and many more.
Expanding Our Team
With our ever-growing customer base, we also had to scale our staff team across the board. We expanded our team with more awesome team members across multiple departments. We noticed a particular need for growth in our support department, as with more customers, came more support requests. We worked hard to meet this growing demand and eventually built our strongest support system ever.
Celebrating YOU
As we have said, we couldn't have reached this milestone without the support of our customers. If you're reading this and haven't run a Shockbyte server in the past, there is no better time than the present.
Save Money on your Next Shockbyte Server
Are you interested in joining 500,000 others by hosting your own Shockbyte game server? Use the discount code EXPERIENCE2022 for a whopping 50% OFF the FIRST MONTH OF ALL NEW SERVICES. This discount can be used by new, returning, and existing customers!
Enter our AWESOME Giveaways
That's right, we said giveaways. We've got a lot of cool prizes to give away over the next few weeks, and entering couldn't be easier. Make sure to follow us on social media so you don't miss them and head over to shockbyte.com/giveaway to enter!
We're giving away prizes including a mouse and keyboard, free server hosting, game keys, limited edition merch, and more!