The Ashlands is the newest biome update coming up for Valheim that has been a long time coming for the game, and has been a teasingly explorable location for as long as the game has existed. A home to originally only lava, fire, and the fiery elemental creatures named Surtlings, players could come to this land to obtain Flametal ore...that has had no use....until now.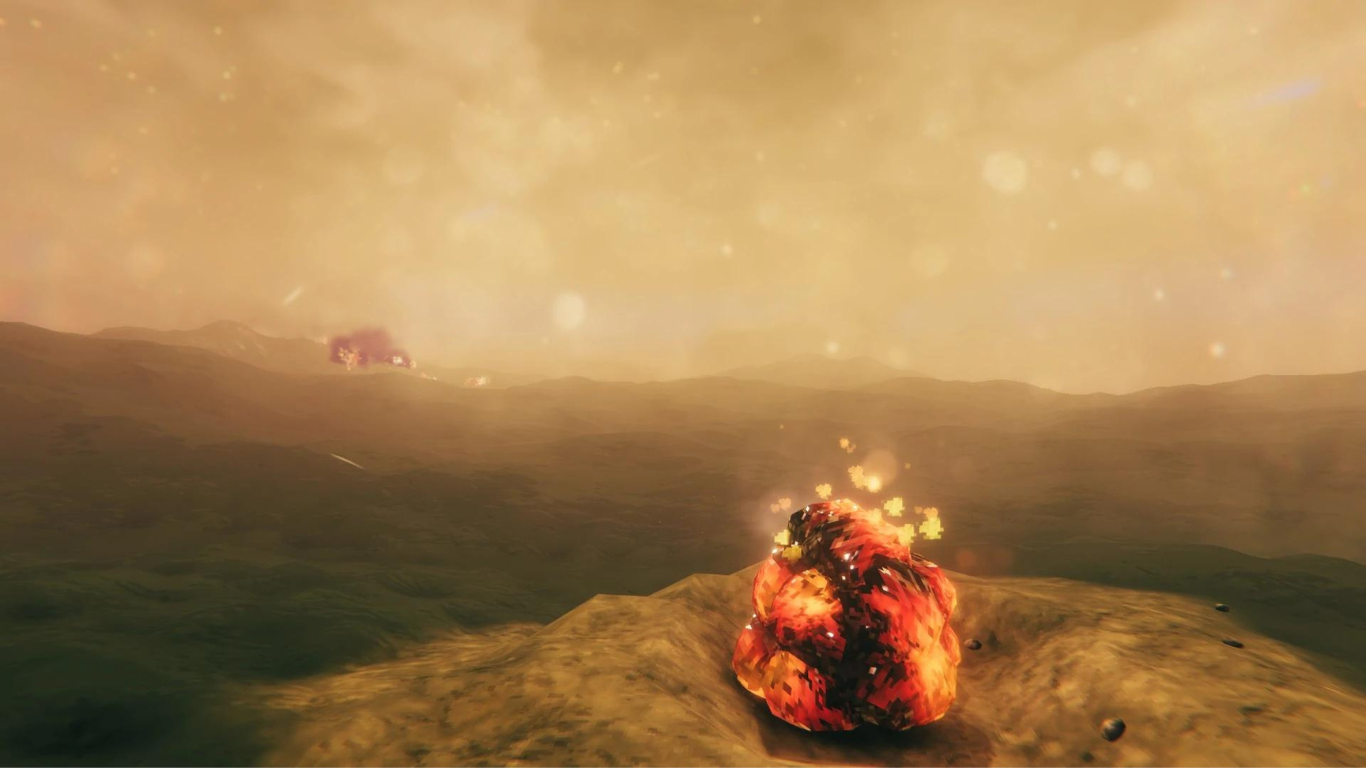 Valheim Server Modifications
Among the many changes that have been recently teased was by the lead "Tinkerer" on Twitter, including a handful of incredible server modifications to completely change the landscape of your multiplayer Valheim playthrough! Have you ever wanted to change little things about your playthrough like the enemy aggression, the resource gather rate, or change the server-wide rules regarding portals? Well now you can!
These incredible changes also extend to server wide difficulties, changing the death penalties of players, as well as setting the world to Valheim hardcore mode, causing all players to lose their items and experience permanently on death. With Minecraft's hardcore mode spawning a large following of content creators online, we can absolutely see success with Valheim's grinding skill system and a similarly punishing hardcore death game mode.
Valheim Ashlands Release
After the most recent blog post by Iron Gate, they have stated that most of the required development left is in testing, meaning that we shouldn't be far off from an official release or more leaked content about the Ashlands. So far they have been eager to show us a handful of burnt-looking skeletal enemies that appear as though they'll fight like an empowered version of the already existing skeletons in the game.
In addition to this we've seen a motor..powered..siege engine..? It may just be a siege item with a chest on it, but it's definitely meant to smashing castle doors! Looks like in the Ashlands we'll be toppling some naturally generating castles then? In addition to this we're shown a genuinely horrifying skeletal banshee, and a new type of serpent...the Bonemaw Serpent!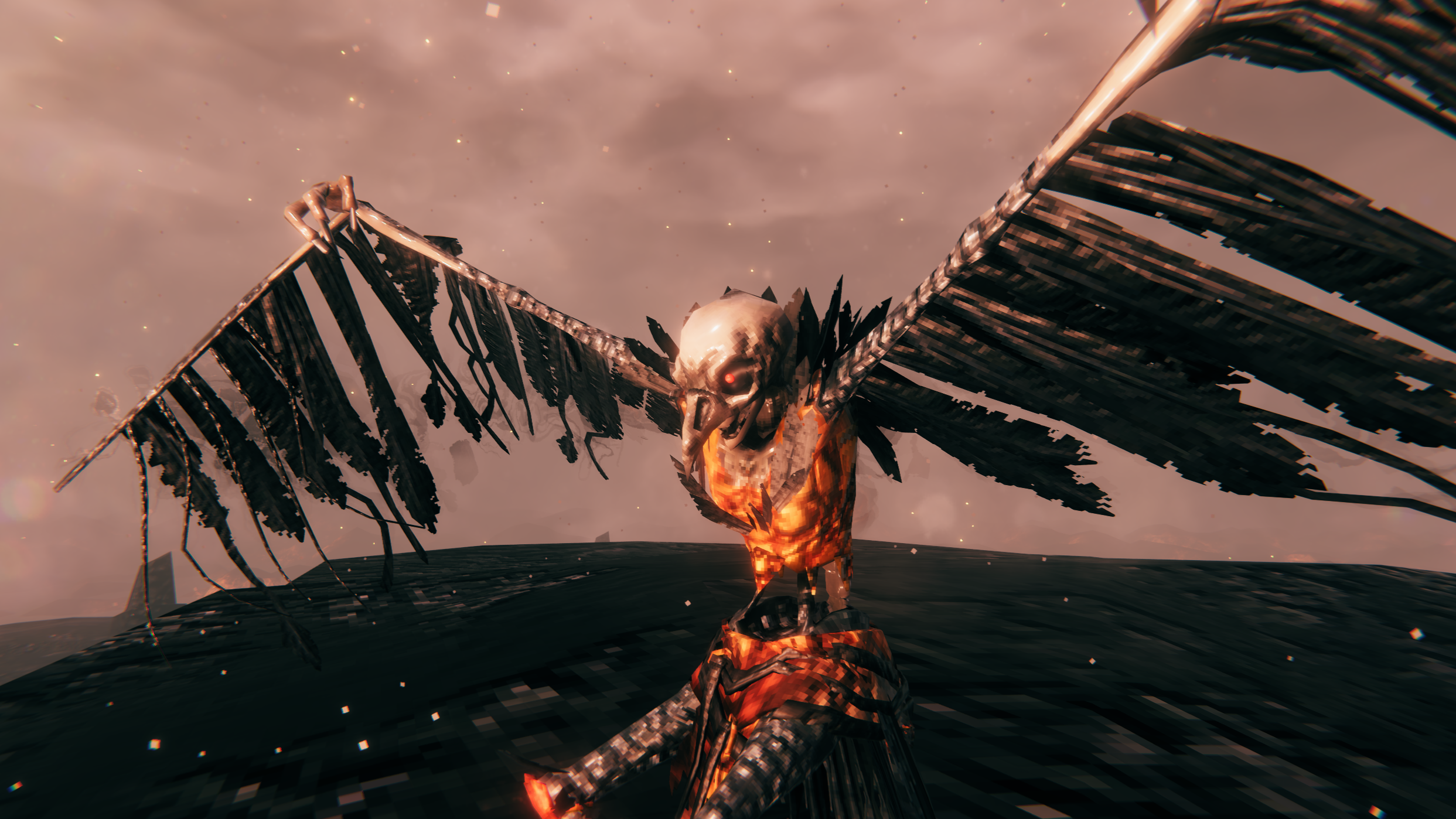 Ashlands Concept Art and More
Looking at the Ashlands concept art allows players to confirm the skeletal burnt creatures as warriors called "The Charred". Alongside The Charred is a horrifying monster mash called Morgen, filled with bones, flesh, and probably the desire to kill. This is all important to consider as these will be setting the tone of the new biome as a sort of "Nether-esqe" wasteland of post-apocalyptic humanity unlike the Mistlands which was a very bug-infested population.
The Ashlands does not give off a similar impression when it comes to appearance, offering a more skeletal design including fleshy creatures unlike any of the other biomes in the game. The Skeletal Bonemaw Serpent guarding the surrounding waters will be a good deterrent for unprepared adventurers and also provides insight into many potentially lost souls who have washes up here before us.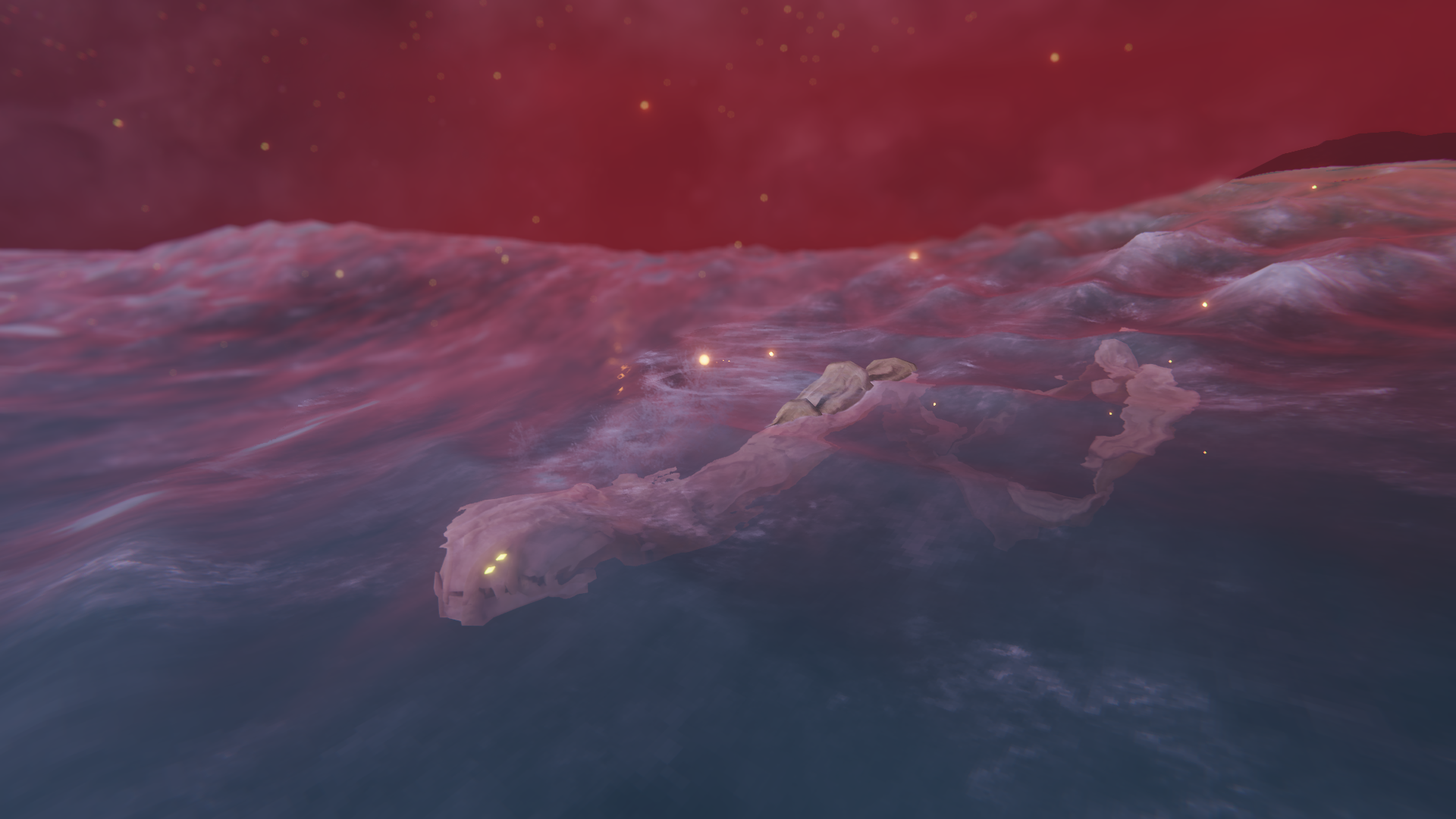 More Valheim Updates to Come
With regular blog posts like this from Iron Gate, we are sure to see even more information regarding the Valheim Ashlands Update soon, but this is much of the information we have for now. As it stands with only testing being the primary roadblock remaining, we may even see an official update release date right around the corner. Many of the smaller additions such as server modifications may not even require the full update to be released, and hopefully we can see as a mini-patch prior to full update implementation.
While things here look absolutely stunning and the full blog post they show here included even some additionally beautiful new clothing, things are not set in stone, so all topics discussed today are subject to change. If you were interested in checking out any of the concept art, be sure to checkout the Ashlands section of the Valheim wiki, here!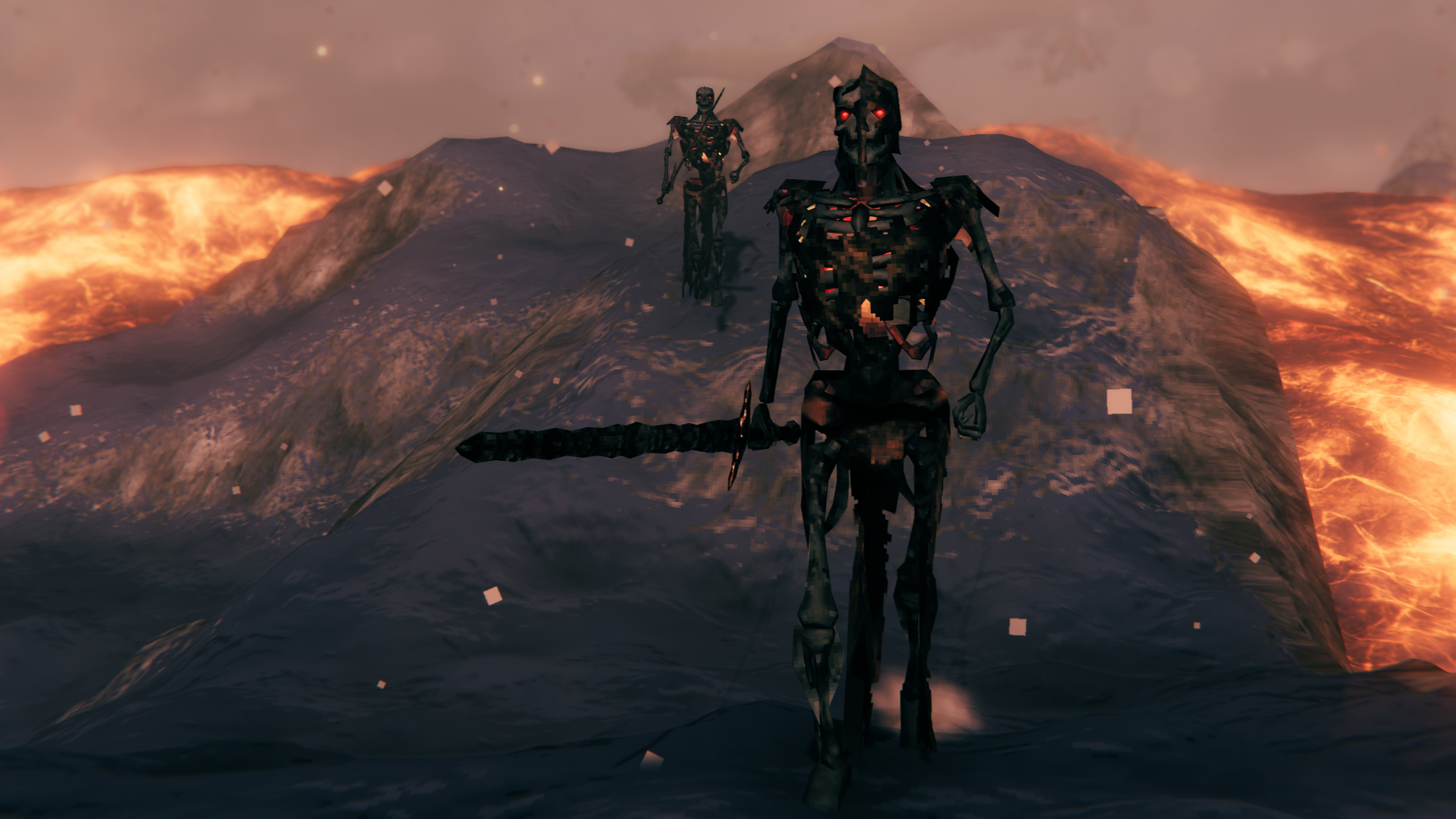 Looking for more Valheim Gaming Ideas?
About Shockbyte
Shockbyte is a game server host for Valheim, Minecraft, Ark, and more.
Do you want to start your own Valheim server? Click here to view our Valheim server hosting plans.