New and old players of Valheim face the same problem: Valheim is an Early Access game. This Early Access build of Valheim offers tons of great content and experiences, but some things seem unfinished. Setting up your house, for example, can be a time-consuming process and may not look as nice as you imagined when you are done.
How about if your homes looked stunning alongside the Rested buff they provide? Introducing the Willybach's HD Valheim mod!
See Valheim in a whole new light (literally) by playing the HD Valheim mod next multiplayer playthrough! With over 30,000 downloads already, this is one mod you will not want to miss once you install it. Best of all, the Valheim Mistlands update is 100% included in this mod, so you can truly immerse yourself in this entirely new landscape.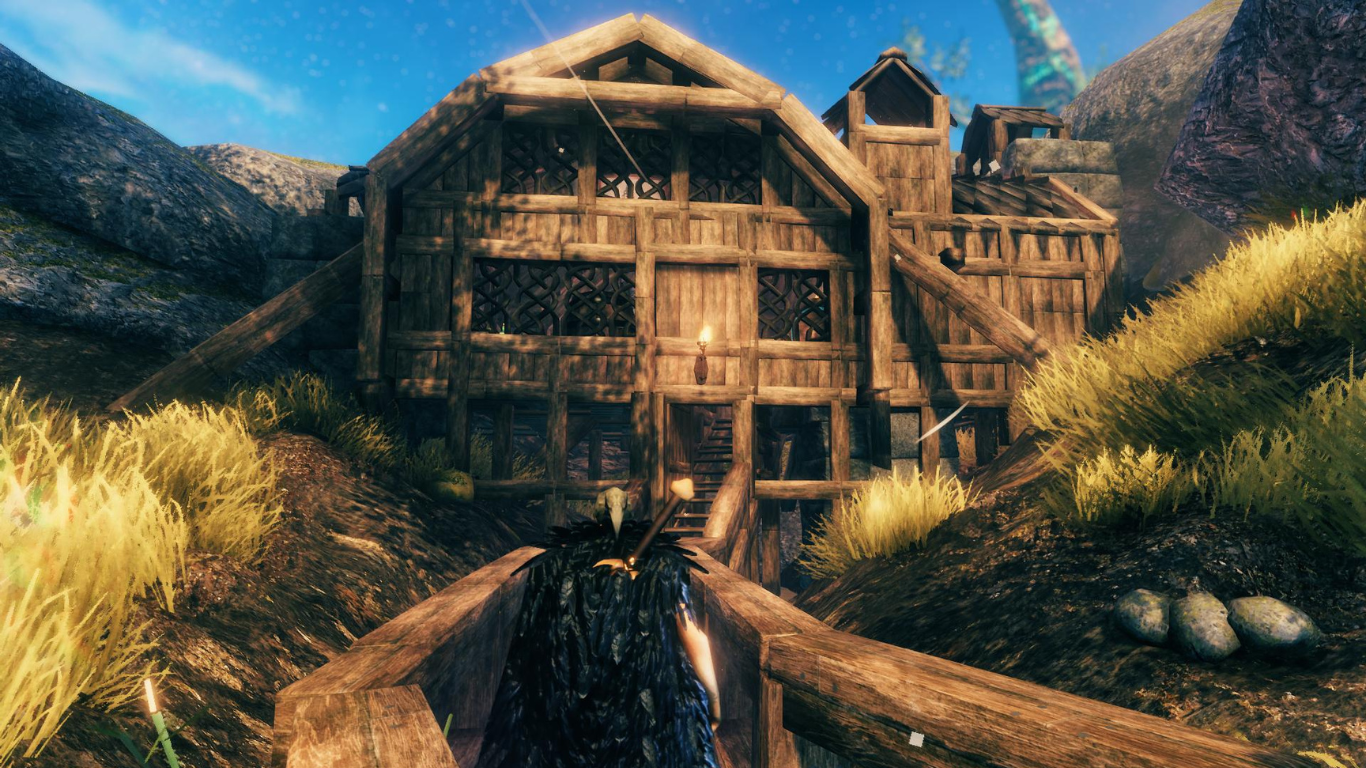 Valheim Mistlands Update Compatibility
After plans changed at the beginning of development, the Mistlands update quickly became one of the most eagerly anticipated additions to the game. Since the original Mistlands was simply a huge spiderweb-like forest with dark skies and large tree roots, players could not wait to enter the now reborn Mistlands.

A handful of new enemies, new NPCs, structures and much more await players, with everything being 100% compatible with the Valheim HD mod, making the whole experience that much more immersive. Willybach, the author of the mod, has put a lot of heart and love into creating textures that are as close to the vanilla game as possible, further anchoring the game experience to the original Odin's Valheim.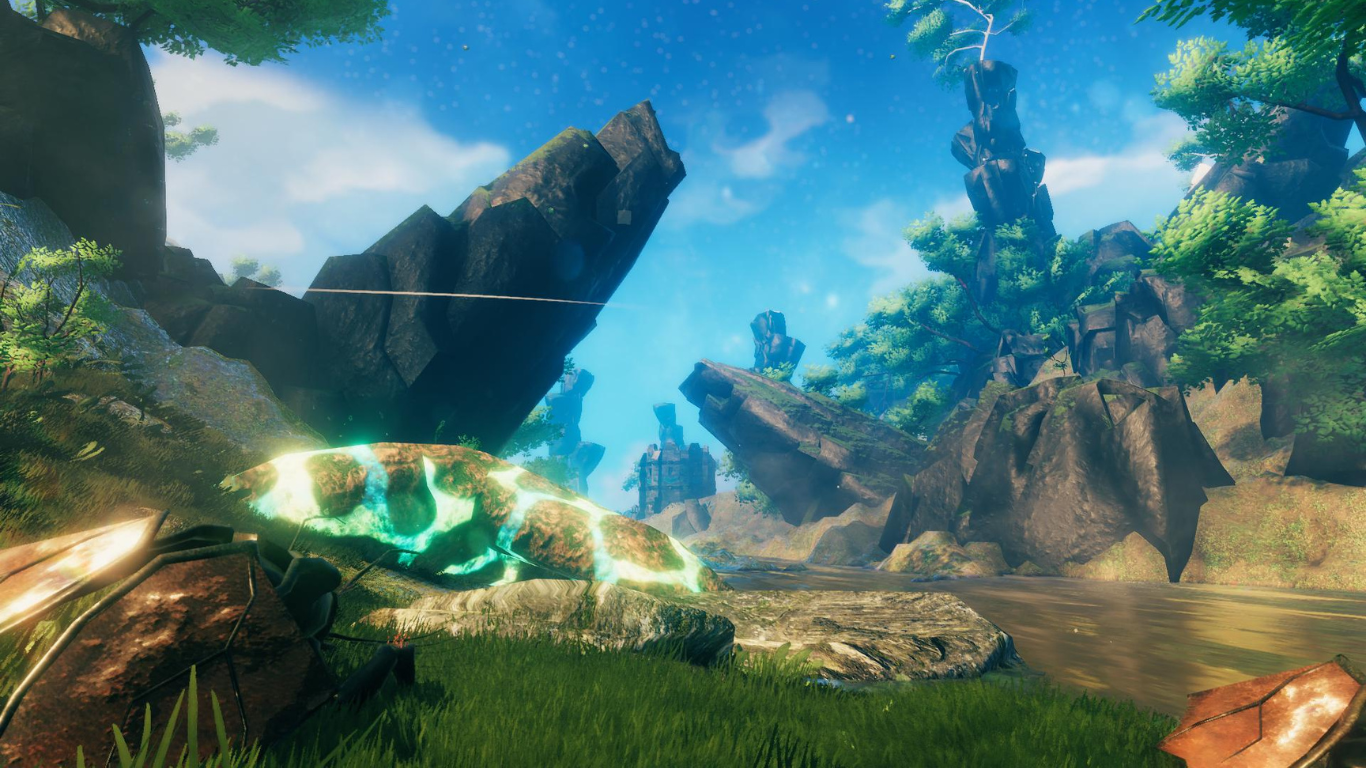 Willybach, the Mod's Author
Nothing can be accomplished without the guidance of others and as such: Willybach, the incredible Panoc and Badger, and many other small creators have since developed a whole new experience in the changing world of Valheim. Willybach is a seasoned veteran of Valheim modding, having released many custom texture mods for Valheim in the past.

As if 1000+ endorsements on Nexus Mods were not enough, Willybach also has extensive experience modding high profile games, such as his Whiterun Valley mod from Skyrim. Willybach has created incredible trailers for each of his mods, which he shows off on YouTube to showcase the absolute pinnacle of his content.
Valheim Exploration
Valheim is a game where players are meant to explore and conquer each unique biome as they encounter them. With such a large randomly generated map, players can easily get tired running through the same biome tens, maybe hundreds, of times. With the Valheim HD Mod, exploring the Valheim Map has never been such a relaxing and awe-inspiring experience.
Build the best boat you can (preferably not the Raft, as it is painfully slow) and set off on an oceanic adventure to see all the sights created by Willybach's HD Valheim Mod. Be sure to bring a pickaxe to mine barnacles and some arrows to defend your boat from the stunningly modded Serpents of the Sea.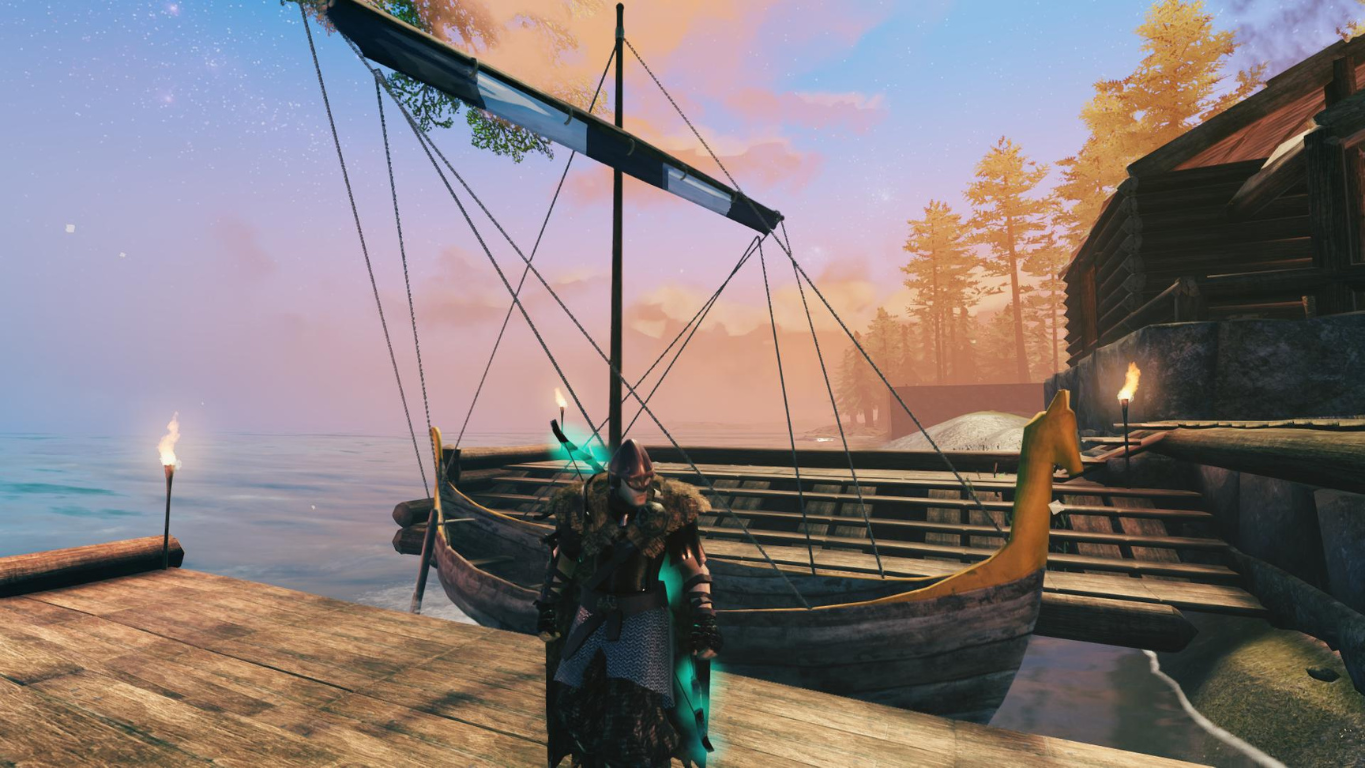 Looking for more Valheim Gaming Ideas?
About Shockbyte
Shockbyte is a game server host for Valheim, Minecraft, Ark, and more.
Do you want to start your own Valheim server? Click here to view our Valheim server hosting plans.