In the most recent Minecraft Live event, we saw a massive variety of new content coming to the Minecraft Universe. Teasers for DLC being added into Minecraft Dungeons, gameplay footage from the new and exciting Minecraft Legends game, and a preview of what is coming in the Minecraft 1.20 Update.
While we've been shown quite a decent amount of gameplay footage, we have also been promised that everything shown is only the content that is already finished. There's a lot more to come and when we're able to play the snapshot in about 3 weeks, we should be expecting more unannounced content.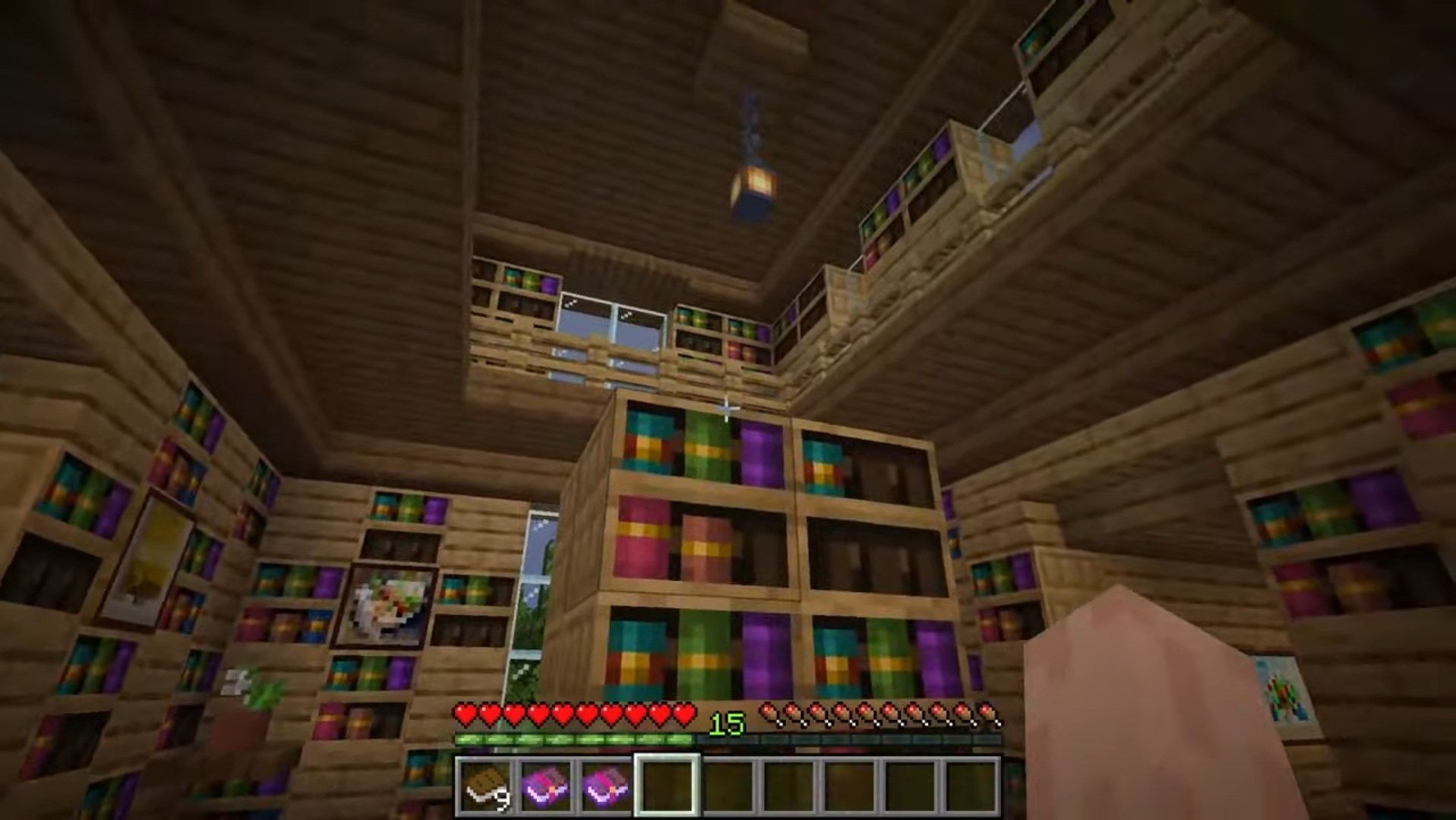 We shared a ton of clips throughout the course of Minecraft Live giving you a sneak peak into everything coming in the Minecraft Update 1.20. If you are interested in checking out some gameplay footage, check out our Twitter where we have tweets like this one about the Minecraft Camels!
Minecraft 1.20 Chiseled Bookshelves
As you can see, these aren't normal bookshelves anymore! These bookshelves are able to hold any kind of book, whether it be enchanted or a secret diary. This allows easy (and fashionable) storage of your enchanting books which also gives off a Redstone signal. For the murder mansion in all of us, we can now truly make secret library doors!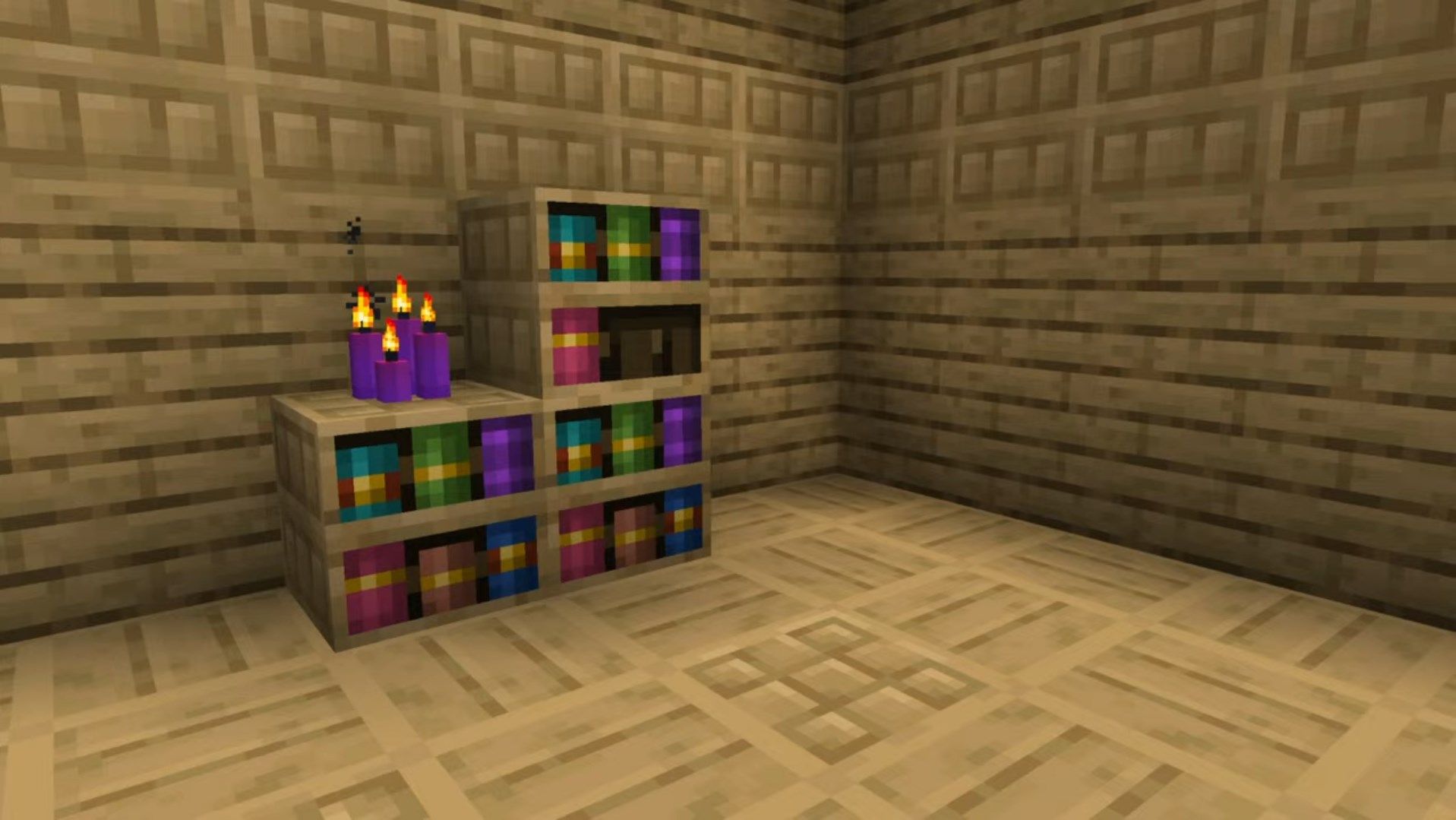 Camels in Minecraft 1.20 Update
One of the new mobs added in the 1.20 Update are Camels! These slower creatures can reach quite fast speeds when travelling in a straight line for prolonged trips. They are very reliable animals able to be mounted, not by one player, but two! Catch a ride with a friend and have them protect you while you are at the reigns!
A few other unique features were discussed about the Camels during Minecraft Live, one of which being their dashing abilities. While travelling across sand dunes in the desert, camel riders may use the dash ability to jump over wide ravines without falling in. We're able to breed them with cacti and won't have to worry about surprise holes anymore!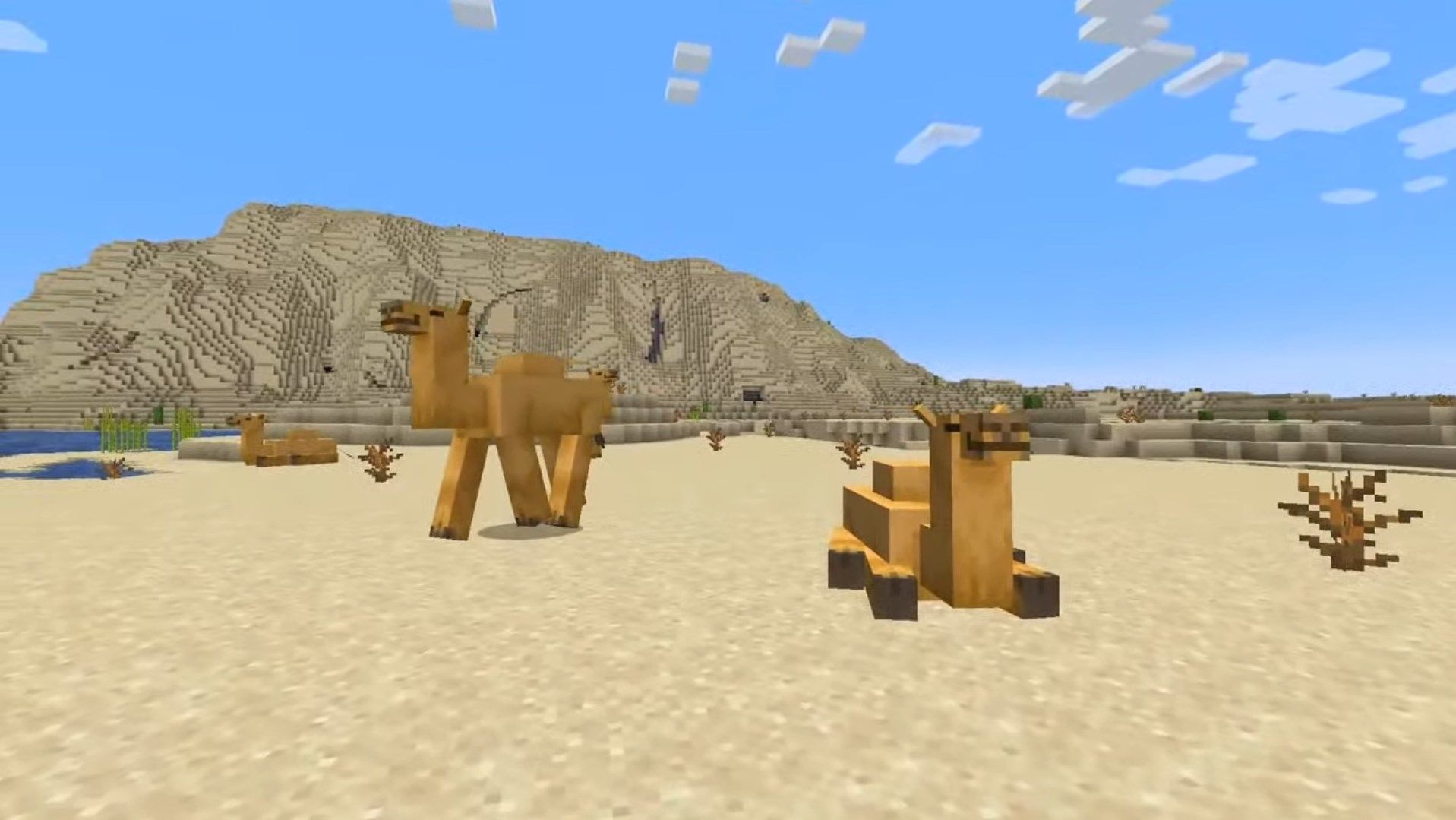 Minecraft 1.20 Bamboo Wood
Players always need more things to decorate with, with wood being an extremely comfy choice. Introducing: Bamboo Wood! Created from shaping bamboo (most likely in the crafting table) we are now able to create bamboo planks, slabs, and stairs. Decorating your abode just got a whole lot more exotic.
New walls and floors aren't the only thing added by the addition of bamboo wood, though! Bamboo wood will also be used in creating new signs, doors, and boats! Rather than your usual boat, take a ride down the river in an adorable bamboo raft instead.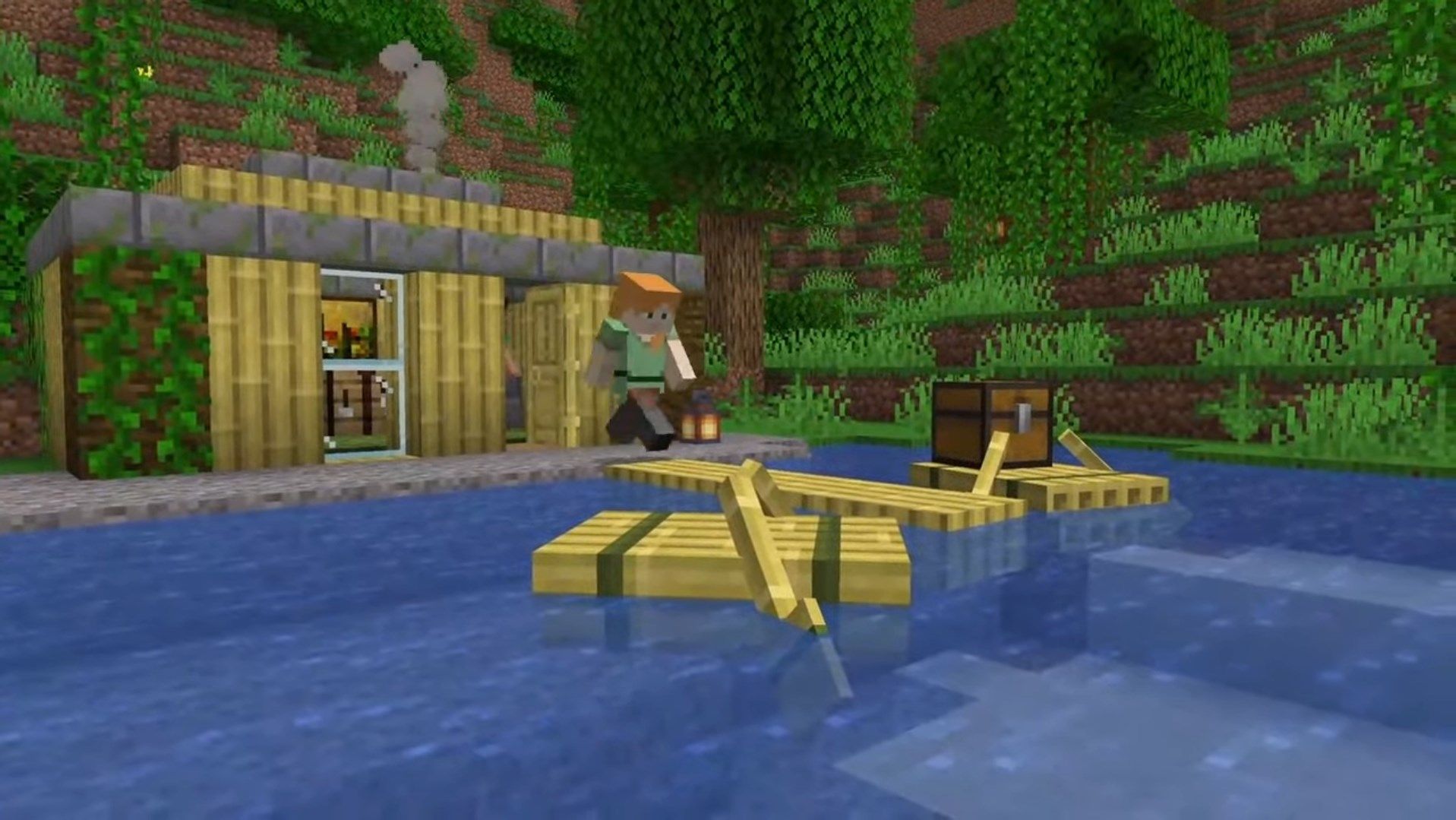 More Medieval Fantasy in Minecraft Update 1.20
There are almost infinite Minecraft Medieval maps out there and the moment a player starts building one, they notice...they're missing something. It feels so minuscule but it's hanging signs! Are you the town blacksmith but someone has to stare at the sign above your door to even know? Not anymore!
As described in Minecraft Live, this is a great addition to any Minecraft village to help identify each unique building. Not only are these hanging signs multicoloured, but the text on them is created exactly like a normal sign: completely custom.
Minecraft 1.20 Release Date
Currently, as far as we're aware, the release date is not totally set in stone... BUT we were told it would be sometime in 2023. While that seems like quite a ways off, we were also promised the Minecraft 1.20 snapshot within the next few weeks as previously mentioned. This could mean that while the full Minecraft 1.20 Update is still not ready, we could be riding camels extremely soon!
What about the Minecraft Mob Vote Winner?
Right! We should likely expect to see the winner added to Minecraft in the 1.20 update. If you weren't there to see who won or you live under an abandoned Mineshaft, Shockbyte's favourite sniffing not-bird won! The Sniffer was victorious in the Minecraft mob vote, having over 60% of the votes.
In second place was the Rascal, followed by the Tuff Golem. Rascal and Tuff Golem fans may be saddened to hear this, but the addition of the Sniffer also promises the addition of brand new plants to the game! One of the most fun parts of Minecraft is establishing a self-sufficient farm, so it will be exciting to see what we get next!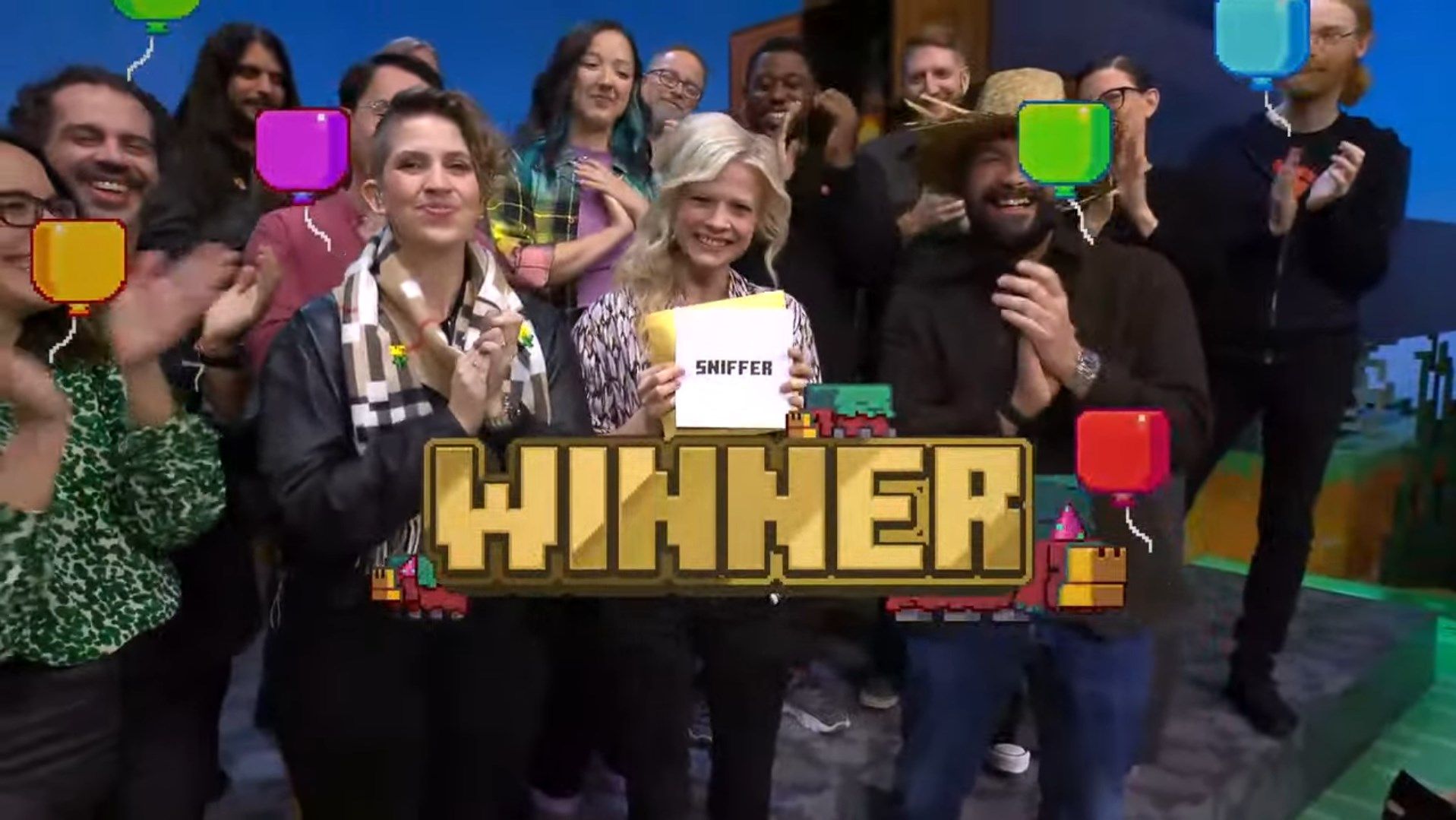 New default skins for Minecraft Bedrock Players
Both Minecraft Bedrock and Minecraft Java will see the addition of many new starting skins for their character! While many Java players will likely head online to download their favourite skin and directly upload it to Minecraft, this is a great change for Minecraft Bedrock. Express yourself much easier once the update hits!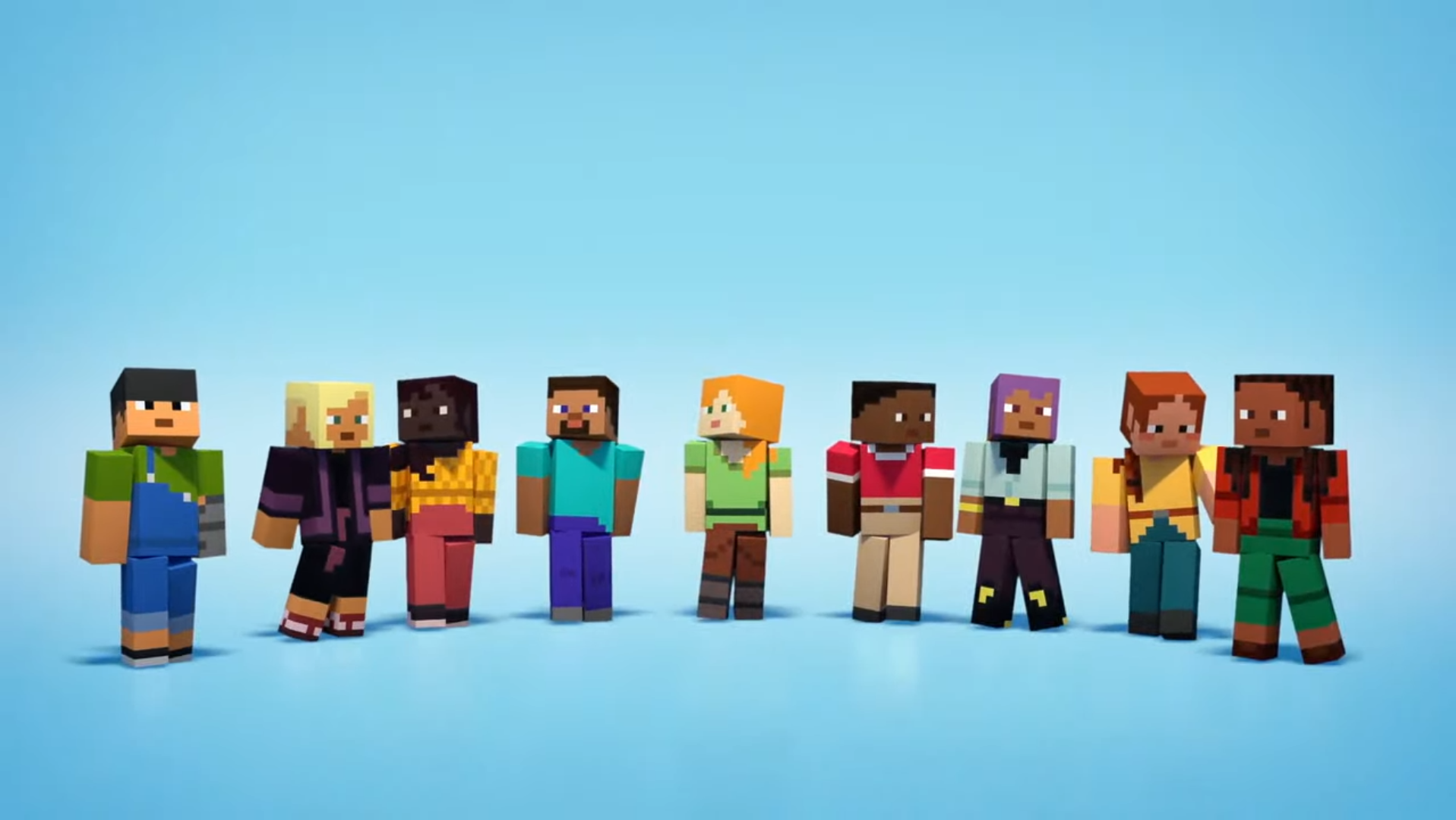 Looking for more Minecraft?
About Shockbyte
Shockbyte is a game server host for Minecraft, ARK, Rust and more.

Do you want to start your own Minecraft server? Click here to view our Minecraft server hosting plans.