During the holiday season, what's more nostalgic than running to open your new advent calendar slot each morning? Shockbyte is bringing you exactly that excitement with our Advent Calendar of Shockbyte promo codes! For all your dedicated game server hosting needs, keep an eye on the Shockbyte Twitter for great gifts to come!
Starting December 14th, Shockbyte will be rolling out unique Shockbyte coupons for incredible sales up to lifetime deals on game server hosting! If you're a content creator, regular server host for your friends, or even a gaming parent, a lifetime deal without any up-front costs is PERFECT.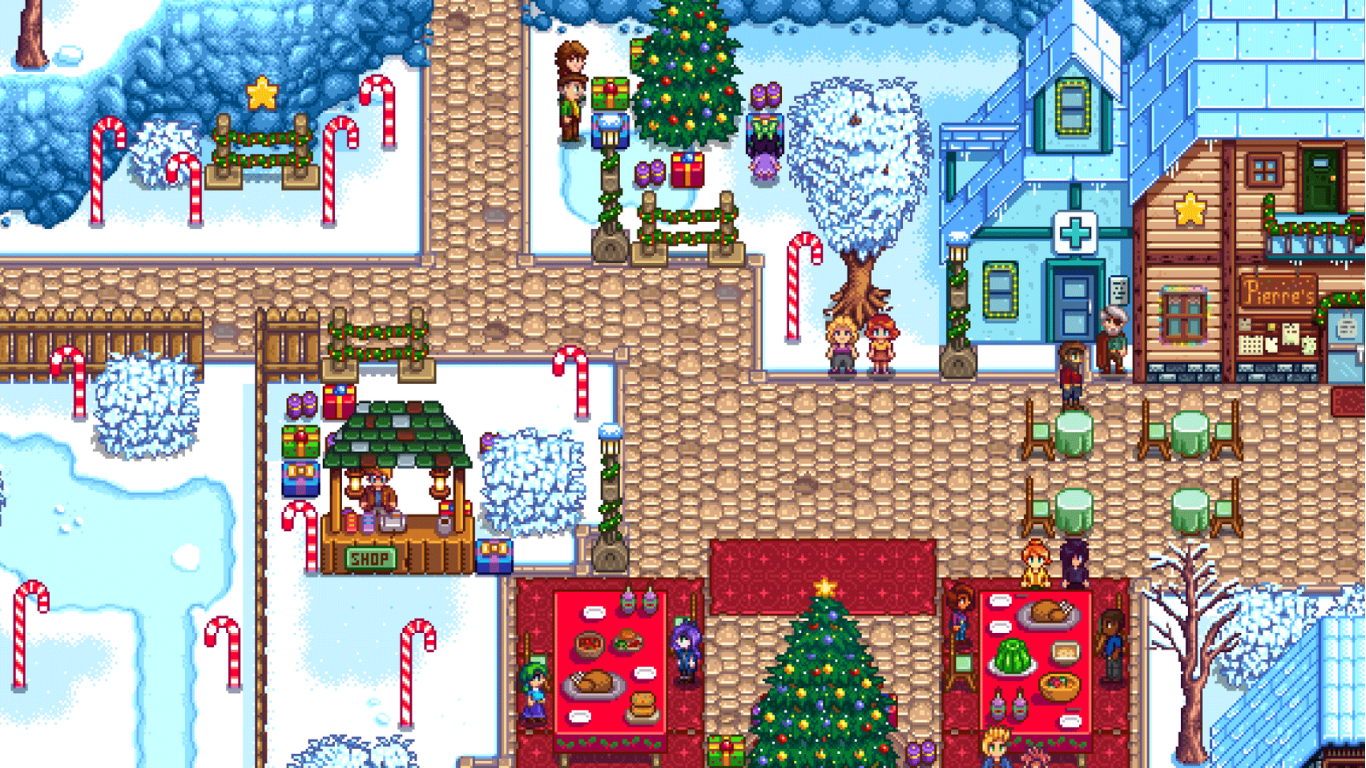 All Shockbyte Promo Codes
Even if you are a little late to our very first Advent opening on the 14th, don't worry! You will be able to grab all of these deals anytime leading up to Christmas! For each advent calendar slot opened everyone will continue to have access to that deal for the remainder of the event! Everyday will feature a minimum of two different game server coupons, sometimes even three!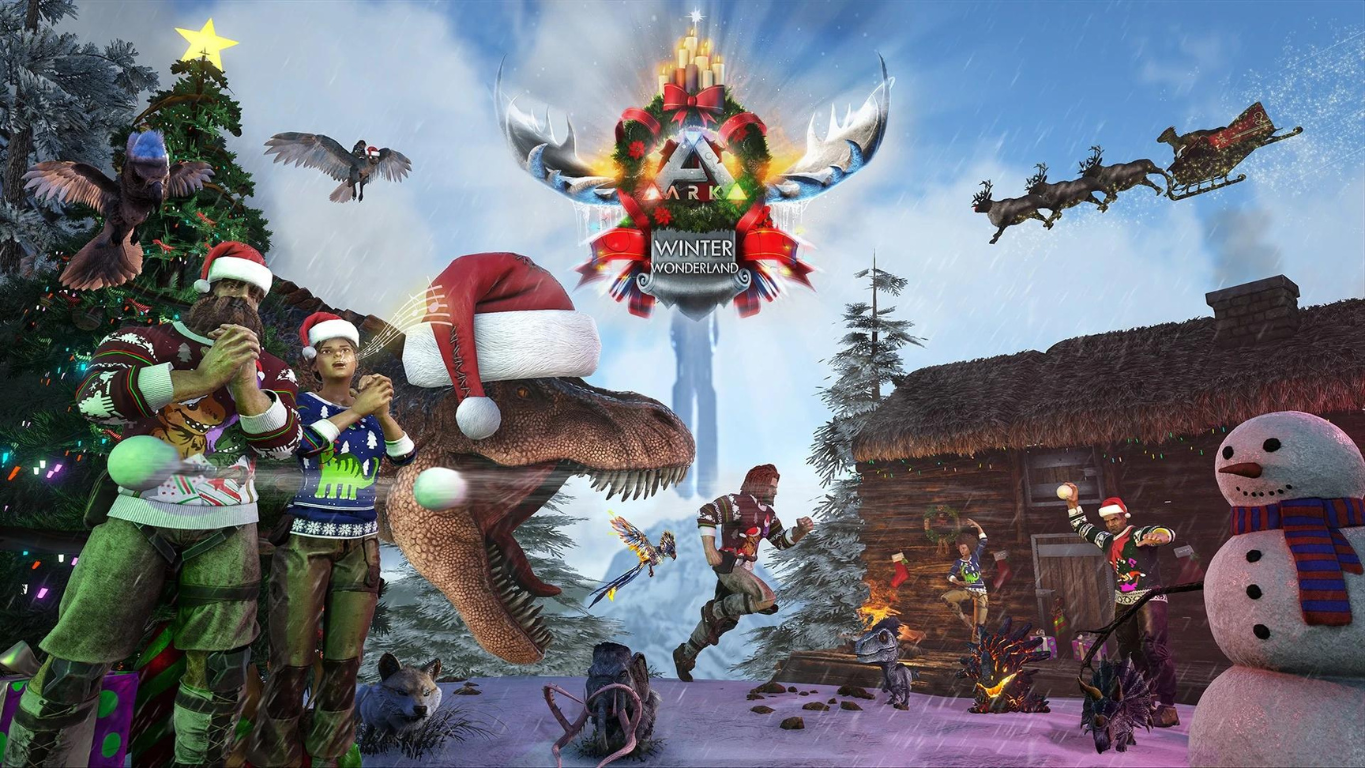 Take Advantage of these Shockbyte Coupons!
With so much power comes so much potential! Ark regularly hosts it's Winter Wonderland Holiday Event each December, Rust will be starting it's holiday event right after it's 9th birthday, and so many more games are much more fun during the holiday season! Look forward to Don't Starve Together's Winter Feast or even the Yule decorations of Valheim!
Not just for winter though, play it smart by investing in a server you could use all year 'round! With the recent Valheim Mistlands Update there has never been a better time to get back into it or maybe you could use these deals to start your own Minecraft public server community.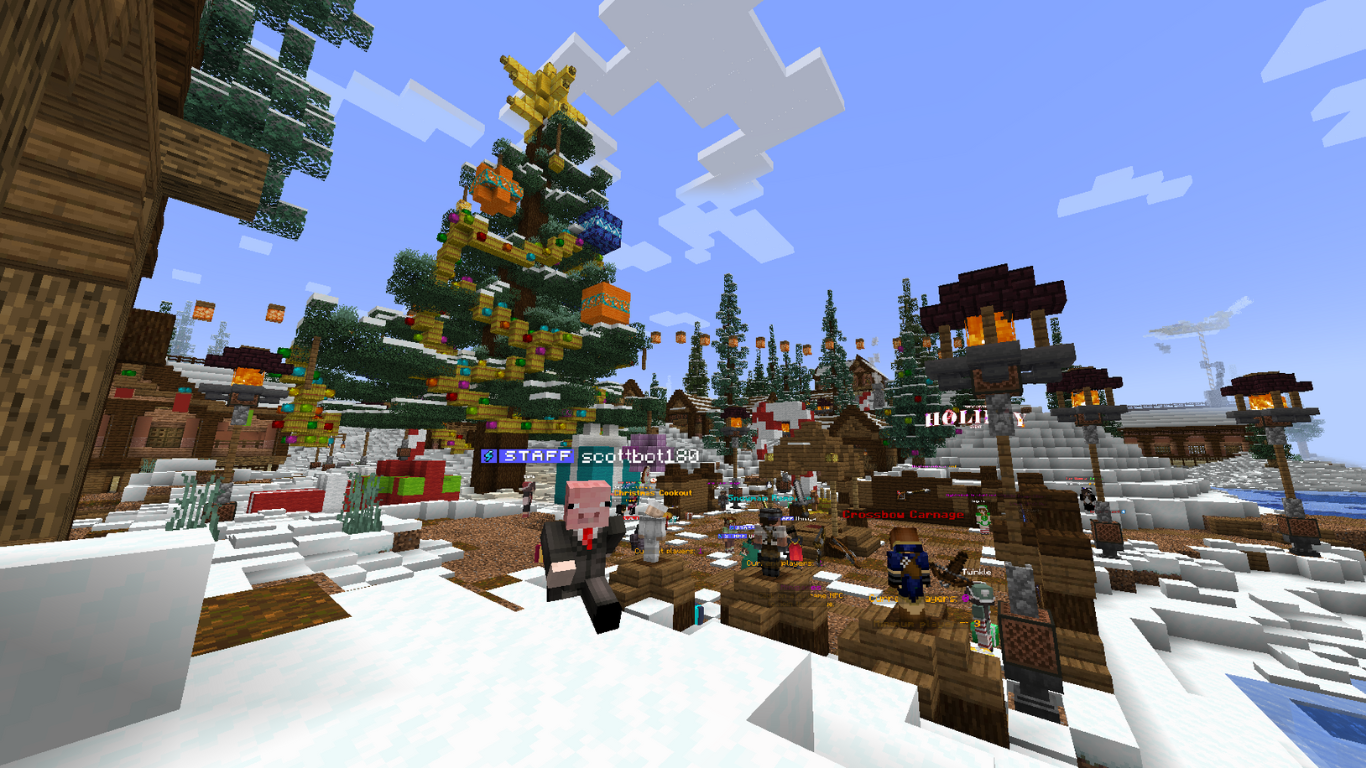 Christmas is more than Gifts
It's cliché we know, but humans are happier together, it's just fact. Spending time playing games together has held friendships close between people across the entire globe. A study in 2015 found that 72% of teens played videogames and that number has only continued to rise as time has gone on. Gaming isn't just a hobby anymore, it's a community, and a home for many gamers.
There is so many unique ways to play games modernly too! If you're looking for something new to play in Minecraft with friends for the holiday, checkout our Best Multiplayer Minecraft Adventure Maps blog post full of winter-themed maps. Maybe you're tired of vanilla Minecraft and want something new; spice up your Minecraft server with our Fun Minecraft Modpacks blog post!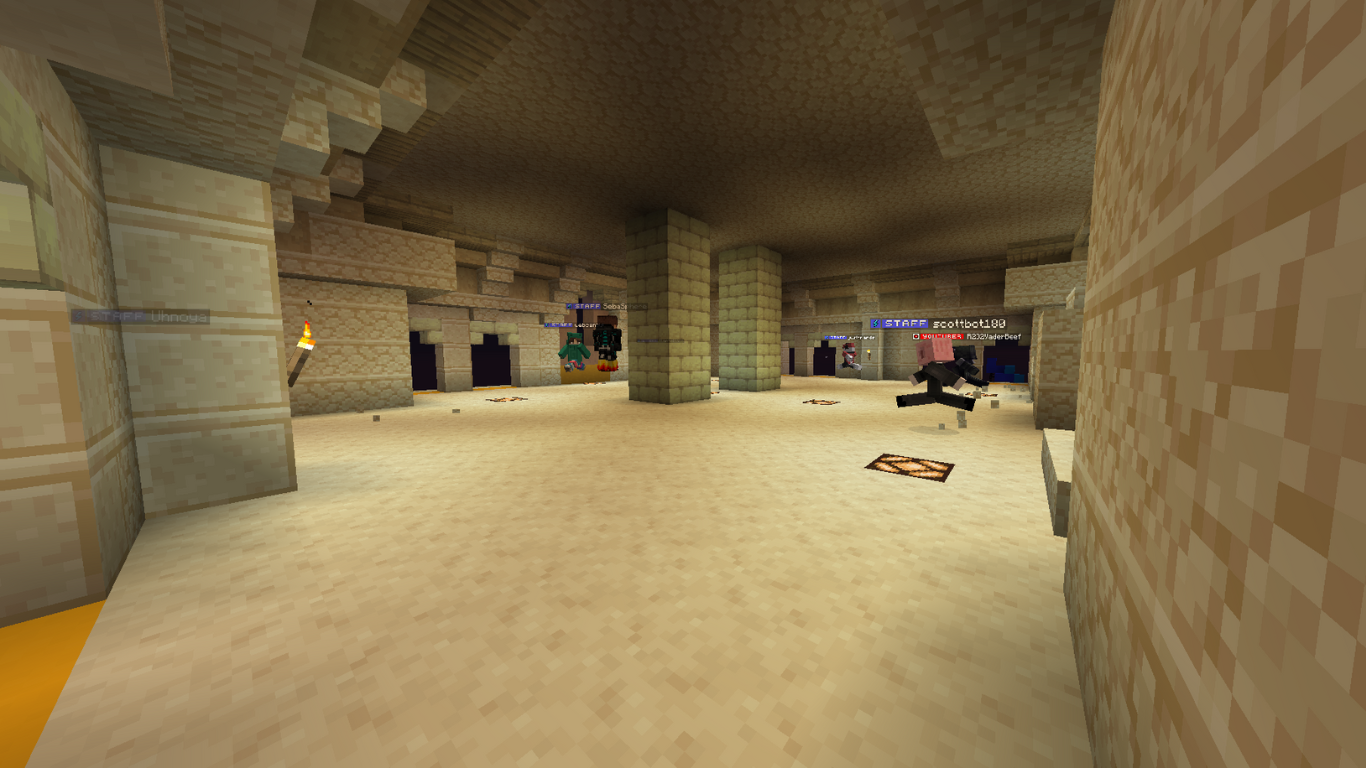 The Shockbyte Guarantee
Shockbyte hosts a whopping 28 unique games and is always looking for more incredible games to offer. We also have consistently been working to further improve our 4.7 rating on Trustpilot and have recently passed over 500k servers hosted. Shockbyte is further proud to have 24/7 support so wherever you are, no matter the time zone, there will be Shockbyte support right at your fingertips.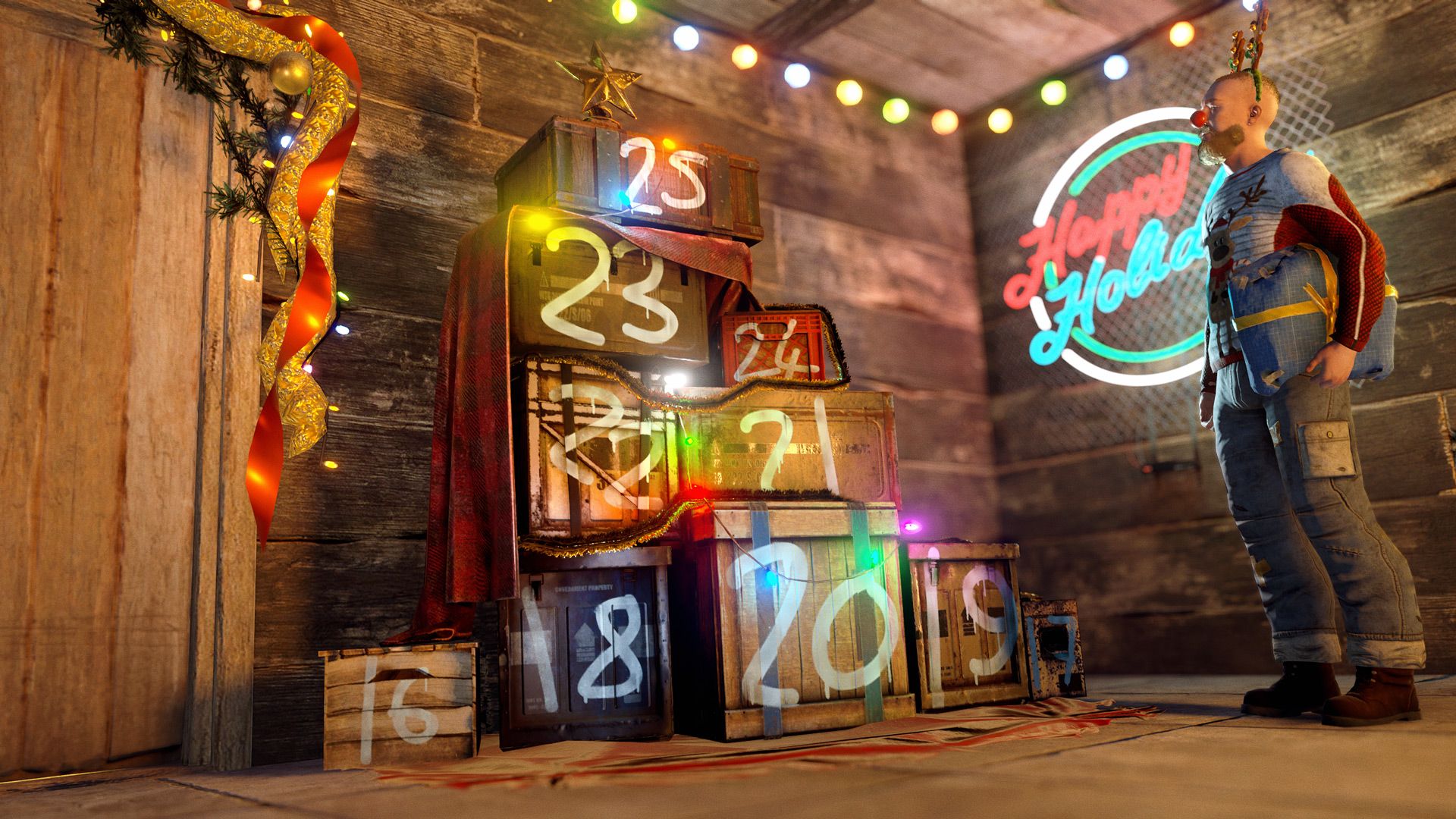 Shockbyte Makes it Easy
Hosting your own server of any game is generally not easy. Dealing with port-forwarding, system requirements, NAT type, and server uptimes can be a massive hassle for a group of friends or content creators. Shockbyte makes it incredibly easy to switch between owned servers, the currently hosted game, and everything from modding to map changes. If you ever get stuck, always remember to checkout the Shockbyte Knowledgebase for anything you aren't sure about.
About Shockbyte
Shockbyte is a game server host for Minecraft, Rust, Valheim, and more.
Do you want to start your own personal gaming dedicated server? Click here to view our game server hosting plans.