One of the biggest draws to Minecraft multiplayer servers is the wide variety of minigames players are able to play together, whether it be competitive or survival against waves of Minecraft's infamous mobs or mechanics. With so any Minecraft games to play unique to specific maps or number of players, it's hard to find a concrete list of the ab| solute best to help decide when you're trying to choose for your personal Minecraft server or group of friends! Look no further, Shockbyte has got you covered!
Whether you're a longtime server host or looking at what minigames to get into on a Minecraft server with friends and family, there is an absolutely massive variety! With plenty brand new Minecraft games becoming popular every year, we're more than sure you'll find a game on this list that interests you and hopefully more than one you don't recognize! There will also be a handful of classics as well for Minecraft hosts who may be less familiar with the best games out there!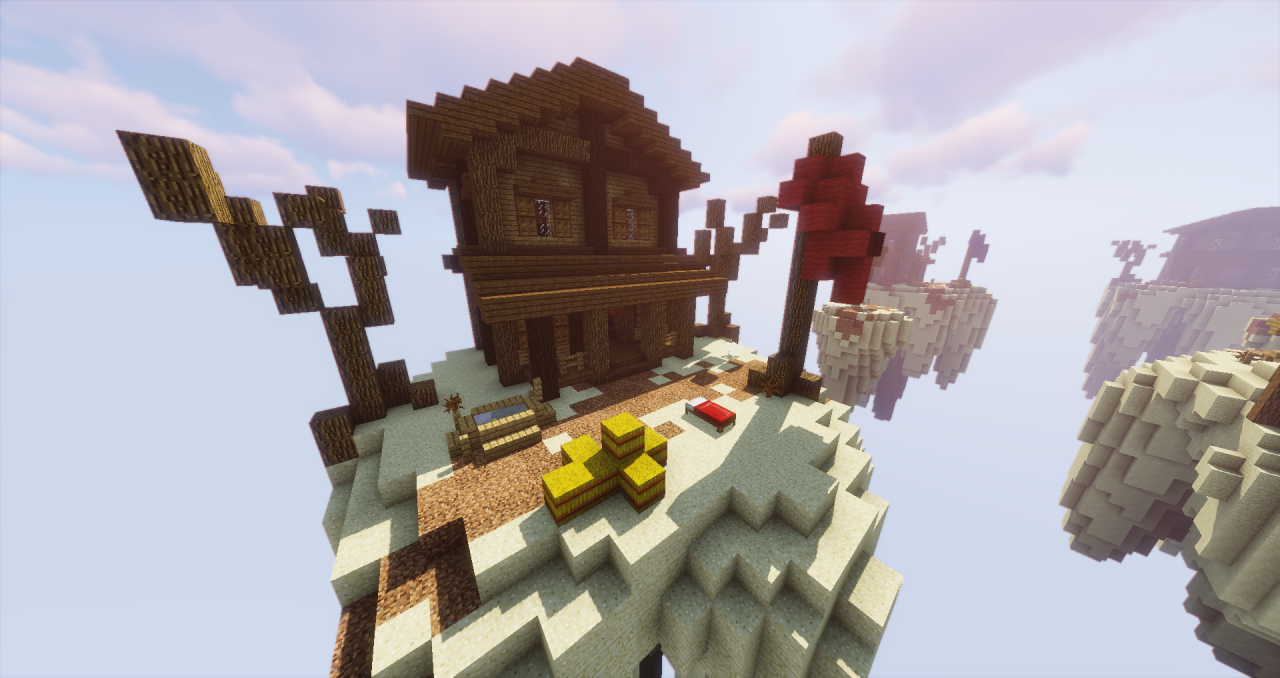 Top 10 Minecraft Minigames
Bedwars | Spleef | Sky Wars | Build Battle | Block Hunt | Puzzle Maps
Survival Games | The Walls | Parkour Maps | The Dropper
Minecraft Minigames: Bedwars
Bedwars is probably one of the most well known minigames in Minecraft as competitive aspects allow players the freedom of a completely fresh start every match, while still maintaining the competitive integrity of their Minecraft PVP talents, building skills, AND unique playstyles. The whole minigame revolves around players protecting their spawn island from invaders while still attacking others and is a staple of ANY minigame-based server.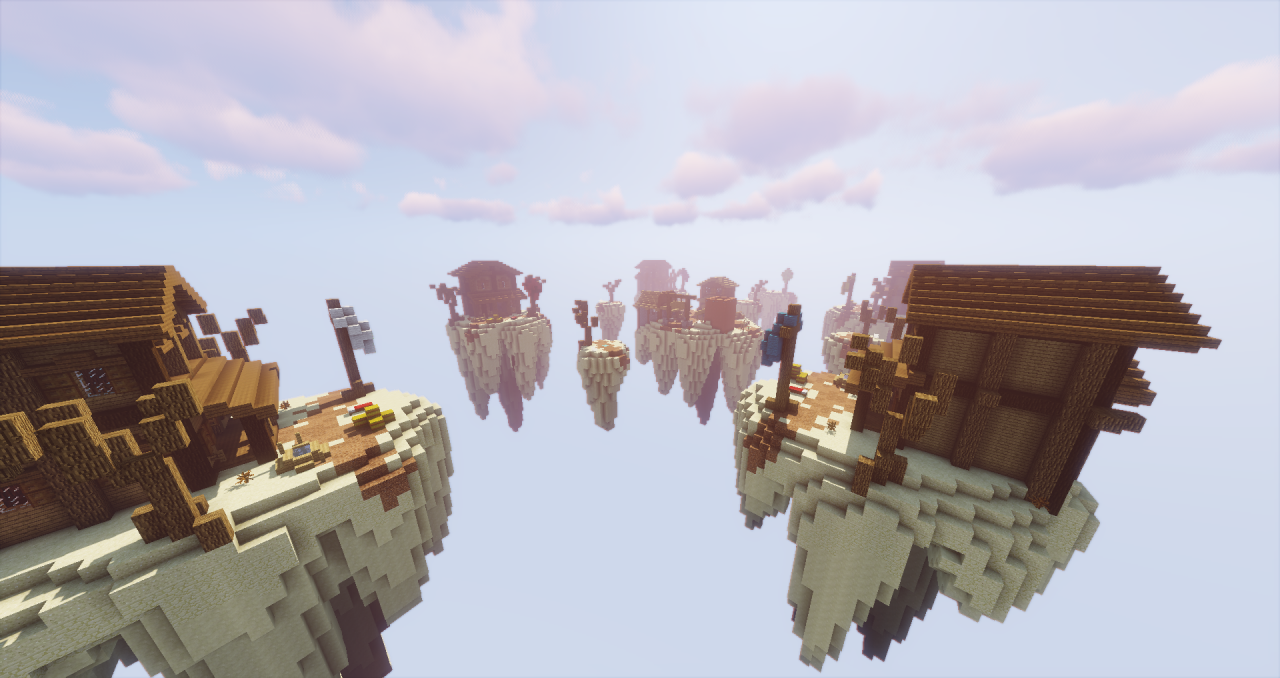 Minecraft Minigames: Spleef
Spleef is an age-old Minecraft Minigame that has now gone far beyond it's original game and has found new homes in many other titles such as Garry's Mod and many other sandbox titles. The game's premise is incredibly simple: destroy the ground under your opponents and let gravity do the rest of the work! While simple in it's design, it's gameplay is incredibly deep and thrilling, making for a fun experience for any multiplayer server!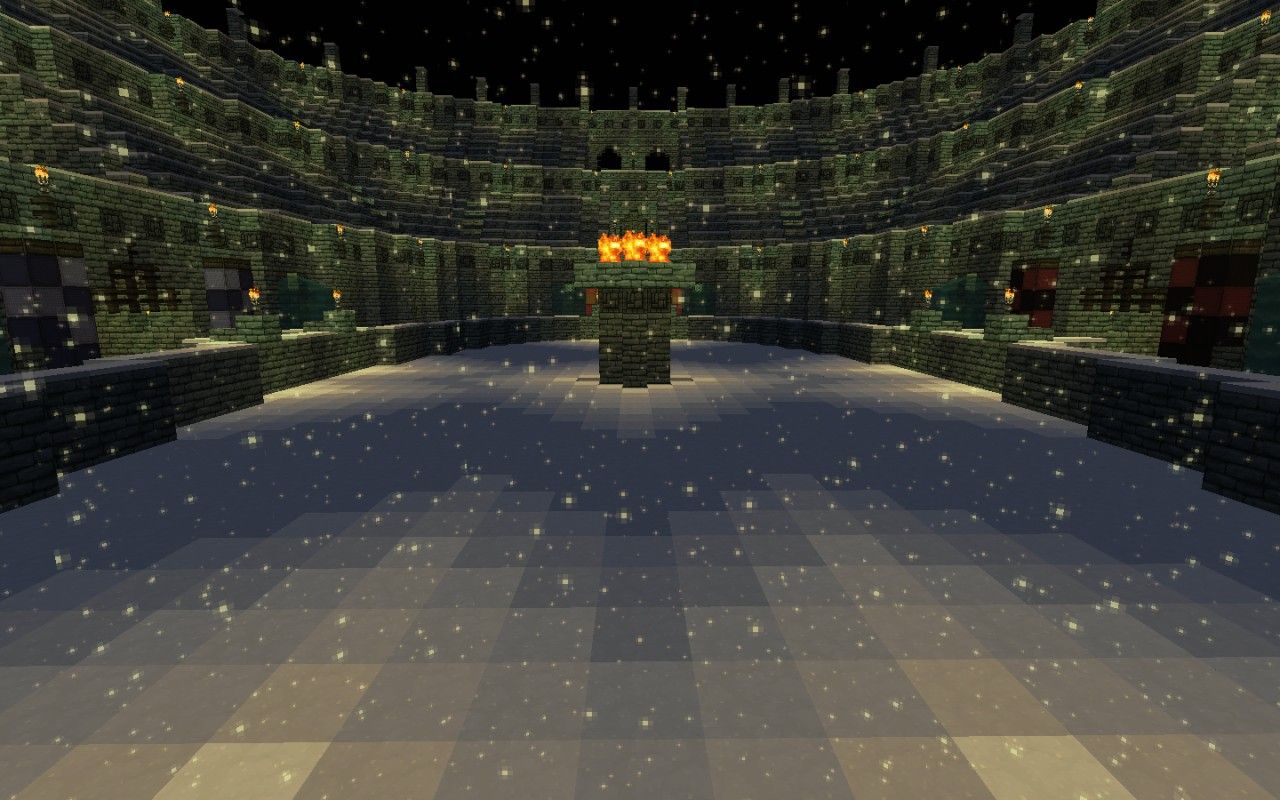 Minecraft Minigames: Sky Wars
Sky Wars is another popular Minecraft minigame but isn't nearly as popular as the previously stated two. Bedwars is like the slightly older, slightly more popular version of Sky Wars, featuring many more options in terms of gameplay and a widely more popularized competitive aspect to the game mode. Sky Wars functions nearly identically to Bed Wars in terms of maps, but instead of protecting your home island, you only have one life, and must protect YOURSELF at all costs!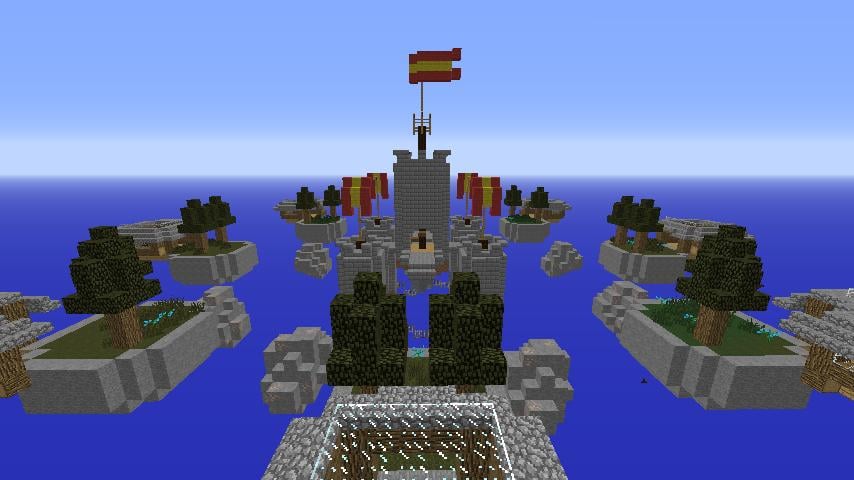 Minecraft Minigames: Build Battle
Several times throughout the year Shockbyte holds Minecraft build battle events with various prizes over on our main Minecraft server: events.shockbyte.com. Build battle is one of the community's favorite events due to it being such a widely popular Minecraft minigame! Players have a limited time to build within a small area ANYTHING they can put their minds to and then other players will judge their build! Whoever matches the prompt best wins!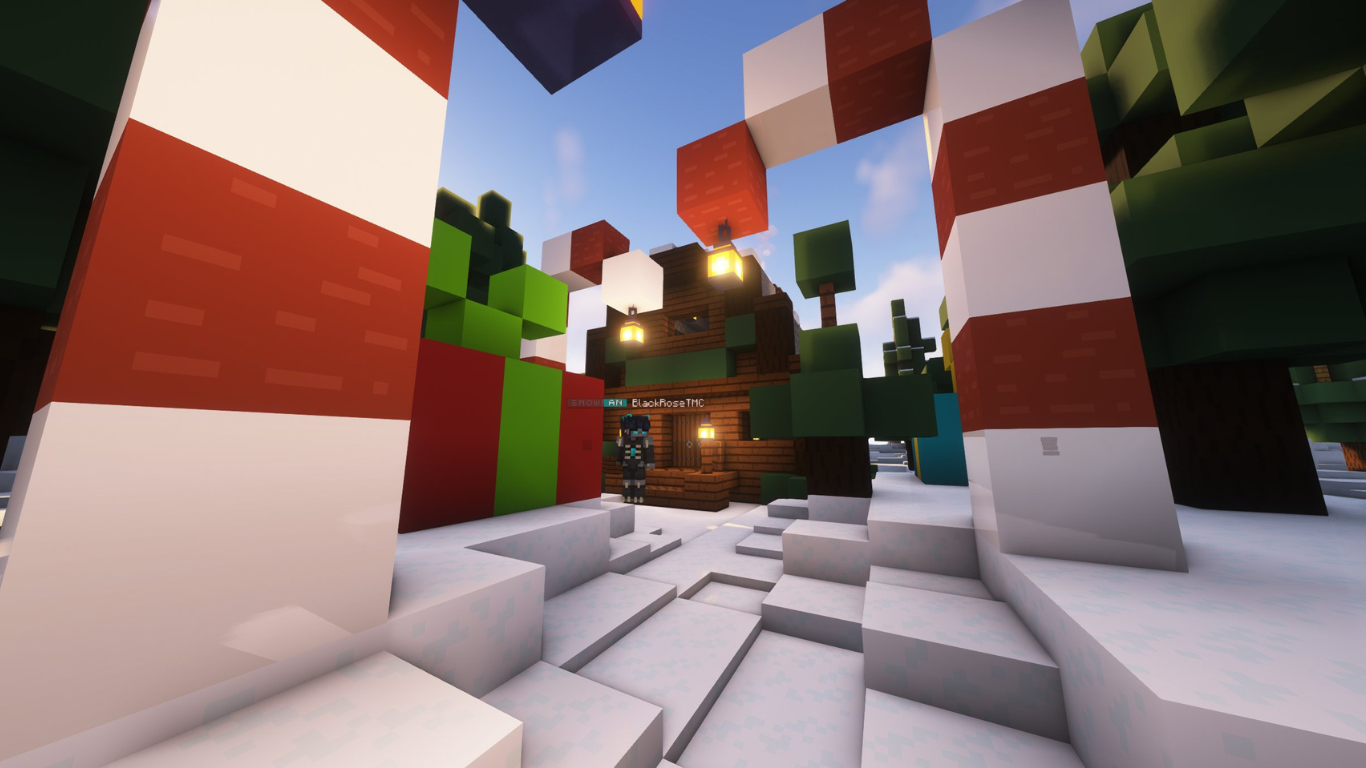 Minecraft Minigames: Block Hunt
The iconic GMod game mode Prop Hunt has appropriately made it's way into many other games with Minecraft being no exception! This Minecraft rendition is of course called Block Hunt and features all the same incredible Hide 'n' Seek goodness that the original game has far enjoyed. The only difference for players who are unaware between these game modes and Hide and Seek, is that players specifically disguise themselves as items in the scenery! No sudden movements!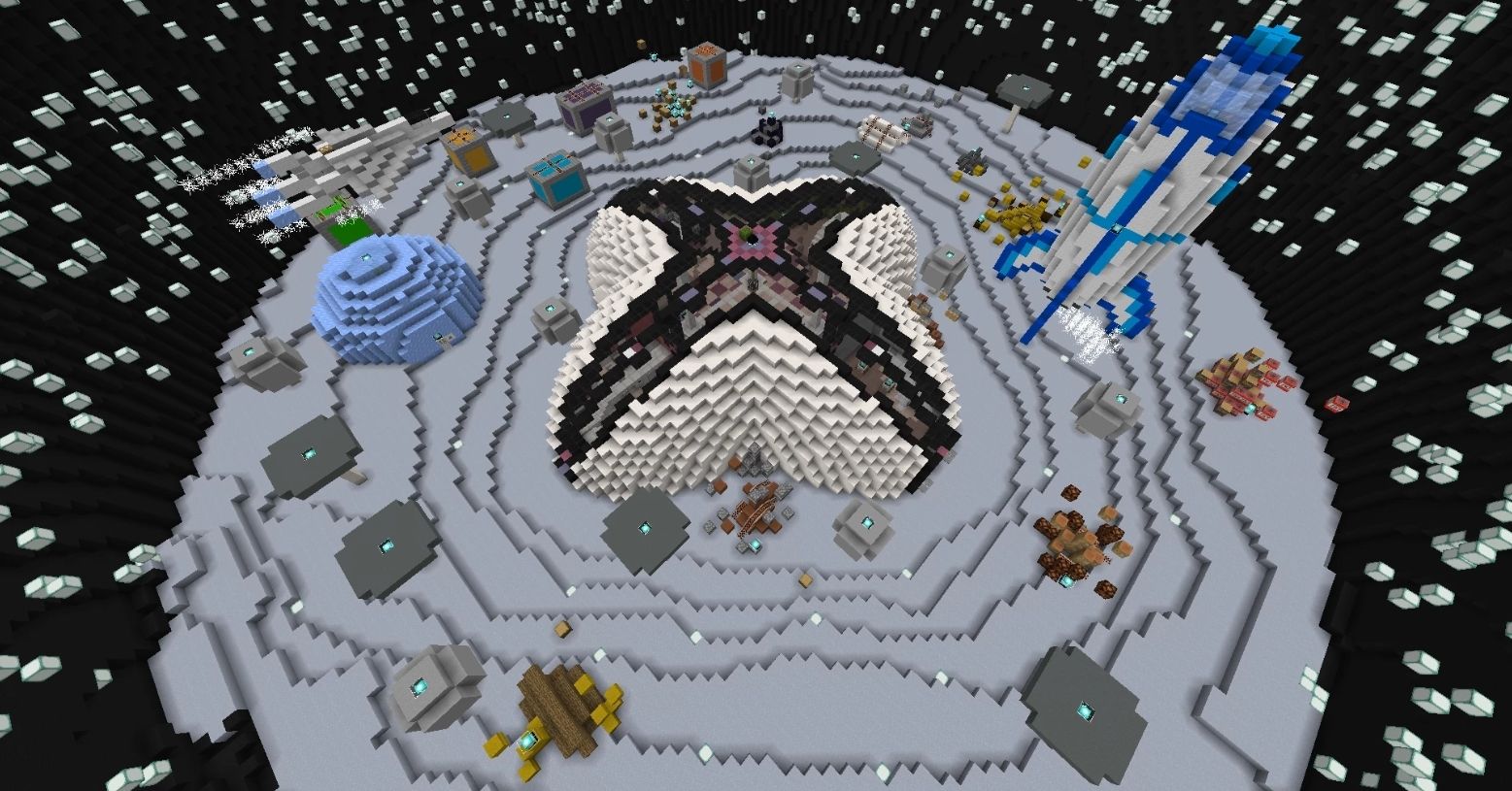 Minecraft Minigames: Puzzle Maps
Minecraft Puzzle Maps are among the most popular cooperative maps to play with family and friends as they combine a wide variety of your server's talents to complete. As long as nobody cheats by looking up the answers, it can be an extremely fun (and sometimes extremely challenging) exercise for the entire server that can include everything from math, pattern memorization, parkour, and even fighting mobs! Every puzzle map is different and there are thousands to try, so we highly encourage your group downloads a handful and tries them on a server!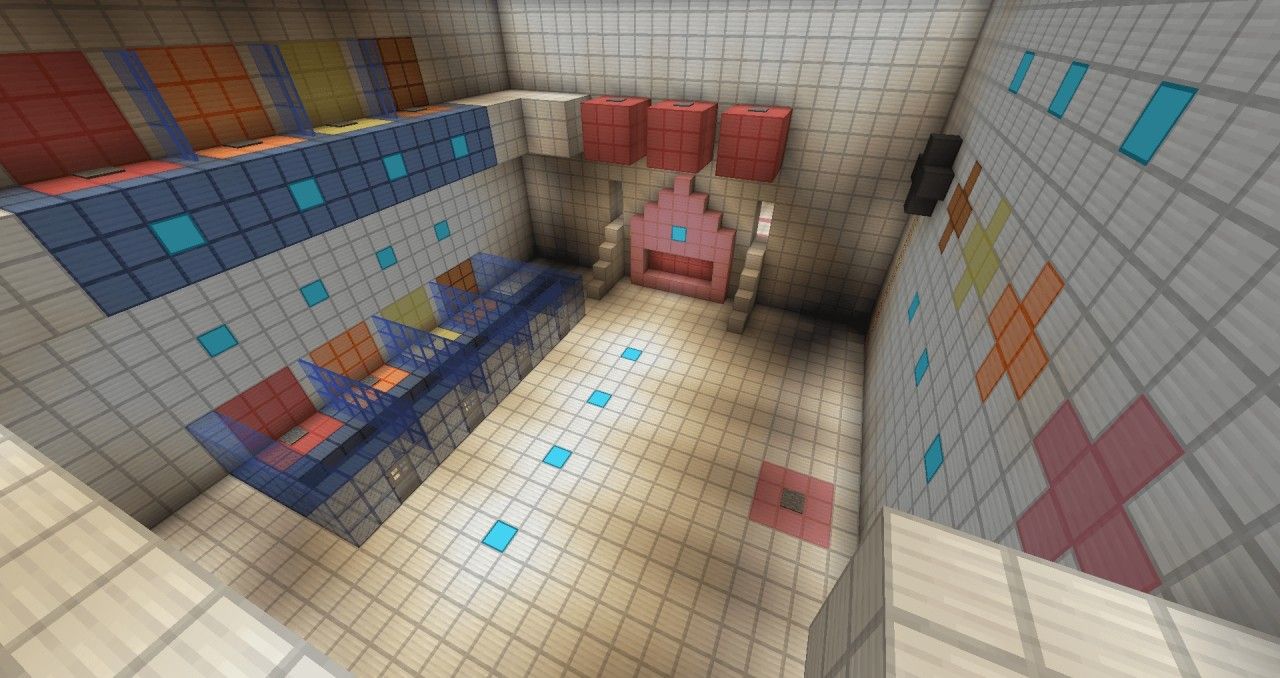 Minecraft Minigames: Survival Games
Some claim that Minecraft's recreation of the Survival Games is actually one of the first Battle Royale game modes that ever existed and has since given birth to many of the games we now know such as: Fortnite, PUBG, and many other iconic titles. As such the Survival Games Minecraft Minigame is one of the most well known minigames of Minecraft's history, despite it definitely feeling dated amongst Minecraft's much more action-packed minigame list today.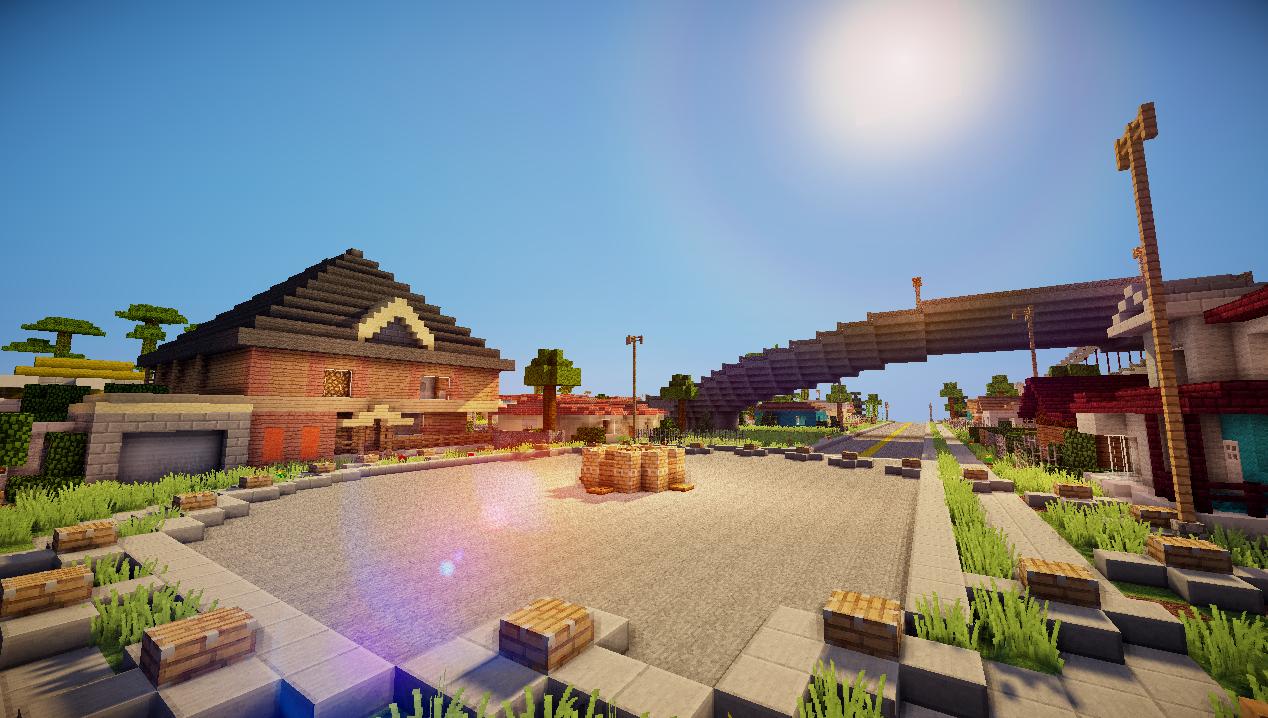 Minecraft Minigames: The Walls
The Walls was an extremely popular Minecraft Minigame during it's peak years but has since fallen to the way-side as a relic of Minecraft's past. It is still popularly played on some Minecraft servers, but is regularly less chosen than other games. The Walls' whole premise is players having about 15 minutes within their own little areas to mine, craft, and fortify themselves with weapons and armor to prepare for the Walls to drop. Once the walls do, players will fight to death!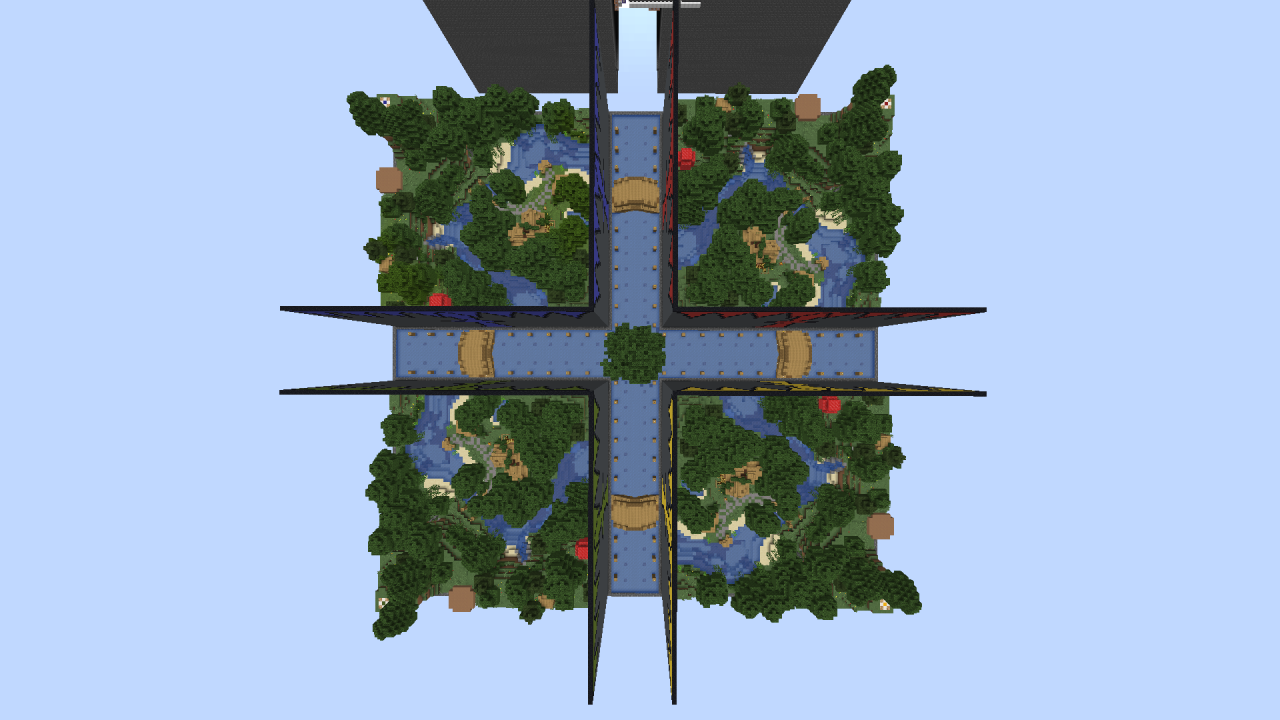 Minecraft Minigames: Parkour Maps
Parkour has been a repeatedly popular trend regularly resurging in online presence since it's initial explosion in the 2000s. This technique of skillfully maneuvering ledges and jumping from dangerous heights extends perfectly into videogames, lending itself to incredible Minecraft maps and diabolical puzzles in the game of Rust. Regardless, they are incredibly fun to tackle with a group of friends and overcome together!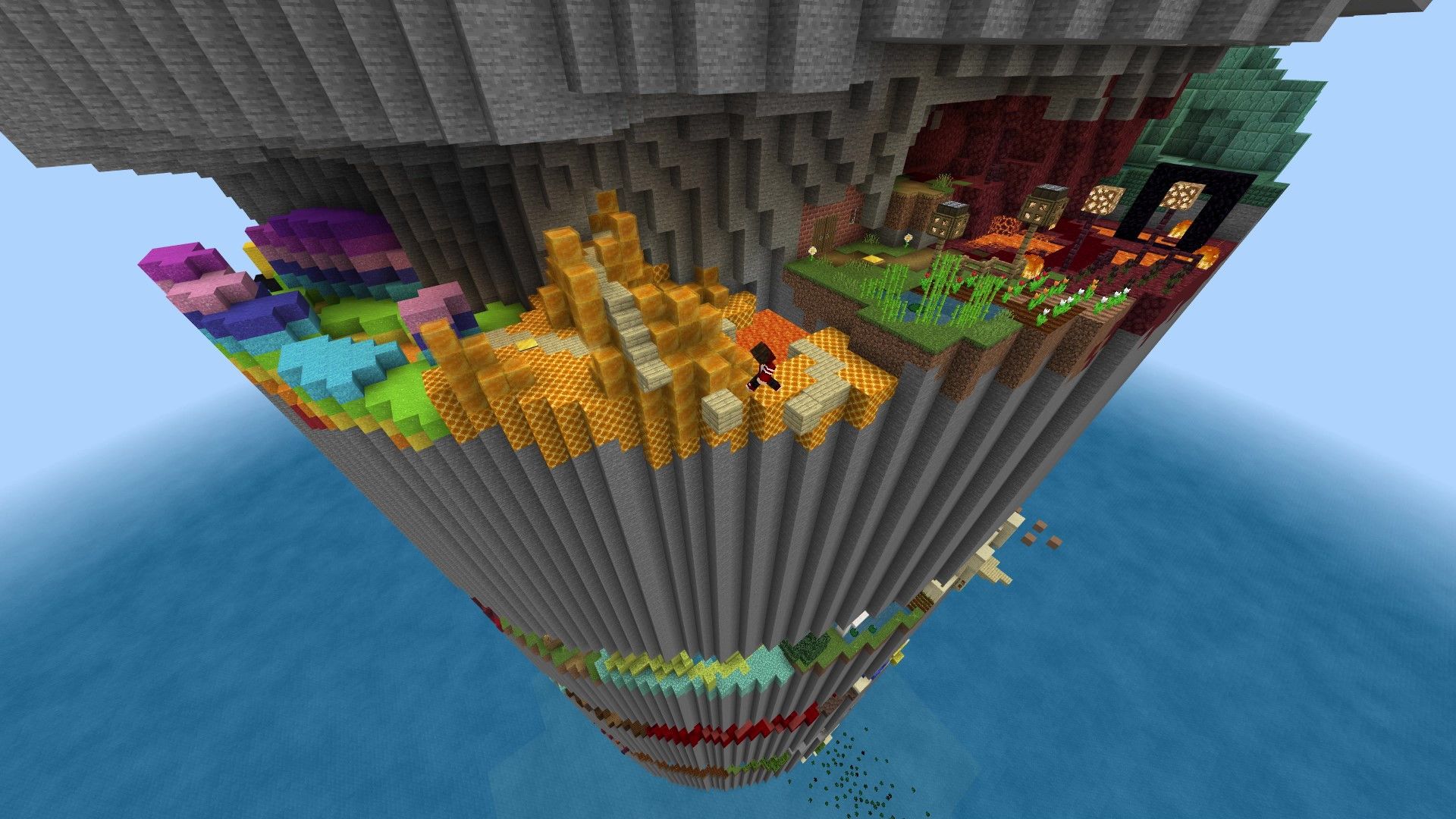 Minecraft Minigames: The Dropper
The Dropper is a Minecraft Minigame that has risen in popularity far after many of the others on this list as it did not originate as a massively multiplayer minigame at first. The minigame was simply an incredible custom map in it's first iteration and is now widely created for hundreds of servers across the globe! Take a leap into the wacky world below, get your bearings as quickly as you can on your descent, and land in the water at the bottom to be crowned a victor!...for this round.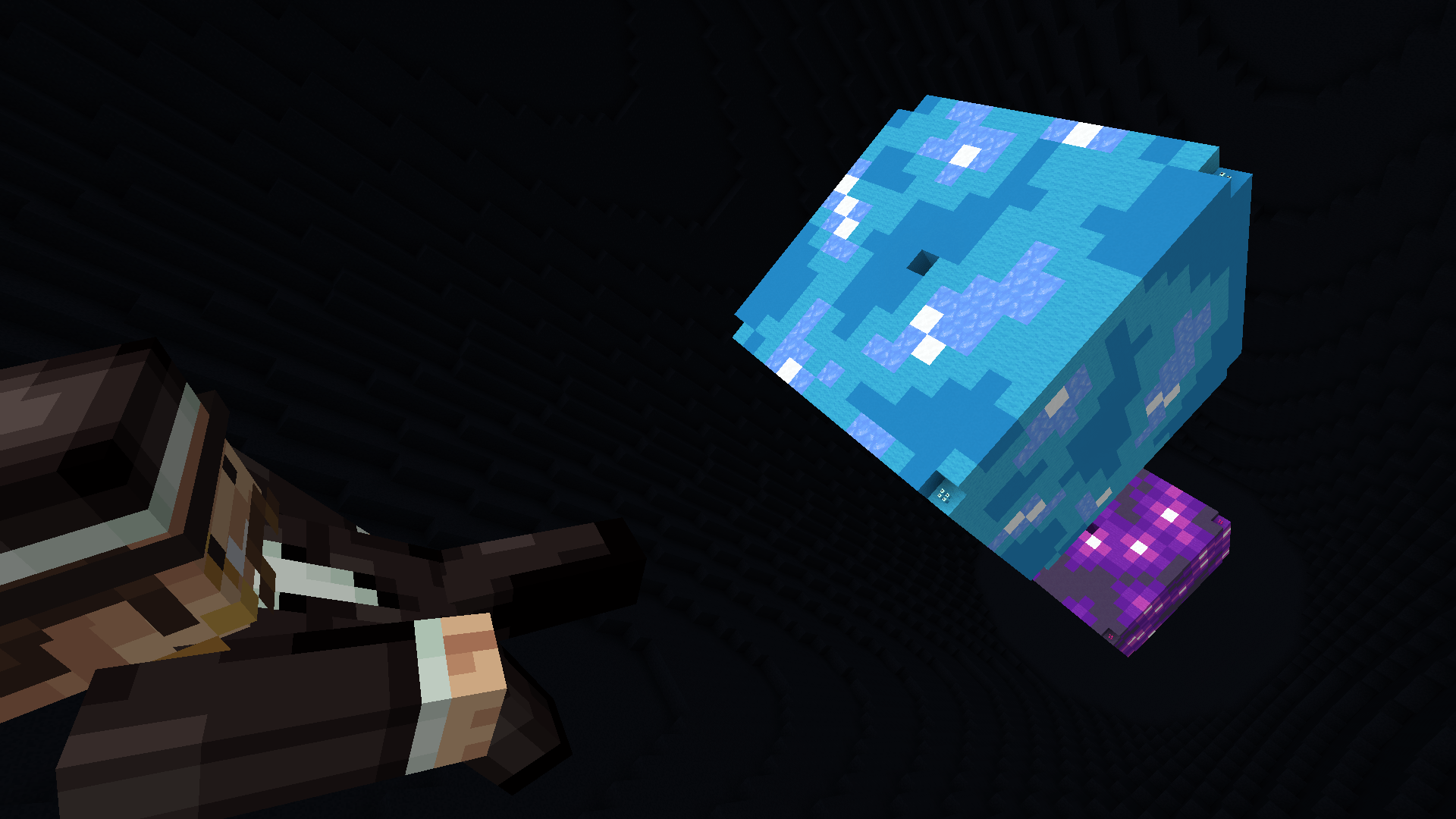 Looking for more Minecraft server ideas?
About Shockbyte
Shockbyte is a game server host for Minecraft, ARK, Rust and more.
Do you want to start your own Minecraft server? Click here to view our Minecraft server hosting plans.